Stay current on the latest tech news with this week's blog. From a $450k ticket aboard Virgin Galactic to Eco-Friendly AC tech, we're sharing the latest!
You Can Fly on Virgin Galactic's Suborbital Space Plane for $450,000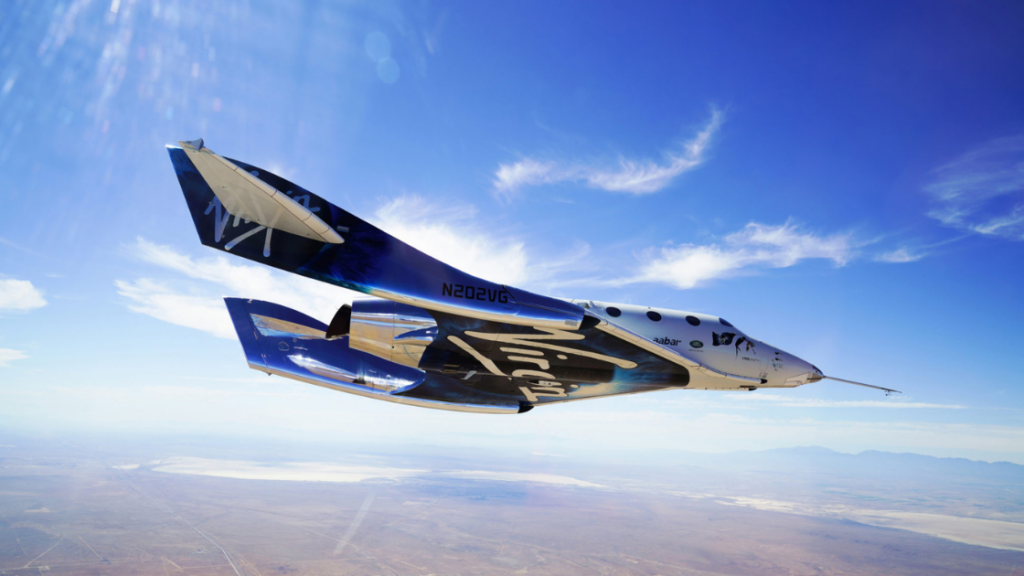 If you have your heart set on almost flying to the moon and have $450k to spare, you are in luck. Virgin Galactic has re-opened ticket sales for their suborbital space plane Virgin Galactic. The company says they will be prepared to offer commercial flights beginning in 2022. The flight offerings will include single-seat reservations (starting at $450,000), multi-seat reservations for friends and family or the option to buy out all six seats. CEO Michael Colglazier told investors that seats for "microgravity research and professional astronaut training" will be priced at $600,000 each. Tickets for the first flights will be offered to those that joined the "Spacefarer Community" early on by placing a $1000 deposit. So far about 1000 people have paid the deposit towards their future suborbital flight. 
Twitter Changes Up Its Font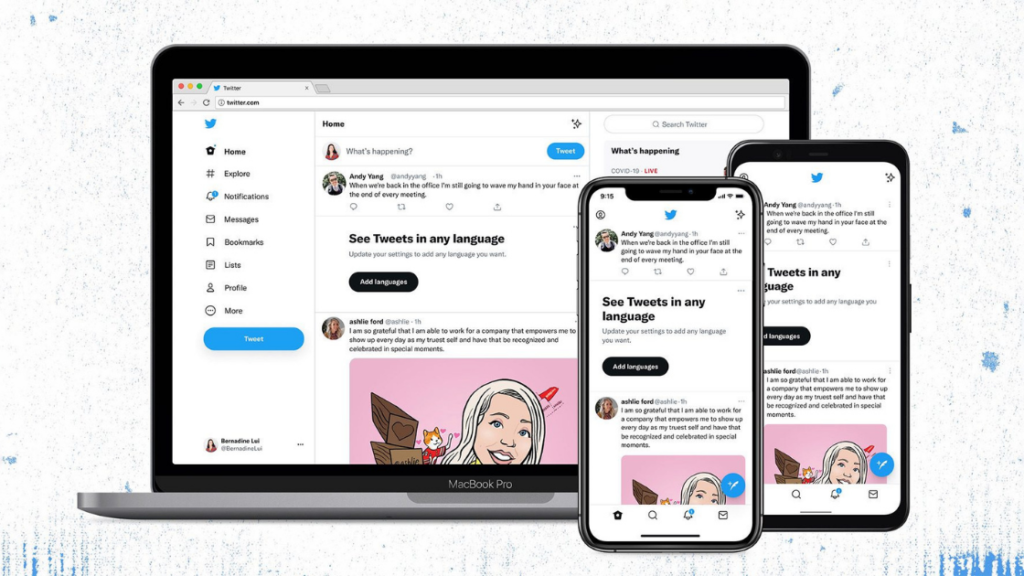 If you ventured onto Twitter this week, you may have noticed a slight change chirping up on your feed. Chirp, the company's new font has replaced the former style of choice along with a few other updates. Twitter announced that the Chirp font is part of a broader brand refresh that was unveiled in January. "Chirp strikes the balance between messy and sharp to amplify the fun and irreverence of a Tweet, but can also carry the weight of seriousness when needed," Twitter said in a blog post. The company has also adjusted its brand color to put more focus on the image and video content of users. 
Top Announcements from Samsung's August Unpacked Event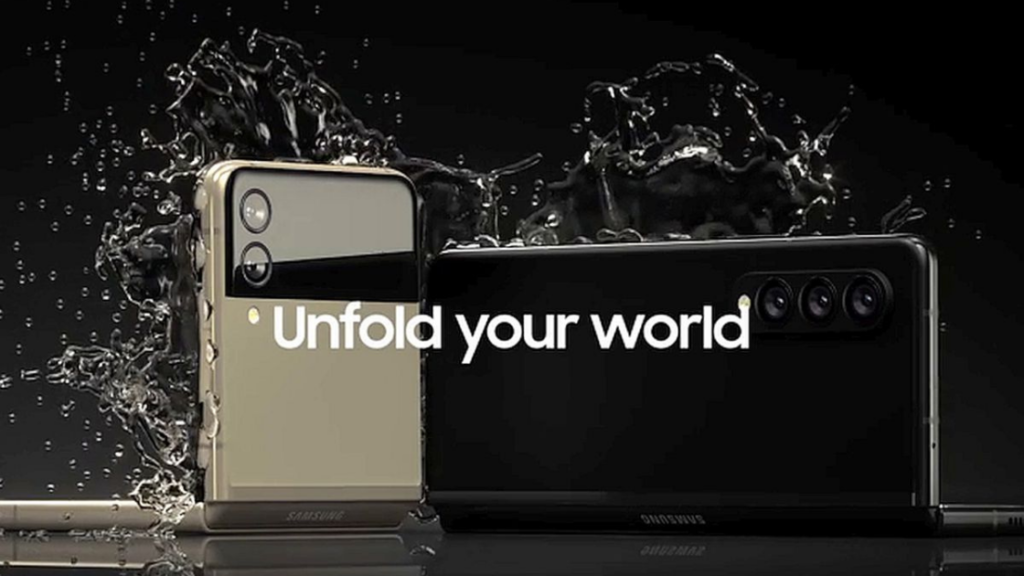 If you missed Samsung's August event, we have you covered with some new products to be on the lookout for. The Samsung foldable will now include support for the S Pen and will be water-resistant. The phone will also include an under-display selfie camera for the main screen. The newly unveiled Samsung Z Flip 3 comes in at a modest price of just $1000. You can also have your pick between two new smartwatches. The Galaxy Watch 4 (priced at $249) and the Galaxy Watch 4 Classic (starting at $349). Lastly, fans of Samsung's Earbuds will have a range of fun new colors to choose from. The Galaxy Bud 2 will be the lightest in their lineup of true wireless earbuds that will also include noise cancellation. 
Elon Musk Offers to Front the Bill for NASA's New Spacesuits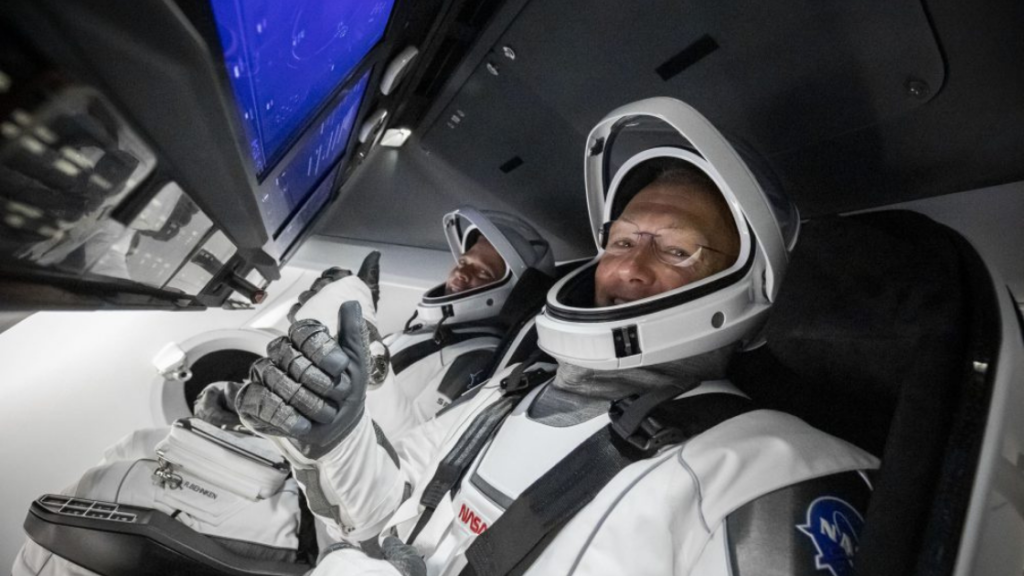 Anasa's proposed date of landing on the moon may have a slight schedule change. A new report from the NASA Office of Inspector General says the spacesuits will not be ready until April 2025. This announcement will be a stark contrast to NASA's plans for a 2024 launch. Upon hearing the new SpaceX founder Elon Musk made the suggestion that his company can step in to help. As the report this week notes, the delays are due to issues with the development of the Artemis moon spacesuits. These delays are from funding shortfalls, COBID impacts, and technical challenges. Since NASA began embracing commercial partnerships in recent years, the offer from Musks seems feasible to some. It was in July of this year that NASA said it would embrace partnerships "to optimize spacesuit technology and inspire pioneering in the space market".
Facebook Rebuilds Ads to Know Less About You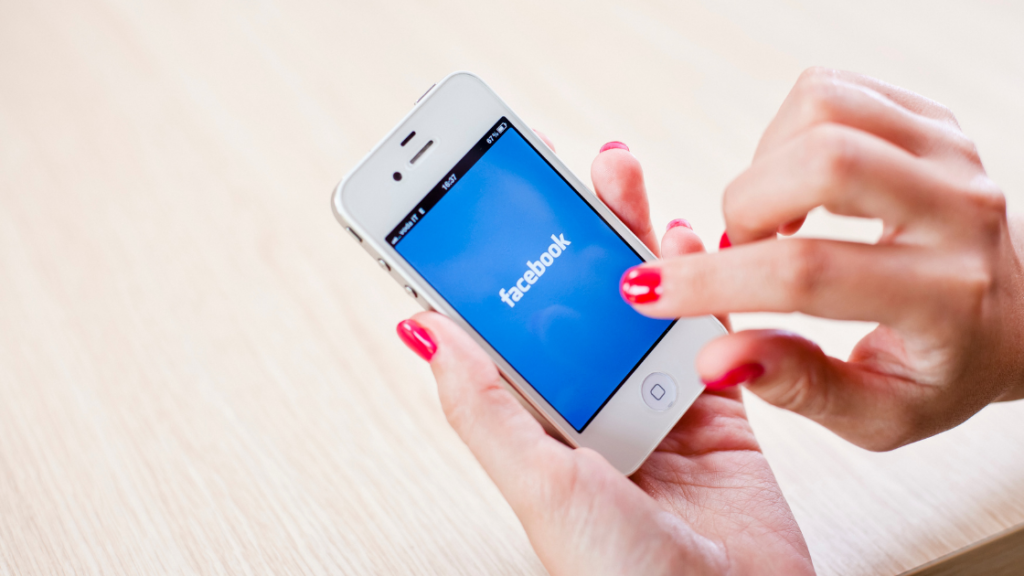 The days of Facebook tracking your every move may be coming to an end…eventually. The company currently has hundreds of engineers working to rebuild how Facebook ads work to place more value on user privacy. This announcement came this week, according to Graham Mudd who serves as a top ad executive for the company. This shift, while still in its infancy, illustrates how the ad-supported internet economy has begun to rapidly change. Facebook, along with Google is working to reexamine several privacy-enhancing techniques to deliver personalized ads without knowing the specifics of a user.  "We definitely see that [ads] personalization will evolve very meaningfully over the course of the next five years," said Mudd, Facebook's VP of product marketing for ads.
Sky Cool Systems is Using Technology and Nature to Cut Your Air Conditioning Bill in Half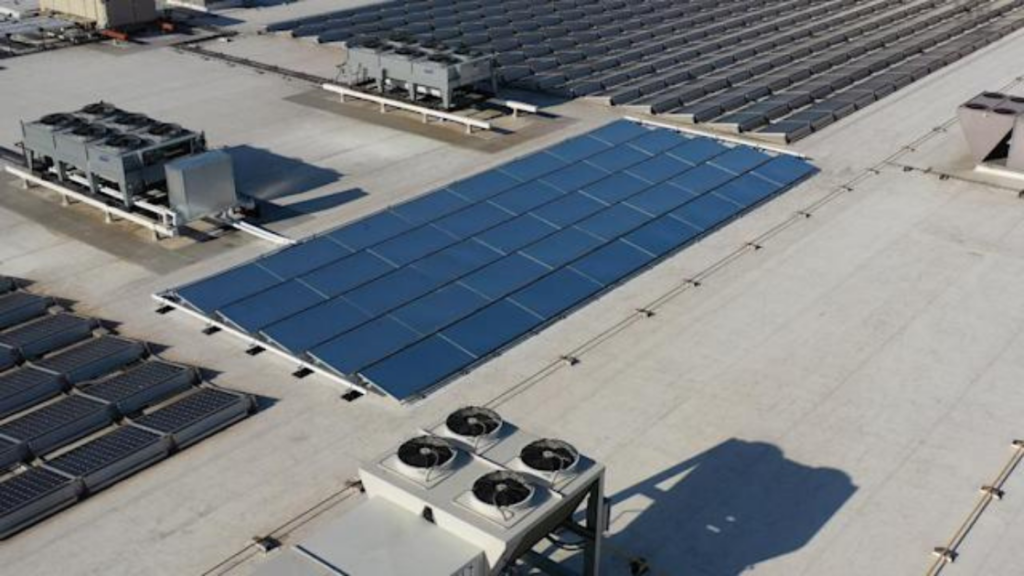 With summer days becoming hotter, air conditioning has become a more long-term staple of the season. With usage on the rise, Sky Cool Systems has set out to cut the cost of AC bills. And they want to save the environment in the process! The company uses rooftop panels made with nanotechnology. The cooling system reflects 97% of the sunlight that hits it thus cooling the surface below, according to the company. SkyCool's model involves embedding a network of pipes below those panels. Since the panels cool naturally, they don't need external power to function, which in turn helps the entire system use less electricity.