The weekend is here and so is our round-up of the best events in LA, the Westside, and the Valley. Make the most of your weekend with some well-deserved fun around town. From music to film screenings, pop-ups, and more!
Los Angeles
When: Until August 14, 2021
Where: 8016 West 3rd Street | Los Angeles
What: Calling all AHS fans! Don't miss out on this chillingly delicious pop-up in celebration of the show's 10th anniversary. The American Horror Story-inspired bakeshop 'Night Bites Bakery' will be unleashing their spooky pastries this weekend only. Reserve your spot in advance!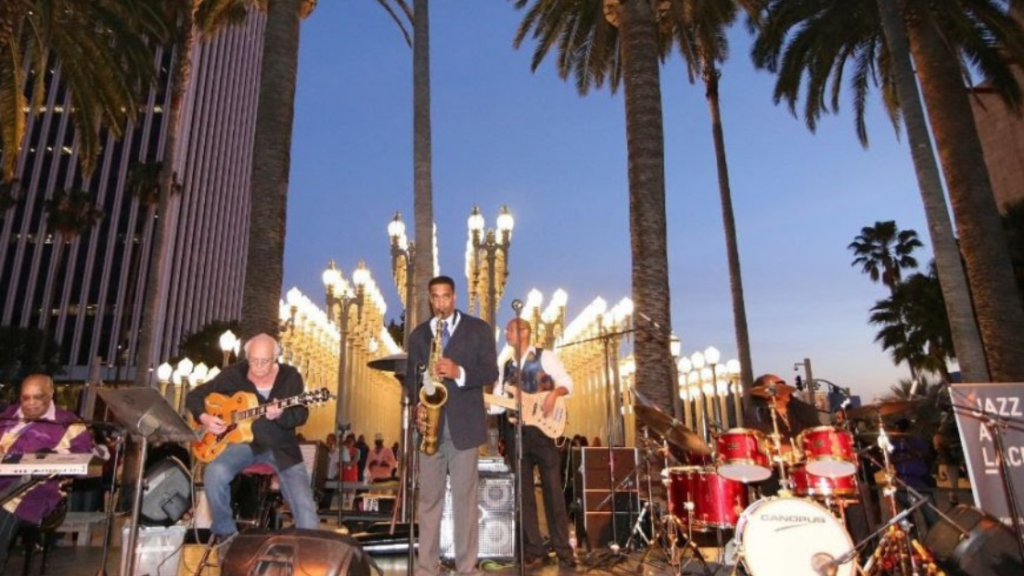 When: until September 17,2021
Where: LACMA | Miracle Mile
What: One of summer's best free outdoor concerts returns! Jazz at LACMA will bring its legendary tunes to Miracle mile for a limited engagement. "Jazz at LACMA Limited Edition ", though still free, requires tickets, and all guests to be seated with only limited capacity. Add some music to your weekend and the last few weeks of "official summer".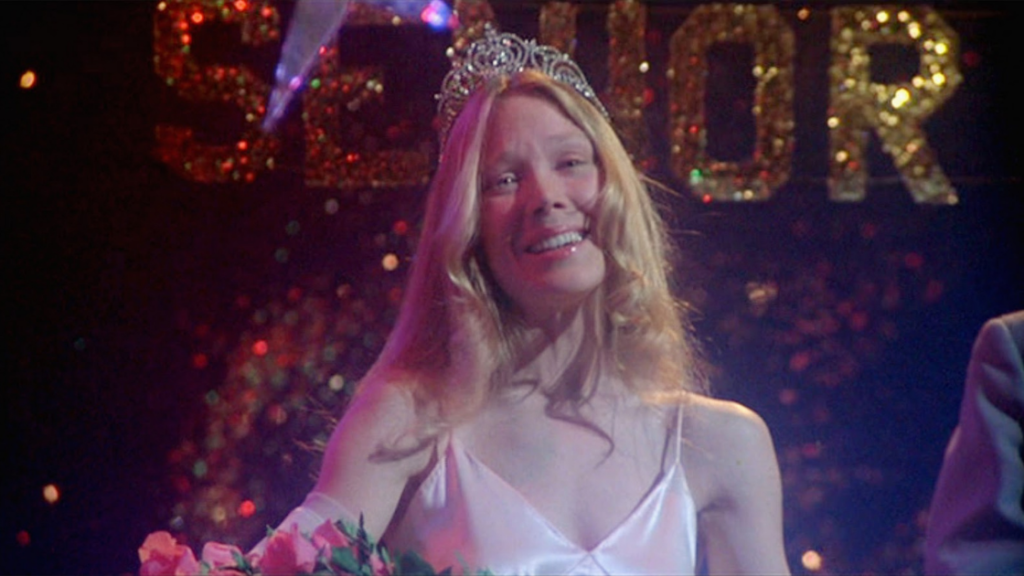 When: August 13, 2021 
Where: DTLA
What: Enjoy Friday the 13th with a scare. This Friday get your frights with a film screening of Carrie at DTLA's Rooftop Cinema Club. Rooftop Cinema offers the perfect alfresco rooftop movie viewing experience for some well-deserved weekend fun.
Westside and Beach Communities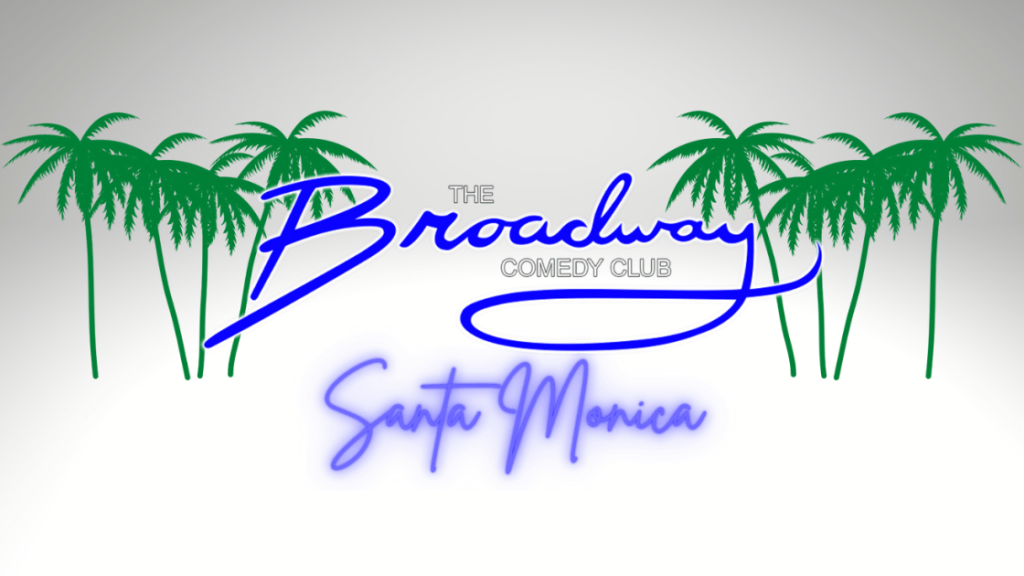 When: August 15, 2021
Where: 1447 Second St. | Santa Monica
What: Get your laughs this weekend with top comedy headliners at the Broadway Comedy Club. These acts have been featured on HBO, The Tonight Show, Comedy Central, The Daily Show, Last Comic Standing and more!  There will also be some new faces to add to your list of comedy favorites from Los Angeles, Santa Monica, and the Hollywood community!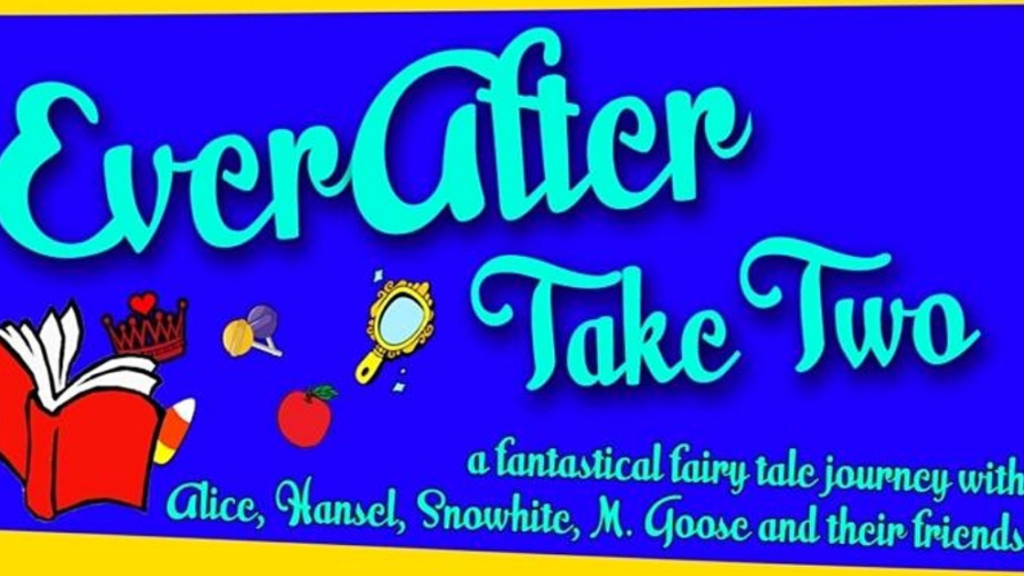 When: August 13, 2021 | 6:00PM – 8:00PM
Where: Santa Monica Playhouse | Santa Monica
What: Weekend fun for the whole family! Don't miss this brand-new Musical Twilight matinee for all ages. Premiering at the Santa Monica Playhouse as a part of their Welcome Back Series, 'Ever After Take Two' offers lasting joy and family fun. This interactive show brings together beloved tales from Snowwhite to Hansel and Gretel for a truly memorable experience!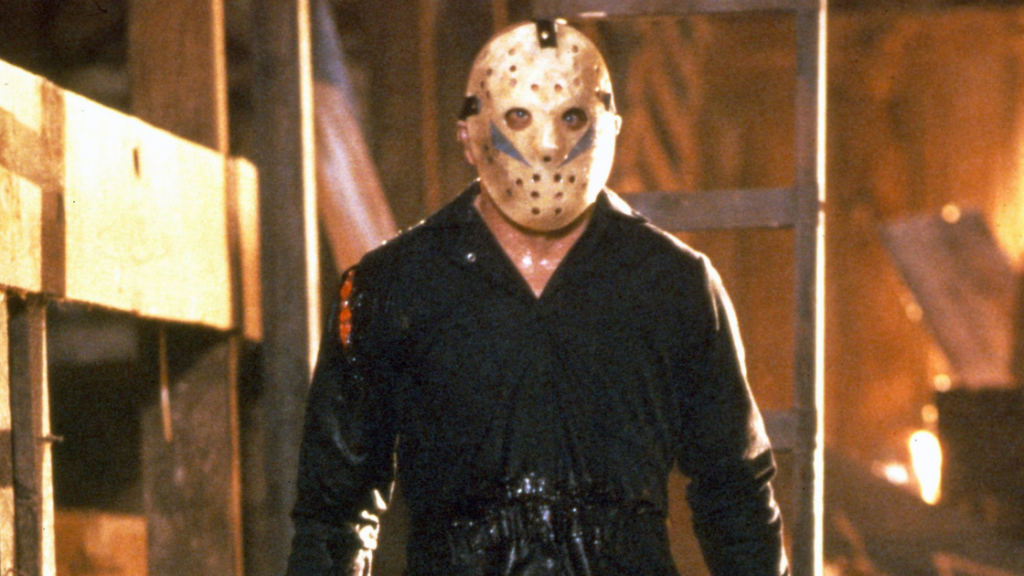 When: Aug 13, 2021
Where: Santa Monica Airport | Santa Monica
What: In true Friday the 13th fashion, enjoy a weekend film screening of 'Friday the 13th'. This frightening feature will be screening at the Santa Monica Airport for a truly spooky affair. Book your tickets in advance!
San Fernando Valley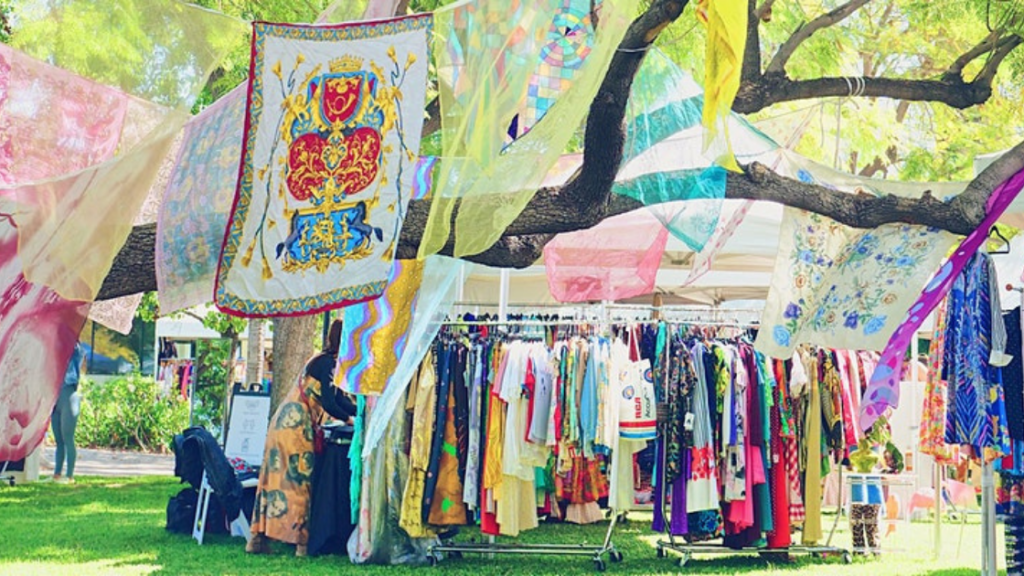 When: August 14, 2021 | 9AM – 5PM
Where: Pickwick Gardens, Burbank 
What: The Pickwick Vintage Show returns this Saturday. Make your way to Pickwick gardens for this fair featuring vintage clothing, jewelry, accessories, and more from over 65 local vendors. Entry will be limited to (2) Hour windows, and reservations are required.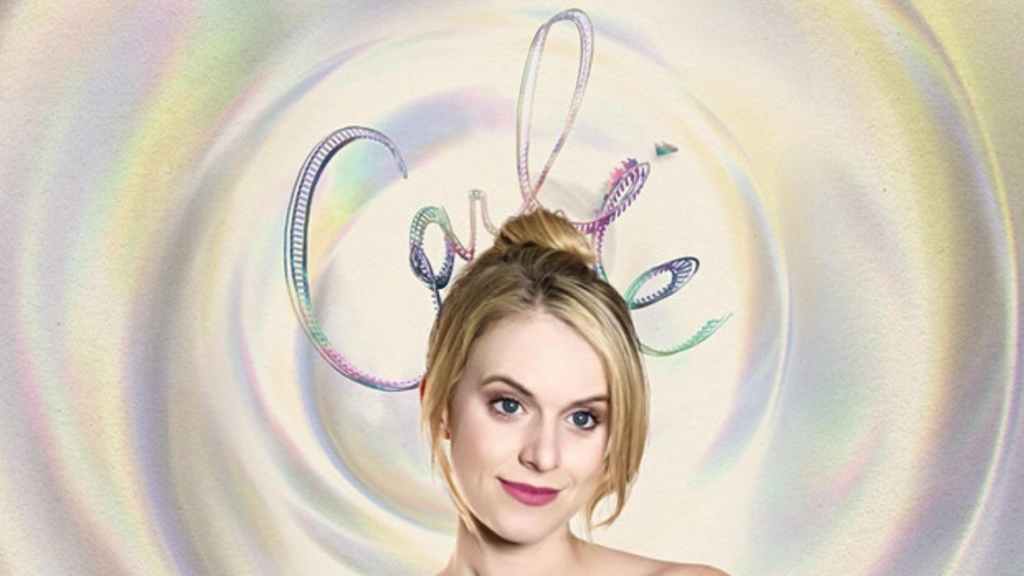 When: August 14, 2021
Where: 4349 Tujunga Ave. | Studio City
What: Relatable! Musical! Irreverent! You won't want to miss Carlie Craig's Emotional Rollercoaster! Actress and Musical Comedian Carlie Craig will make her Feinstein''s at Vitello solo debut this Saturday! Enjoy her all-new one-woman musical comedy show 'Emotional Rollercoaster' for one night only.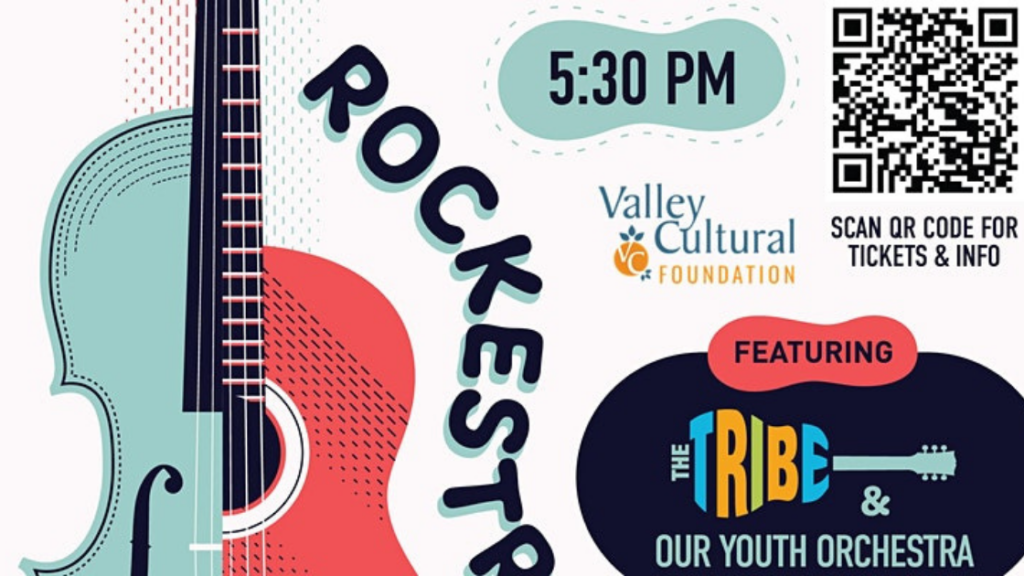 When: August 15, 2021
Where: Warner Ranch Park
What: The GET TOGETHER FOUNDATION in association with the VALLEY CULTURAL FOUNDATION presents "ROCKESTRATION", starring The Tribe band and its youth orchestra. This exquisite night in the park will take you on a journey through some of the best Rock & Roll songs of all time. The show is a fundraiser for the Get Together Foundation that supports homeless programs through LA Country and The Valley Cultural Foundation.
Conejo Valley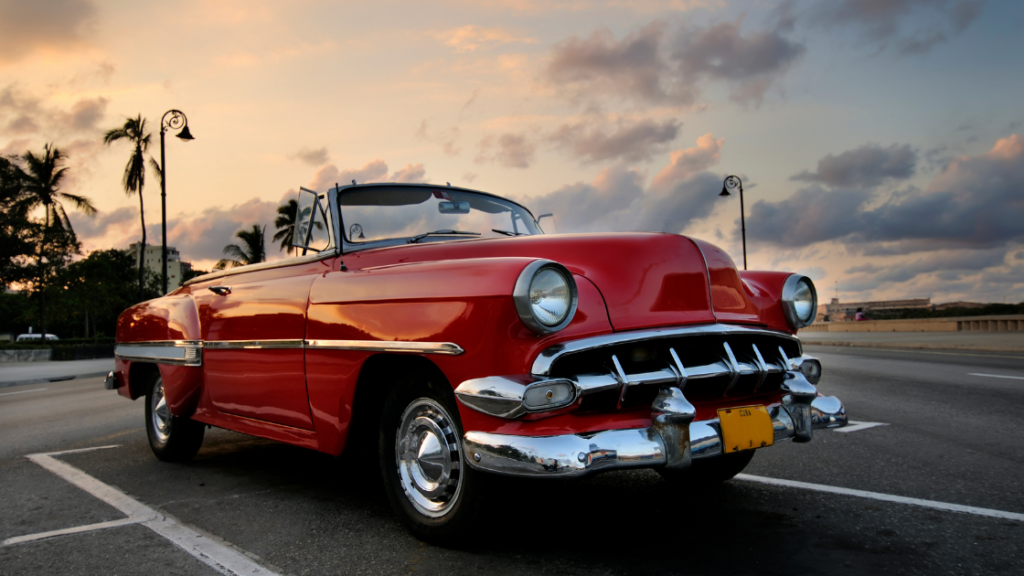 When: Aug 14, 2021
Where: 351 South Moorpark Road | Thousand Oaks
What: Don't miss out on the first-ever Los Robles Greens Car Show. Hosted at the Conejo Valley Players Theatre Parking lot, the show will feature American classic cars, antiques, and hot rods. Enjoy live music, cold beverages, and amazing BBQ from executive Chef Jesse Torres while connecting with local car enthusiasts!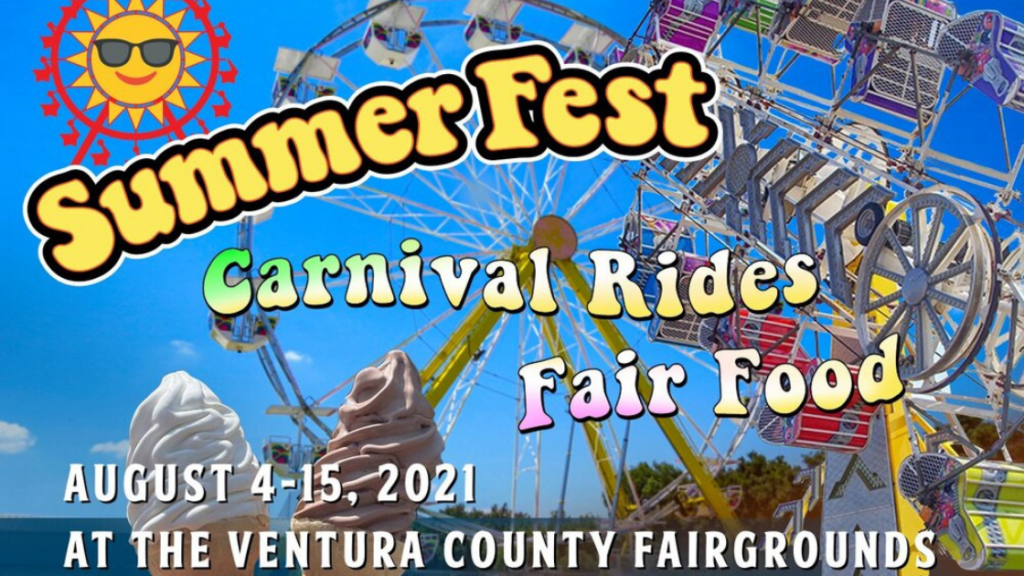 When: August 4-15, 2021 
Where: Ventura County Fairgrounds | Ventura
What: Enjoy a day full of carnival fun at Summerfest. Ventura's two-week-long fair kicks off this week and features rides, games, food, and fun. Admission is free, with ride tickets available to book in advance on their website.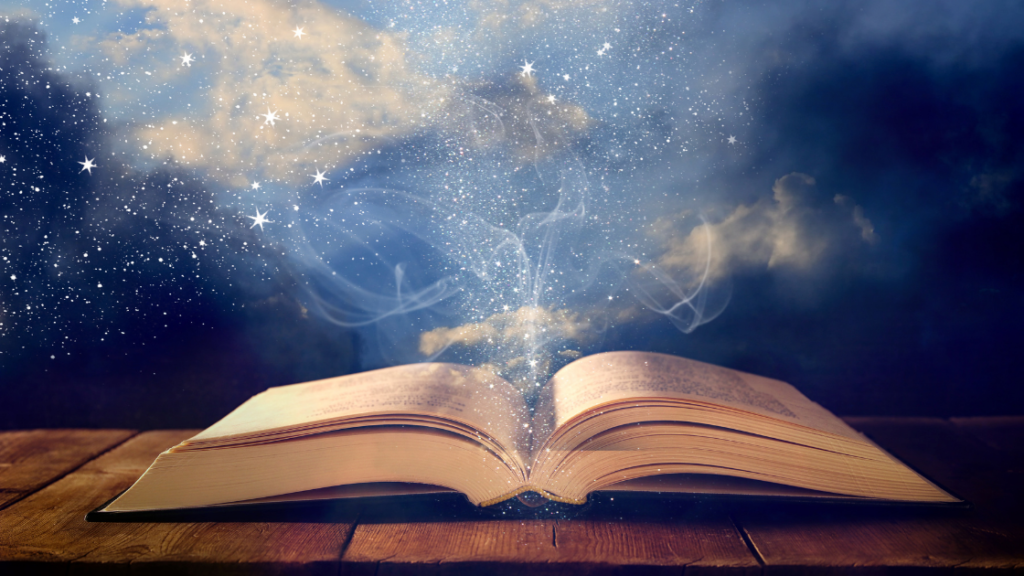 When: August 14, 2021 | 11:30 AM
Where: 889 Aileen St | Camarillo
What: Fairy Tales in the Park is a series of free, live theatrical performances geared towards children ages 3 to 10. John and Roxanne Diesel co-founded Gypsies in a Trunk, an all-volunteer troupe of actors performing free fairy tales for the young and young at heart. The troupe's love of children's theatre has led them to perform every May through September since 1995 throughout Ventura County.