Whether you're planning a festive social event, romantic holiday celebration, or a fun night out with friends, what could be more tempting than a delicious holiday cocktail? Savor seasonal flavors and get into the holiday spirit at these awesome Southern California establishments.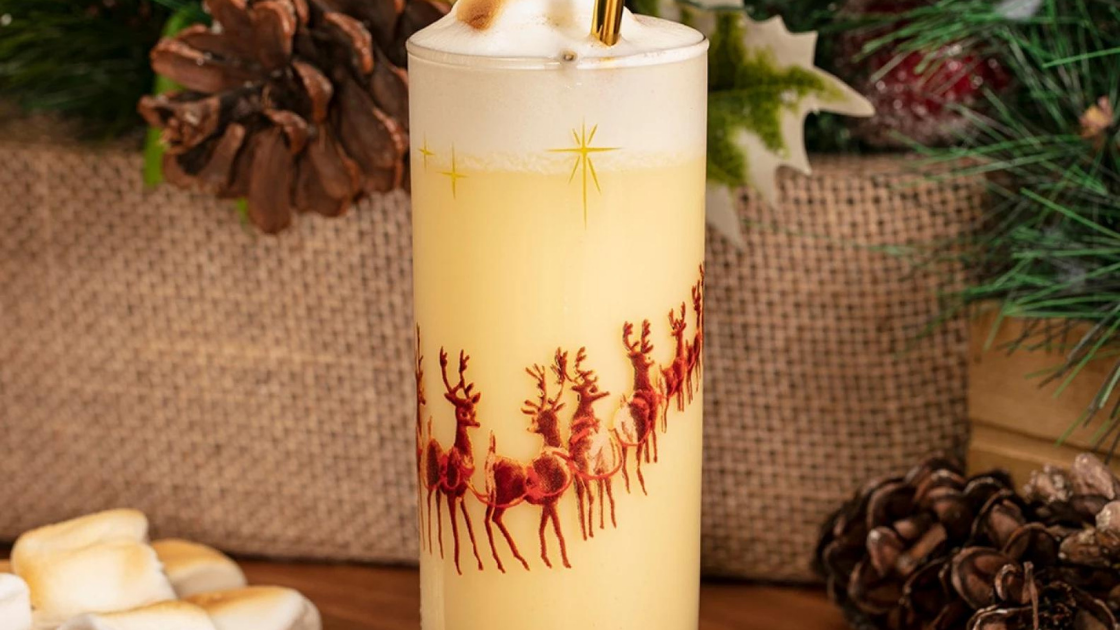 Location: Long Beach
The Ordinarie at Long Beach is a cool olde-worlde seaside tavern at all times of the year, serving hearty comfort food and a range of thirst-quenching drinks. From November 26th to December 30th, however, the bar takes on a veritable Christmassy ambiance thanks to the Miracle pop-up cocktail bar. Open Tuesday through Sunday from noon until midnight, sample holiday cocktails galore, including Jingle Bells Nog, SanTaRex, On Dasher, and Christmapolitan. If you prefer your festive drinks warm, sip on a Bad Santa. The holiday kitsch and vibrant atmosphere really make for a fun night out.
Location: Los Angeles
Open year-round Sunday to Thursday between 9am and 10pm and on Fridays and Saturdays from 9am until 11pm, the cozy and nostalgic Big Bar @ Alcove Café and Bakery always has great seasonal offerings. Warm up with an Irish coffee or hot toddy cocktail, try eggnog with added strawberry flavor, or sample warm apple cider with a tequila kick. It's one of the best places for a romantic holiday cocktail with that special someone.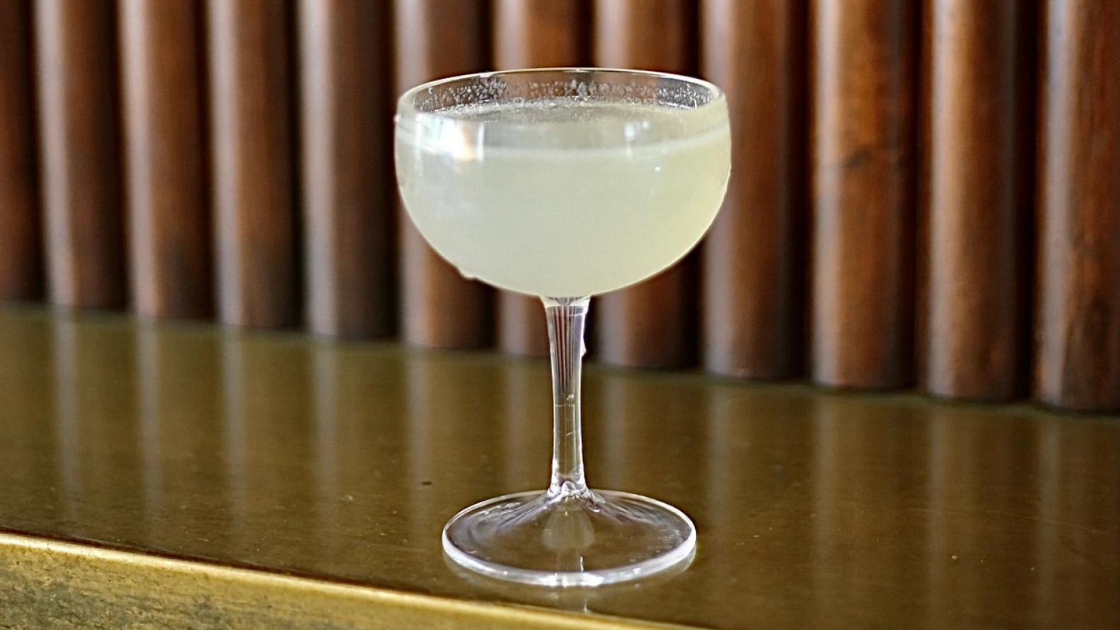 Location: Culver City
Located in Citizen Public Market in Culver City, Bar Bohemian exudes a luxury vibe and has a choice of cozy indoor bar seating or seats on the rooftop overlooking the streets below. The bar opens daily at 3pm. For the holidays, try the Winter Solstice, a tantalizing mix of vodka, spiced pear liqueur, pear juice, lemon, and soda.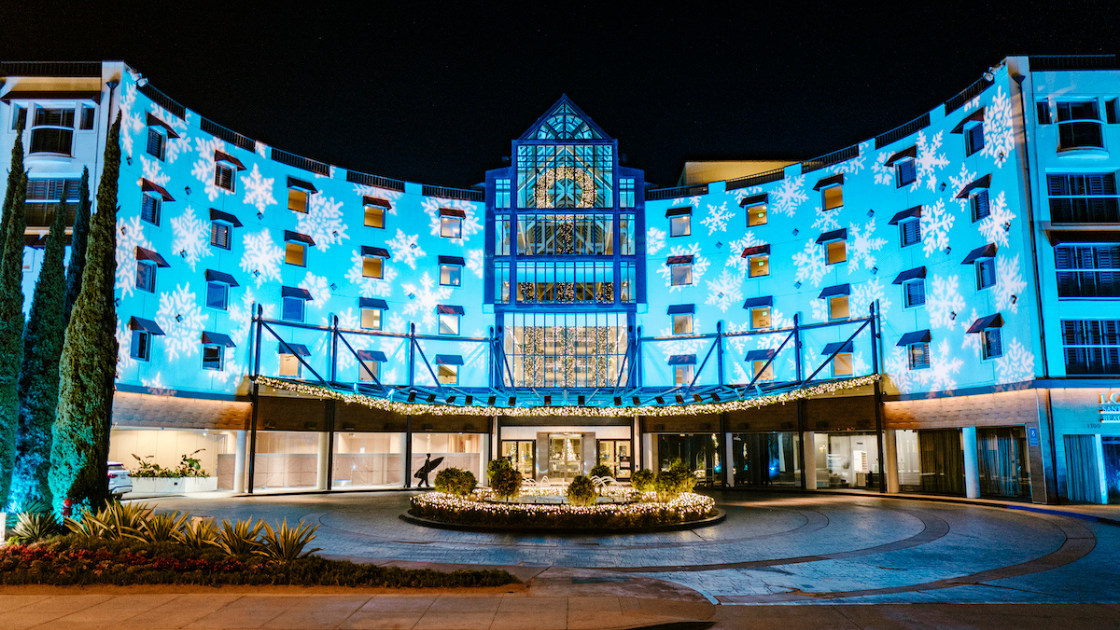 Location: Santa Monica
Head down to Santa Monica Beach for a night of festive revelry at Loews Hotel. The Cocktails, Live Music, and Holiday Magic event is scheduled for December 10th, 11th, 17th, and 18th, featuring holiday entertainment and festive cocktails. The Chocolate Hot Buttered Rum and Sticky Pudding Old Fashioned are sure to get you in the holiday mood. If you can't make the special holiday events, check out Cocktails and All That Jazz instead. Held each Thursday evening during the holiday season, it features laid-back cocktails and live jazz music by the beach.
Location: Beverly Hills
From Thanksgiving through to January 10th, Polo Lounge has an exciting holiday cocktail menu created by expert mixologists. There are several decadent signature cocktails as well as traditional favorites. You can also feel festive with a glass of spice-laden mulled wine, all in a swanky setting.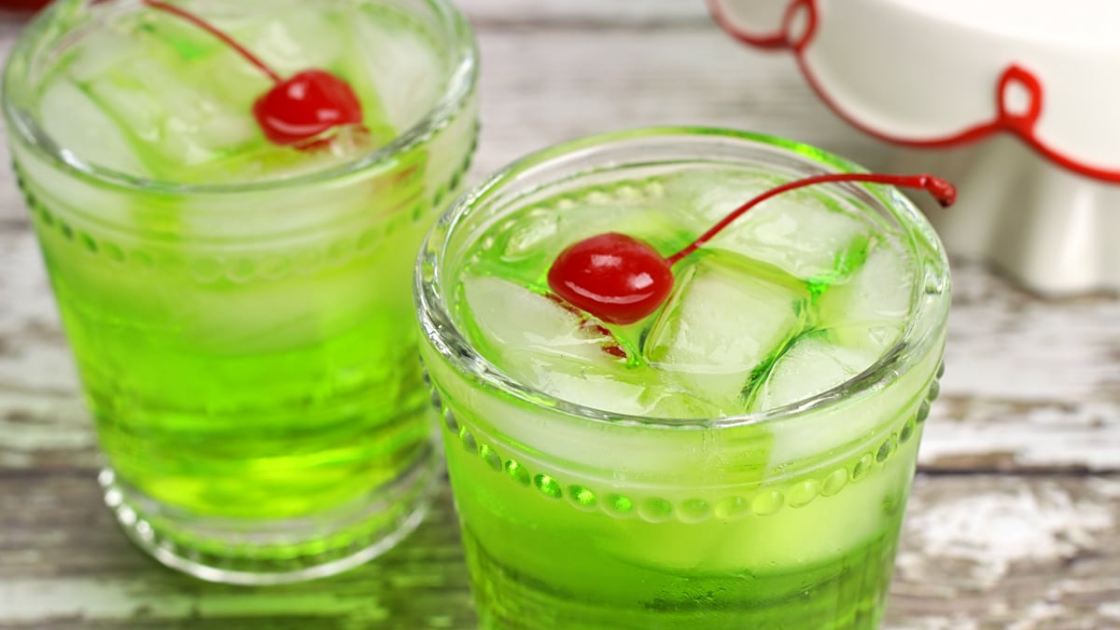 Location: Burbank
Fun can always be had at Castaways reservation-only cocktail bar. This weekend through January 2, you can expect to find a true Winter Wonderland upon entry. The bar will be decked out in stylish holiday decor with delicious drinks fit for the occasion. Cozy up by the bar's outdoor fireplace and enjoy a bevy of beverages from Grinch inspired to everything in between.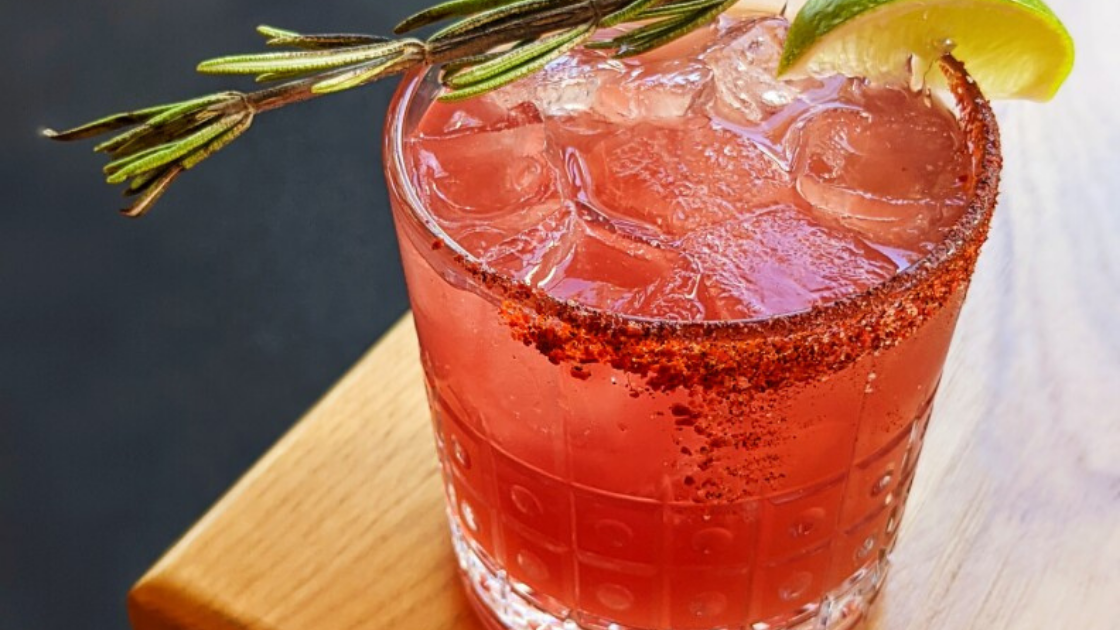 Location: Los Angeles
For a relaxing holiday cocktail to break up hours of holiday shopping, pop into the casual El Granjero Cantina at the Original Farmers Market in LA's Fairfax neighborhood. The Mrs. Claus' Martini blends tequila with pumpkin spice syrup and coffee liqueur, while the tangy Tis the Season Margarita offers a festive twist on the popular Mexican cocktail.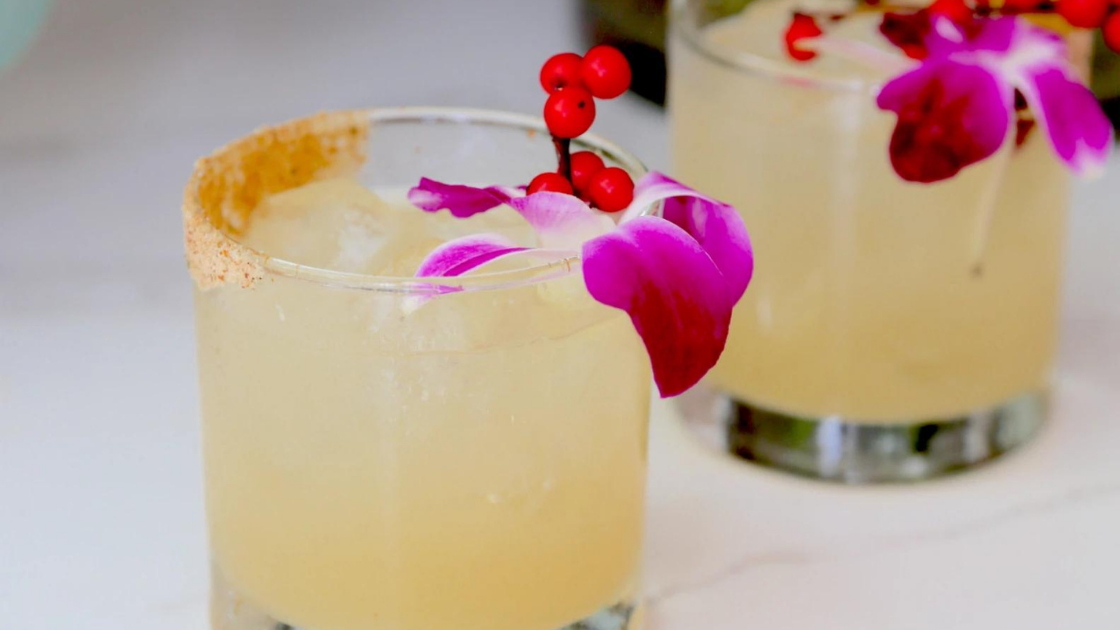 Location: Santa Monica
Nibble on tacos in Santa Monica's laid-back Lanea and treat yourself to a shot or two of tequila. As well as their usual range of cocktails, order a Mistletoe Mule for more holiday cheer. With a sprig of mistletoe on top, the cocktail is made from vodka, mezcal, lime, and ginger.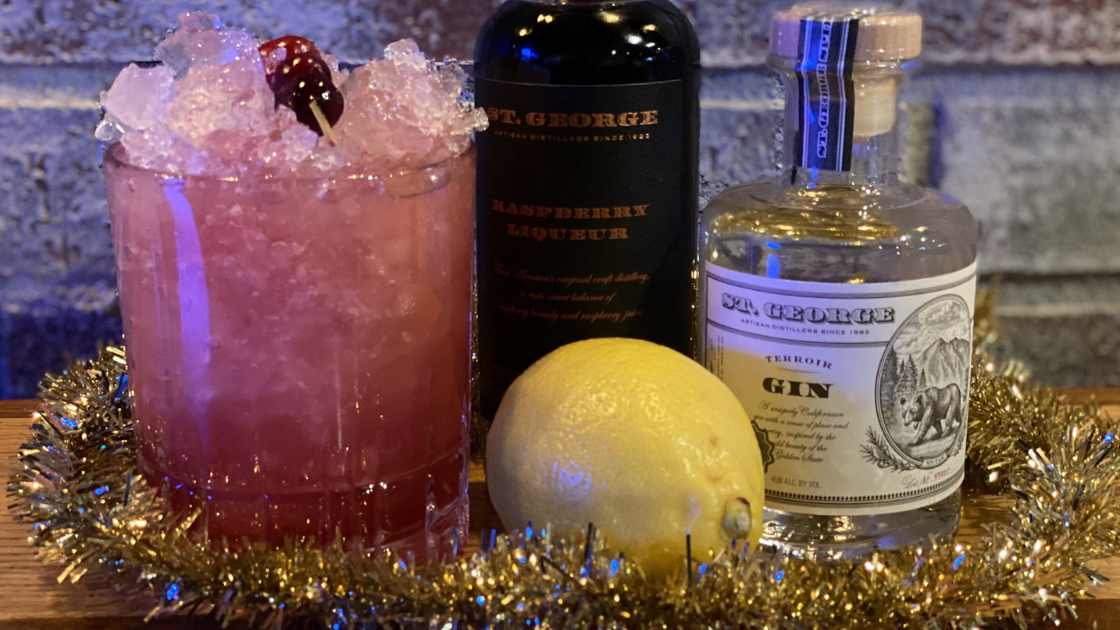 Location: Thousand Oaks
While Thousand Oak's favorite local hangout has not yet unveiled its winter cocktail menu, we can surely expect nothing but the best. This bar set the bar for tasty fall drinks and we know the winter selection will be just as enjoyable. For fantastic holiday cocktails in Conejo Valley, look no further than Oak & Iron.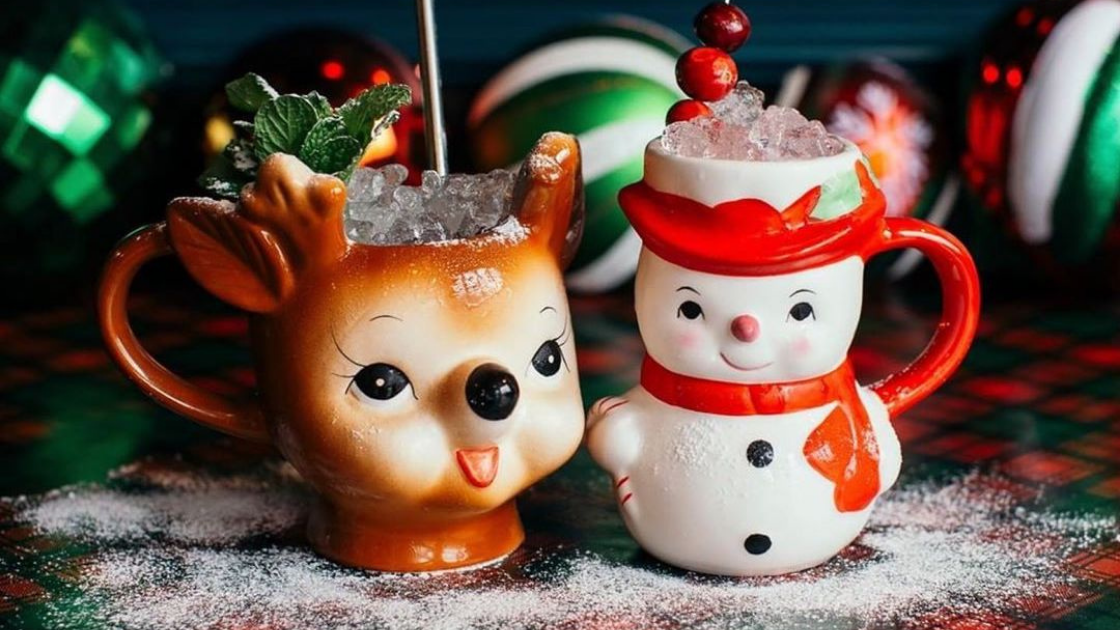 Location: Los Angeles
Located in downtown LA's cool Arts District, Here and Now offers a trip back down memory lane all year round. Throughout December, however, Blitzen's pop-up adds a whimsical holiday-themed twist. Make your way through the fake snow outdoors to step inside and admire the numerous Christmas and Hannukah decorations. Pop-out the back for a seasonal selfie on the sled and enjoy the diverse events and entertainment. When it comes to cocktails, drinks like the Baby It's Cold Outside and the Get Blitzen'd disappoint.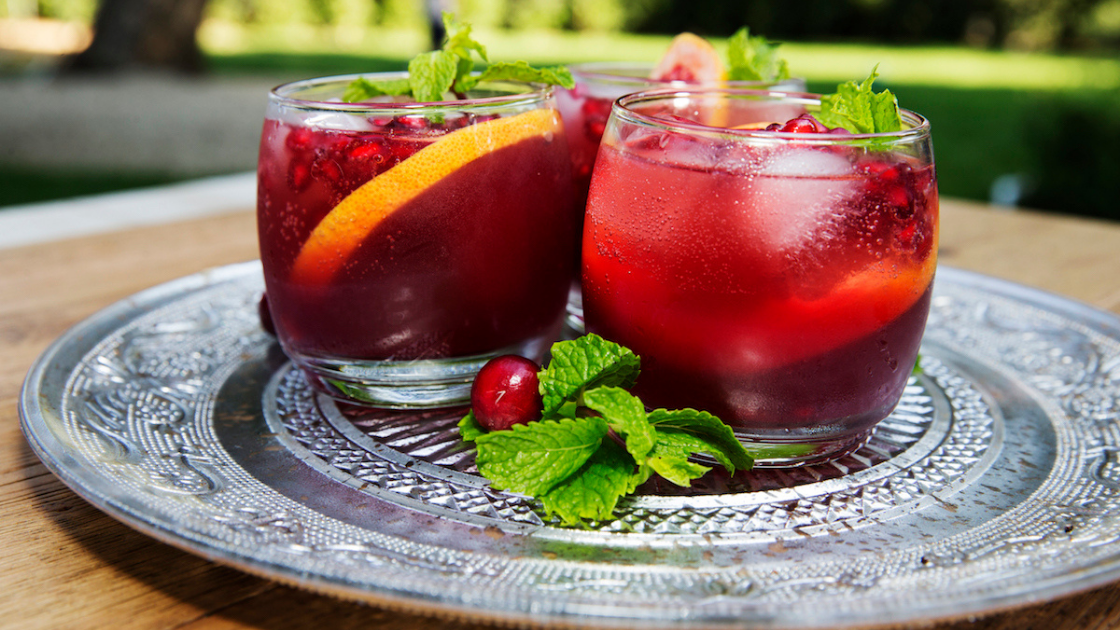 Location: Sherman Oaks
The famed Casa Vega will be pulling out all the stops to celebrate the holiday season this year. Think tons of tinsel, reindeer, and more. For appropriate holiday 'spirits', you can make your pick between a Mexican coffee, snowball margarita, or hot chocolate in a fun Santa mug.