Bring delight to your December holiday weekend with fun local events. Check out our round-up of the best things to do this December 10 – 12! Read on below for a list of fun things to do!!
LOS ANGELES WEEKEND EVENTS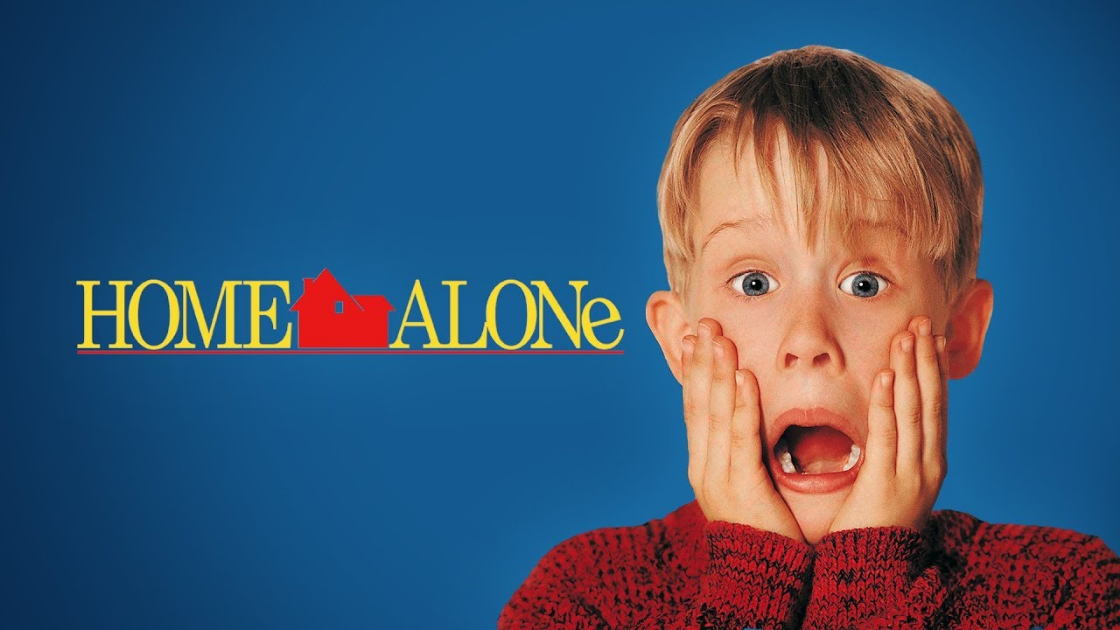 When: December 10-12, 2021
Where: Walt Disney Concert Hall, DTLA
What: The Holiday cult classic film 'Home Alone' heads to the Walt Disney Concert Hall, this weekend only. Enjoy this beloved family film accompanied by the LA Philharmonic as they bring John William's score to life!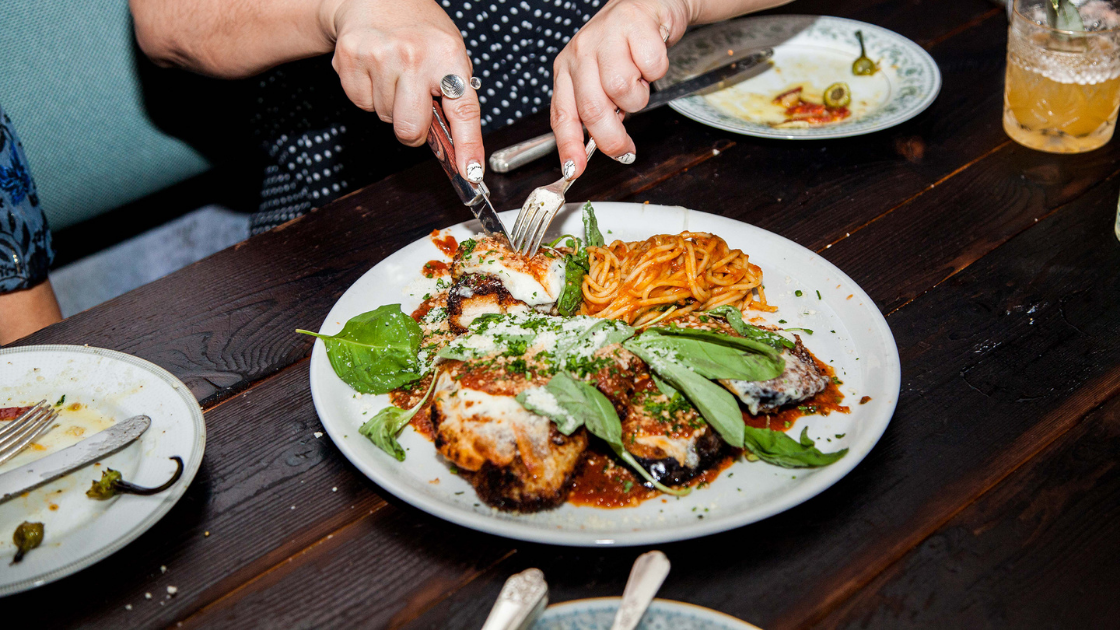 When: December 12, 2021
Where: Ronan | Fairfax District
What: If you love the pizzas at Ronan, you won't want to miss this weekend's Parm Boyz pop-up. The one-day-only Italian food fete will be dishing out delicious meals courtesy of the Parm Boyz with a toy drive benefitting the Children's Hospital of Los Angeles.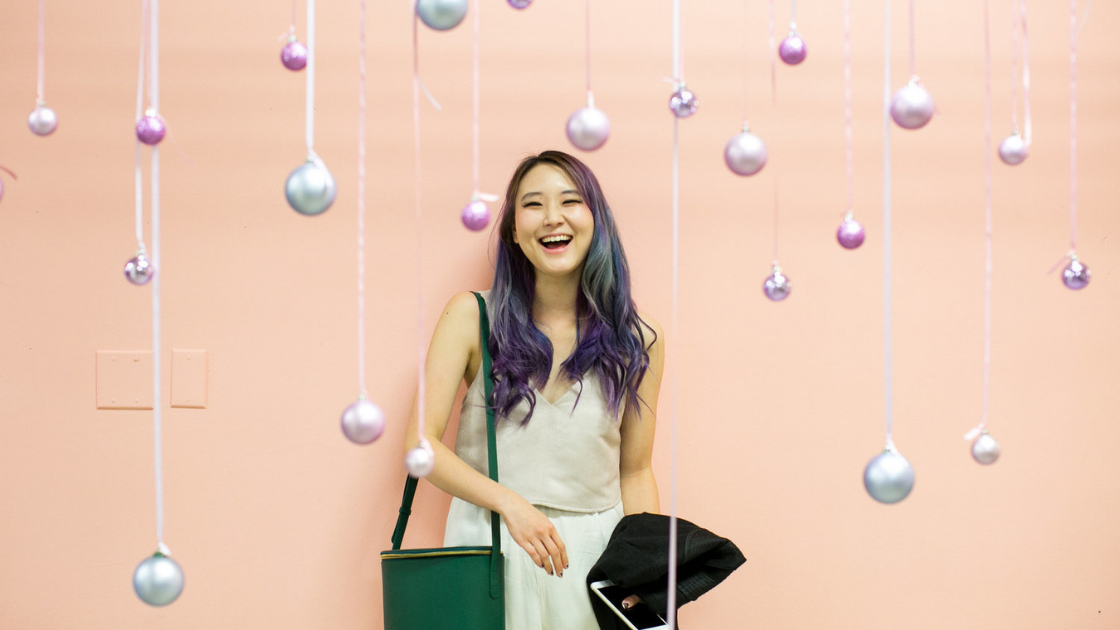 When: December 11-12, 2021
Where: Downtown Arts District
What: If you haven't begun your holiday shopping or you've already started, you'll still want to check out the Unique LA Holiday Market. With clothes, accessories, and art pieces on display and available for purchase, you're bound to find something for everyone on your list!
WESTSIDE & BEACH COMMUNITIES WEEKEND EVENTS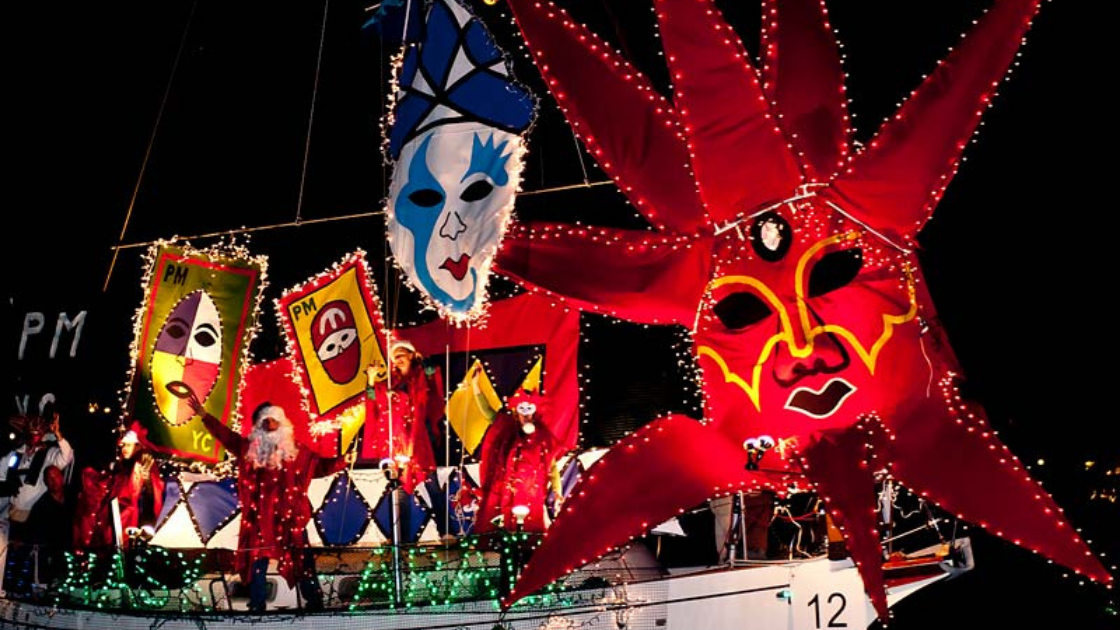 When: Dec 11, 2021
Where: Marina del Rey
What: If you enjoy the holidays and boats, then you'll have a blast at Saturday's Marina del Rey Boat Parade. Viewers can snuggle close at Fisherman's Village or Burton Chase Park to see over 70 boats glide by and decked out in holiday garb. Festivities for the evening will kick off at 5:55 with fireworks followed by the boat parade at 6pm.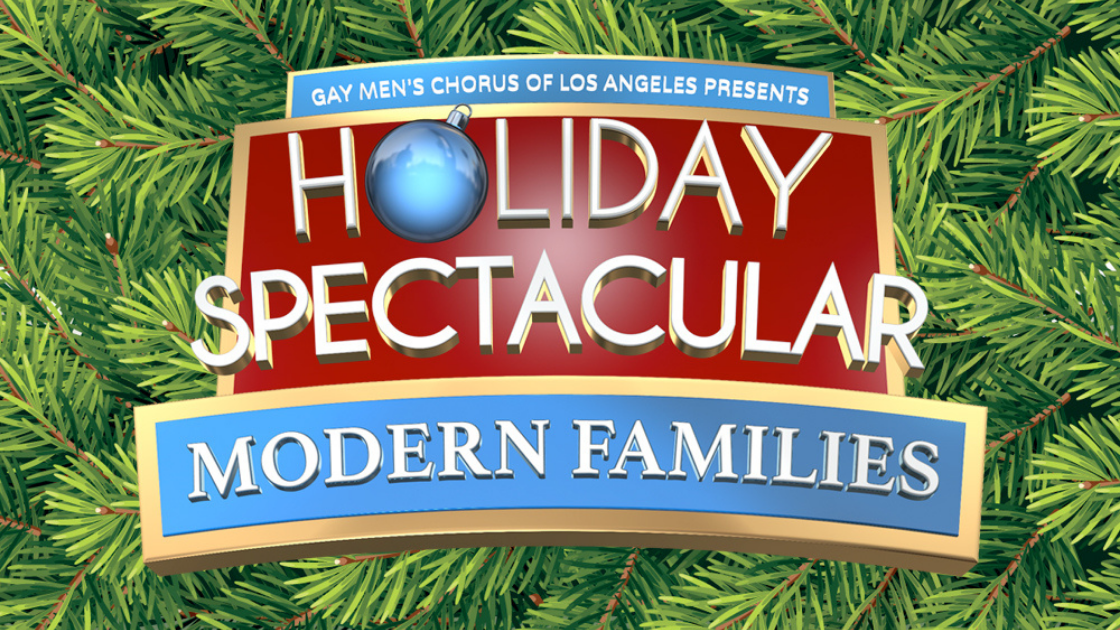 When: December 11-12, 2021
Where: Westwood
What: The GMCLA is not only a performing arts staple but a holiday tradition. Enjoy this annual holiday music extravaganza that raises awareness for LGBTQ+ issues while singing familiar tunes. From carols to Broadway hots and even a Mariah Carey song or two, you'll love this spectacular show!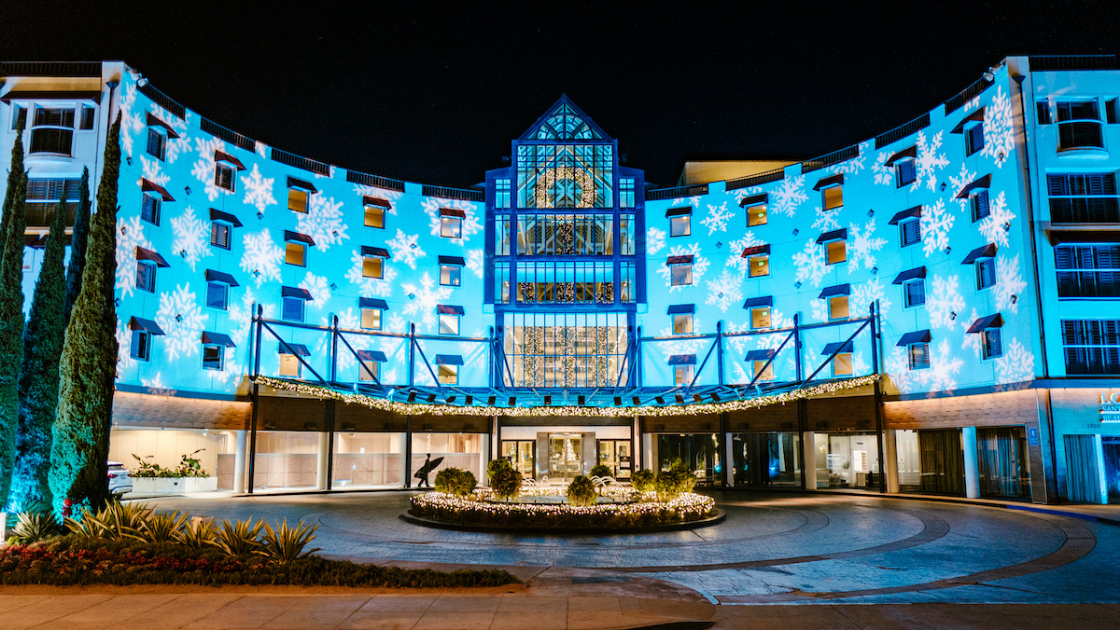 When: December 11, 2021
Where: Loews Hotel Santa Monica
What: It's tea time with a twist! Sip on tea-infused cocktails while enjoying a range of sweet and savory bites. Your afternoon tea will be accompanied by special musical performances from the young musicians of Elemental music. 
SAN FERNANDO VALLEY WEEKEND EVENTS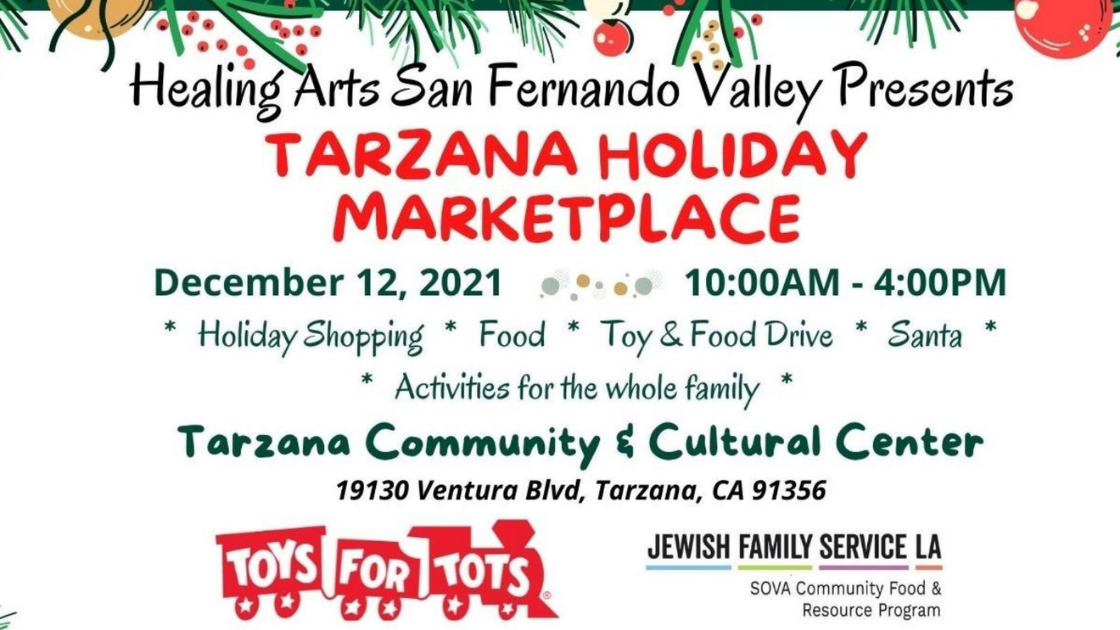 When: December 12, 2021
Where: Tarzana Community & Cultural Center | Tarzana
What: Make your way over to Tarzana's Holiday Marketplace for an outdoor family-friendly holiday mart. With plenty of festive trinkets available for purchase, food, and activities, and more, there will be plenty of cheer to go around.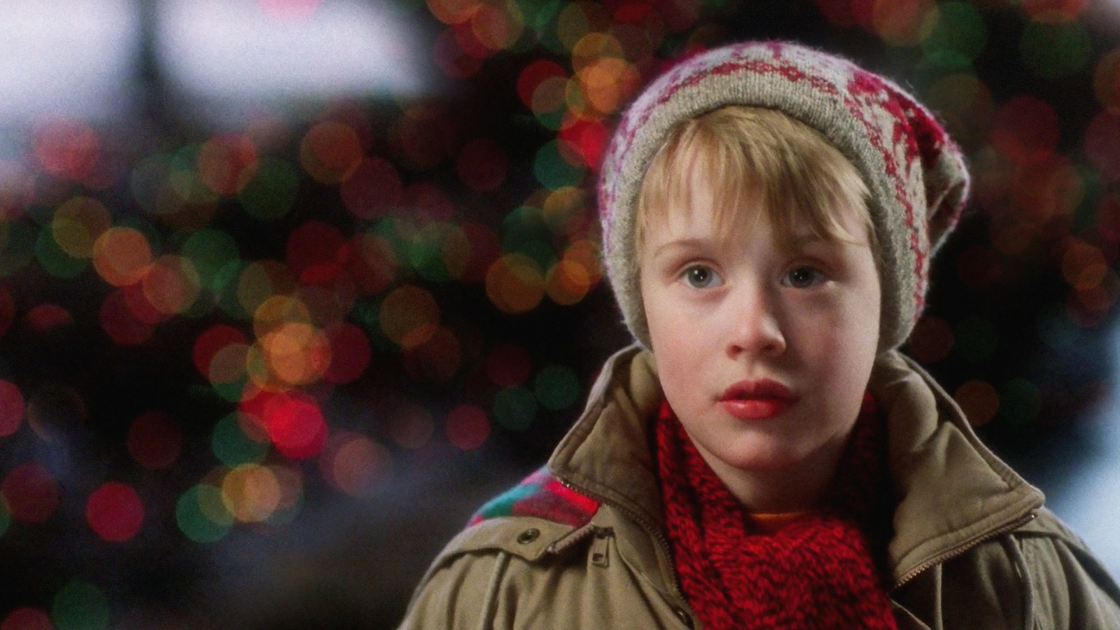 When: December 12, 2021
Where: Electric Dusk Drive-In | Glendale
What: If making your way to the Disney Concert Hall seems like a stretch, Electric Dusk Drive-In has you covered! The neighborhood drive-in may not have the PA Phil to accompany their showing of Home Alone, but they have all of the nostalgia. Enjoy this family-friendly flick at an old-fashioned drive-in for a weekend well spent.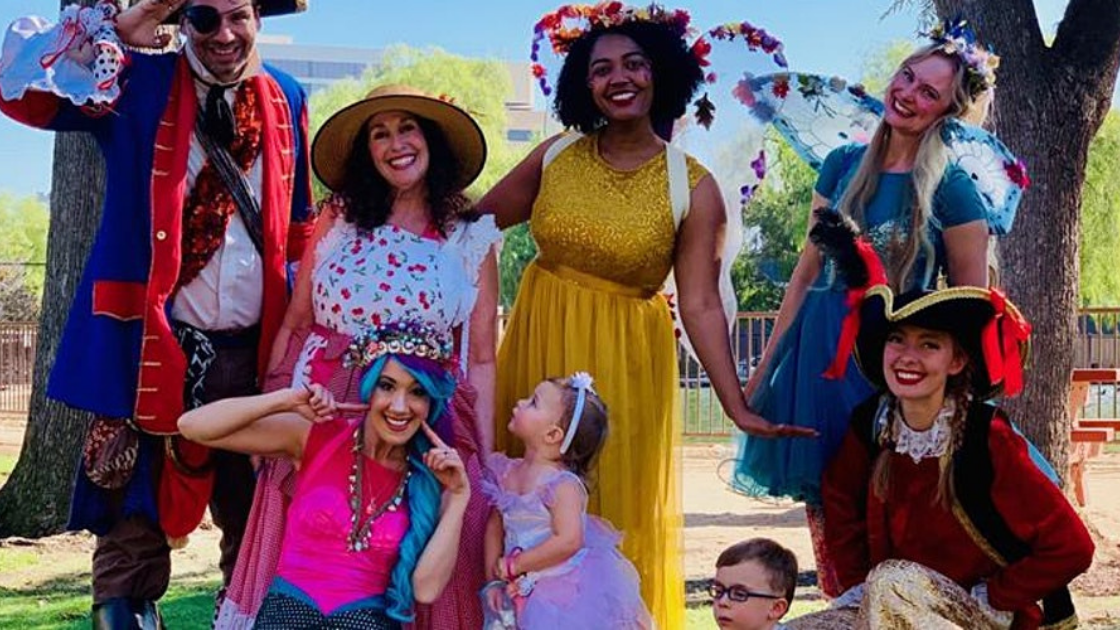 When: December 11, 2021
Where: Los Encinos State Historic Park | Encino
What: If you have little ones in search of adventure this weekend, look no further than 'A Faery Hunt Amazing Adventure'! The interactive performances are perfect for young audiences, sparking wonder, creativity, and fun! 
CONEJO VALLEY WEEKEND EVENTS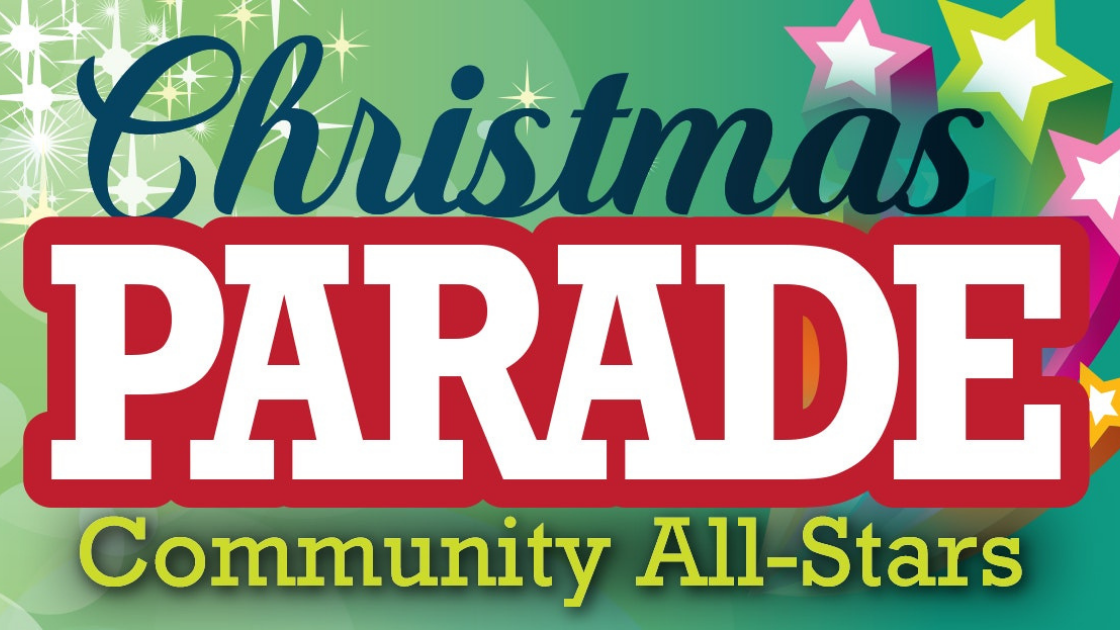 When: Dec 11, 2021
Where: Temple Avenue | Camarillo
What: The Camarillo Christmas Parade returns to highlight community all-stars. The event will include a Santa's Village for all of your holiday shopping, food trucks, and of course music!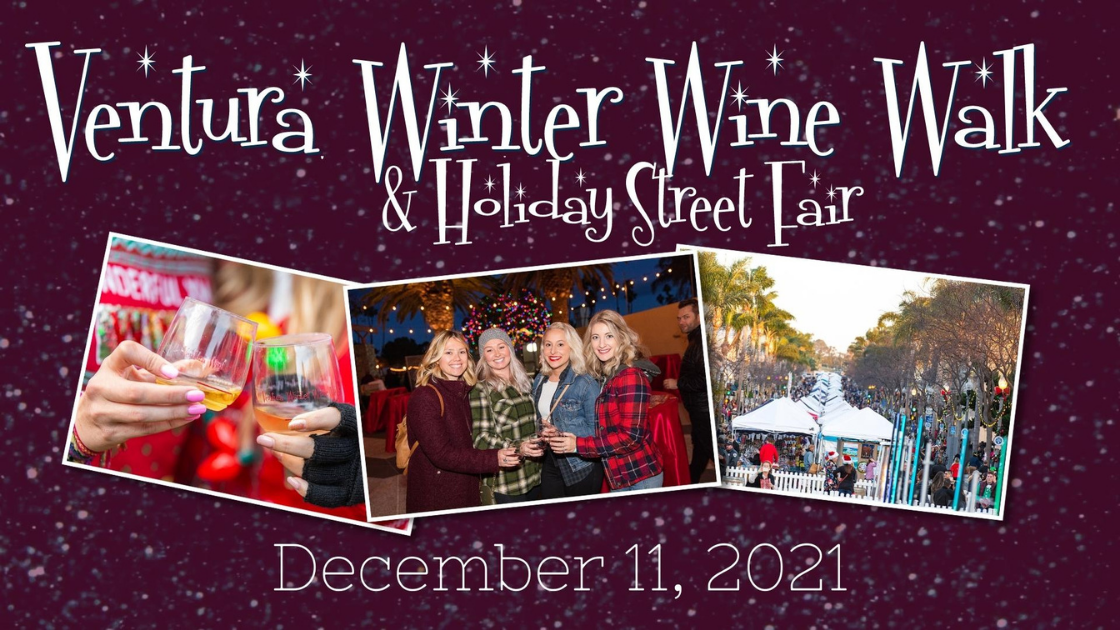 When: December 11, 2021
Where: Downtown Ventura, Ventura
What: Art, wine, food, and fun! That is what you'll find at the Ventura Winter Wine Walk and Holiday Street Fair. The event will kick off in the afternoon with vendors and live entertainment which will be free and open to the public. At 4pm, you'll be able to enjoy a showcase of world-class wineries at tasting sites in downtown Ventura.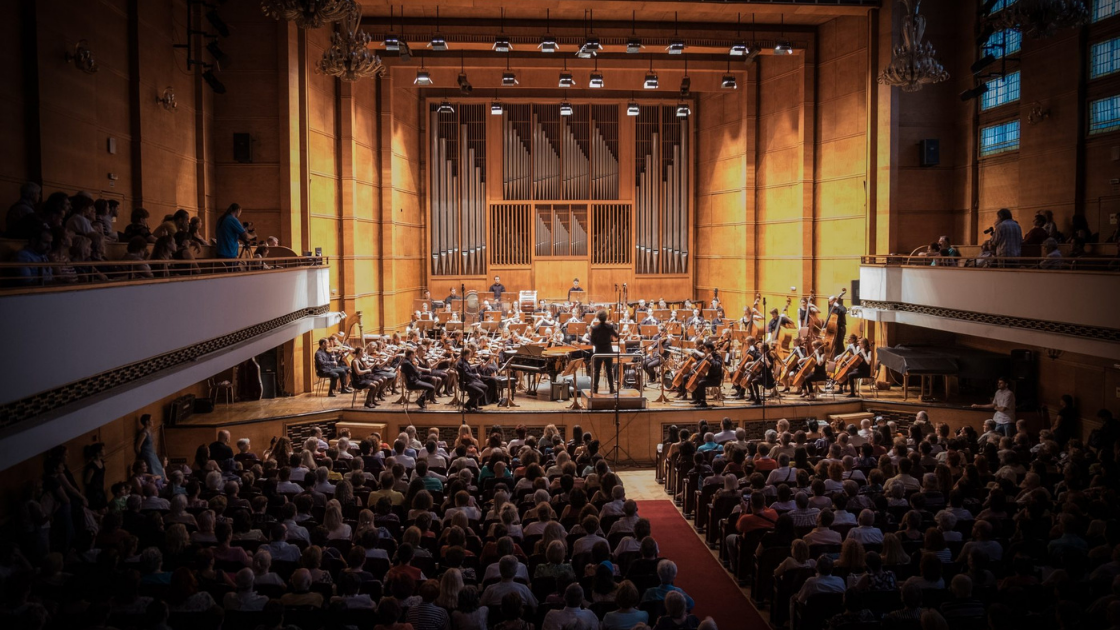 When: Dec 12, 2021
Where: 588 Camino Manzanas | Thousand Oaks
What: Enjoy a celebration of sound and the season with Westlake Village Symphony's candlelit evening concert. The performance will include notable classics like Tchaikovsky's Nutcracker Suite, Greensleeves from the Fantasia, and the famous violin virtuoso concerto Winter from the Four Seasons by Vivaldi.