The Lunar New Year is a significant event for the Asian community or anyone who wishes to celebrate Asian culture. The start of a new year is marked with festivities that last about two weeks and is the opportune time to visit and feast with family and friends. In addition, you can also make a fantastic trip out of it and join thousands of others in various locations to welcome the new year and honor the ancestors and the deities.
For 2022, the Year of the Tiger, the first day of the New Year, will be February 1, and celebrations should kick off from then until the end of the month. There's a host of festivals, including some virtual ones, designed to make your New Year celebrations more memorable.
Here are some events in the Southern California area you and your loved ones can check out.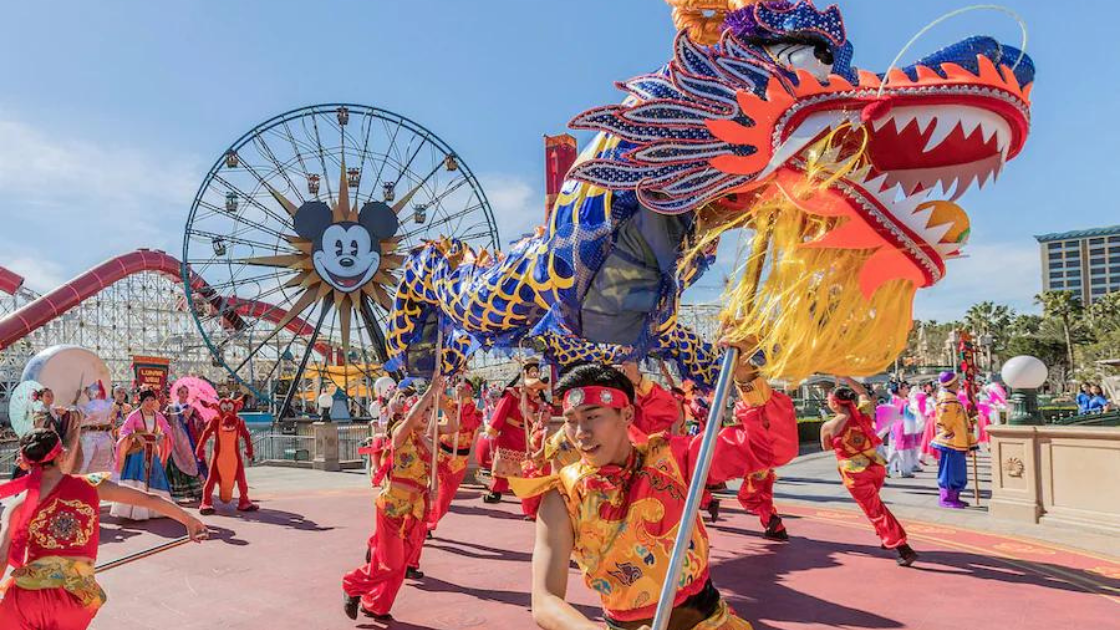 Disney California Adventure Park hosts a multicultural celebration paying tribute to the Korean, Chinese and Vietnamese cultures. There is no better way to celebrate the New Year than at the most magical place on earth.
There will be special events like appearances by popular Disney characters like Raya, Mulan, Tigger, Mickey, Minnie, and Mushu. The Park will also run special new-year-themed events that offer authentic Asian cuisines, live entertainment, kid-friendly activities and crafts, festive décor, and commemorative merchandise.
Event Hours:
Starting January 21 to February 13,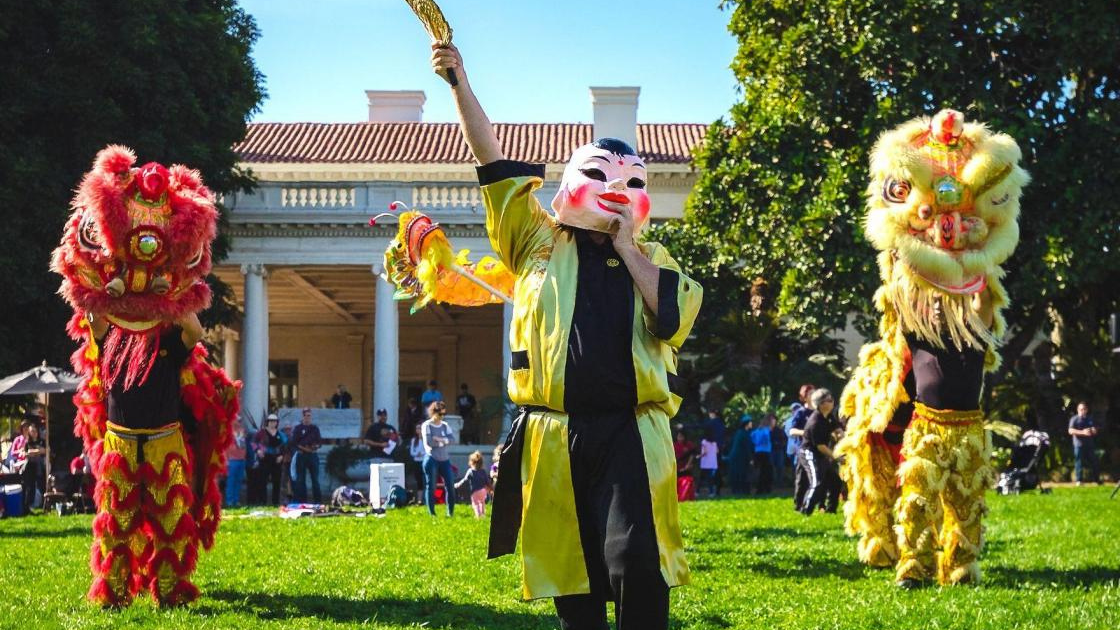 Enjoy a bevy of fun celebration activities at The Huntington. This year's event includes live lion dancers, martial arts demonstrations, and art and craft demonstrations. In addition, there will be mask-changing artists and Asian music. These events will occur at the Chinese Garden and other outdoor performance spaces. Visitors should make their reservations in advance.
Event Hours & Cost:
Saturday and Sunday, February 5 & 6, from 10 am to 5 pm.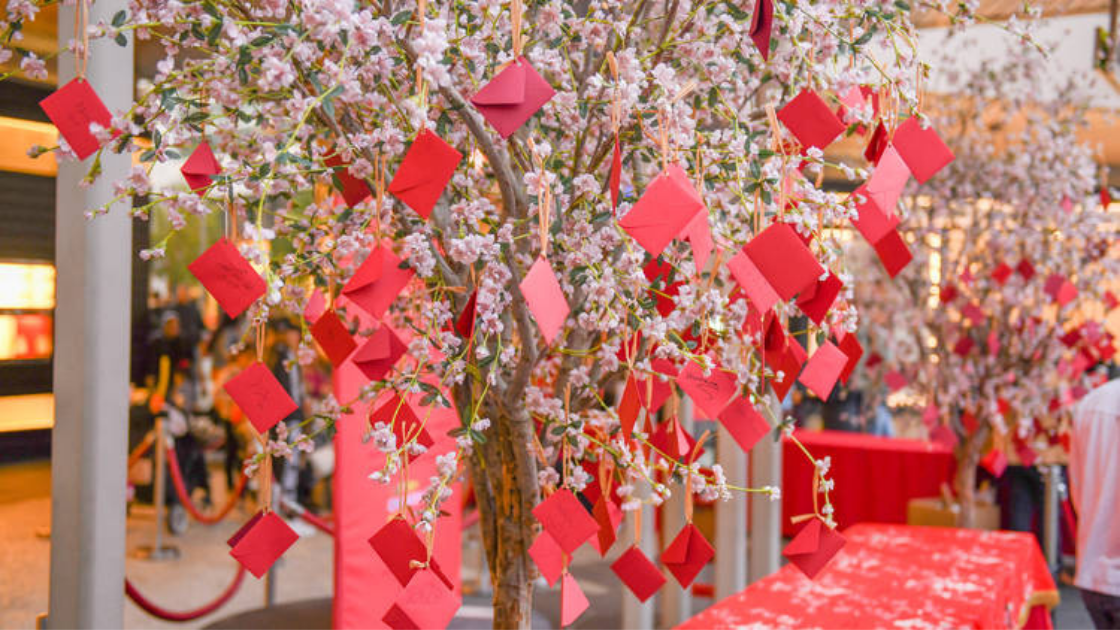 If you're on the hunt for some beautiful décor exhibitions, go to Santa Monica Place between February 1 and February 8. The décor includes some beautiful gold and red lanterns draped across the Center Plaza to illuminate the sky. There's also a host of red envelopes hanging from the cherry blossom wish list with special deals from the participating restaurants and shops. Guests also get to take home some fortune cookies and craft kits.
Event Hours & Cost:
Monday-Saturday | 11 am to 7 pm
Sunday | 11 am to 6 pm
There are no entry fees, and everybody is welcomed.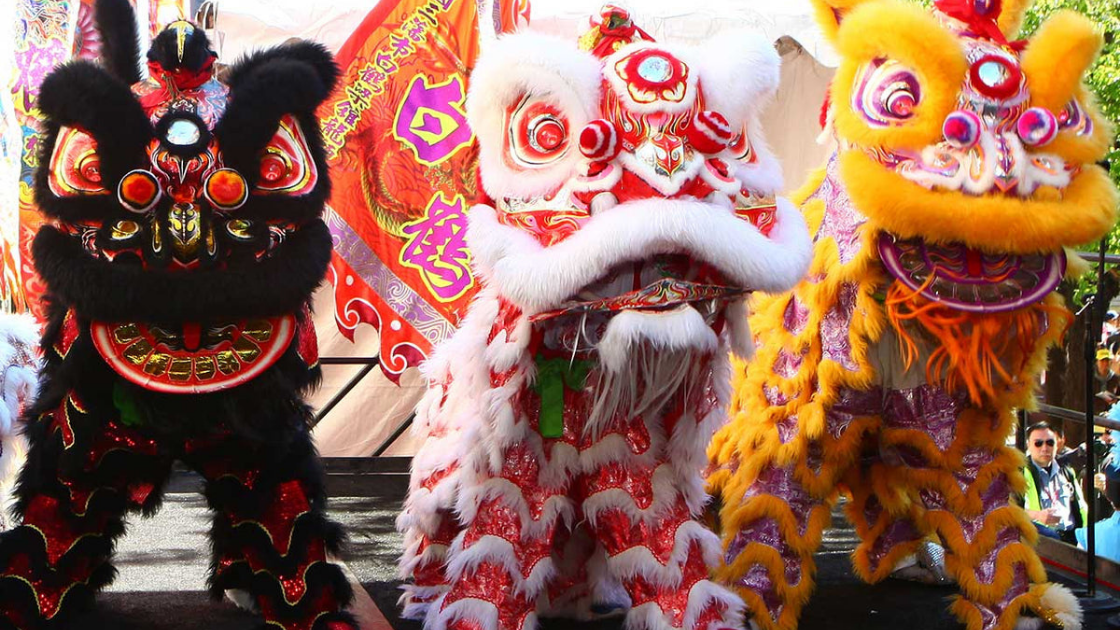 On Saturday, February 20, revelers get to sample the joys of the Alhambra Lunar New Year Festivals. This year's event takes place off Main Street, right in front of the Alhambra City Hall. In addition, you'll be able to sample authentic Asian cuisines, watch lion dancers, and more!
Event Hours & Cost:
The event is free and is from 8:30 am to 1:30 pm.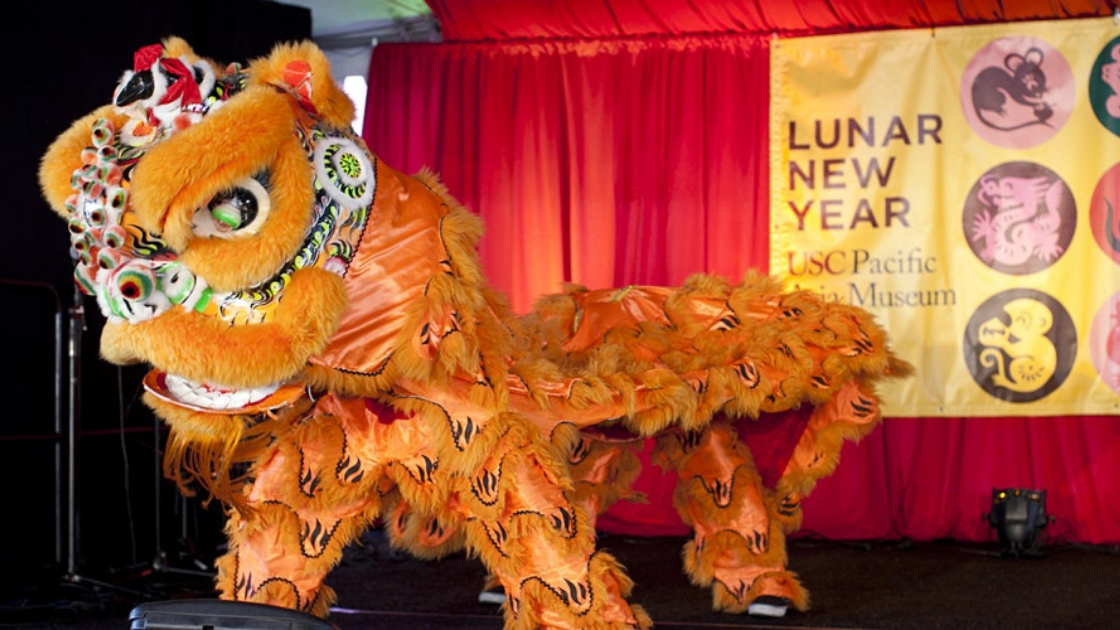 The Museum will host a thrilling live stream of performances on February 5, from 11 am to 1 pm. The virtual festival is free, but you need to register and RSVP in advance.