Valentine's Day is around the corner. Likewise, a luxurious dining experience can be just the thing to properly celebrate this day of love. If you are within Los Angeles, West Side, and San Fernando Valley, here are some amazing restaurants that you can visit with your loved one on this special day:
Los Angeles
The top places to dine in Los Angeles are: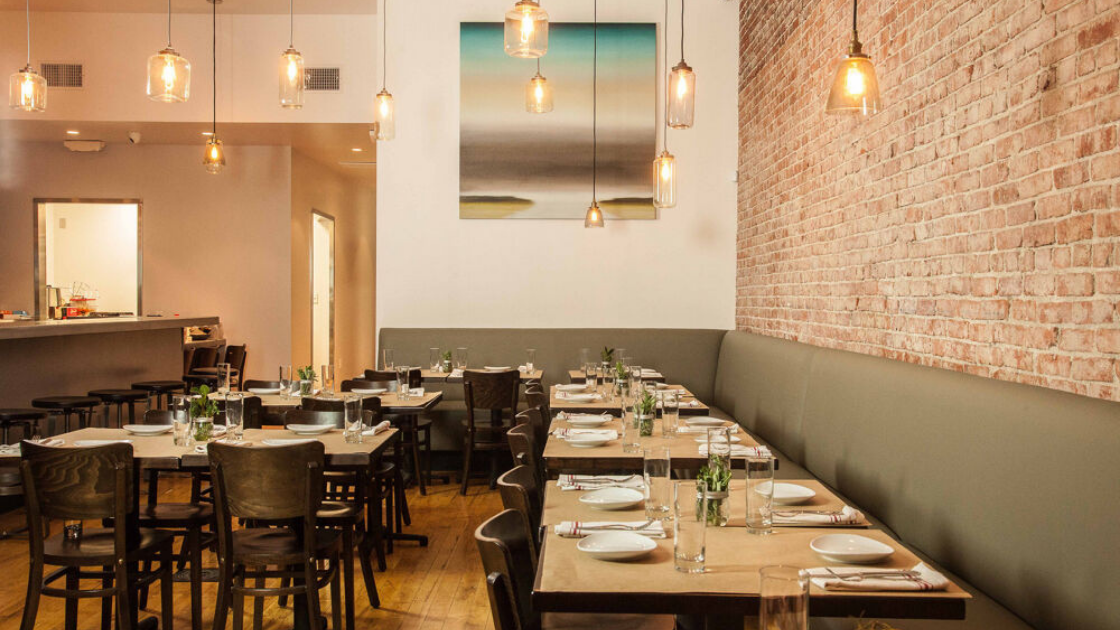 Location: 37 Union St Pasadena, CA 91103
Located in the heart of Pasadena, Union is an intimate yet lively Italian restaurant known for its excellent and unique Italian cuisine. In addition, the Italian spot is also perfect for those looking for a comforting menu of basics, such as vegetables. Likewise, this is a perfect restaurant for you to treat your loved one. Besides, it's very luxurious and has a fantastic ambiance.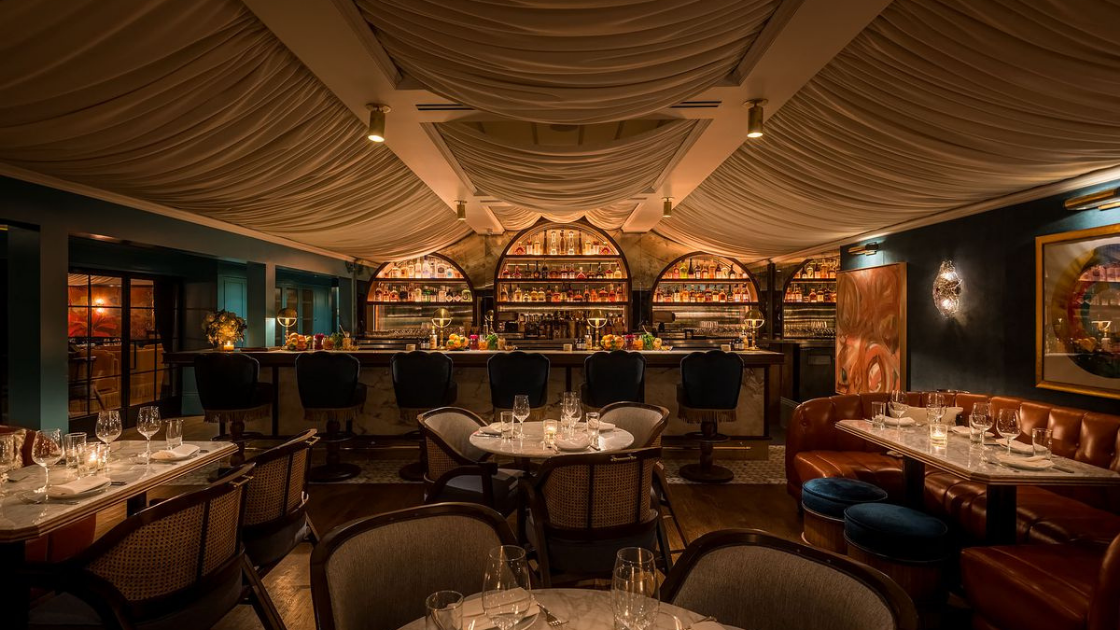 Location: 9010 Melrose Ave West Hollywood, CA 90069
Olivetta is a terrific restaurant, which combines the theatrical liveliness of West Hollywood and the elegance of the Western Mediterranean. It has incredible settings for dinner reservations, not to mention the fine cooking of Chef Michael Fiorelli. Likewise, their menu includes chops, caviar snacks, and pasta, among more. In addition, they have a fantastic cocktail offering and wine programs.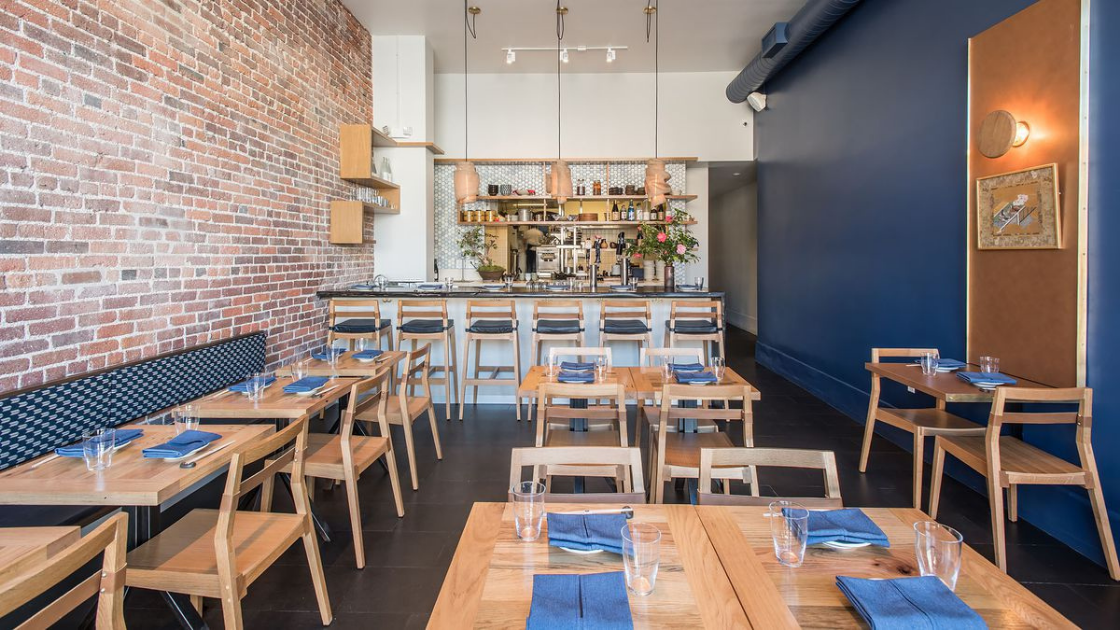 Location: 1356 Allison Ave Los Angeles, CA 90026
If you're looking for a restaurant that serves Japanese meals to take your loved one this valentine, then Tsubaki is the place to go. Tsubaki is a great restaurant that serves refined Japanese cooking. Likewise, they offer dishes such as silken tofu, dry-aged sashimi, and grill-kissed meats.
Westside Beach Communities
The top restaurants among Westside Communities are;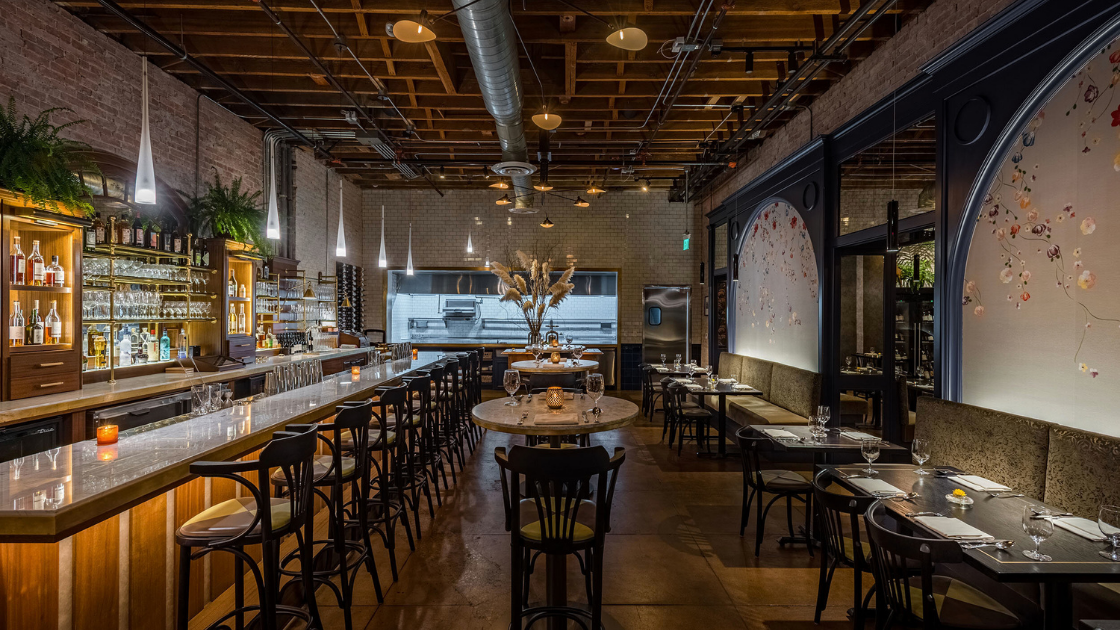 Location: Santa Clara, 2732 Main St, Santa Monica, CA 90405
Pasjoli is a luxurious French restaurant. It is a top restaurant offering chicken liver stuffed brioche, roasted fingerling potatoes, and dry-aged ribeye, among other valentine dishes.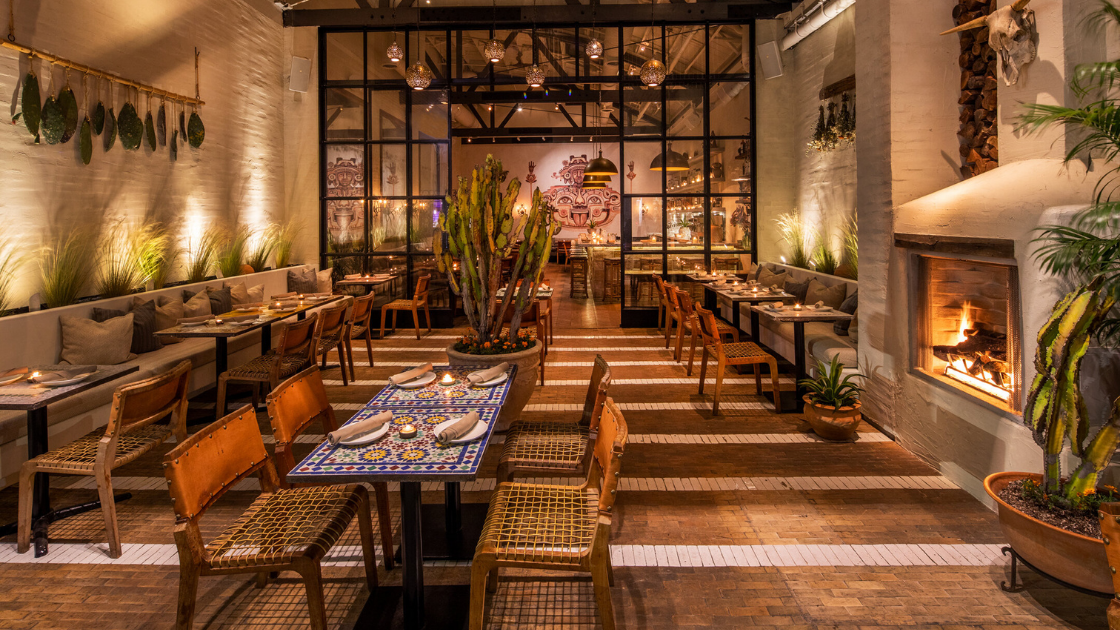 Location: 419 N Canon Dr Beverly Hills, CA 90210.
Mirame is a Mexican restaurant owned by Joshua Gil. Some of the food you can try is the slew of tostadas, tacos, Baja snapper with majas, and many more inventive preparations. In addition to the fantastic food offering, the restaurant boast an equally impressive cocktail menu.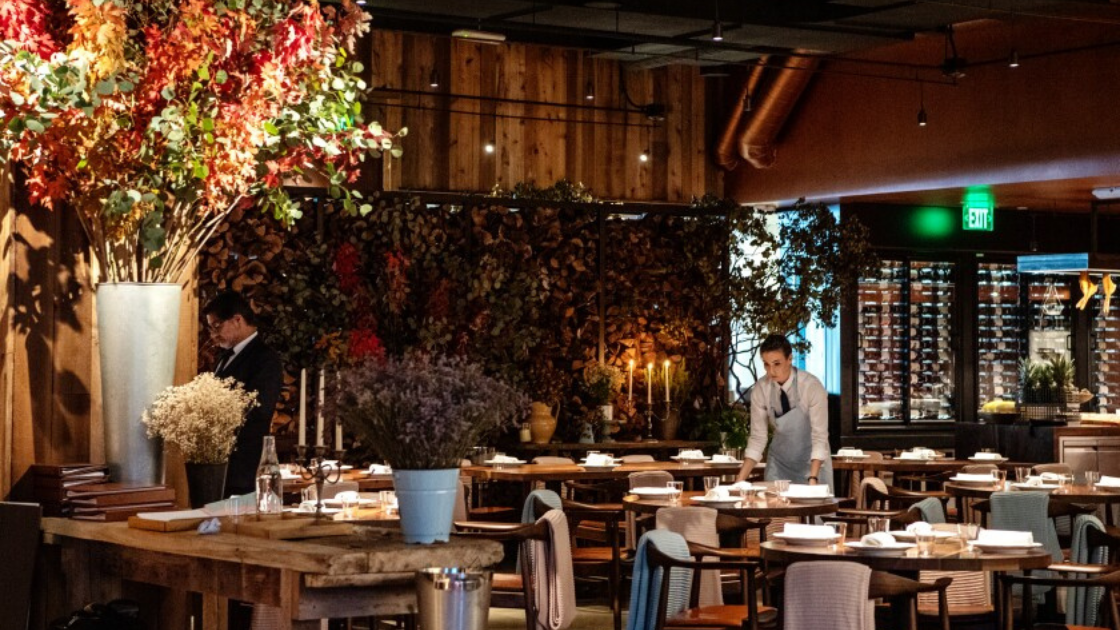 Location: 8500 Beverly Blvd Suite 117 Los Angeles.
Thanks to their close attention to detail and customer satisfaction emphasis, Angler's service delivery and food quality are unmatched in Beverly Hills. Likewise, the restaurant is an absolute most for diners seeking a truly elevated experience.
San Fernando Valley
Top restaurants in San Fernando Valley are: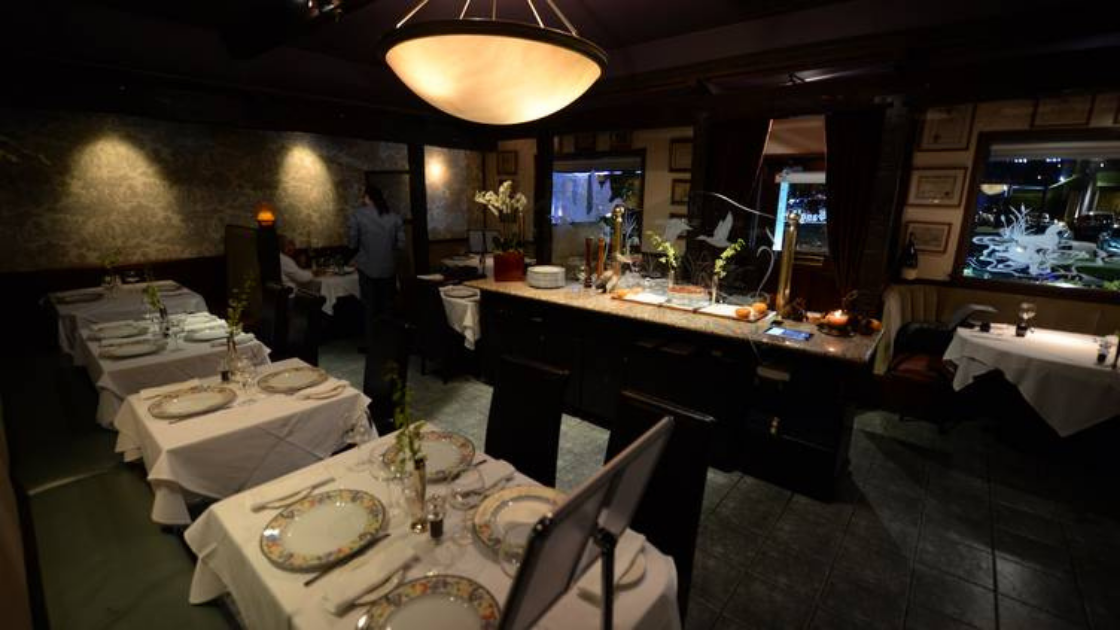 Location: 5522 Crebs Ave Tarzana, CA 91356 Tarzana.
Le Sanglier is one of the best restaurants for a valentine visit in San Fernando Valley. Likewise, you can enjoy a variety of foods like wild boar, seafood, fish veal, steaks and French cuisine.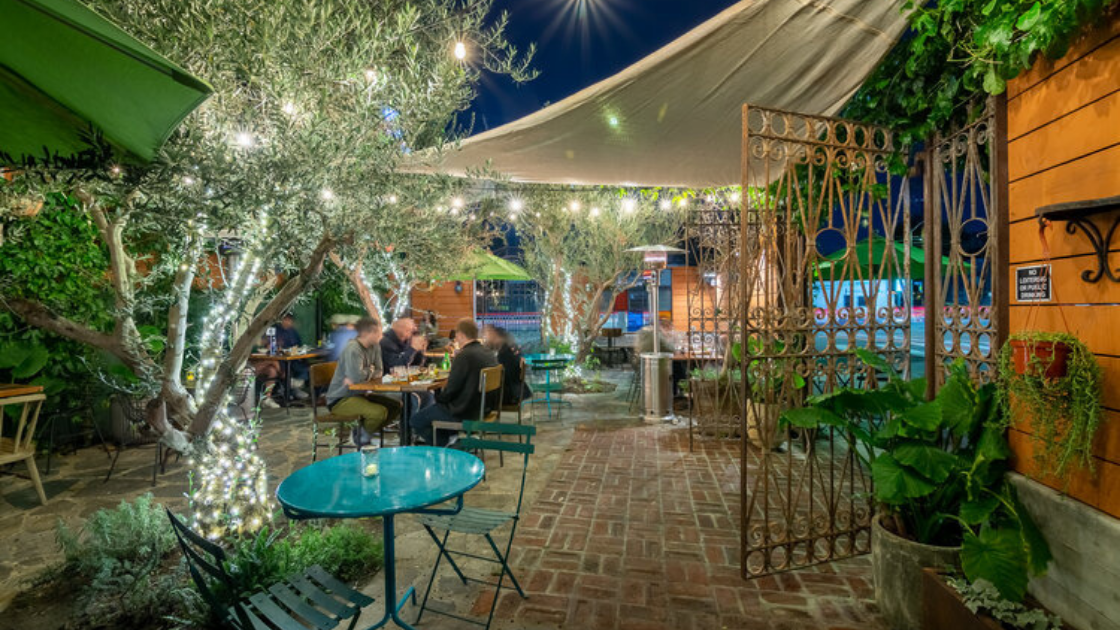 Location: East, 4115 Sepulveda Blvd Sherman Oaks, CA 91403.
Mizlala is the home of Chef Danny Elmaleh, who took over from his father. The restaurant serves an exciting menu. Likewise, their offerings include tagines, fried cauliflower, and other valentine-worth meals.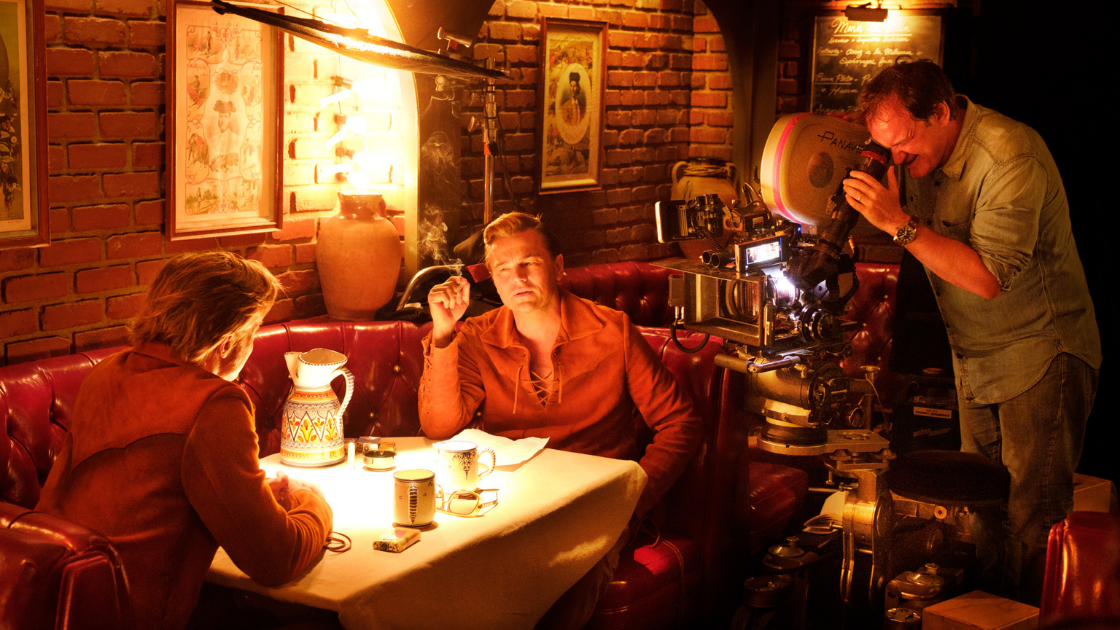 Casa Vega has stood the test of time to remain one of the best Mexican American restaurants in San Fernando Valley. In addition to offering food and drinks, it also offers TV shows and movies. Likewise, Casa Vega is the ultimate destination to take Tortilla chips and margaritas.
Conejo Valley
There are many top-class restaurants in Conejo where you can go for Valentine's Day, including: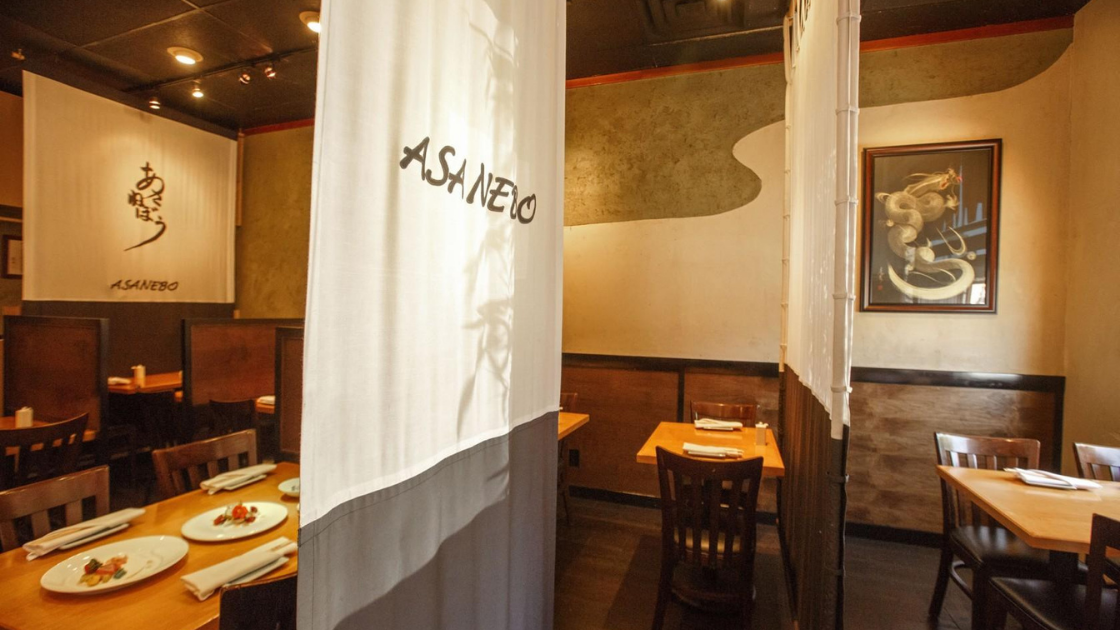 Location: 11941 Ventura Bvld studio City, CA 91604.
This amazing restaurant is owned by Tetsuya Nakao, one of the leading sushi chefs in California. Likewise, you can enjoy top Valentine's Day food like halibut yuzu or carpaccio, and the new omakase feasts.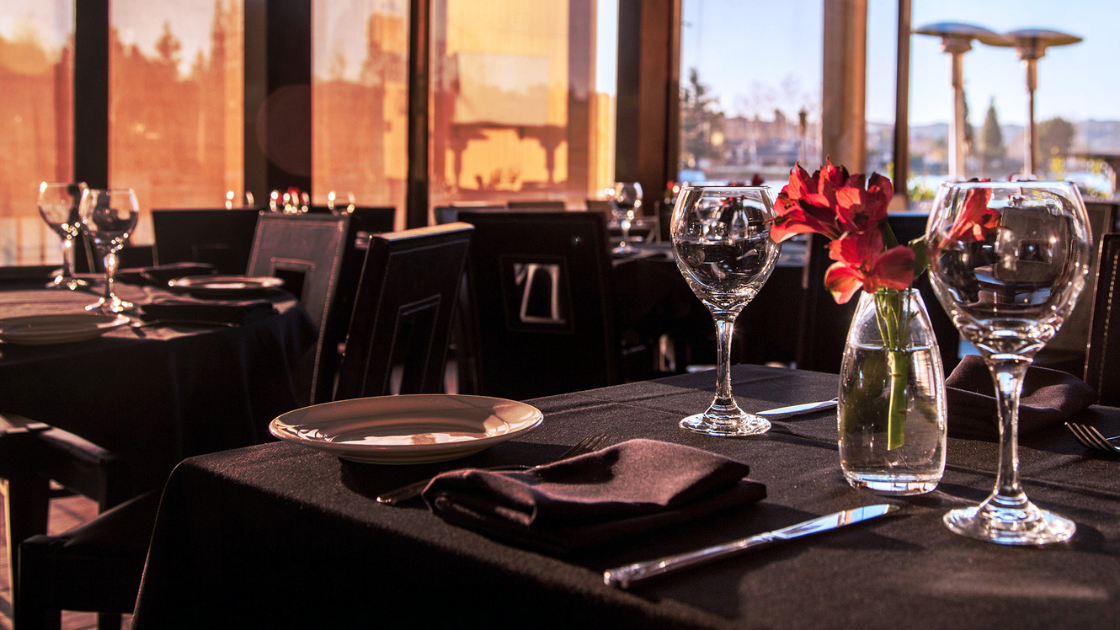 Location: 32131 Lindero Canyon Road, Suite 111 Westlake Village, CA 91361
Experience the pleasure of dining in one of the best restaurants in Conejo Valley that has a serene view of the Westlake Lake in Westlake Village. In addition, Zin Bistro Americana offers excellent cuisine that reflects America's unique blending of cultures. Likewise, it's a great place to unwind and have some peace with your special one.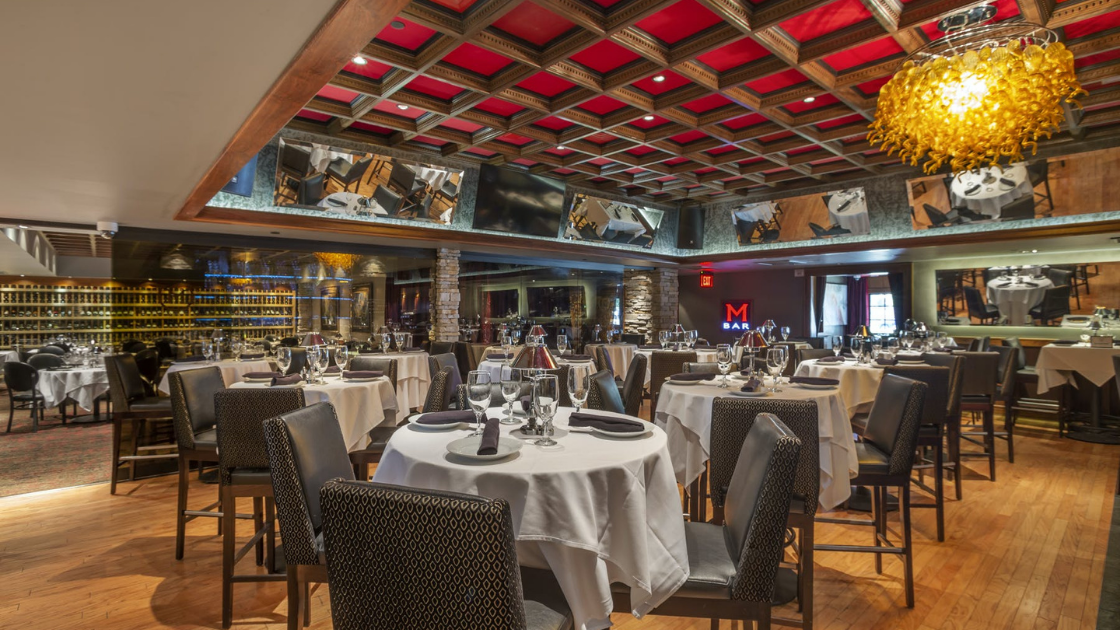 Location: 15539 Ventura Blvd, Sherman Oaks, CA 91423.
Mastro's Steakhouse is a restaurant like no other. It serves quality seafood and steaks, among other foods, and offers an exceptionally entertaining and cosmopolitan atmosphere. In addition, the elegant atmosphere does include a strict dress code. Likewise, this overall makes it a truly unique dining experience.
So, if you're looking to make your loved one feel special this Valentine's Day, consider visiting any of the above restaurants, and you will not be disappointed.