Dive into this week's leading tech news! We have you covered with technology headlines from around the world. From Wordle to GameStop NFTs and more, read on for the latest news!!
Scientists Working on an AI-powered Robot That Can Take Apart Your Old Phone
Scientists in recent years have been working on technology that could streamline the recycling process. This past December, the initiative received a much-needed boost when the Department of Energy awarded a grant to a number of institutions. These institutions included  Idaho National Laboratory, the University of Buffalo, Iowa State University, and e-waste recycler Sunnking. The grant was awarded so that they could develop software that allows robots to automatically identify different types of smartphones on a recycling line. By the end of this two-year research project, scientists are hopeful that they will be able to field-test an early version of the technology. Once the field-test are complete the scientists will seek to pursue additional funding to commercialize the robotic smartphone recyclers. Likewise, it looks like the future may be greener than we thought.
GameStop to Launch Own NFT Marketplace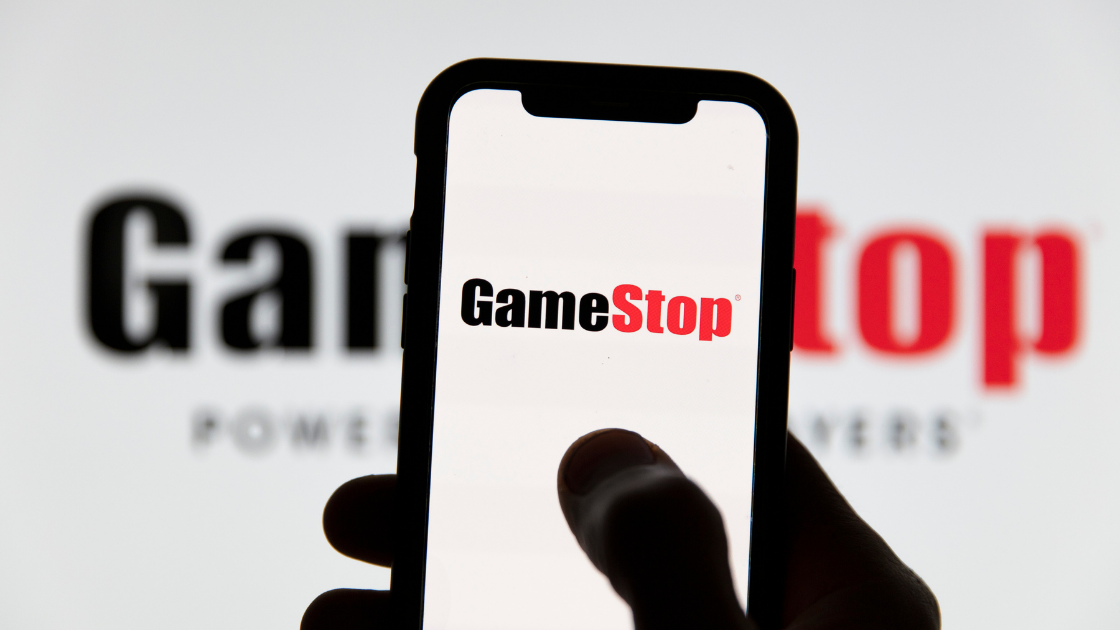 Another company will be joining the growing NFT market. GameStop has announced that they will launch their own marketplace for NFTs. In addition, the retailer will also be co-creating a $100 million fund for game developers that use it. The announcement of GameStop's NFT marketplace will mark their expansion from popular meme stock to the arena of crypto and Web3 tech. According to reports, the GameStop NFT marketplace will launch later this year. Likewise, the marketplace has been pitched as "a place to buy and sell in-game assets represented as blockchain tokens". 
Spotify Announces That They Are a Creator Company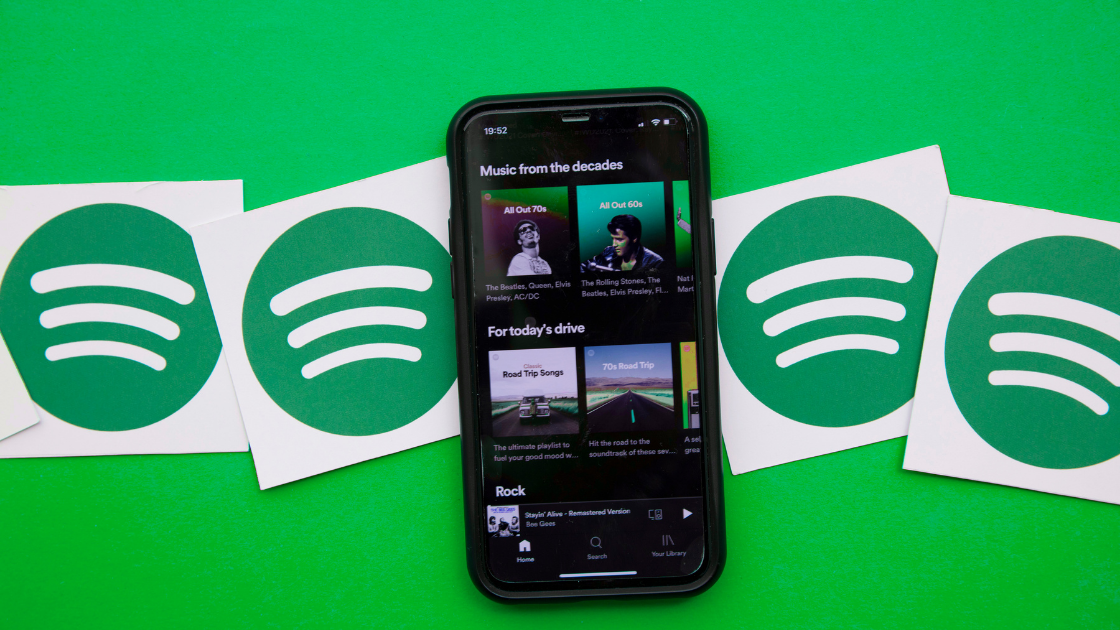 The audio streaming app Spotify held its quarterly earnings this week and announced a new direction. In the meeting, CEO Daniel Ek stated that the company seeks to be a platform that can help all audio creators make a living, regardless of their opinions. In addition to announcing the change in direction, the company also announced that monthly active users grew by 18% in a year-to-year comparison. The company hopes with the expansion in the creator direction they will be able to reach 50 million creators. Elk hopes these creators will be able to use the platform to make money as they continue to invest in new tools catered to creators. 
Ford to Spend up to $20 Billion more on Electric Vehicle Initiative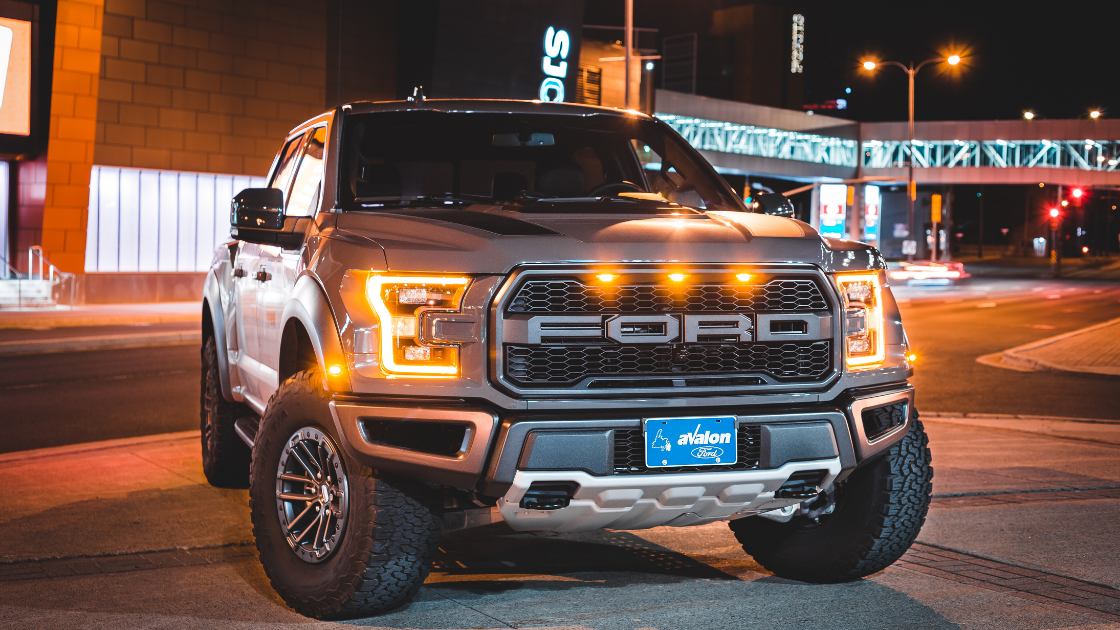 As EV growth continues, Ford has announced that it will add $20 billion more to its push. Ford will be using the $20 billion to reorganize their business for an electric future. In addition, the automaker stated they may spin off some of their EV business as a special acquisition company (SPAC) in order to attract more investment. This comes after Ford had already committed $30 billion towards electric and autonomous vehicle development by 2025. 
Popular Desktop Game Wordle Purchased by the NYT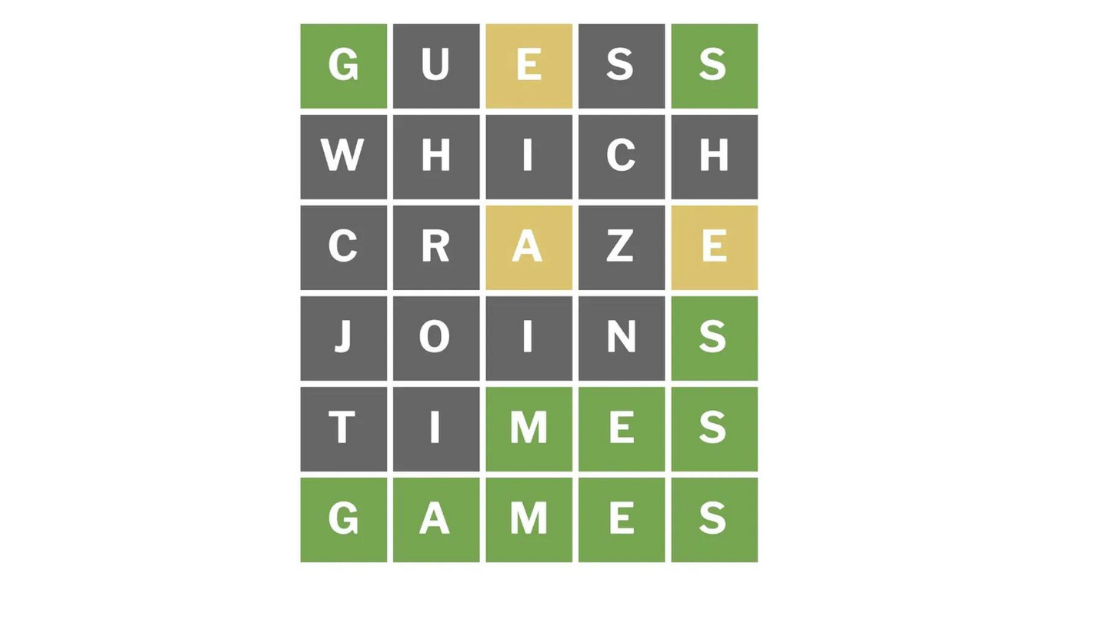 The hit desktop-based game Wordle has been acquired by the New York Times. The announcement was made this week by the game's creator Josh Wardle. The smash-hit game will be integrated into the NYT's daily word puzzle suite sometime this year. Likewise, the announcement was quick to state that Wordle will "initially remain free to new and existing players" once it moves over to the Times' site. In addition, the New York Times will work to preserve players' existing wins and streaks. Whether the game will eventually end up behind a paywall is TBD.