It's the first weekend in February and we have a jam-packed weekend of fun. Read on for local events in your area. From L.A. to the Westside, Conejo Valley, and SFV, we have you covered for local things to do!!
Los Angeles February Weekend Events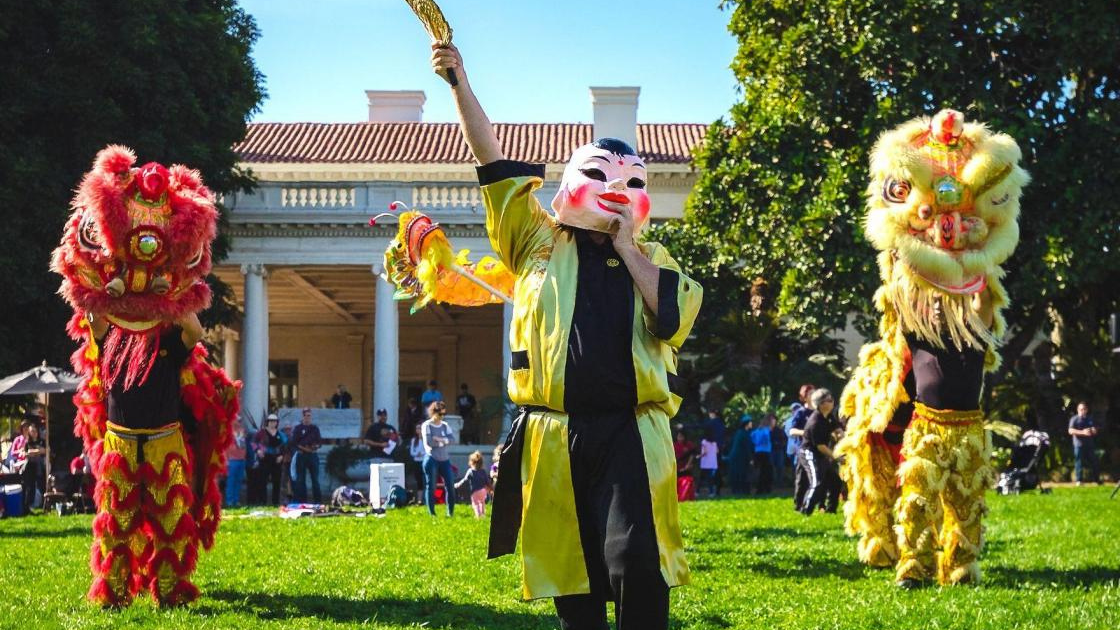 When: February 5-6, 2022
Where: Huntington Library and Botanical Gardens
What: Enjoy a bevy of fun celebration activities at The Huntington. This year's event includes live lion dancers, martial arts demonstrations, and art and craft demonstrations. In addition, there will be mask-changing artists and Asian music. These events will occur at the Chinese Garden and other outdoor performance spaces. Visitors should make their reservations in advance.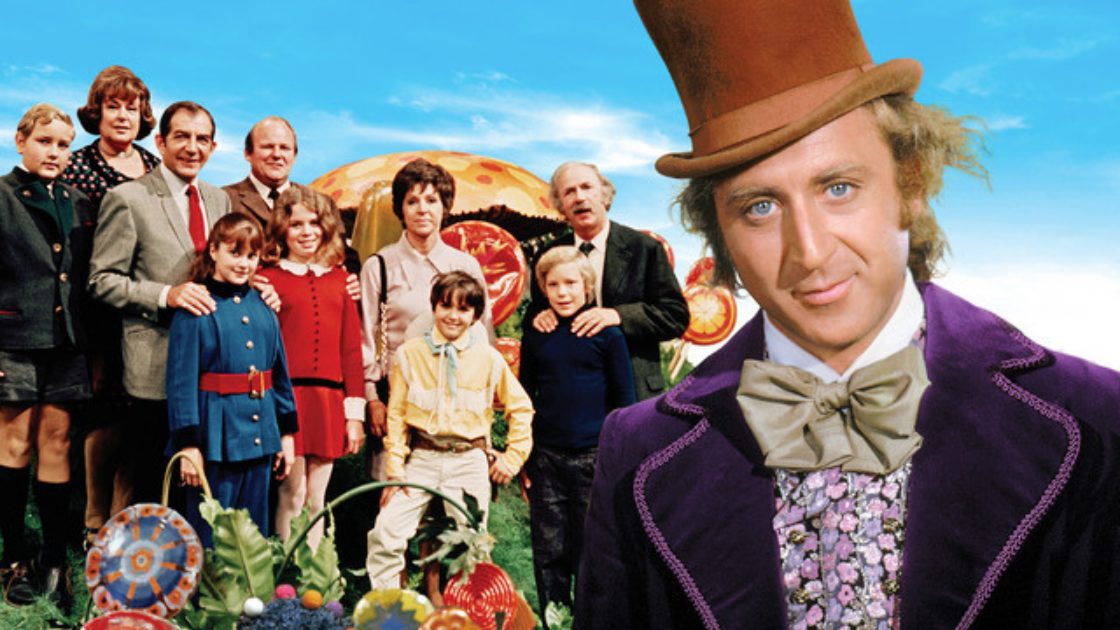 When: February 5, 2022
Where: Hollywood
What: When you live in L.A. an old-fashioned drive-in movie screening is a must! This weekend you can catch an intimate screening of Willy Wonka and the Chocolate Factory and The Shining hosted by American Legion Hollywood Post 43.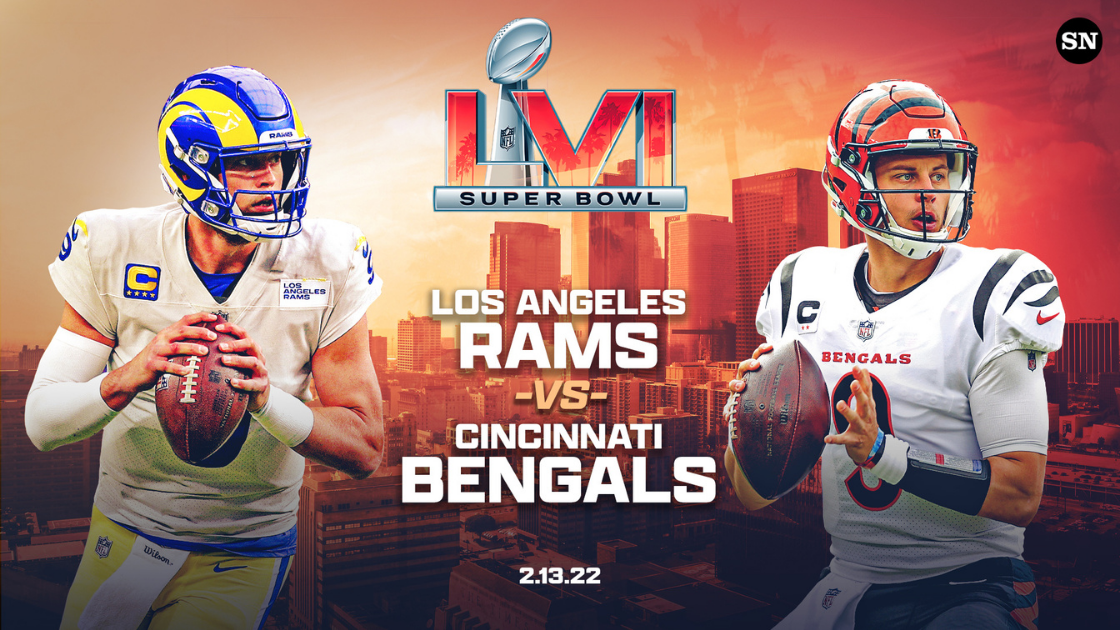 When: February 5-12, 2022
Where: South Park
What: Are you ready for Super Bowl LVI? Well if you are not, you can pick up some swag ahead of the February 13 game with a Super Bowl Fan Fest at the L.A. Convention Center. In addition, for half-off entry, ditch the drive to DTLA and take the Metro. Attendees that arrive via public transit get half off when they show their TAP card.
Westside and Beach Communities February Weekend Events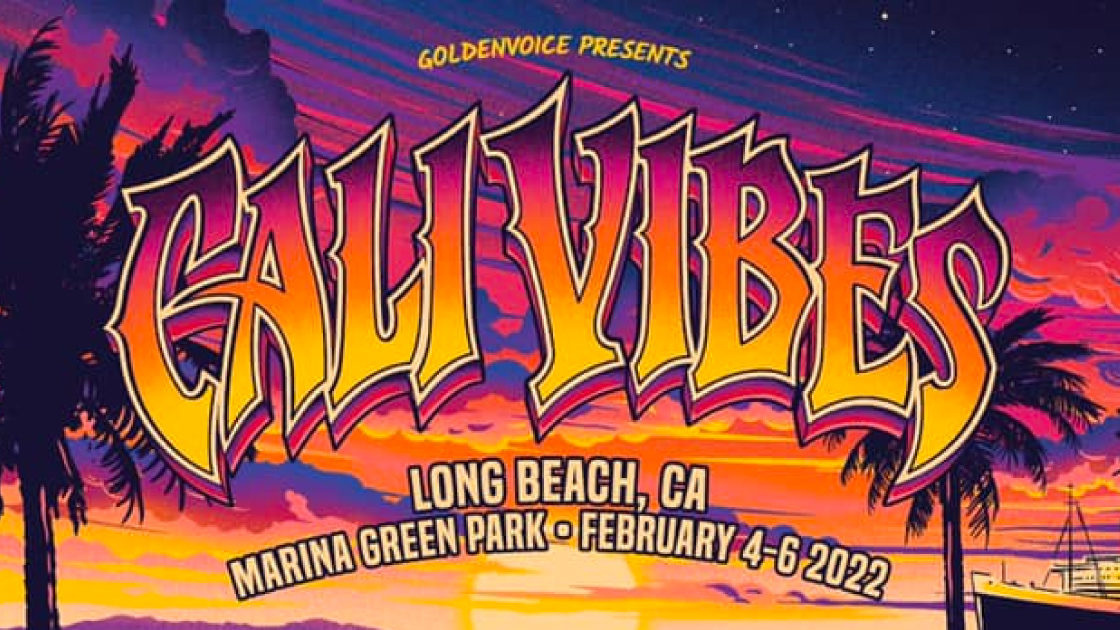 When: February 4-6, 2022
Where: Long Beach
What: The vibe is Reggae in LB. Don't miss musical acts like Shaggy, the Wu-Tang Clan, Sean Paul, and more at Cali Vibes Music Festival. The weekend-long concert will have a stacked line-up for a great way to kick off the first weekend in February.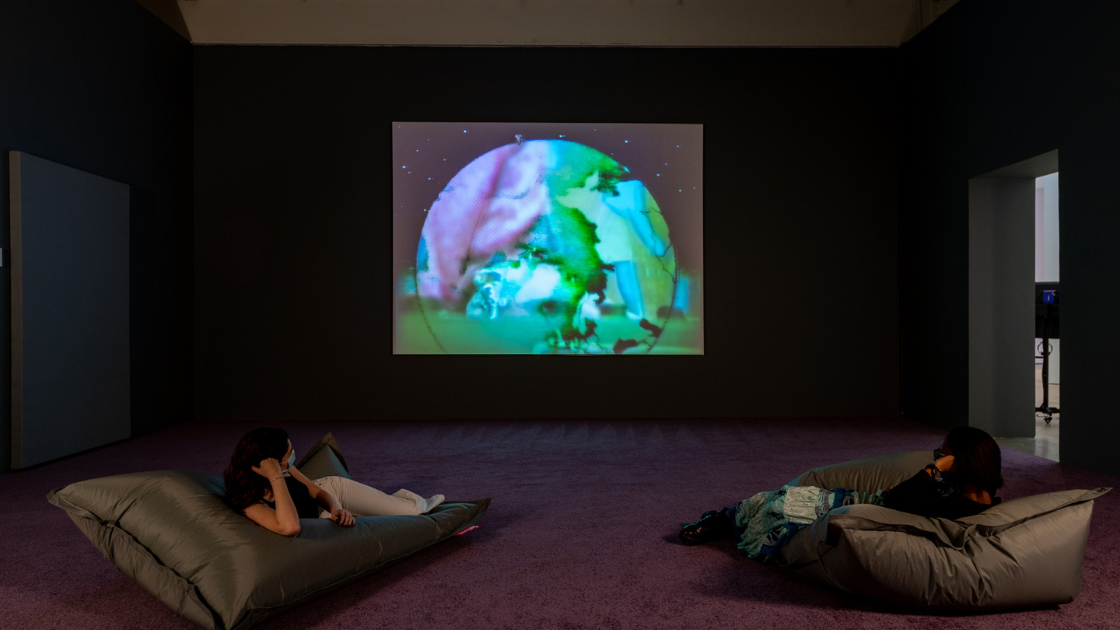 When: February 6-May 15, 2022
Where: Hammer Museum | Westwood
What: Head to the Hammer Musem for the first major retrospective of the L.A. video and performance artist Ulysses Jenkins. The artist has been interrogating history through the lens of race and gender for over half a century. Likewise, this exhibit is not one to be missed.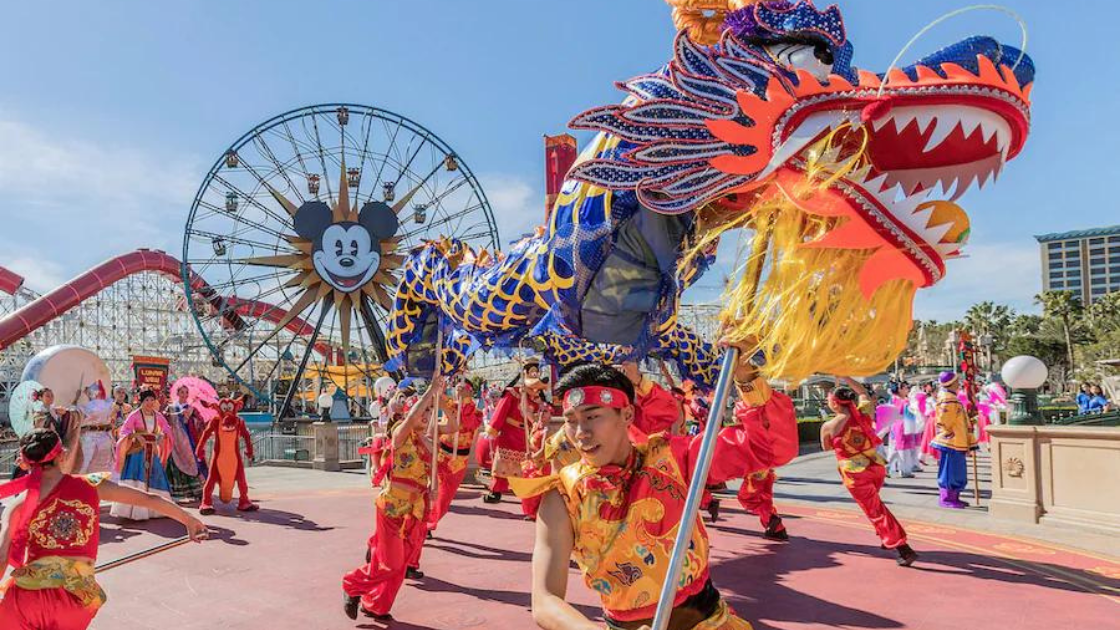 When: Until February 13, 2022
Where: Disney's California Adventure
What: Disney California Adventure Park hosts a multicultural celebration paying tribute to the Korean, Chinese and Vietnamese cultures. Likewise, there is no better way to celebrate the New Year than at the most magical place on earth.
San Fernando Valley Weekend Events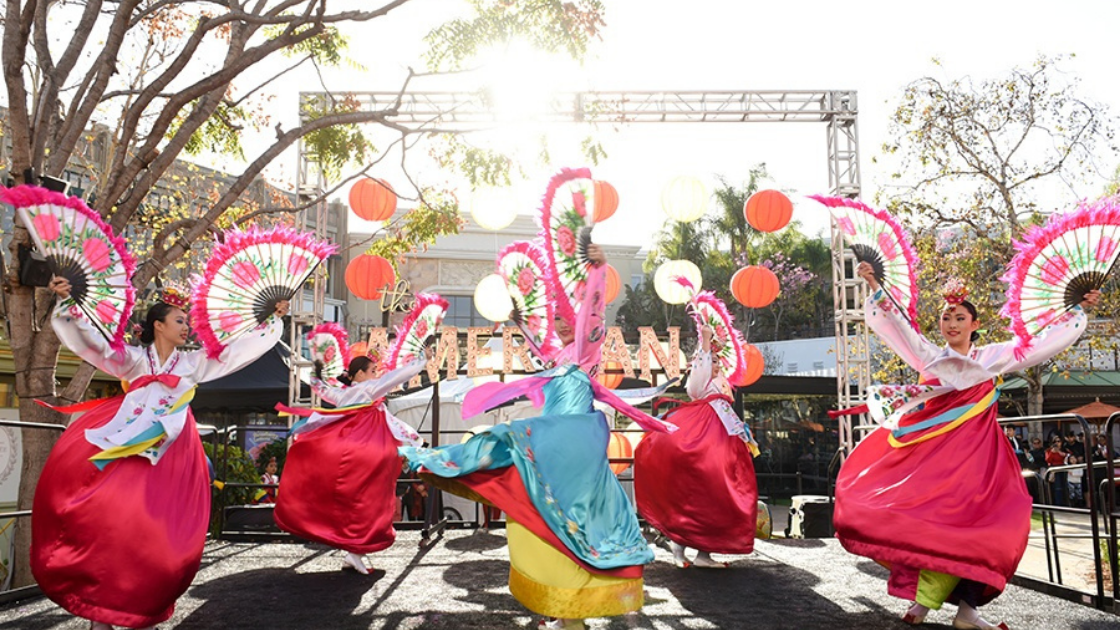 When: Until February 6, 2022
Where: The Americana at Brand | Glendale
What: As with most holidays, you can expect nothing but the best from the Americana at Brand and the Grove. Likewise, both outdoor malls will have a stylishly curated celebration in honor of the Year of the Tiger. Make sure to stop by the concierge on your visit for a special Lunar New Year tote bag and lucky red envelope with either a $2 bill or a special offer from one of the mall's vendors.
When: February 6, 2022
Where: Moonlight Rollerway | Glendale
What: Get your roll on this Saturday at Moonlight Rollerway's All-age skate night. The
Saturday night skate will be for all ages from 8 PM to 11 PM with tickets required for entry.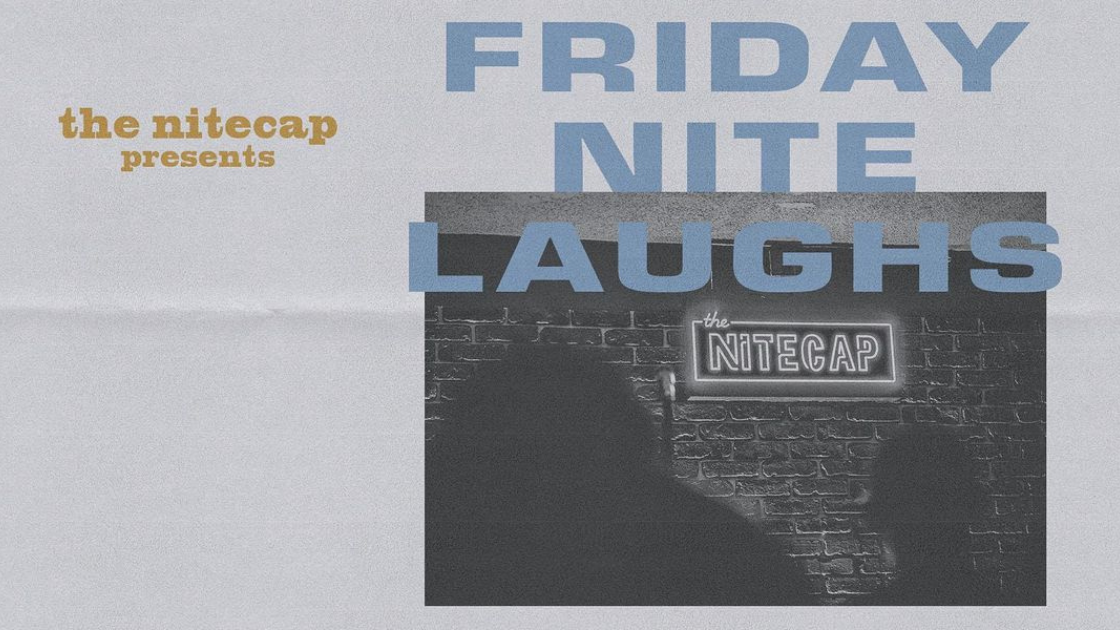 When: February 4, 2022
Where: The Nitecap | Burbank
What: You deserve to kick off your February with a great laugh. With that in mind, make your way to The Nitecap for Friday Nite Laughs. See the biggest and brightest comedians in Burbank's newest comedy club.
Conejo Valley Weekend Events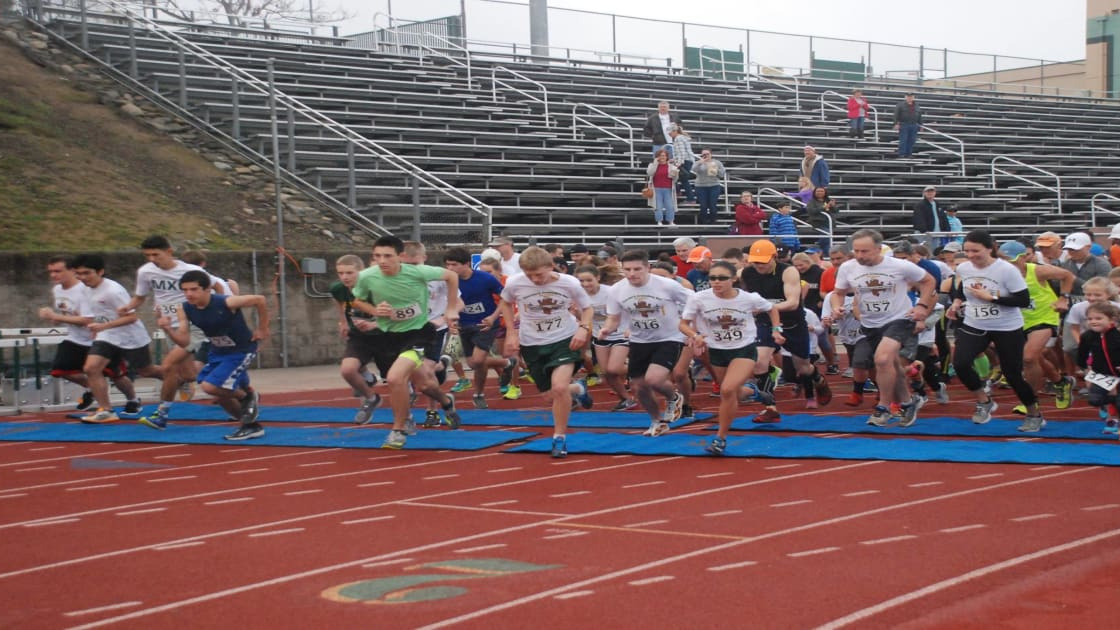 When: February 5, 2022
Where: 4500 Tierra Rejada, Moorpark
What: Groundhog day may have come and gone but you can still take part in the celebrations while staying fit. Register today for the Moorpark groundhog Day 10K, 5K, and 1 Mile Kids' Fun Run, this Saturday, February 5. In addition to the run, the event will also feature a post-race awards ceremony, refreshments, vendors, and raffle prizes.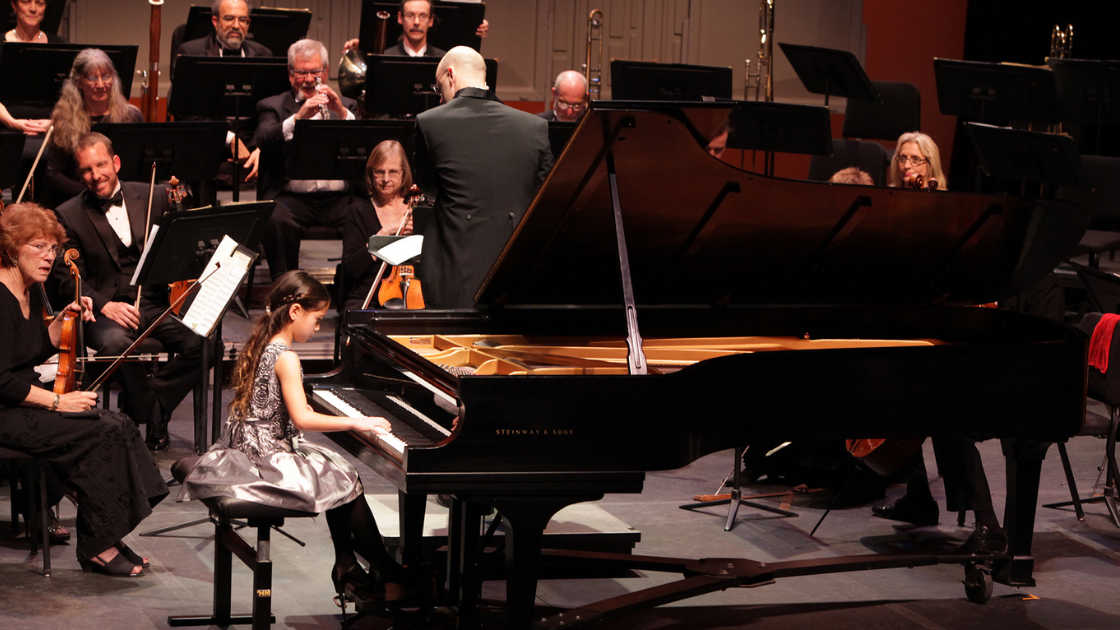 When: February 4-6, 2022
Where: Janet & Ray Scherr Forum Theatre | Thousand Oaks
What: For a remarkable music experience, the Thousand Oaks Philharmonic invites you to their performance of Opus 58. Enjoy classical music as a relaxing way to spend your weekend.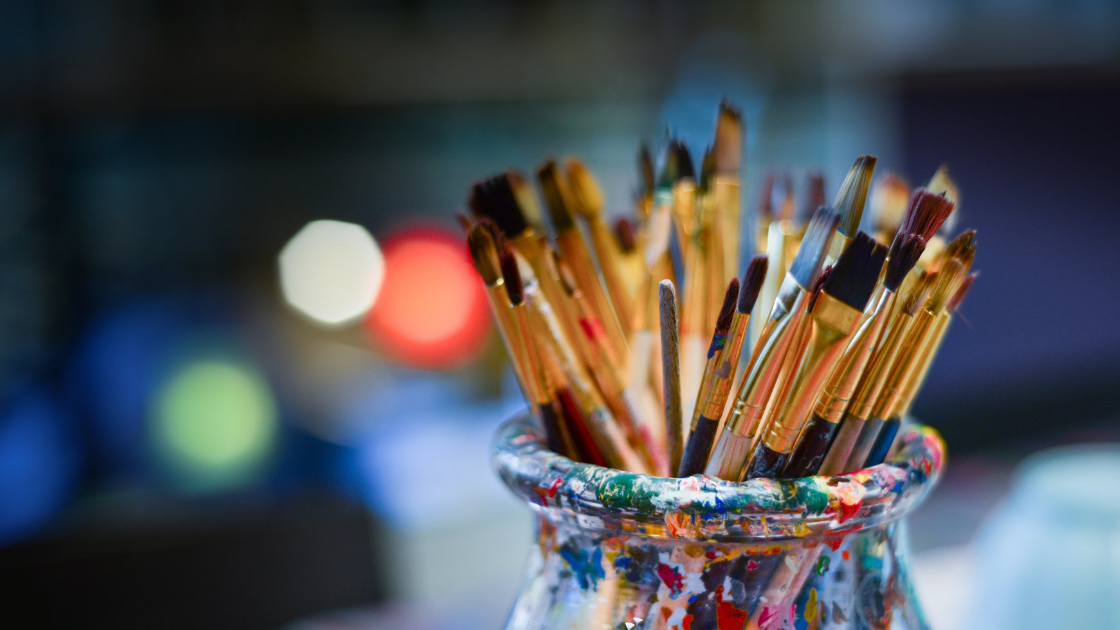 When: February 5, 2022
Where: Painting with a Twist | Chatsworth
What: Paint, Sip, and a Movie? Yes, please. Painting with a Twist will be giving out movie passes for an advance screening of "I Want You Back" at this Saturday's paint