It's a new month, new week, and new round-up of the leading tech headlines around the world. Read on for our bite-size breakdown of the tech and innovation news you want to hear. From the Arc One Electric Boat to Podcasts on Twitter and more, we've got you covered!
Electric boat startup Arc One seeks to be Tesla of the Waters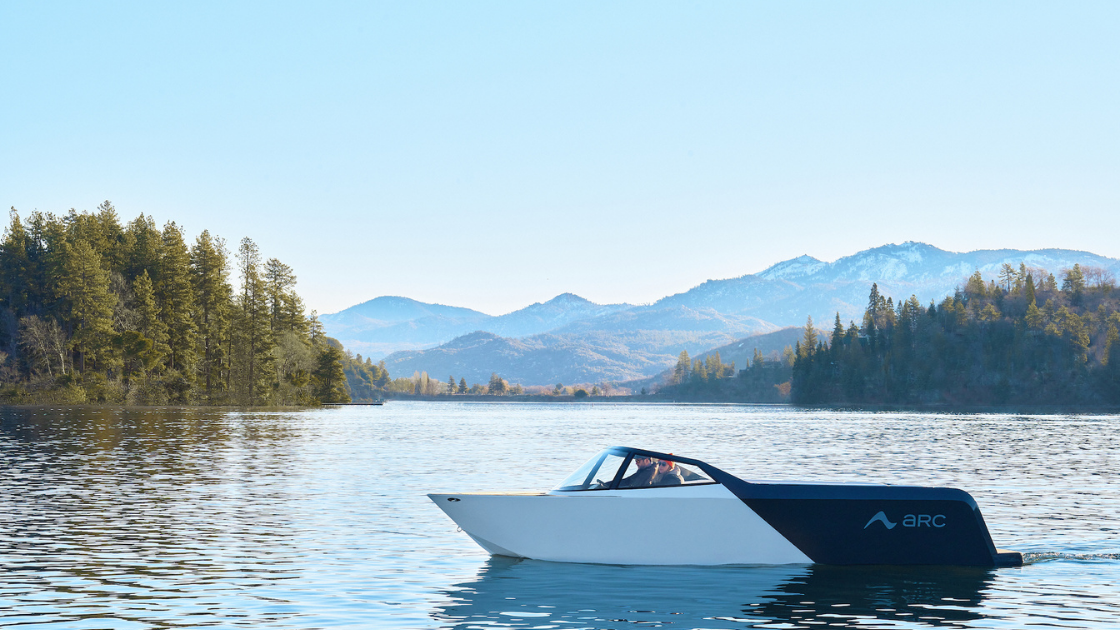 With investors like Will Smith, Kevin Durant, and Diddy, Arc One is making waves as an electric boat startup. The company recently revealed new images and videos for the pre-production of its 24-foot-long vessel. Equipped with a massive battery pack and sleek elegant design, the boat is expected to be a top-seller for nautical enthusiasts. Arc One has already completed testing on an early prototype and continues to edge closer to customer deliveries that have been set for the summer. The Arc One has a top speed of around 40 miles per hour and can last about four hours until needing to be recharged. In addition, the boat will come with a 220kWh pack capable of powering a motor with over 500 horsepower. This feature of the Arc One will make the battery pack three times the size of Tesla Model Y, according to Arc CEO Mitch Lee. Likewise, the Arc One will be a limited edition luxury cruise that will retail for $300,000.
New Netflix Acquirement to Help Company Boost Gaming Effort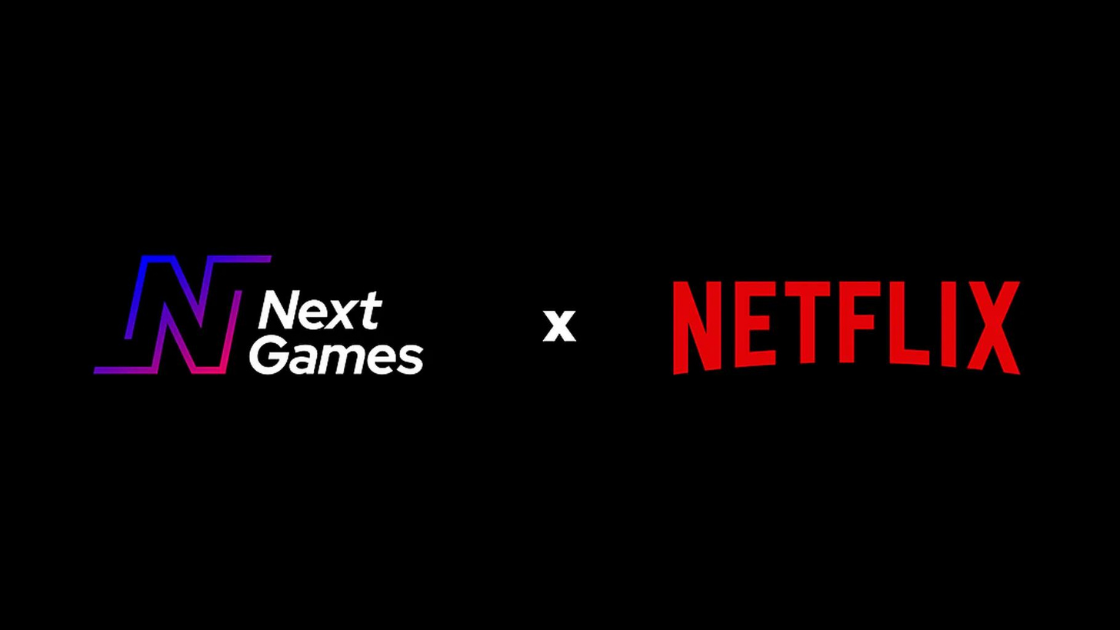 As Netflix aims to expand its gaming capabilities, the company has announced a new potential acquisition. Netflix recently made an offer to Next Games, a Finland-based developer. The mobile puzzle RPG Stranger Things: Puzzle Tales is the developer's most known game. Netflix's VP of games Mike Verdu shared in a blog post that the acquisition will help the company in growth. Stating that Netflix seeks to  "build a library of great games for our members to enjoy." In addition to Stranger Things, Next Games has also developed a pair of Walking Dead-themed mobile games. The news of a potential acquisition comes as the streaming giant seeks to build out its mobile gaming service. Netflix has been working to build gaming into its regular subscription service for users. Last year Netflix Games launched on iOS and Android with a handful of games available to play for free to subscribers.
Twitter May Add Built-In Podcast Tab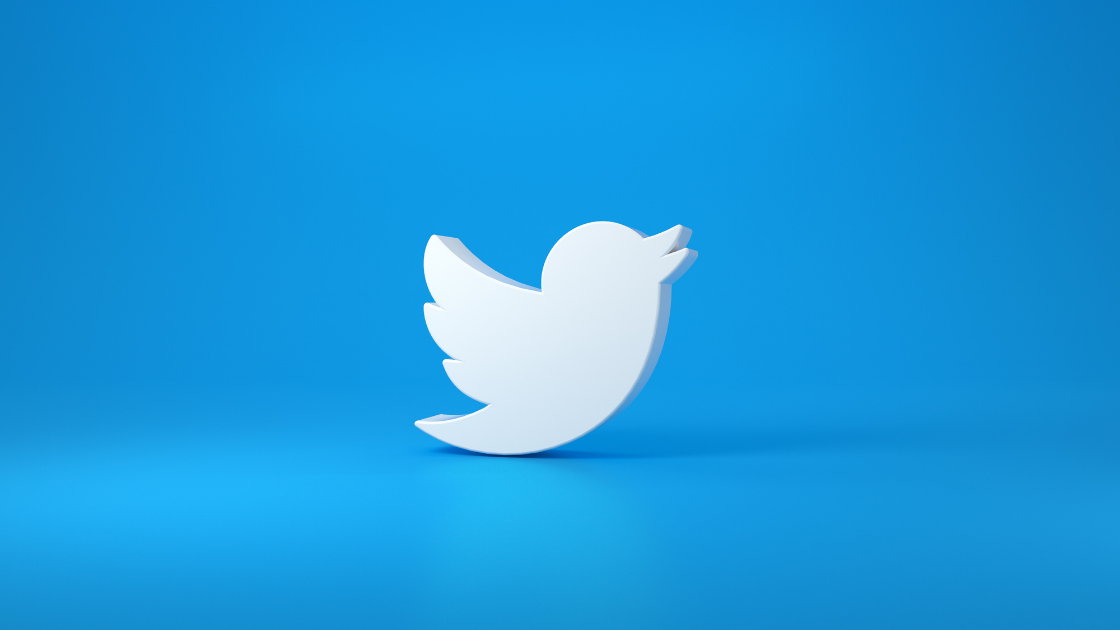 So many places to listen to podcasts, so little time, unless you are already scrolling Twitter that is. According to reverse engineer Jane Manchun Wong, Twitter is working on building a tab dedicated podcasts into the platform. In addition, there has been no word on how Spaces will play into the mix as Twitter's live audio-only chatroom. Twitter's venture into audio began in 2020 with the launch of Spaces. The company has continued to expand in this department with the acquisition of the social podcast platform Breaker. As the company continues to make changes to its audio offerings, users will have to wait and see when Podcasts will arrive and for how long.  
HBO Max to Soon Stream US Soccer Matches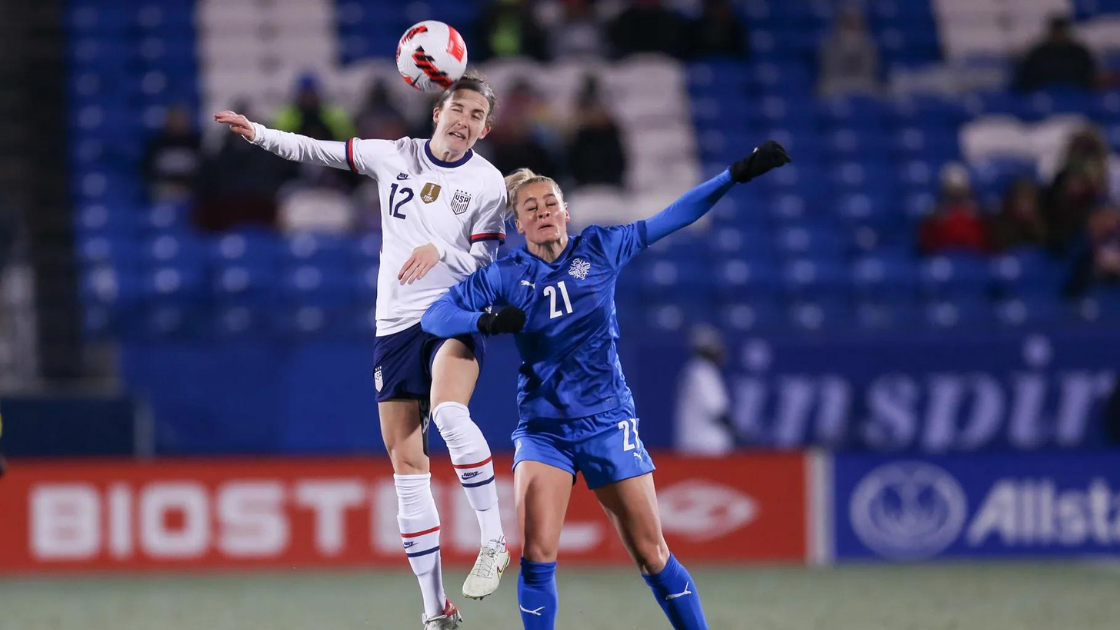 More sports coverage is coming to HBO Max, as the company has reached a deal with the US Soccer Federation. Turner Sports, an arm of WarnerMedia recently closed on a deal to air matches on TNT, TBS, and HBO Max. The eight-year agreement kicks off in 2023. Likewise, according to the release, TBS and TNT will air half of the matches with HBO Max to air the other half. In addition, Turner Sports and Bleacher Report will have exclusive rights to live coverage of the matches per the agreement.
Contact Lenses to Treat Allergies and Itchy Eyes Approved by FDA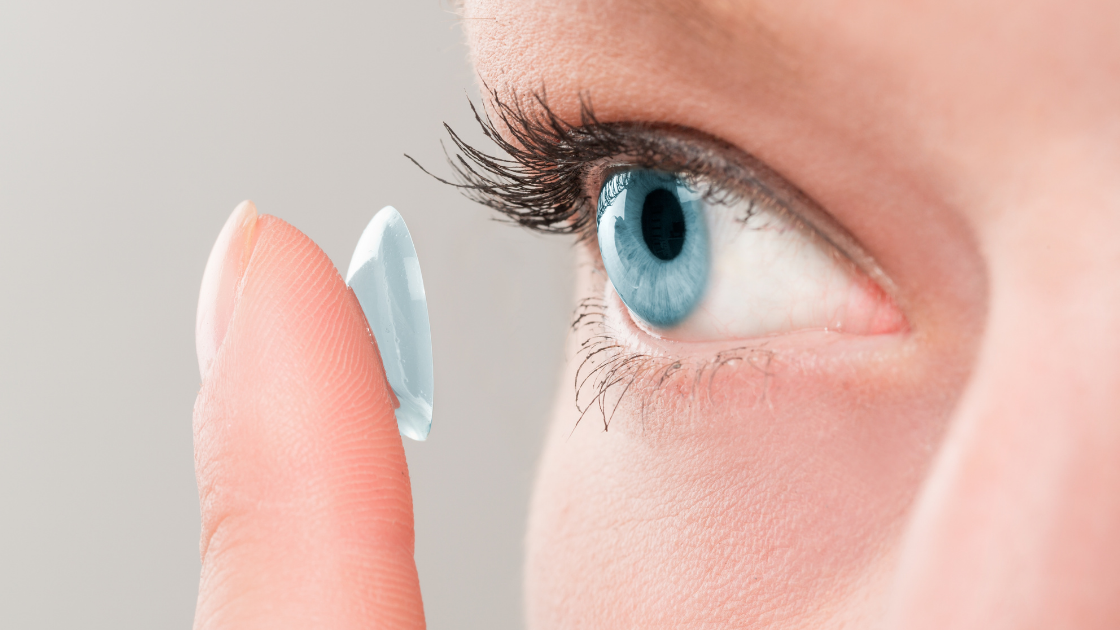 Itchy eyes in need of corrective lenses can soon rejoice as the FDA has granted approval for contact lenses to treat the ailment. The new type of contact lens from Johnson & Johnson will be the first of its kind to deliver medication directly to the eye. The US Food and Drug Administration approved Acuvue Theravision with Ketotifen this past week. An antihistamine, Ketotifen treats itchy eyes for those vulnerable to irritants. The new one-use prescription lenses will be able to last up to 12 hours.
Music Platform Bandcamp Acquired by Epic Games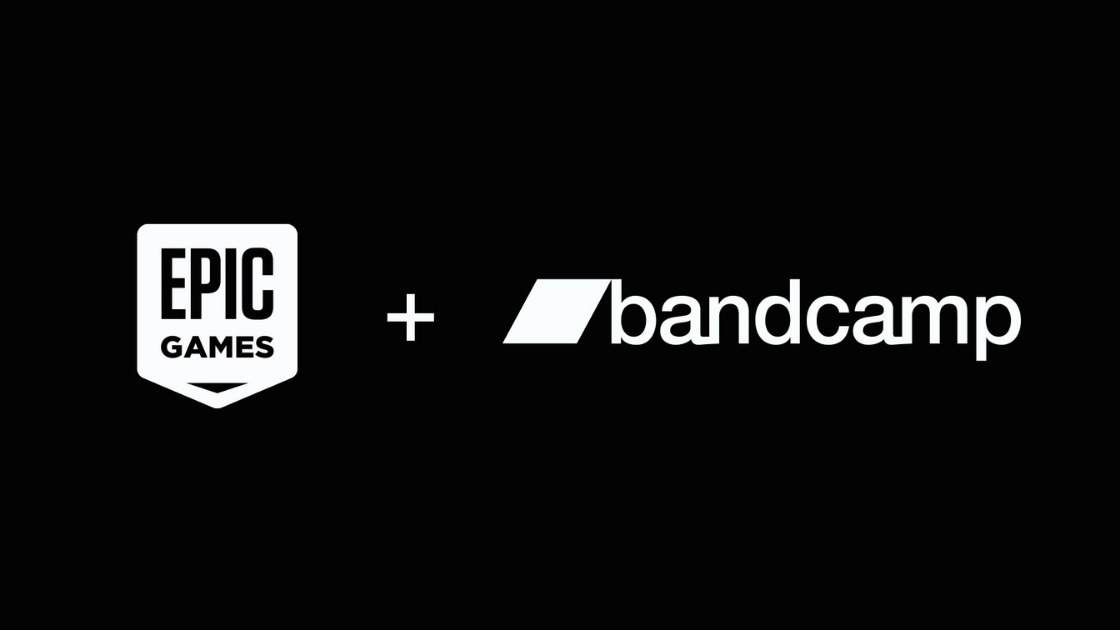 Epic Games acquired Independent music storefront Bandcamp this week. According to the blog post, Bandcamp will "keep operating as a standalone marketplace and music community". Likewise, the acquisition will mean the company will use Epic's resources to expand internationally while continuing to add new features. In addition, the blog post stated that  Bandcamp will play "an important role in Epic's vision to build out a creator marketplace ecosystem for content, technology, games, art, music and more." Bandcamp co-founder and CEO Ethan Diamond emphasized in the post that the core deal for artists won't change in the near feature.