The first weekend in March is here and so is our round-up of fun local events. Read on for all the fun things to do happening in your neighborhood this March 4-6, 2022!
Los Angeles March Weekend Events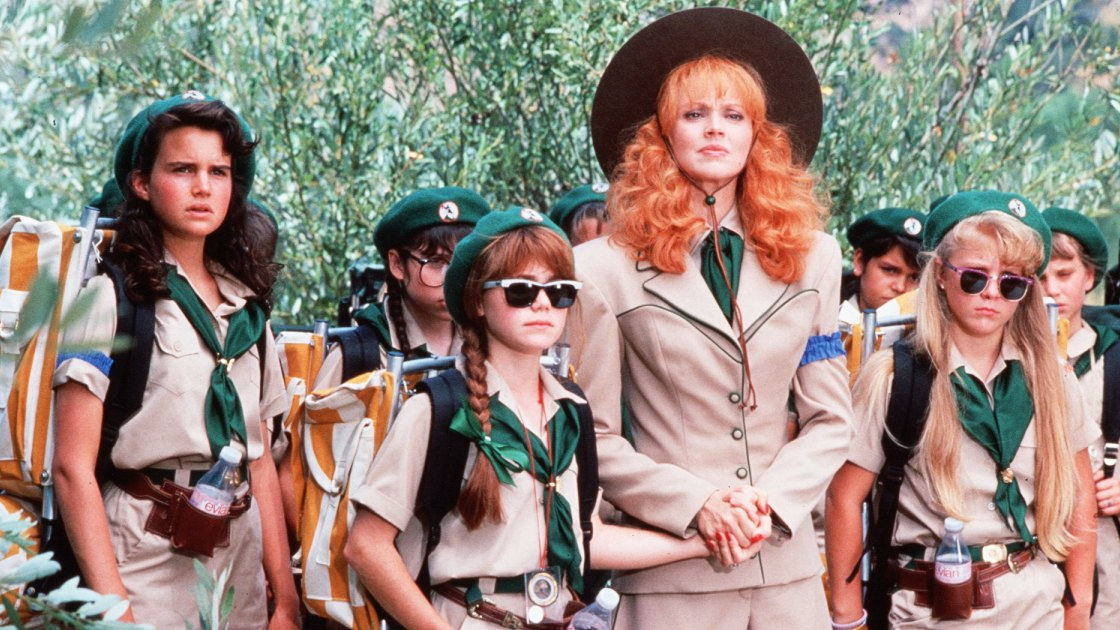 When: Until March 12, 2022
Where: The Greek Theatre | Griffith Park
What: "Beverly Hills, what a thrill!" While this weekend's screening of the hit 90's classic won't be in the 90210, you can still get your nostalgia on at the Greek! Join Cinespia for a drive-in showing of Troop Beverly Hills and The Fifth Element this weekend.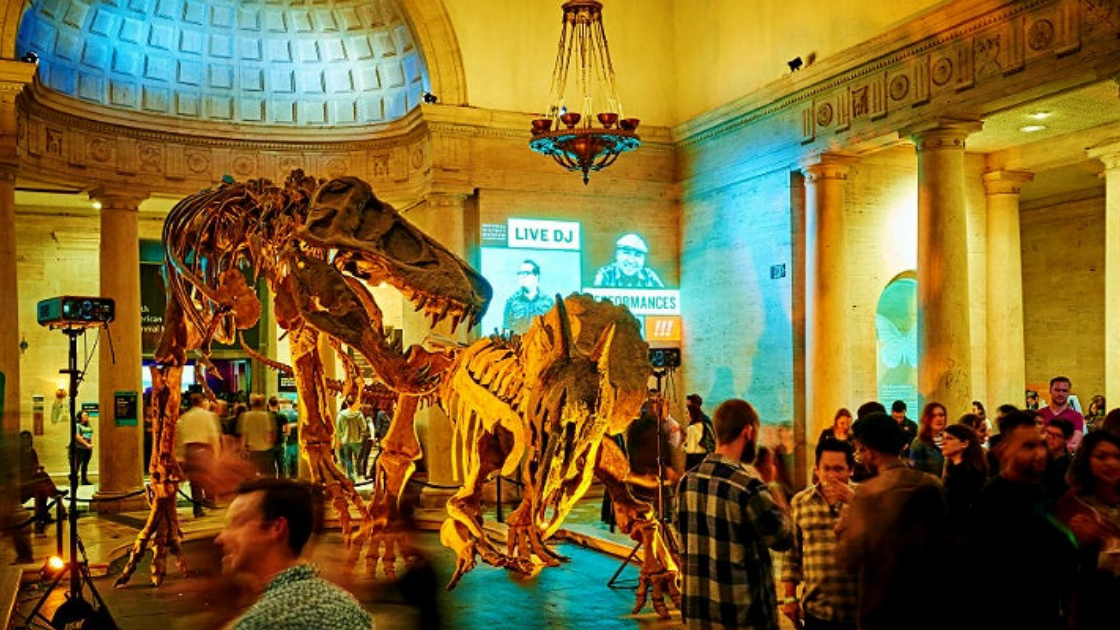 When: March 4-July 1, 2022
Where: USC/Exposition Park
What: First Fridays are back at the Natural History Museum. Enjoy Dino's and DJs every month from March through July at this KCRW-presented evening of music. Every month will offer a different lineup of musical guests and DJs, guided tours, and scientist-led talks.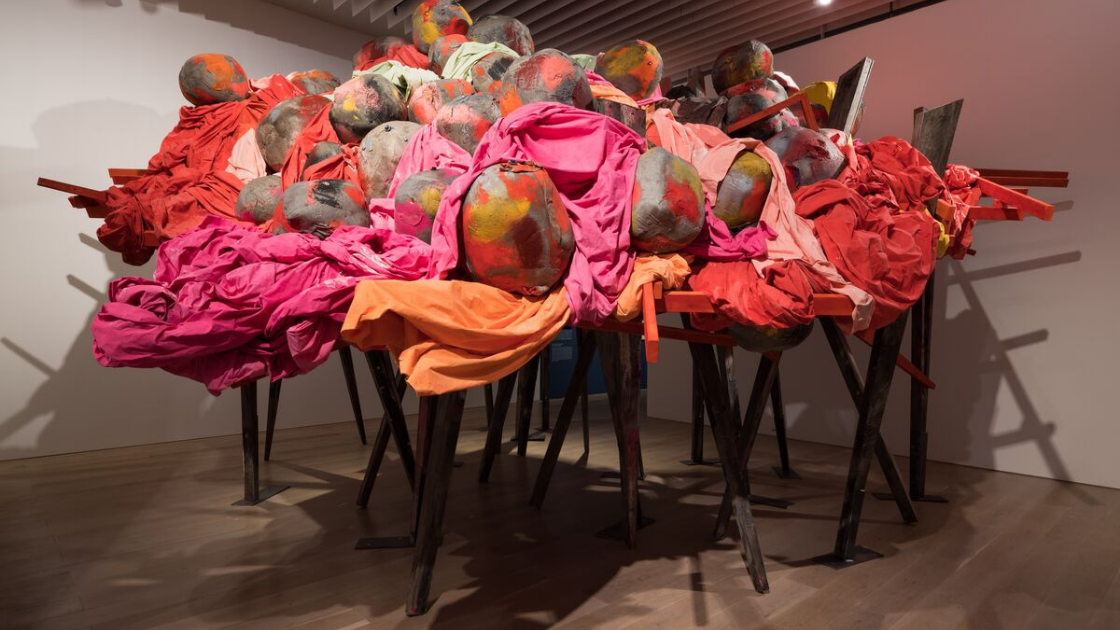 When: Until May 8, 2022
Where: Downtown Arts District
What: Art fans of Phyllida Barlow can see the British artist's work on display at Hauser & Wirth's courtyard now through May. This site-specific monumental installation is part of an indoor-outdoor presentation of new large-scale works from the sculptor. 
Westside and Beach Communities Weekend Events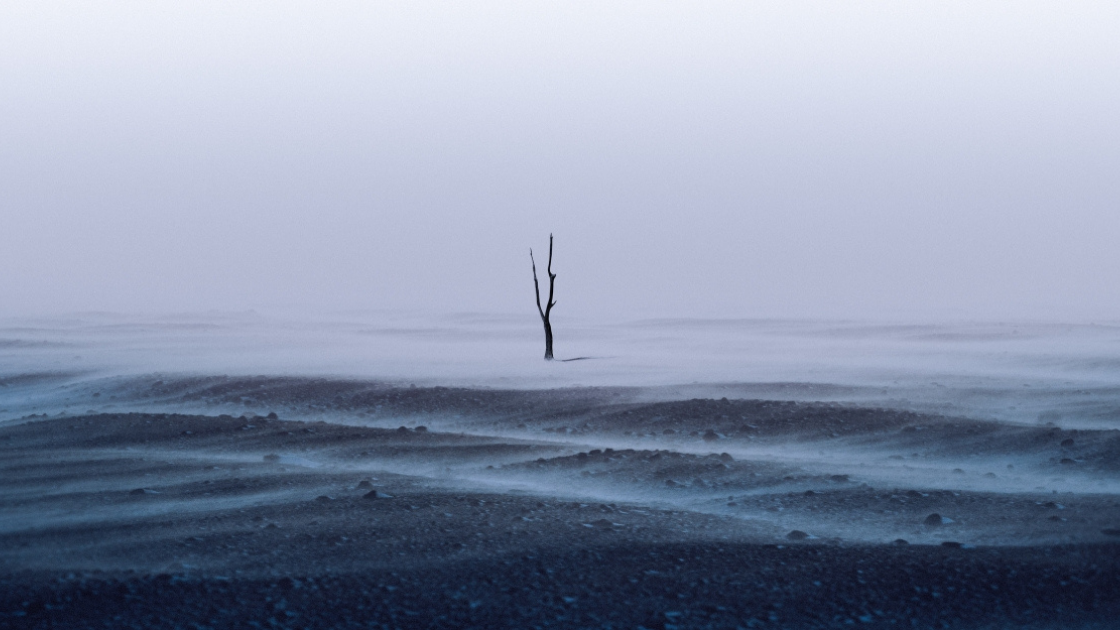 When: March 3-6, 2022
Where: The Wallis Annenberg Center for Performing Arts | Beverly Hills 
What: What better way to discover new works from the stage than with a short play festival? Make your way to The Wallis this weekend to see 10 emerging and established writers for this limited engagement performance series.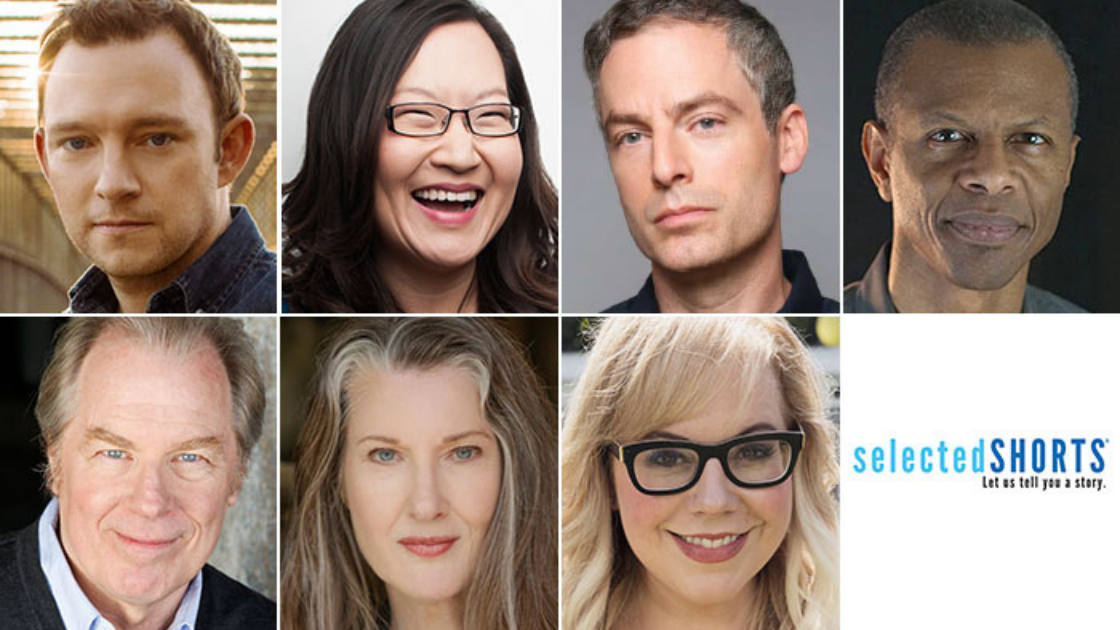 When: Until May 5, 2022 
Where: The Getty Centre | Westside
What: At this annual celebration of the short story, Hollywood talent comes together to bring classic and contemporary literary works to life. For this year's theme, there will be a focus on stories of cooperation, unexpected encounters, and competing desires. In addition, actors like Nate Corddry, Helen Hong, Tony Hale, and more will be on hand to recite the work of writers like Anton Chekhov and others.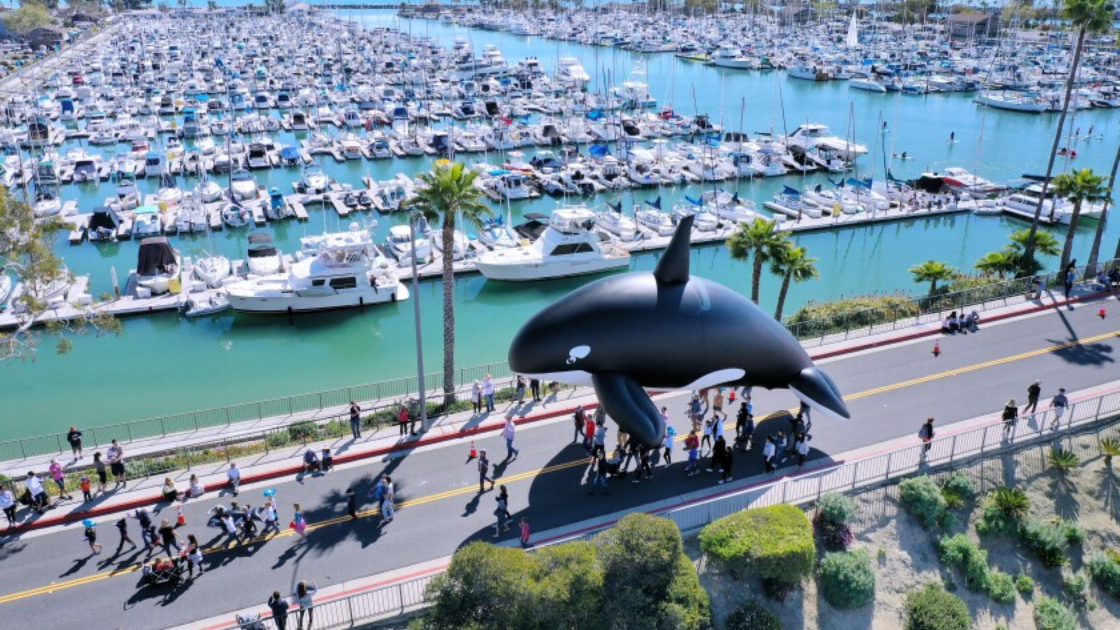 When: March 4-6, 2022
Where: Dana Point
What: It's that time of the year again! Tax season and also whale migration, but we will focus on the latter. Make your way to Dana Point for the Festival of Whales. This parade and street fair celebrate the annual gray whale migration off the shore in the area. In addition, if you have a boat, you'll be able to see the stunning mammal movement for yourself.
San Fernando Valley Weekend Events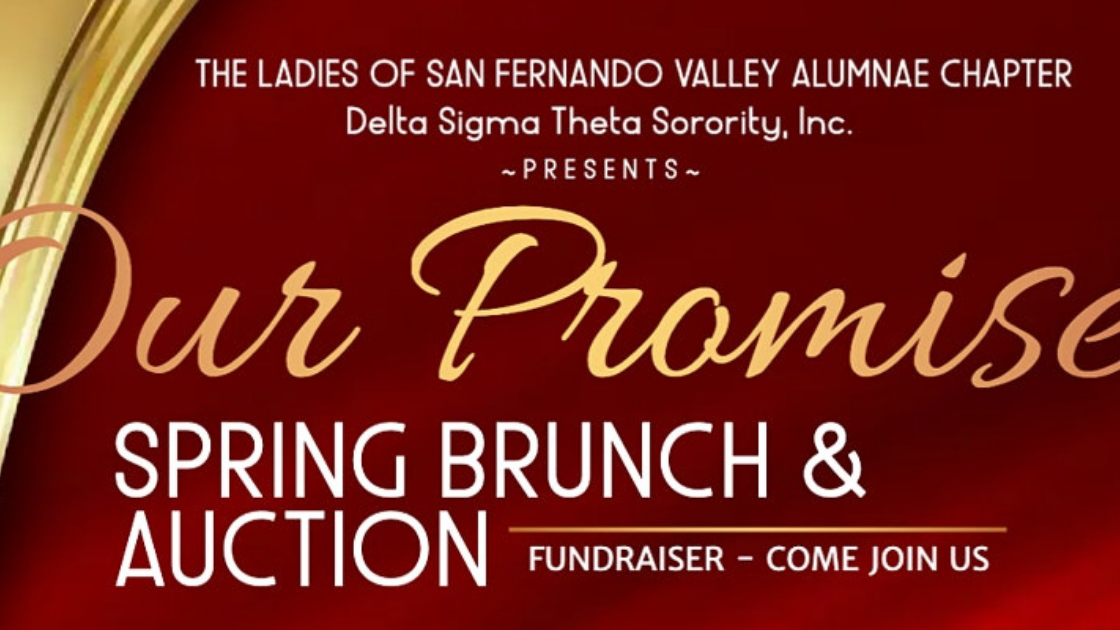 When: March 6, 2022
Where: The Odyssey Restaurant | Granada Hills
What: Our Promise Brunch and Live Auction fundraiser returns and you're invited! All proceeds from the event will go towards programs that support underserved families in San Fernando and Santa Clarita Valley. Don't miss this memorable opportunity to give back and connect with your SFV community!!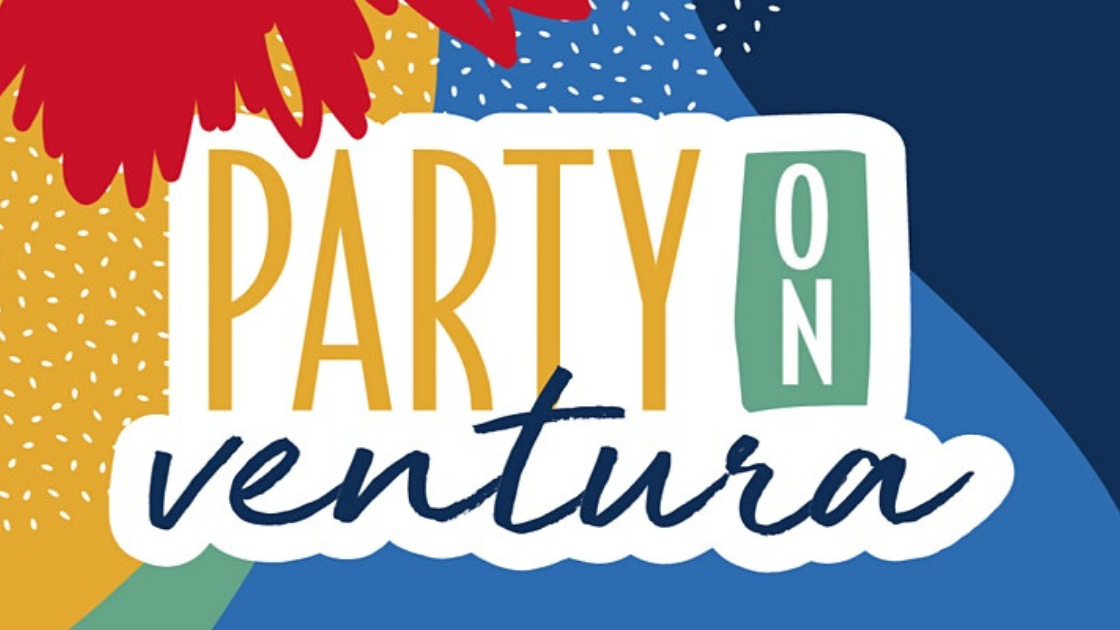 When: March 5, 2022
Where: Encino Courtyard | Encino
What: Join Encino Courtyard on March 5th from 12-4p to welcome the new shops on the block during their carnival-themed block party. Party on Ventura will feature over five complimentary carnival games, kid's balloon animal and face-painting entertainment, prizes, giveaways, and music entertainment!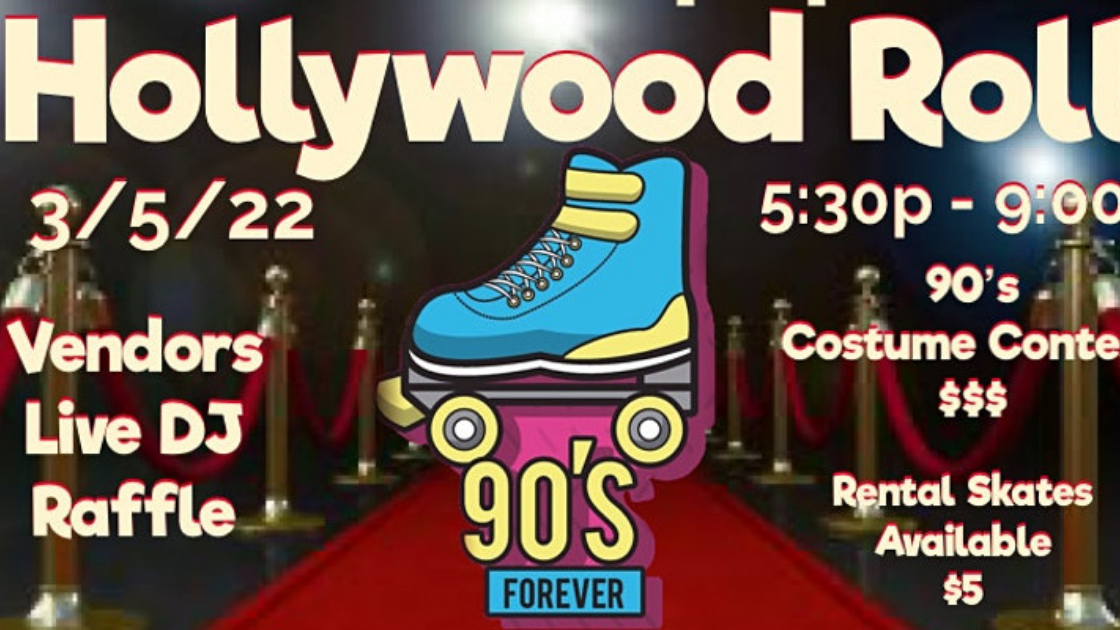 When: March 5, 2022
Where: LA Kings Burbank Sports Center | Burbank
What: get your roll on 90's style!! Break out your skates or blades and best 90's attire for a throwback evening at The LA Kings Burbank Sports Center. Go back in time from 5:30p-9:00p, as you roll to the best pop, hip hop, and R&B hits of the 90s!
Conejo Valley Weekend Events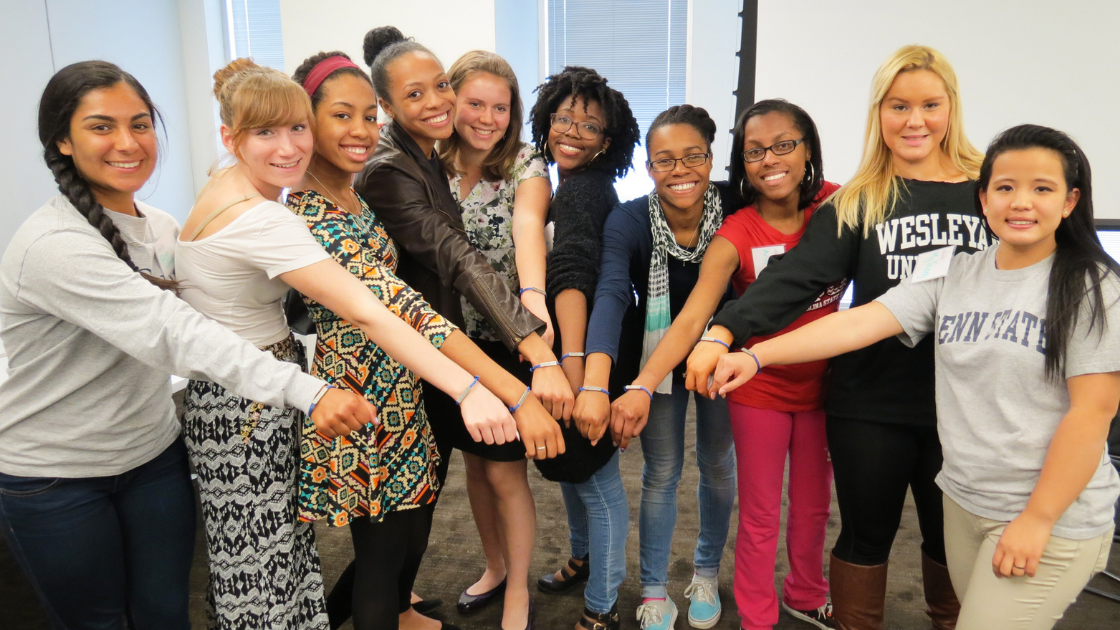 When: March 5, 2022
Where: Rancho Simi Recreation and Park District Activity Center | Simi Valley
What: For the young women you may know, this weekend's free conference for Teen Girls in Grades 8 – 12 is a must. Dream It, Be It: Support for Girls gives girls the tools they need to achieve their wellbeing, education, and career goals. The event is sponsored by Soroptimist International of Simi Valley, a nonprofit dedicated to supporting women and girls.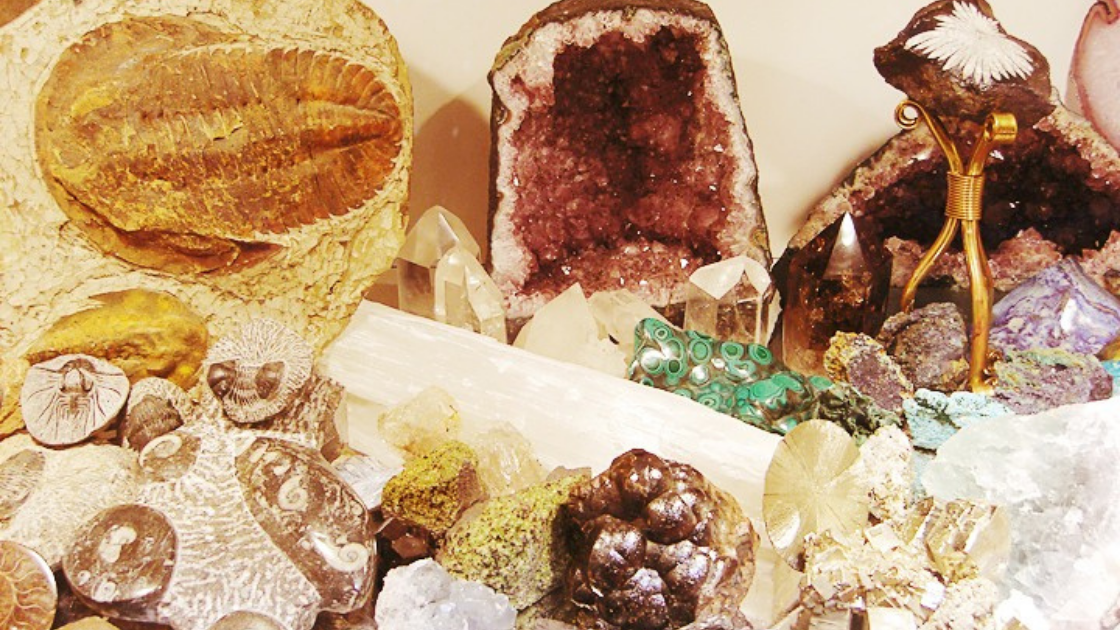 When: March 5-6, 2022
Where: Seaside Park | Ventura
What: Join Ventura Gem & Mineral Society as they present their 59th Annual Gem, Mineral, Lapidary & Fossil Show at Seaside Park, Ventura County Fairgrounds. The event will be held on Saturday, March 5th (10 am to 5 pm) and Sunday, March 6th (10 am to 4 pm).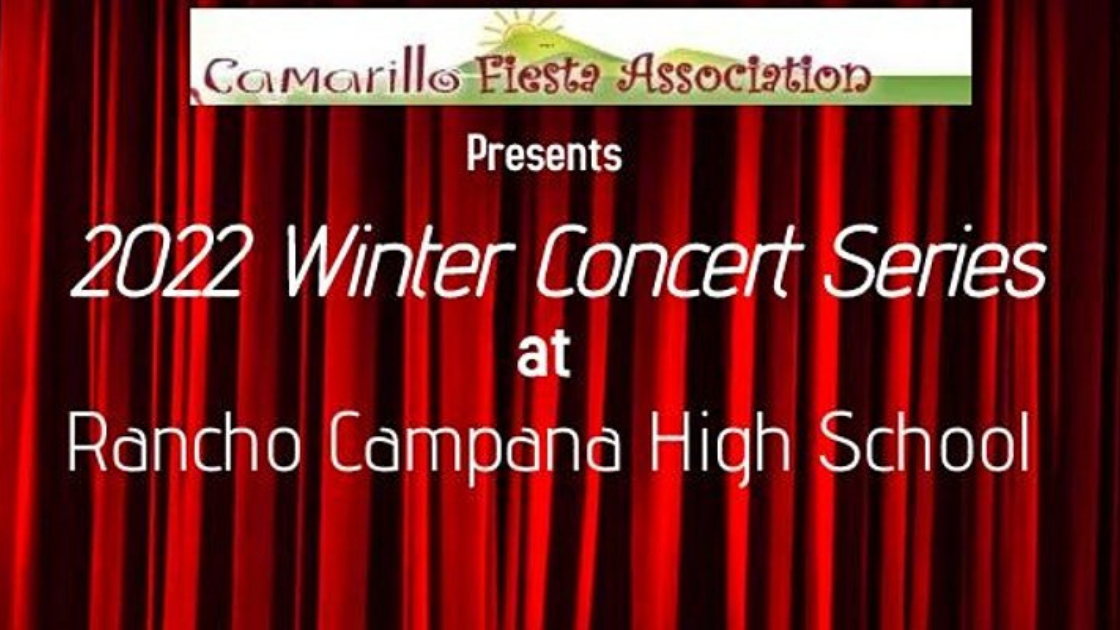 When: March 6, 2022
Where: 4235 Mar Vista Drive | Camarillo
What: Enjoy a Fleetwood Mac Tribute for Camarillo Fiesta Association's Winter Concert series.
Camarillo's founder, Adolfo Camarillo, brought the community together with festive events and supported youth. The non-profit winter concert series benefits Rancho Campana High School.