Dig into a new bite at top dining destinations around town with our list of the best neighborhood spots for a nosh! We're sharing the top three picks to try this week in your neck of the woods!!
LOS ANGELES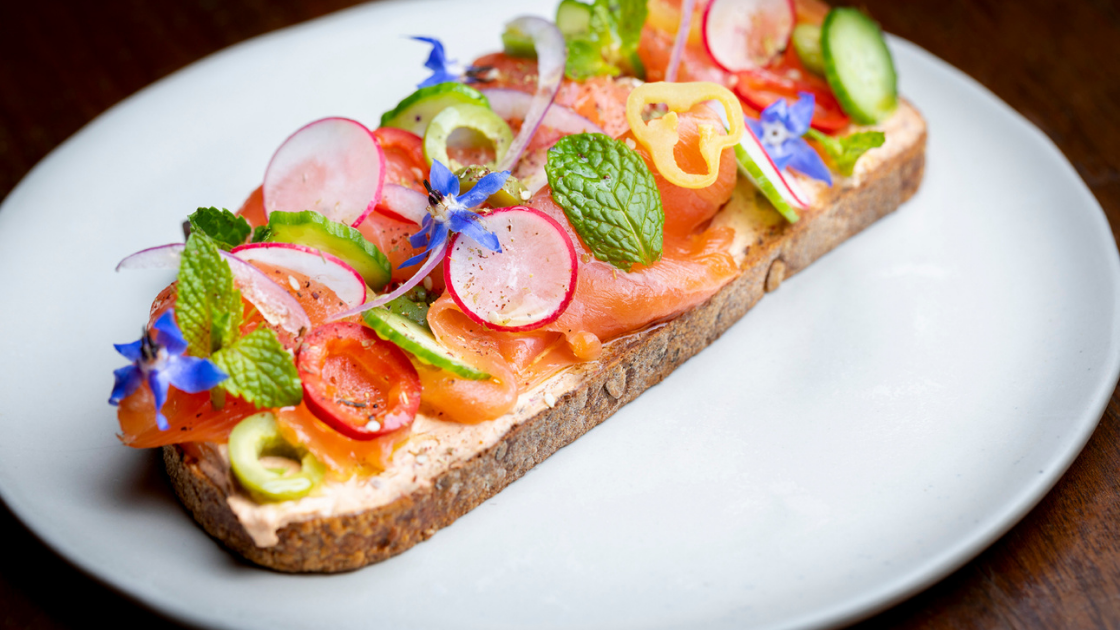 Location: 624 South La Brea Avenue | Los Angeles
It's been quite some time since we mentioned neighborhood spot Republique it's quite overdue. The Modern French eatery from Chefs Walter and Margarita Manzke truly never disappoints. Whether you're opting for a bakery bite or something more gourmet like the Wild California Salmon, you'll be delighted to dine at Republique.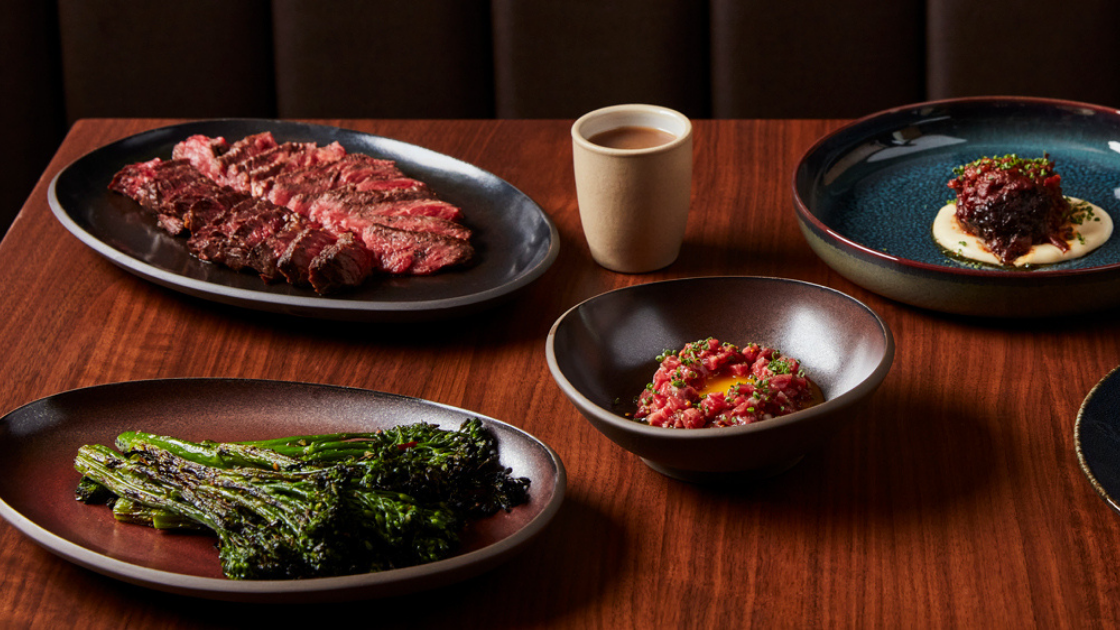 Location: 239 S Beverly Dr. Suite 100 | Beverly Hills
If you happen to be in search of a new top-tier neighborhood spot, look no further than Matū. The Beverly Hills eatery offers an understated dining room with a compelling menu to tempt your tastebuds. With five courses that offer various cuts of New Zealand-grown wagyu beef from First Light, Matū is a steak haven. The tasting menu changes daily but the grilled ribeye, wood-grilled maitake mushrooms, and iceberg lettuce salad are highlights.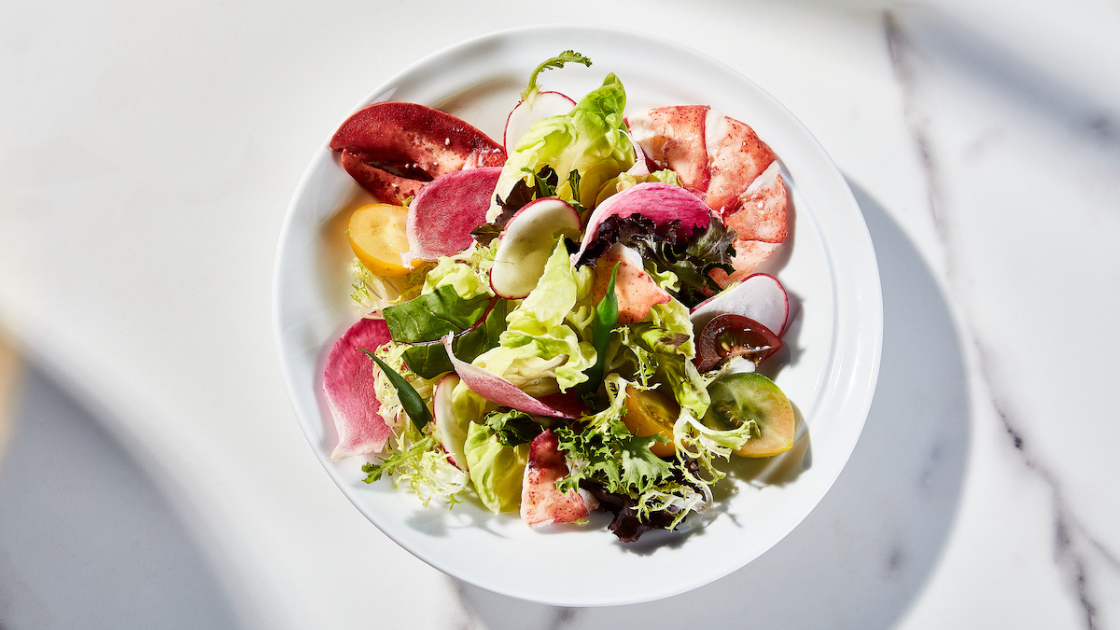 Location: 8430 Sunset Blvd. | West Hollywood
From the culinary king, Wolfgang Puck comes a new signature restaurant in Los Angeles. Merois has taken over the stunning penthouse of the Pendry West Hollywood. Take in unfettered views of LA and with Wolfgang's signature blend of Asian and French cooking with locally sourced ingredients.
WESTSIDE AND BEACH COMMUNITIES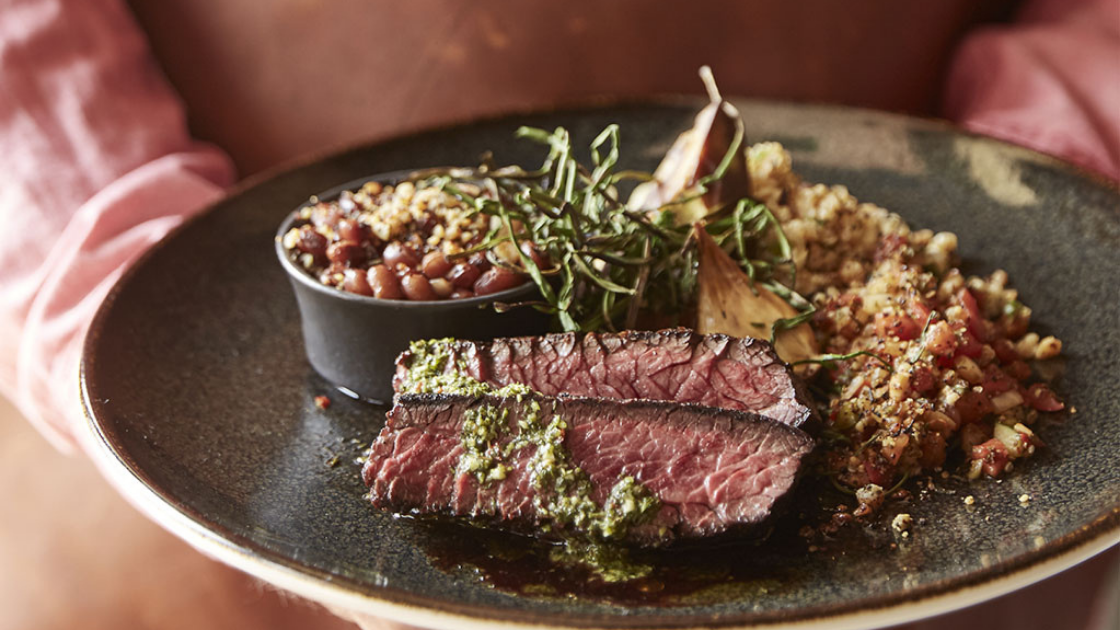 Location: 12775 Millennium Dr, Playa Vista, CA 90094
When it comes to great steak and good food, look no further than Bull & Butterfly. The Playa Vista neighborhood spot offers a modern California steakhouse format, with plenty of chops and grilled vegetables. If you're not in the mood for steak, the local Baja Striped Bass makes for an excellent choice.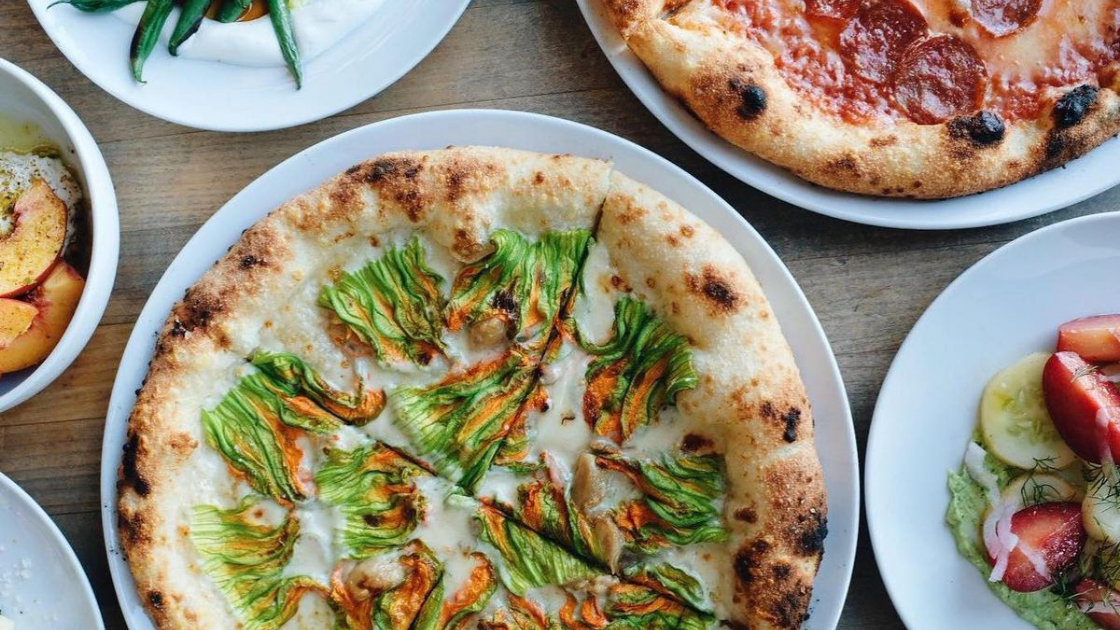 Location: 317 Manhattan Beach Blvd | Manhattan Beach
Bustling and beachy, Love & Salt has much to offer the neighborhood of Manhattan Beach. In addition, the Italian eatery serves up a range of dishes to delight from the sea to the oven. We're a fan of the Whole Roasted Branzino or Spicy Soppressata for entrees with remembering.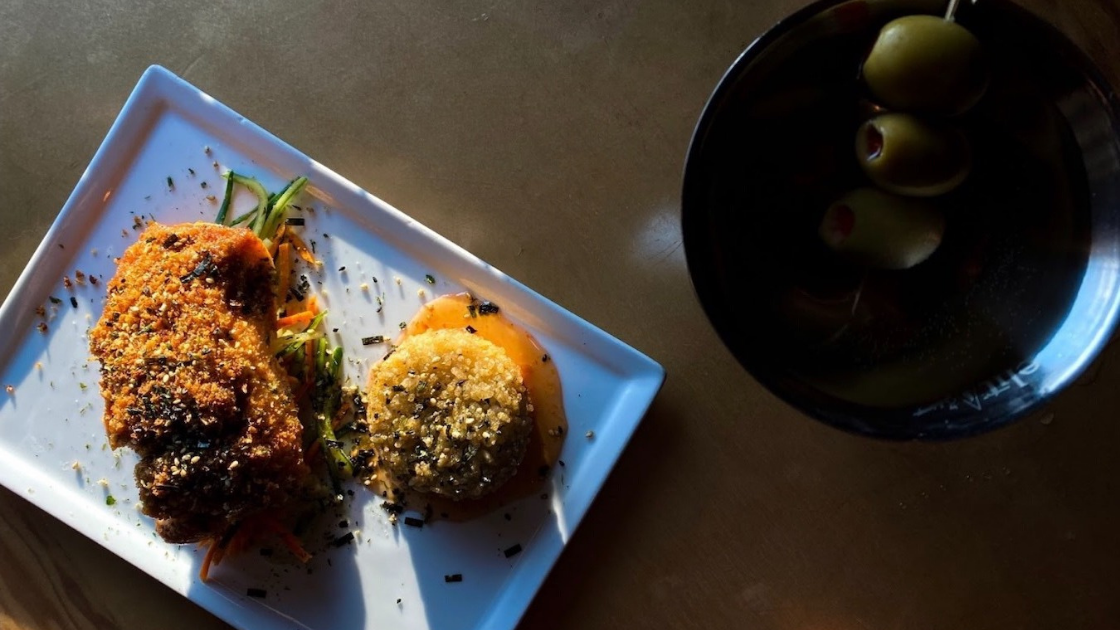 Location: 1332 Hermosa Avenue | Hermosa Beach
New to the South Bay is Fox and Farrow. The restaurant promises "a Michelin-worthy plate with a speakeasy vibe" from chef Darren Weiss. On the menu, you'll find tasty appetizers, along with hearty plates of pork ribs, signature salmon, and duck pasta. 
SAN FERNANDO VALLEY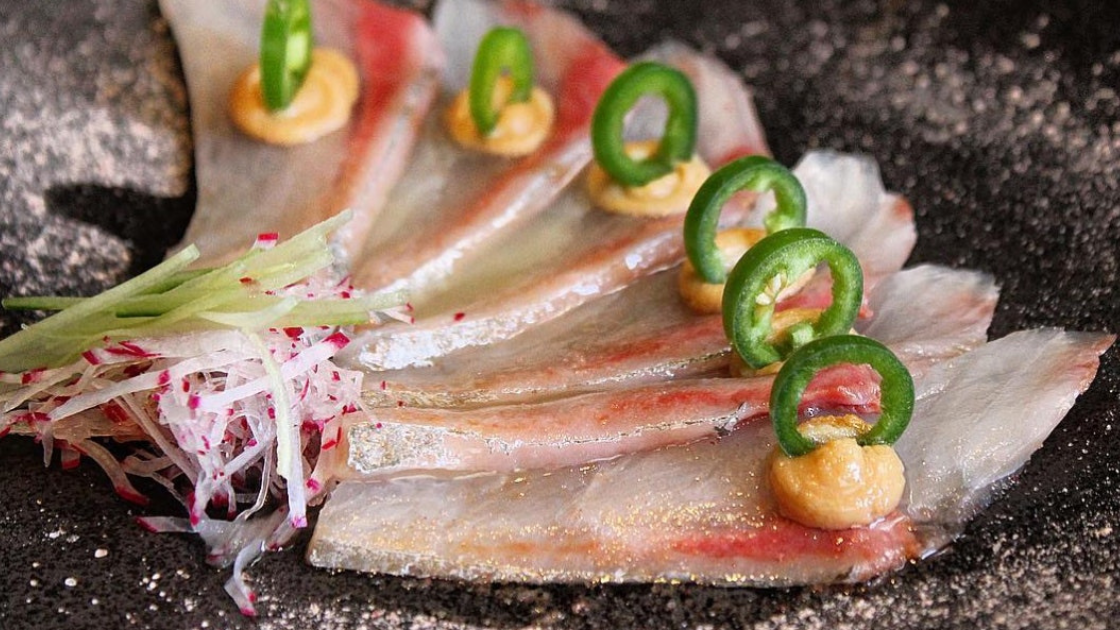 Location: 11941 Ventura Blvd | Studio City
When it comes to impeccable dining destinations in SFV, add Asanebo to your list. The neighborhood spot from sushi chef Tetsuya Nakao offers delectable dishes perfect for lunch or dinner. From the halibut yuzu to the toro carpaccio, we recommend everything they have to offer.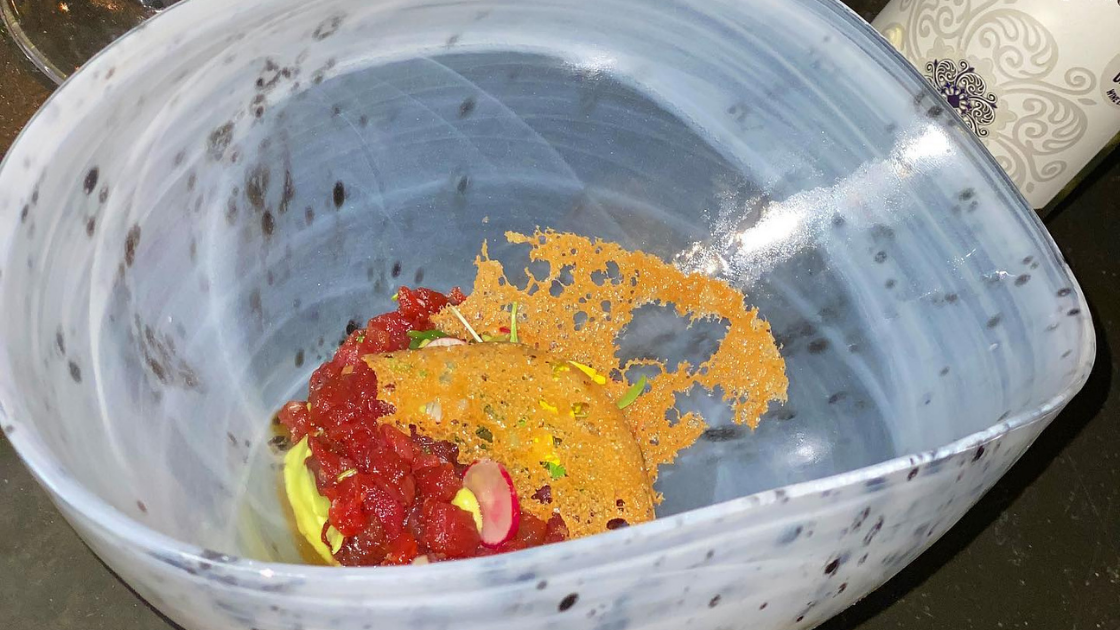 Location: 19100 Ventura Blvd suite n, Tarzana
Enjoy a revamped version of American bistro-style bites courtesy of Chef Marcel. Unwind in Tarzana specializes in boutique wines and sakes as well as craft cocktails if you seek to unwind with a beverage. In addition, the food at Unwind will certainly do the trick as well!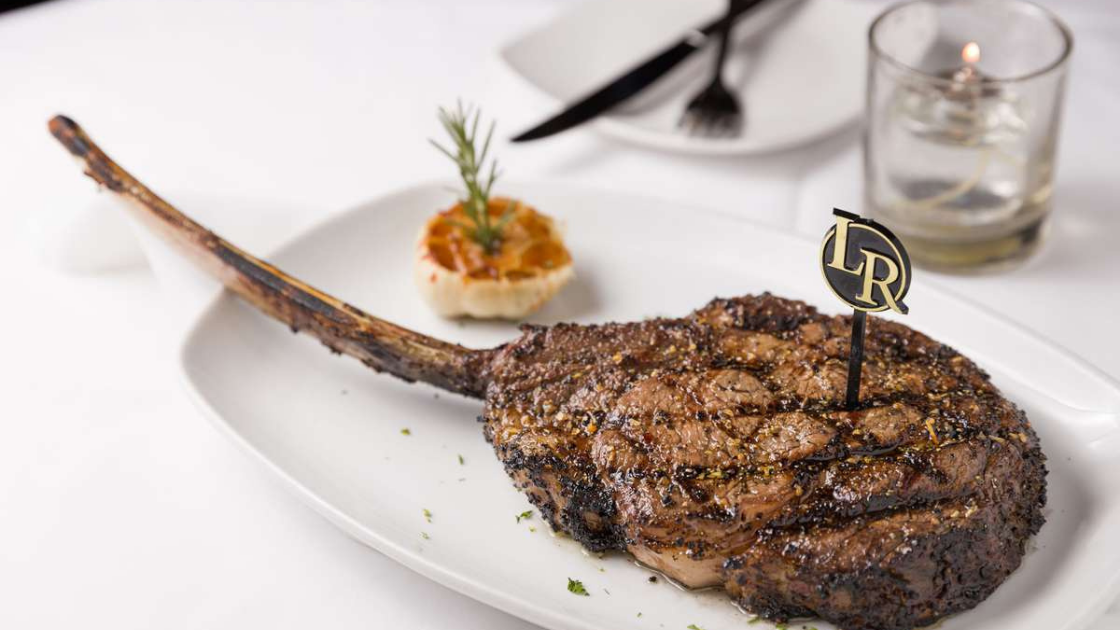 Location: 16101 Ventura Blvd, Encino
With numerous locations across the valley, it's easy to see why Larsen's serves as one of the best steakhouses in town. Likewise, the classic Encino chophouse and neighborhood spot has the perfect Prime Dry Aged Filet Mignon that any steak lover will enjoy.


CONEJO VALLEY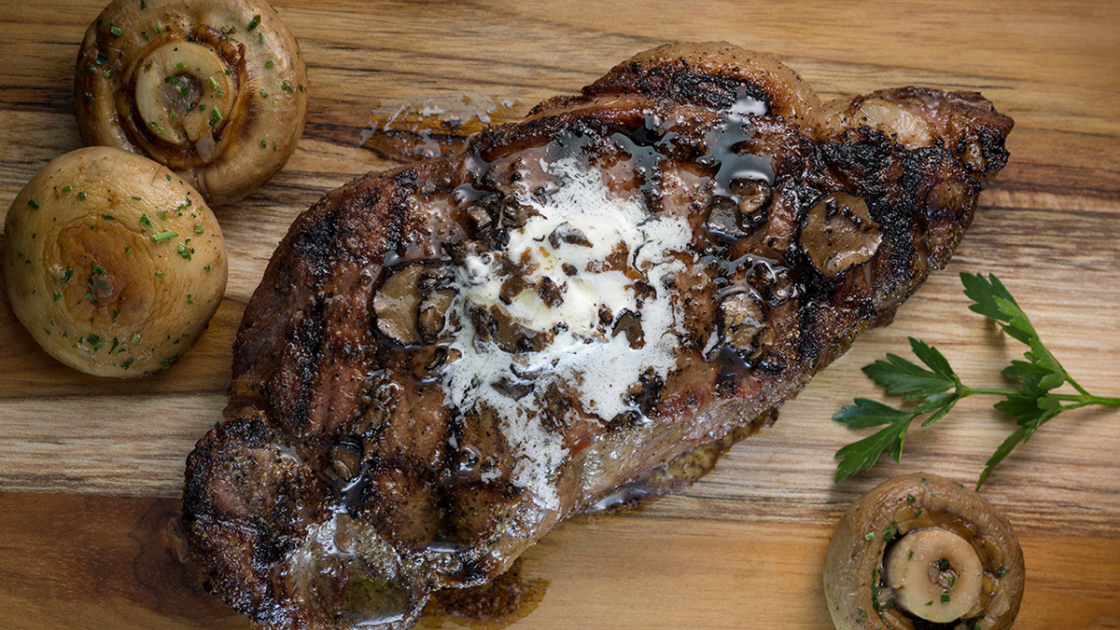 Location: 120 Promenade Way | Thousand Oaks
When it comes to the best steakhouses in town, no list is complete without The Grill on the Alley. The beloved restaurant has been a destination for locals seeking meat-centric American fare. In addition, the Westlake Village restaurant offers outdoor dining, which creates the perfect setting for an alfresco meal.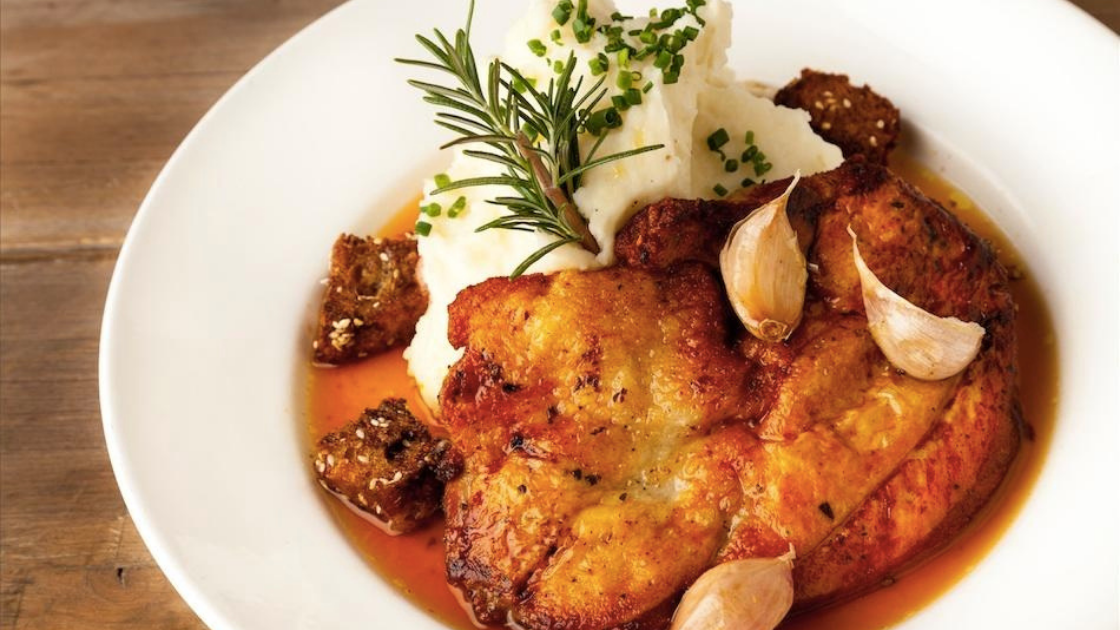 Location: 100 South Westlake Blvd. | Westlake Village
What could make for a better neighborhood bite than Paul Martin's American Grill? The Westlake Village restaurant offers an elevated take on traditional American cuisine. Indulge in dishes like the Cedar Plank Salmon or Blackened Ribeye for a deliciously hearty meal.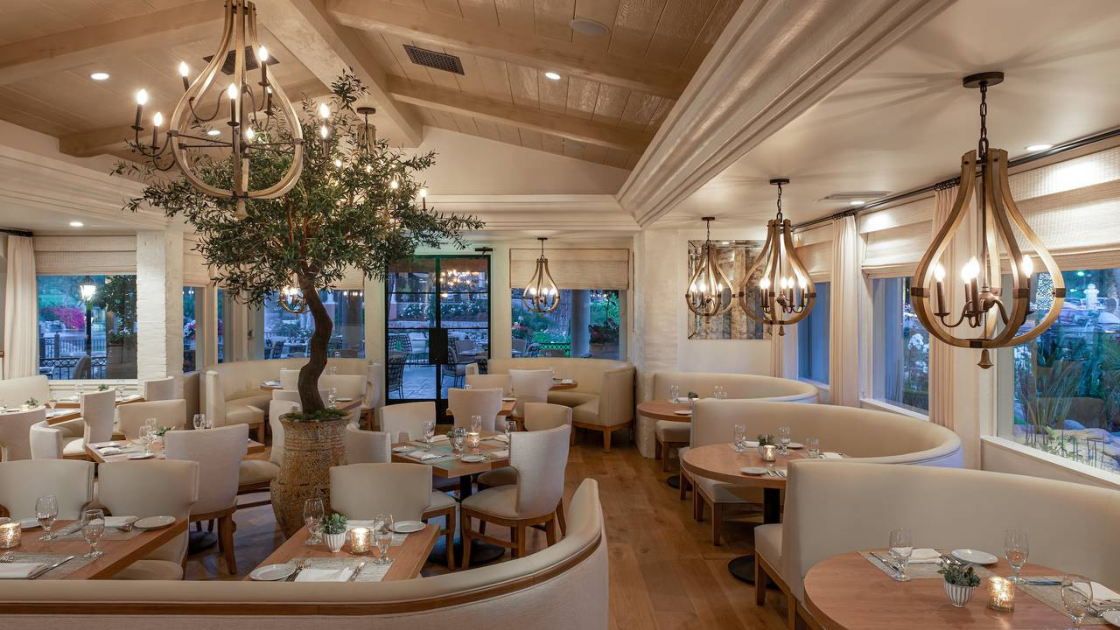 Location: 32037 Agoura Rd, Westlake Village
Inspired by a passion for fresh, seasonal cuisine that showcases the best of local produce Mediterraneo provides the perfect array of dining options. Likewise, guests can enjoy classic and contemporary favorites that fuse the sunny Mediterranean with quintessential Californian influences.