Stay current on the tech headlines from around the world with our weekly round-up. In this week's blog, we're taking the return of LimeWire, group orders on Uber Eats, and more. Read on for the major news stories in the world of tech!
New AI Model from DeepMind Helps Decipher, Date, and Locate Ancient Inscriptions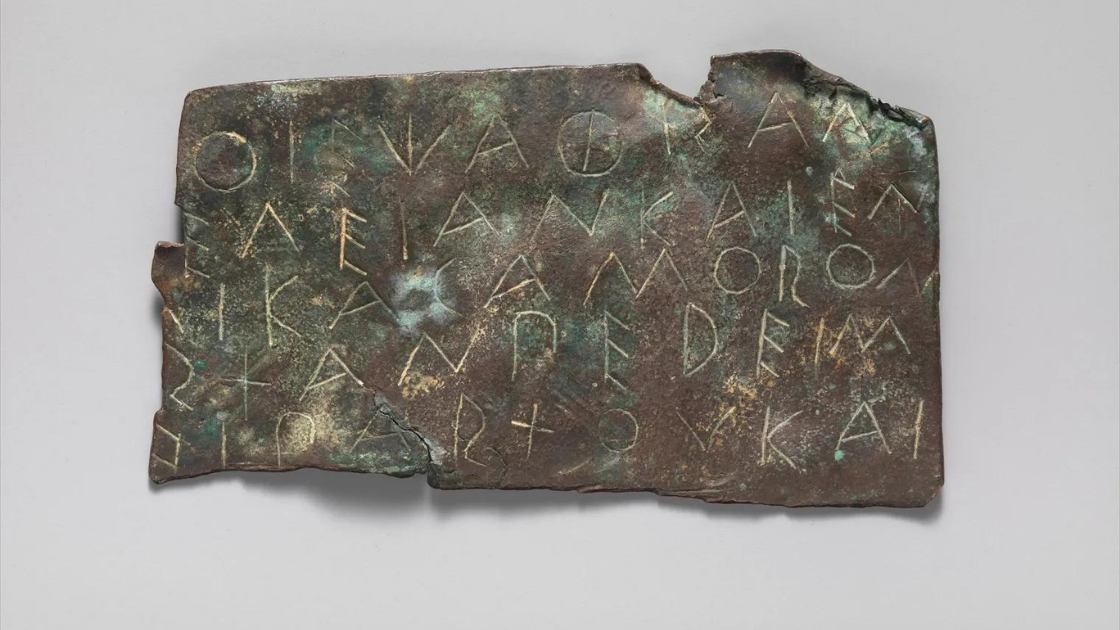 For cool news coming from the world of tech and AI, DeepMind's latest AI model can help in translating ancient inscriptions. While we have long been aware of the power of machine learning, this news marks a major turning point in AI. The Alphabet-subsidiary can not only restore text that is missing from ancient Greek inscriptions but offers suggestions for when the text was written. In addition, the took can also provide possible geographic origins. "Inscriptions are really important because they are direct sources of evidence … written directly by ancient people themselves," said Thea Sommerschield. Thea is one of the historians and machine learning experts that helped to create the model. While the AI Model, Ithaca has only been trained on the Greek text, scientists are hopeful it can learn other ancient languages. 
A Clubhouse Competitor from Amazon Arrives that Turns everyone into a DJ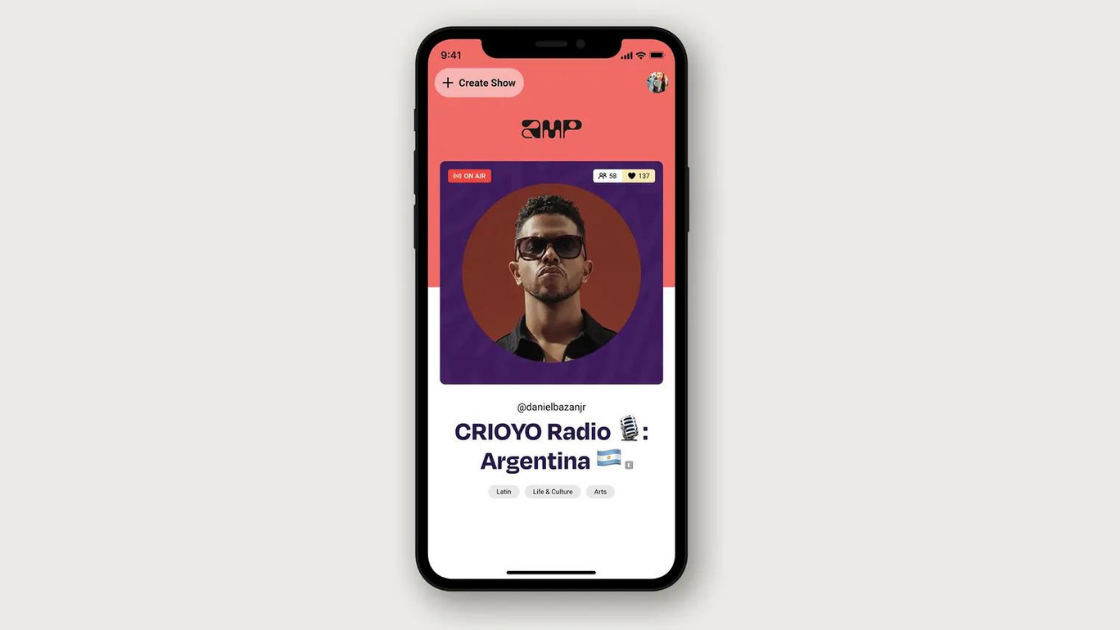 The long-rumored Clubhouse competitor from tech giant Amazon has arrived. The app, which is called Amp serves as a place for listening to music with the added bonus of a chat feature. Users who sign up for Amp can host their own live show and have access to "tens of millions of licensed songs". Available songs will be from the big three record labels and indie artists. According to Amazon, the goal is to turn any user into a radio DJ that can program a playlist, talk to listeners and chat will call-in guests. Likewise, this also means that anyone can listen to full-length songs so long as they sign up for Amp, which is free. At this time, only a beta iOS version is available with a waitlist for those seeking to gain access. 
Group Ordering and Bill Splitting Launches on Uber Eats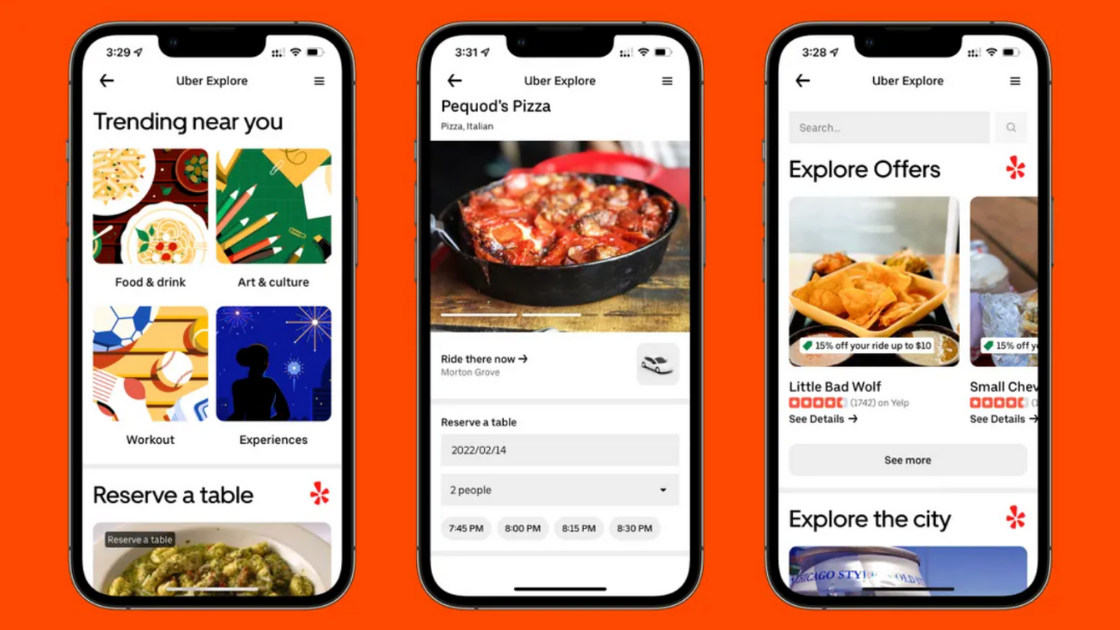 Just in time for a larger return to the office is an easier way to order staff meals. Uber Eats has announced that group ordering a bill splitting are new features available on the app. The new feature lets users select a restaurant and create a group order. From there, users can invite other users to place and pay for their orders. The new Uber Eats feature is similar in style to the fare splitting option currently available for ordering an Uber ride. "For the first time ever on a US delivery app, consumers can create a group order and split the bill," Leah Seay, communications manager at Uber, told reporters. In addition, other new features include Deadline, for setting a checkout deadline, and Auto-reminders, to nudge guests to place their order.
New Music Distribution System: SoundOn, Arrives on TikTok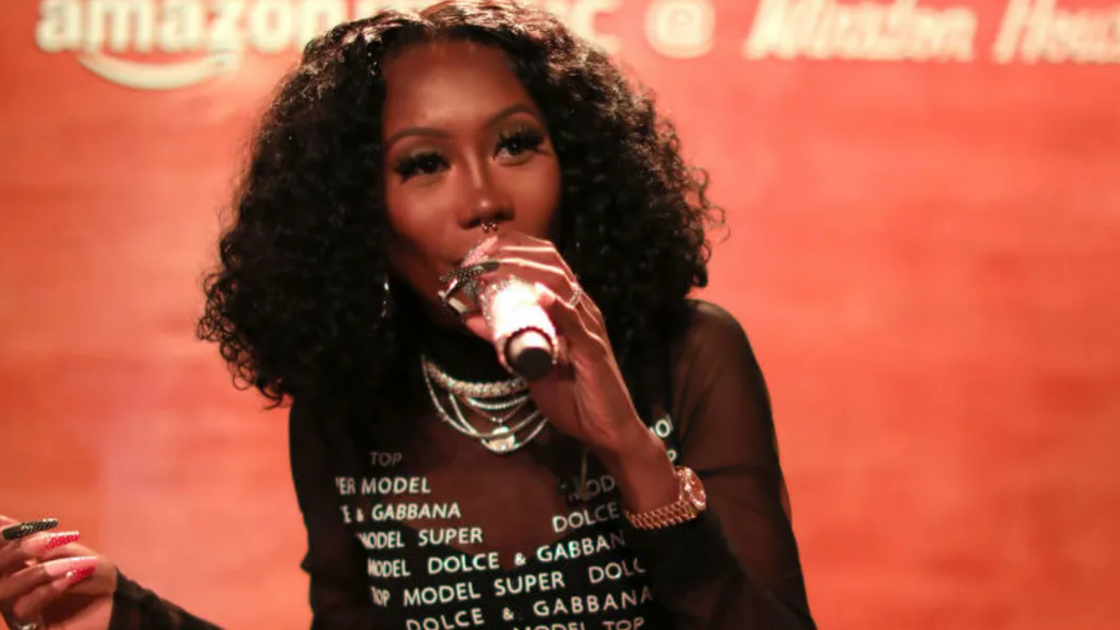 With so many musical artists founding success on the app, TikTok has launched a new music distribution system. SoundOn serves as the company's in-house music distribution and marketing platform. Through the feature, artists can upload their music directly onto the TikTok app. Likewise, distribution on TikTok is free with the company waving transaction fees for the first year. After the first year, TikTok will begin taking a 10% cut from each upload. In addition, musicians will be able to retain all of their royalties from tracks that are uploaded to platforms run by TikTok parent company ByteDance. This of course includes music streaming services like Resso and video editor app CapCut.
iOS App for Reading Newsletters on Substack Debuts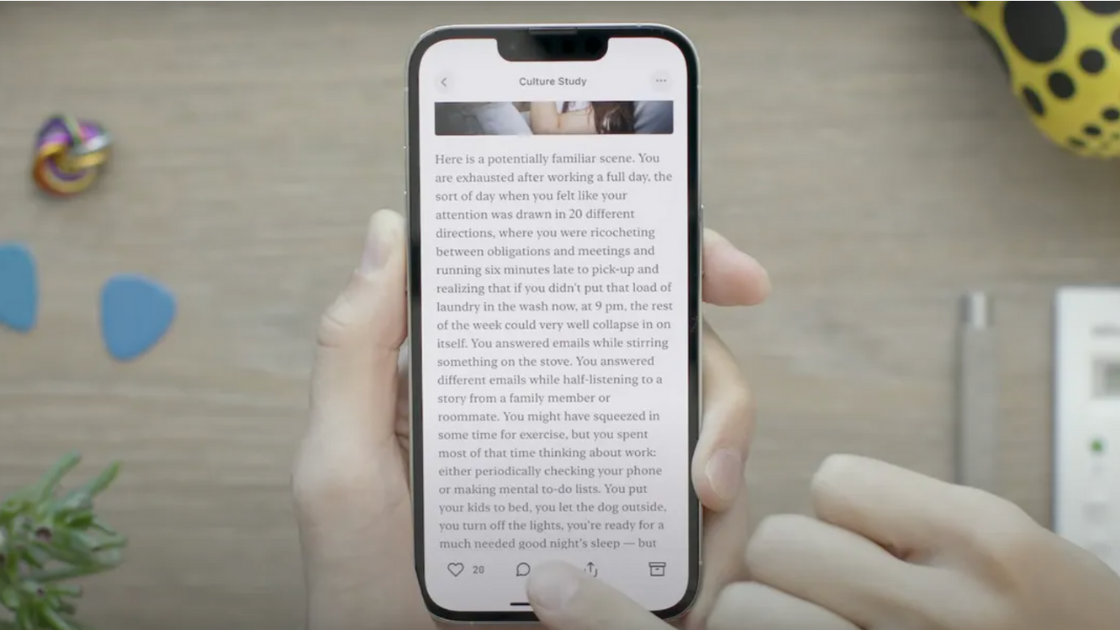 Fans of Substack are getting a new feature to ease content discovery for new and trending writers. The company has released its first mobile app which will operate as an RSS reader for Substack writers. The company, which launched in 2017 has until this time solely been a desktop publishing platform. The site monetizes newsletters that cover a variety of topics but are written by average everyday users. According to the company, users can access a feed of the newsletters they follow, available in a reader view with comments included. In addition, followers can get notifications when new installments become available. At this time the Substack Reader can only be accessed through the Apple App Store. Android users can join a waitlist to be notified of when the app becomes available for their operating system.
LimeWire Returns as an NFT Marketplace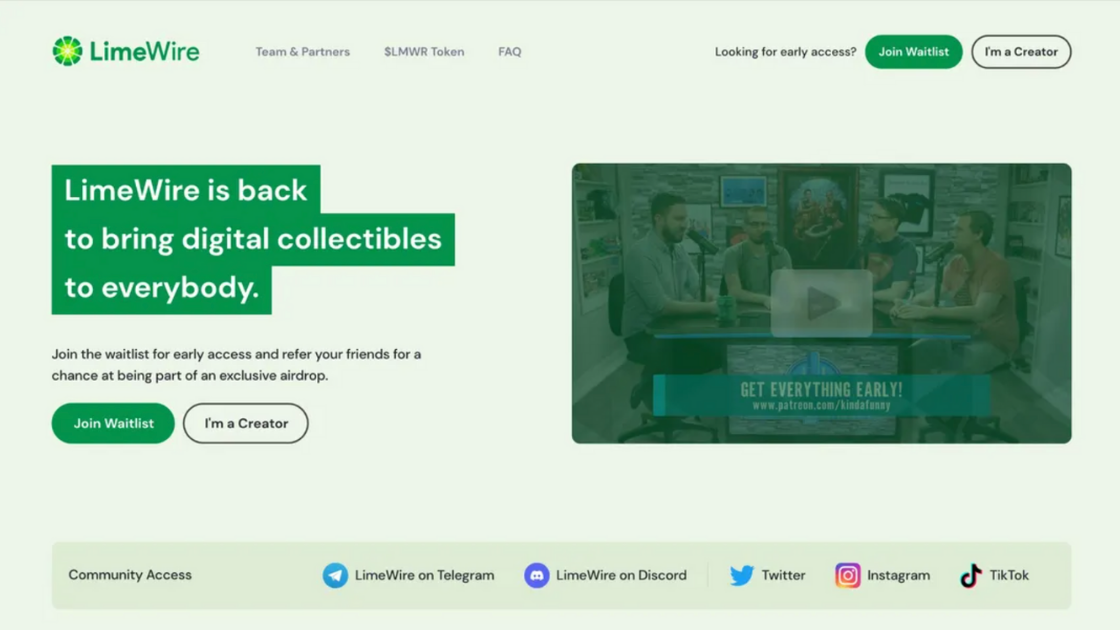 The content downloading site that thrived in the 2000s is making a Gen Z return as an NFT Marketplace. LimeWire, the former peer-to-peer file-sharing company makes its comeback as NFT specialists. Likewise, the brand aims to dive into the marketplace for digital collectibles. LimeWire's new focus will be on entertainment content and art along with music. In addition, an NFT from the company will drop later this year with a special reward system in place. At its prime, LimeWire boasted tens of millions of monthly users. With Y2K trends making a comeback, the return of LimeWire should come as no surprise.