Many people associate the use of wreaths on their front doors only with the winter holidays. The truth is that wreaths can be used all year long to make a statement. Likewise, they give your home a sense of being welcoming and warm. Of course, finding a single wreath to use all year can seem like a daunting task. So what you can do to give your front door that beautiful welcoming look every day of the year? Here are our 10 all-season wreath ideas to help you upgrade your entryway!
Go for a season neutral color Wreath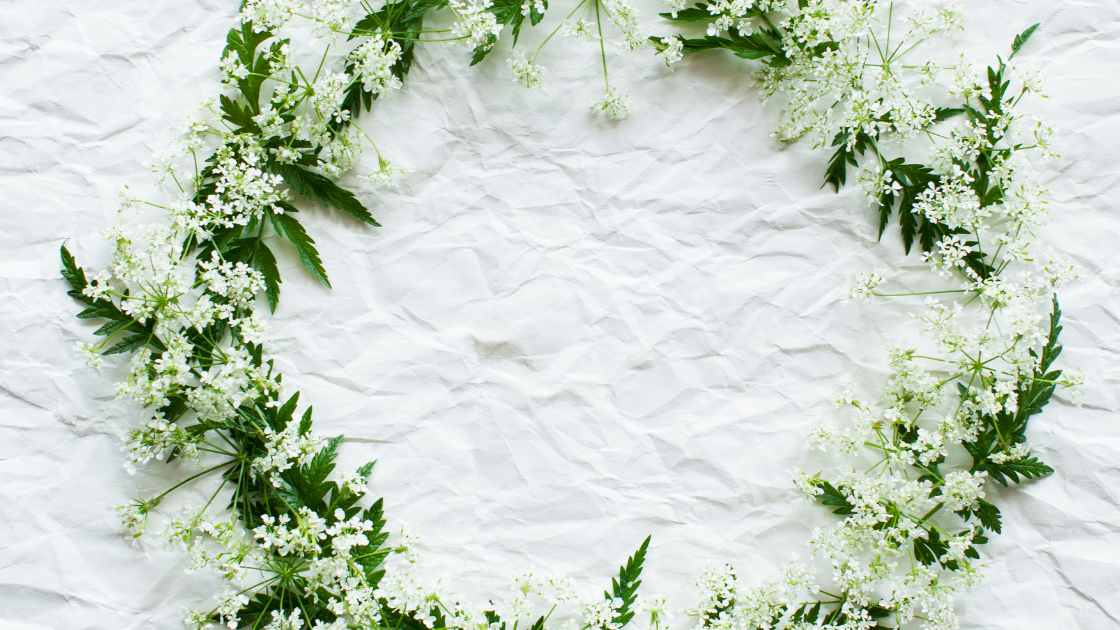 Pink is one of those colors that doesn't really get associated with a single holiday so getting a wreath crafted with dried pink shrubbery can add the perfect touch to your front door. To make it even more delightful you can add a string of lights to it and turn it on at night.
2. Eucalyptus leaves are always a great idea for a Wreath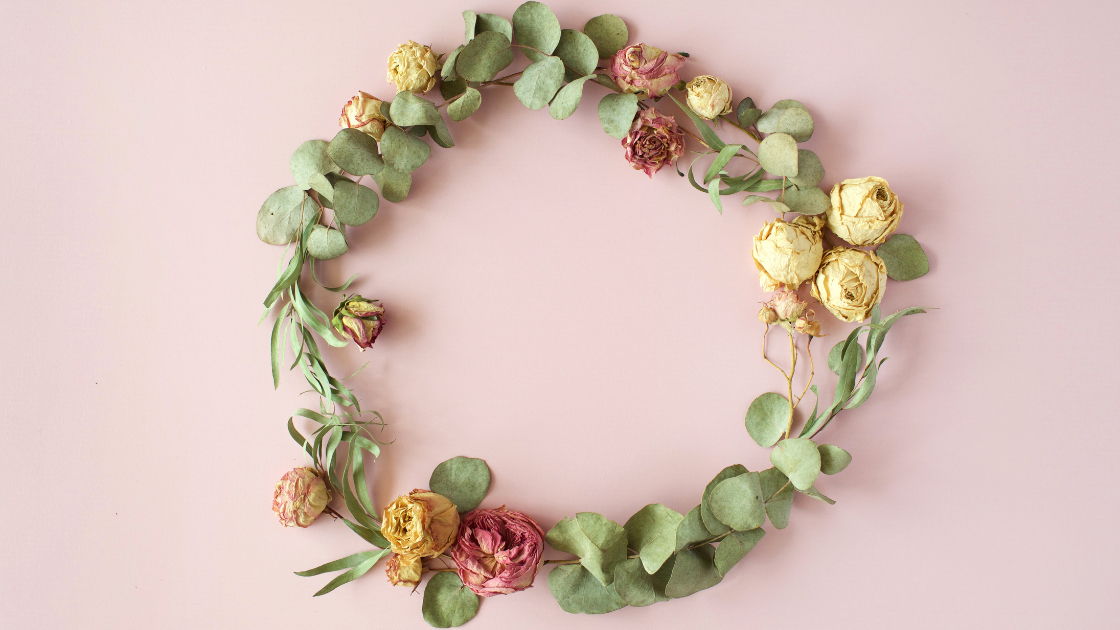 Wreaths made with dried eucalyptus and berries are perfect to embody the bliss of nature. Combine this style together with other types of foliage and then spray paint in soft pale colors. This will give your front door wreath an ethereal feel all year round, no matter what the weather is like.
3. Go for a steampunk look with industrial materials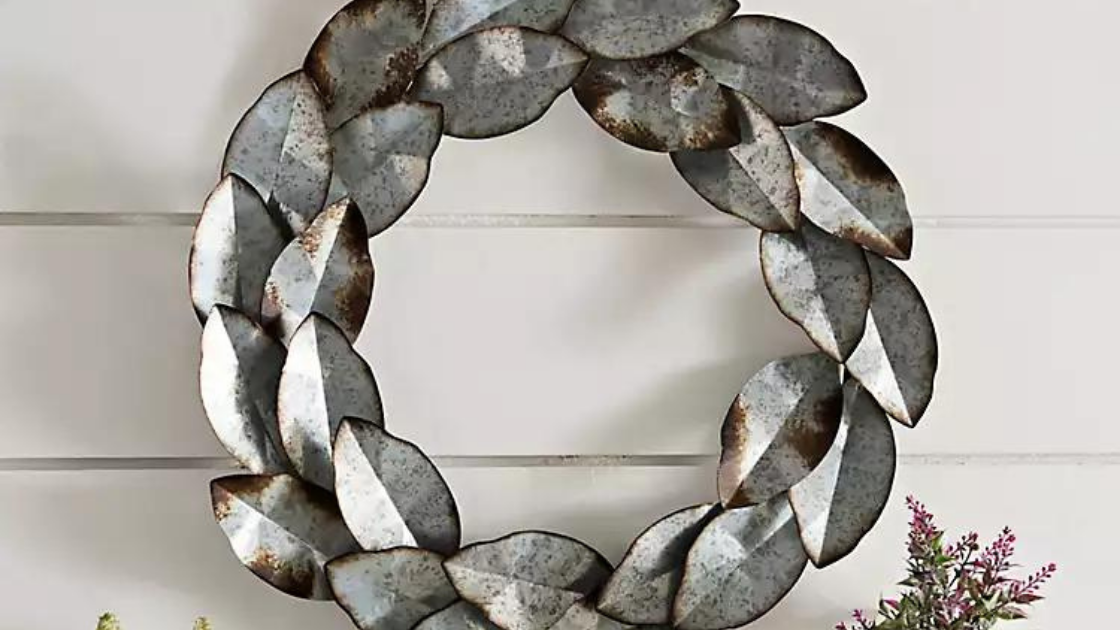 Brass and iron are great materials for a wreath that can be used year-round. They also make a bold statement and require very little maintenance. For a softer look, you can add some dried foliage and other accents.
4. Spotlight neutrality with pampas grass in your wreath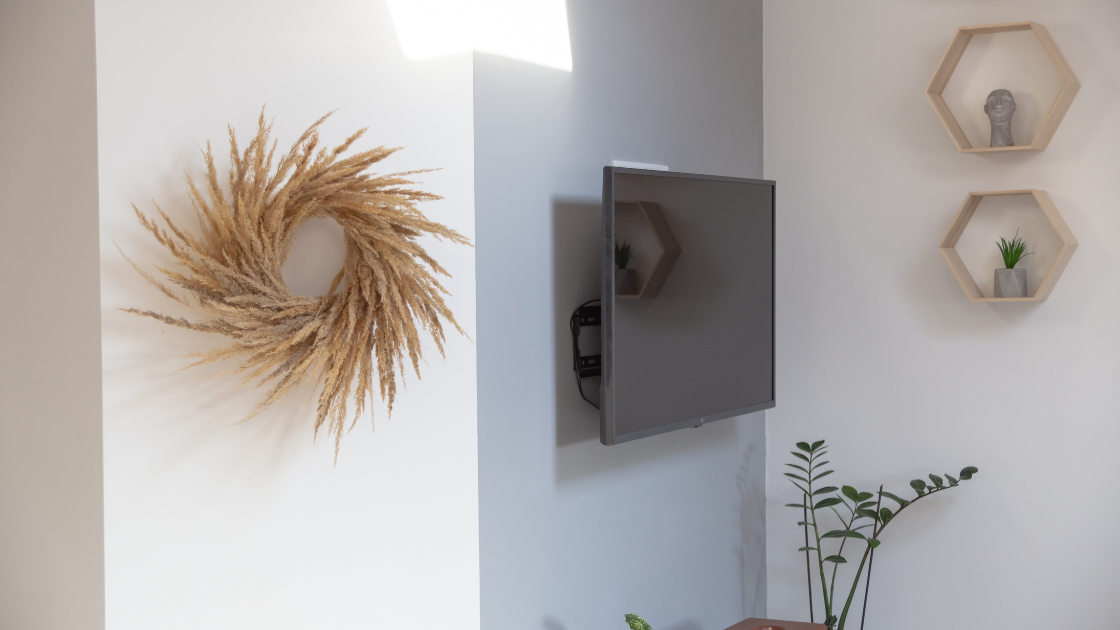 If you are looking to highlight the neutrality of non-holidays, pampas grass is a wonderful way to accentuate the welcoming nature of your door. Add a couple of very small faux flowers to your wreath and you will have a winning combination for every day of the year.
5. a Rustic wreath is always in vogue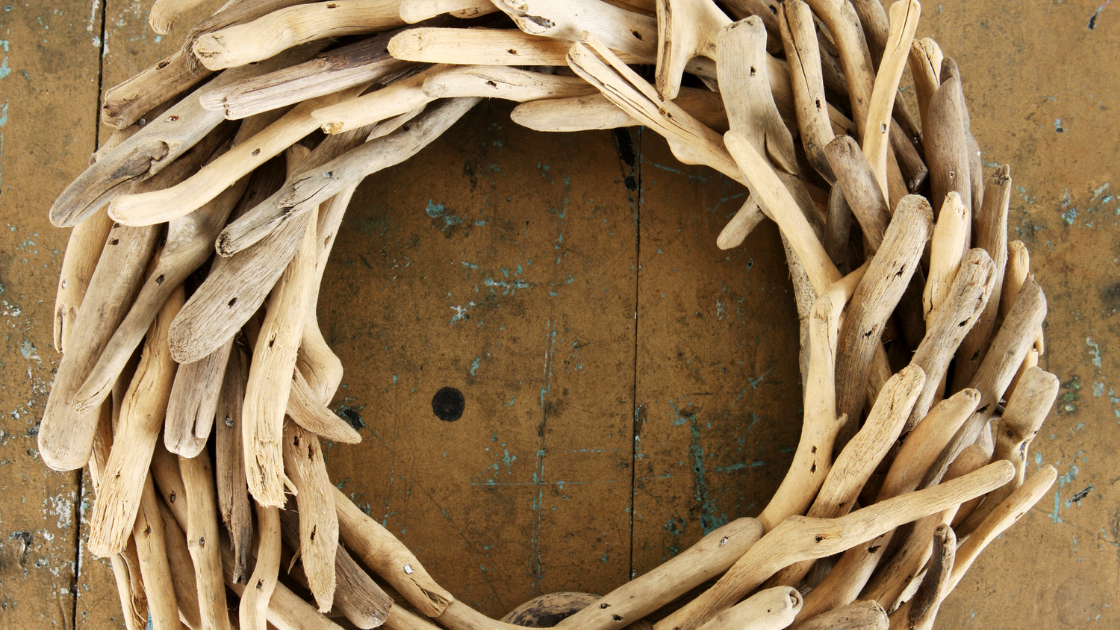 Rustic greenery is a traditional way to use a wreath all year round. Make sure you select one that has a washed look and a more subdued color scheme with only a dash of brightness in the form of flowers or berries.
6. Velvet and gold for timeless elegance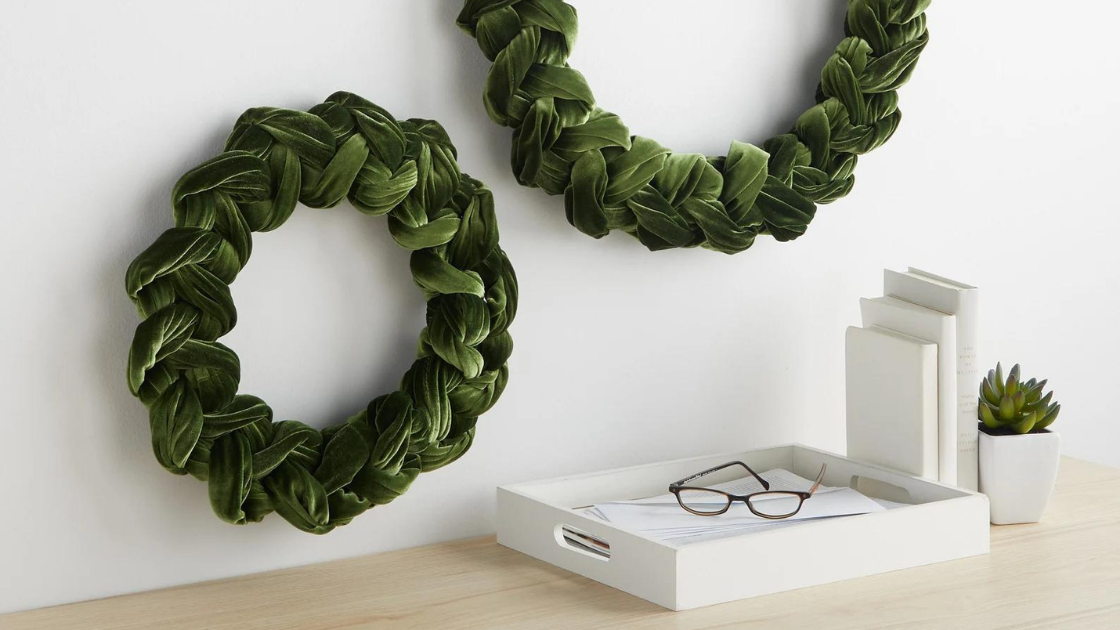 Make a statement with a combination of velvet flowers and gold accents to add a touch of elegance and timelessness to your front door.
7. Succulents are always trending on a wreath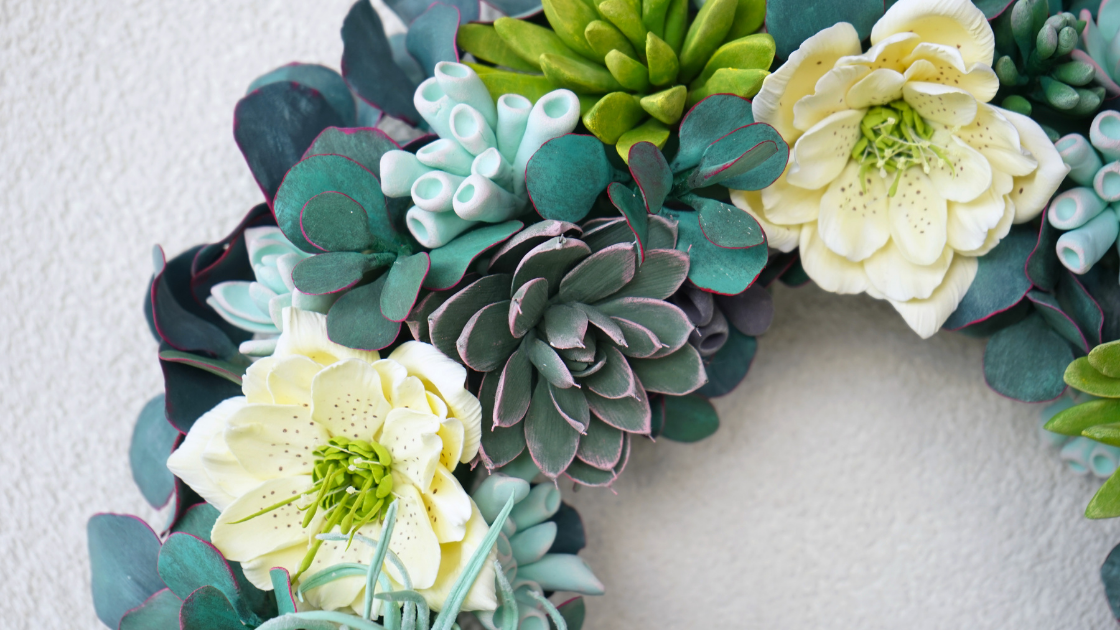 Succulents provide beautiful textures and shapes that can bring any wreath to life. If this is your choice, just make sure you find a good quality faux succulent wreath otherwise you run the risk of your door looking gaudy and run down.
8. Minimalist effects are like a breath of fresh air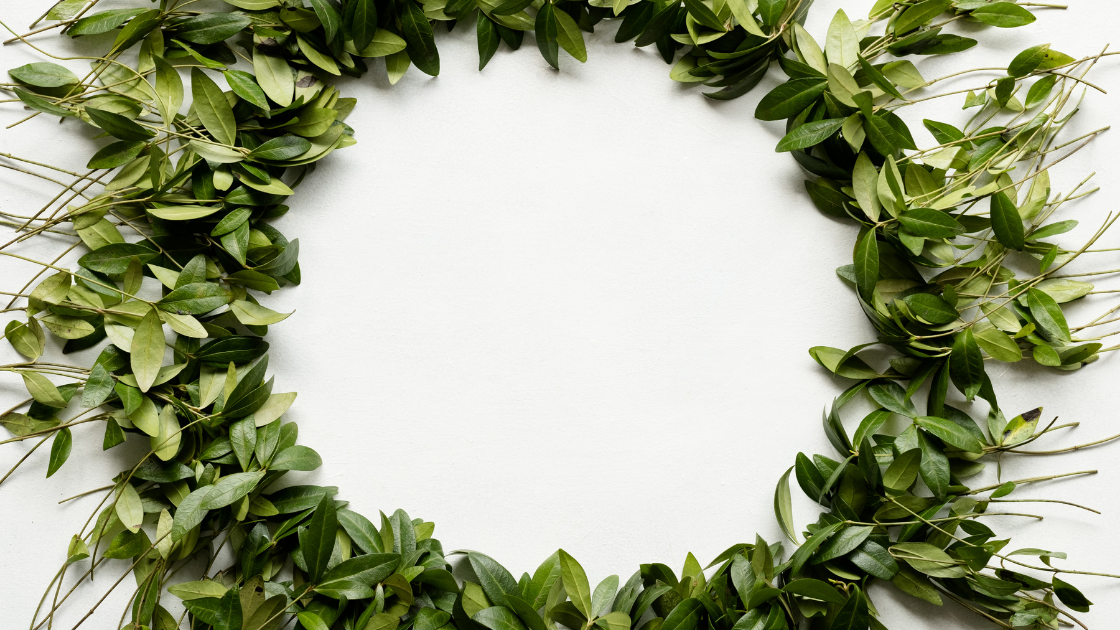 While a winter wreath is supposed to be big and colorful, sometimes a minimalist accent will provide a better look throughout the year. For this effect consider wreaths made out of olive branches adorned with a few berries.
9. Keeping it simple with your wreath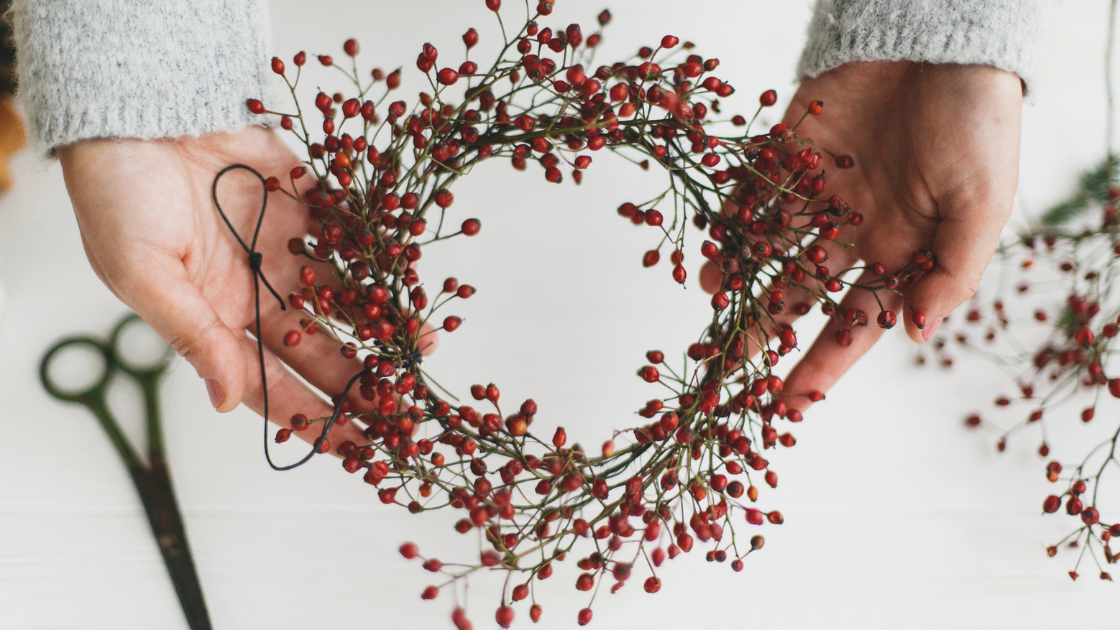 Wreaths don't have to shock your visitors when they see them. Quite the contrary, and in order to give your home that welcoming and ethereal feeling all year round, a simple wreath made out of small white flowers and brown stems can captivate the eye of any visitor that comes to your door.
10. Hearts are not only for Valentine's Day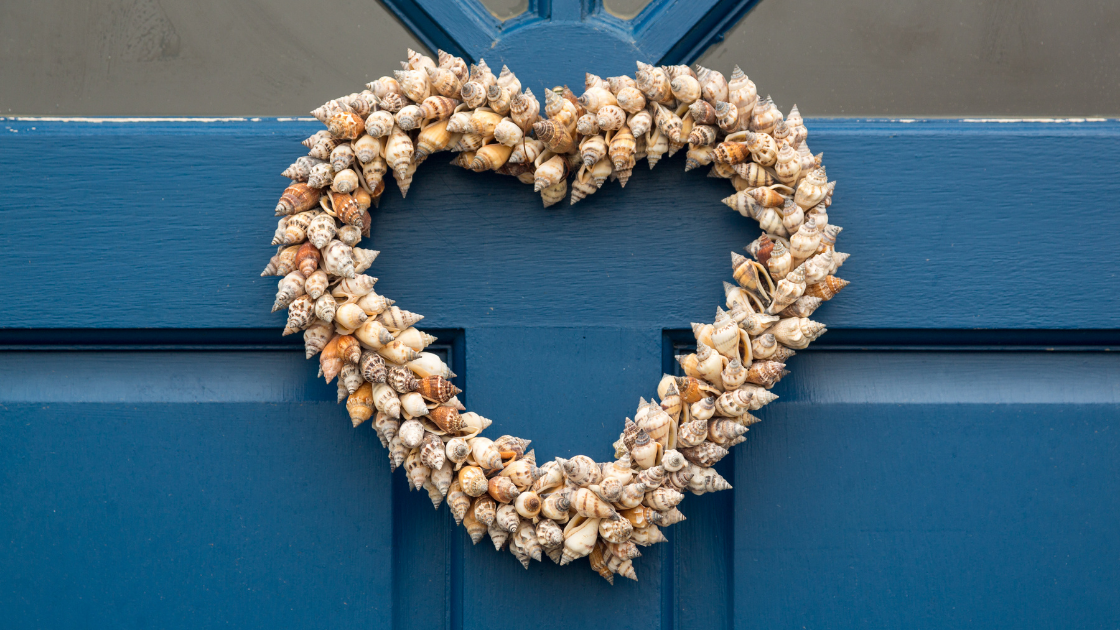 Heart-shaped wreaths are a way to let visitors know that your home is loving and welcoming. Choose one in neutral tones that range from pink to cream to light brown to add a loving accent to your door any day of the year.