Another Thursday, another bite-sized news round-up of the week's leading headlines! From Bitcoin on Fidelity to Meta's First Retail Store and more, we have you covered. Read on for the biggest tech stories from around the world.
Meta Set to Debut First Retail Store this May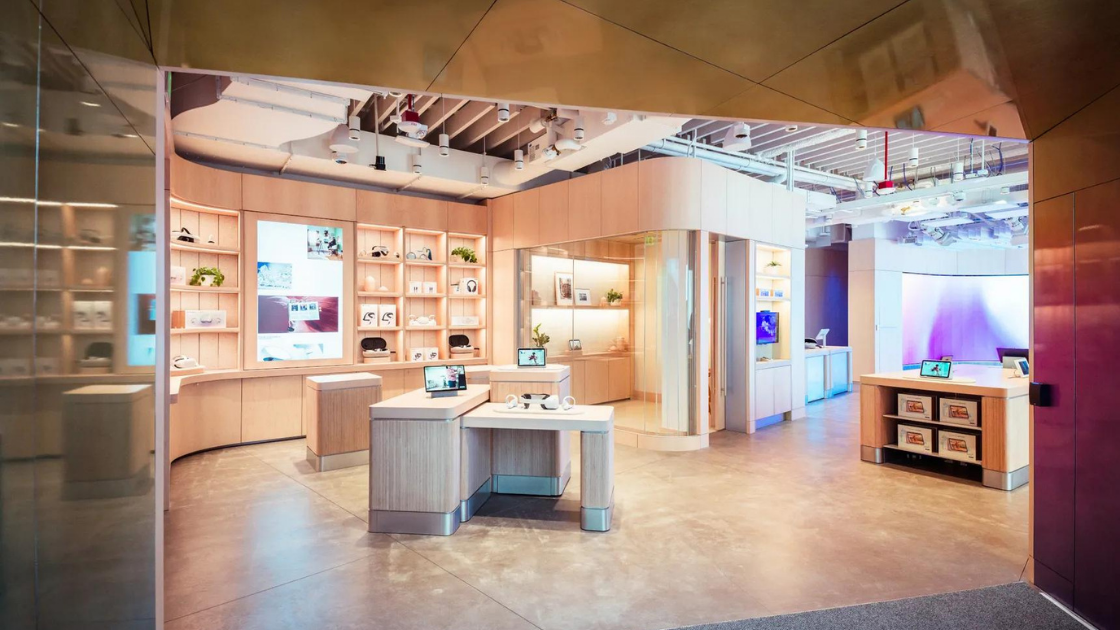 Social Media giant Meta will debut its first retail store and its coming to California. The hardware retail store will open on its campus in Burlingame on May 9th. Likewise, visitors will have a chance to check out products like Meta's Portal videophones and Quest virtual reality headsets. In addition, the retail store will also provide visitors a chance to demo the Ray-Ban Stories smart glasses which debuted last year. The store will have a demo area for Portal and a space to test several Quest 2 demos. Along with opening up a retail store for its products, Meta will also be adding a "Shop" tab to its website to make online purchases easier. 
Bitcoin Investing for 401(k) to be Rolled out by Fidelity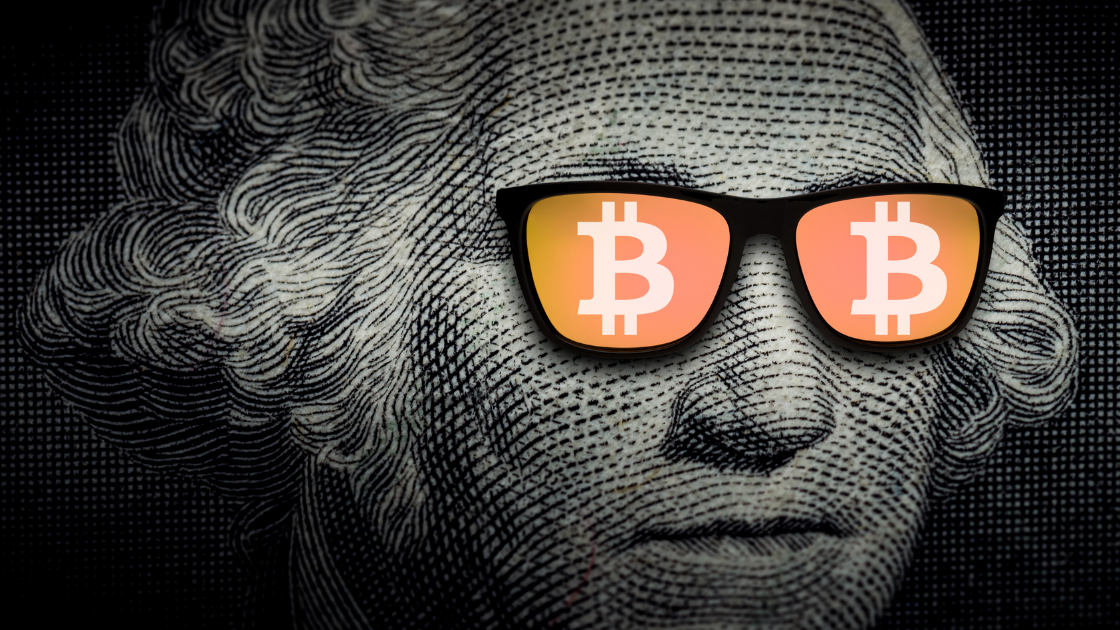 Eligible individuals will soon be able to save a portion of their 401(k) in Bitcoin through Fidelity. The company announced the change this week but will not begin rolling out the option until mid-2022. In addition, employees will only have the option to invest in Bitcoin if their employer has signed off on the option. Likewise, Fidelity has not specified how much employees can dedicate to cryptocurrency. The Wall Street Journal reports that employees can elect to save up to 20 percent of their retirement fund in Bitcoin, although this is not confirmed. Fidelity also reportedly plans to add support for other cryptocurrencies in the future. 
Pinned Grid Posts May Soon Come to Instagram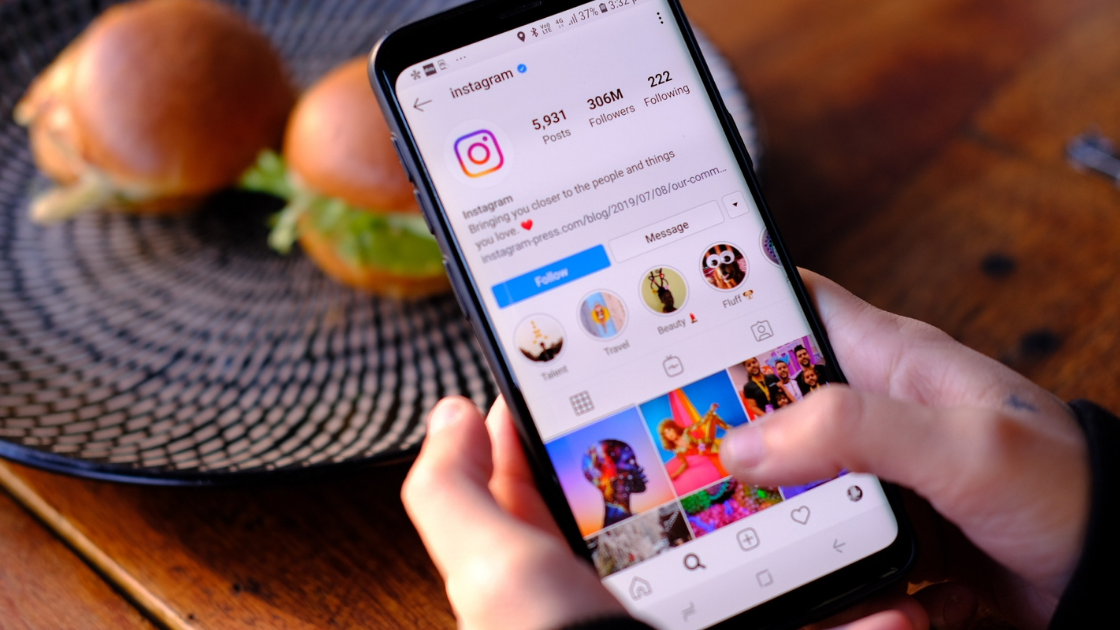 According to TechCrunch, Instagram has been testing a feature that will allow users to pin posts to their profiles. The test feature is currently live for some users as a part of the test, allowing a user to highlight specific posts at the top of their feed. Likewise, the feature is similar to pinned tweets on Twitter or pinned videos on TikTok. If the feature moves forward, it will give creators the opportunity to draw attention to specific content without asking a follower to scroll down. Meta confirmed the feature test this week, which has been in the works for the last few months. At this time, there is no word on when the general public will have access to the feature across all profile types.  
Reddit Invest $1 Million to Help Fund User's Best Ideas and Competitions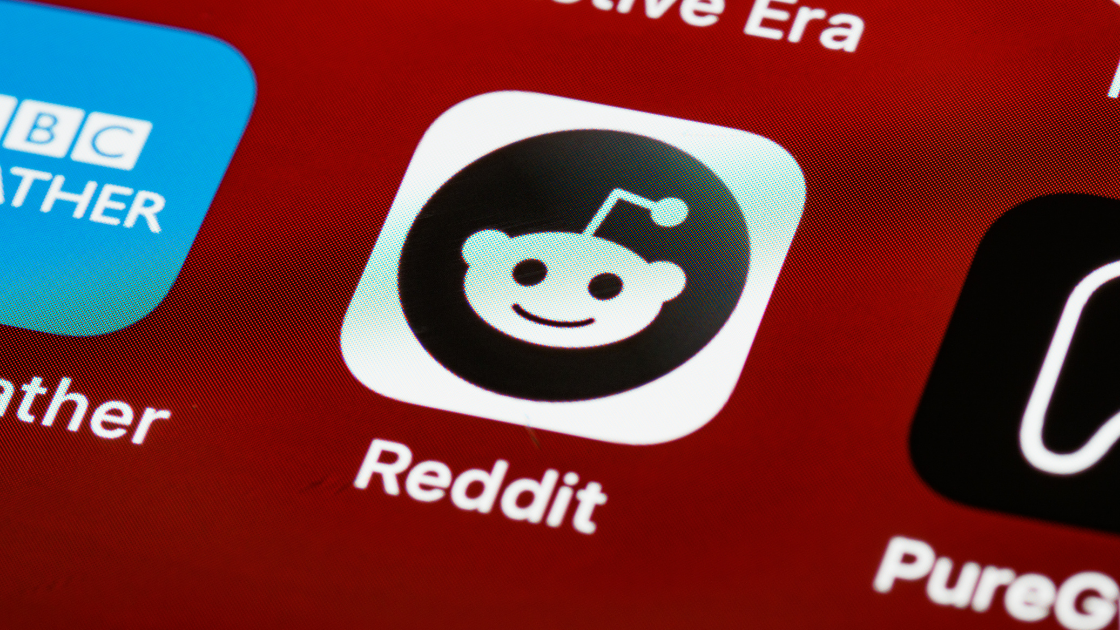 In an announcement this week, Reddit will be expanding its Community Funds program. The company plans to spend $1 million to fund various projects across its platform. "We will invite communities to submit ideas for projects, events, contests, giving, almost anything you can think of to bring people together for inspiration and delight," the company said in its announcement. Reddit will begin to issue grants between $1,000 and $50,000 in June for user projects. Likewise, the fund will be similar to other company's creator funds like Facebook, Snapchat, TikTok, YouTube, and Spotify. While the monetary amount is small compared to competitors, it is likely Reddit will expand further on its funding initiative should it prove successful.
New Dawn of Exoplanet Research Introduced as NASA Hubble Links 25 Alien Worlds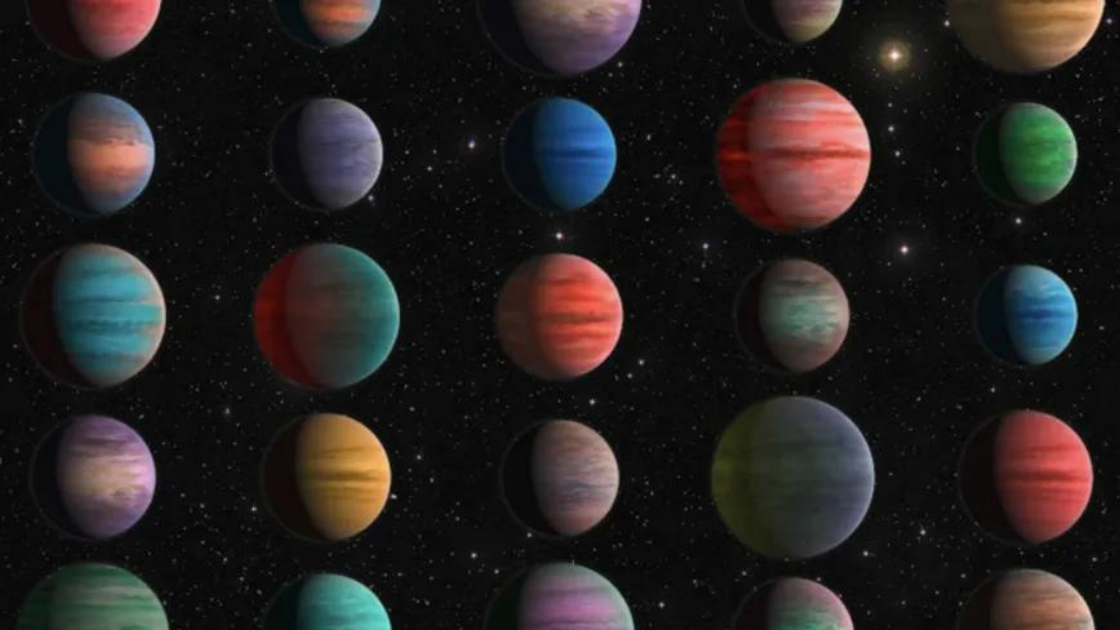 International scientists have made a major new discovery through telescope data from observations by NASA's Hubble and Spitzer. The discovery found after one thousand hours of telescope data points to numerous exoplanets scattered across the universe.  Likewise, the news marks a major milestone for the study of interstellar worlds. The information can give scientists a better understanding of how planets like our own and that of nearby neighbors like Mars formed long ago. "Our paper marks a turning point for the field: We are now moving from the characterization of individual exoplanet atmospheres to the characterization of atmospheric populations," Billy Edwards, an astronomer at University College London and co-author of a study on the discovery published Monday in The Astrophysical Journal said in a statement.