It's time for another round-up of the latest tech headlines. We're sharing bit-size versions of the leading news in the world of tech. From BeReal to Netflix & Livestream and more, we have you covered!
Robinhood Working on non-custodial Crypto Wallet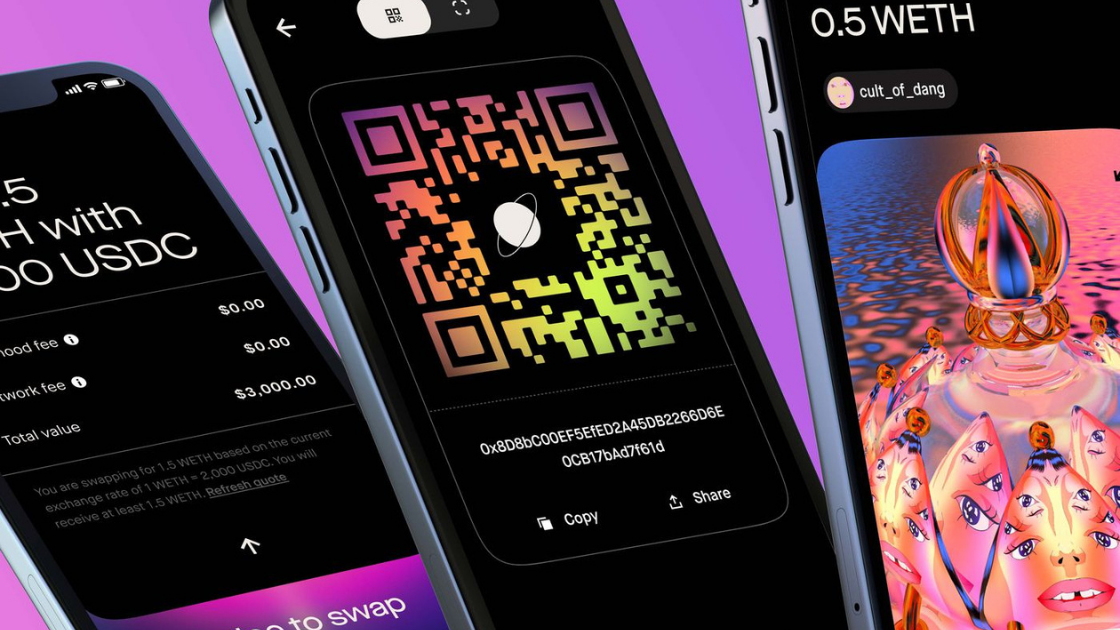 With the release of Robinhood's first crypto wallet this year, the company has announced a second one. The company's latest product will be a non-custodial. This gives users sole custody over the private keys necessary to control their money on the blockchain. In addition, Robinhood has also stated that the new wallet will be offered as a standalone app. Likewise, the company hopes that it will "feature the same simple and accessible design" as its main service. Robinhood's new wallet will also offer the ability to store and trade cryptocurrencies. This will include many cryptocurrencies not available through the main Robinhood app with no network fees. In addition, the wallet will support NFTs and DeFi (decentralized finance) protocols.
Apple to Introduce New Accessibility Features like Live Caption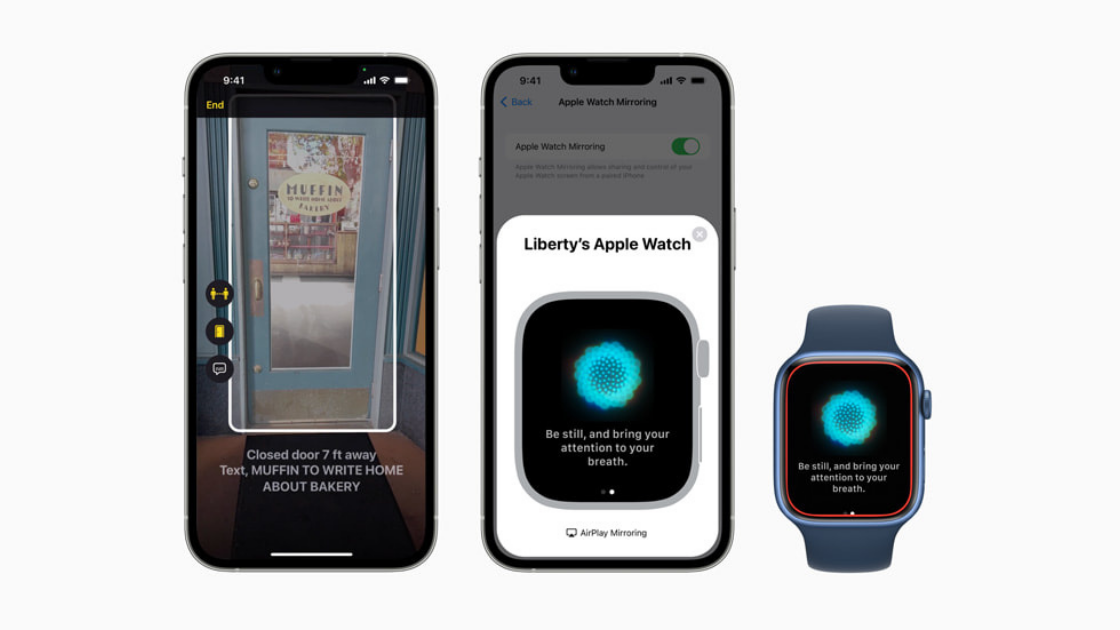 This week Apple announced the addition of several new accessibility features. The features are for its various computing platforms, debuting this year in software updates for iOS devices. One of the features, Live Captions, will be able to transcribe any audio content. This will include content for FaceTime calls video conferencing apps (with auto attribution to identify the speaker), streaming video, or in-person conversations. Apple is, of course, not the first tech giant to offer similar features on its devices. Google has been working on its Live Caption since the release of Android 10. Likewise, similar features are also available on a select number of other Android phones as well.
FDA Digital Health Leader Joins Google Team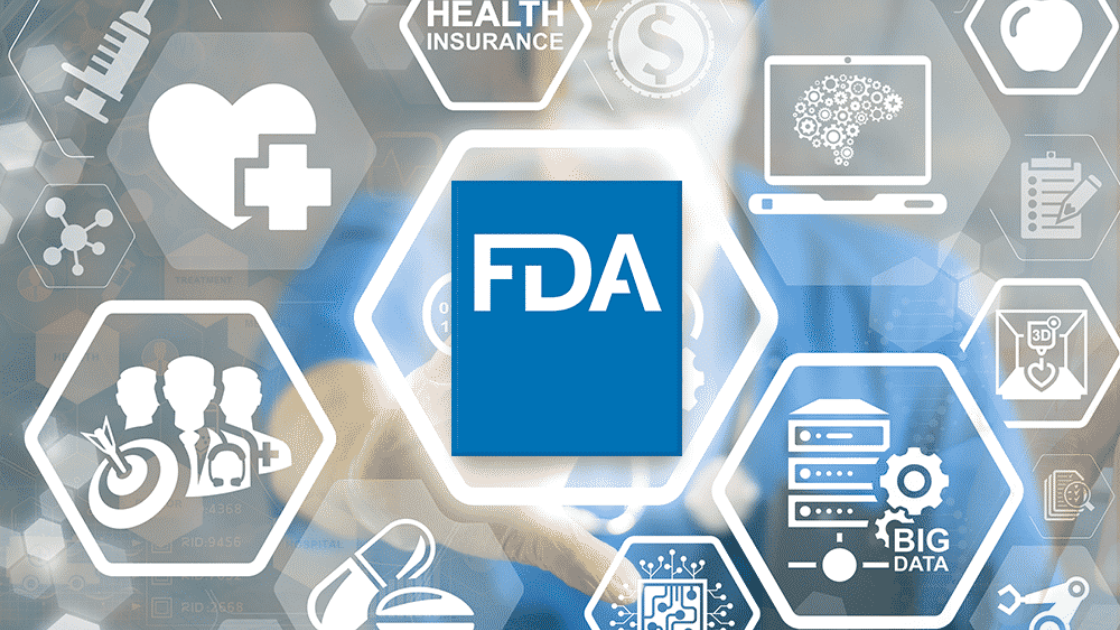 Google has found its new senior director of global digital health strategy in Bakul Patel, the former FDA leader. The news comes as Google works to push further into its health and healthcare initiatives. Likewise, these ambitions have ranged from mining big data for algorithms to developing disease-detecting tools and more. Regarding the opportunity, Bakul Patel shared the following: "I am looking forward to learning from the teams in health across Google and Alphabet and helping build a unified digital health and regulatory strategy."  
Netflix May Move Into the World of Livestreaming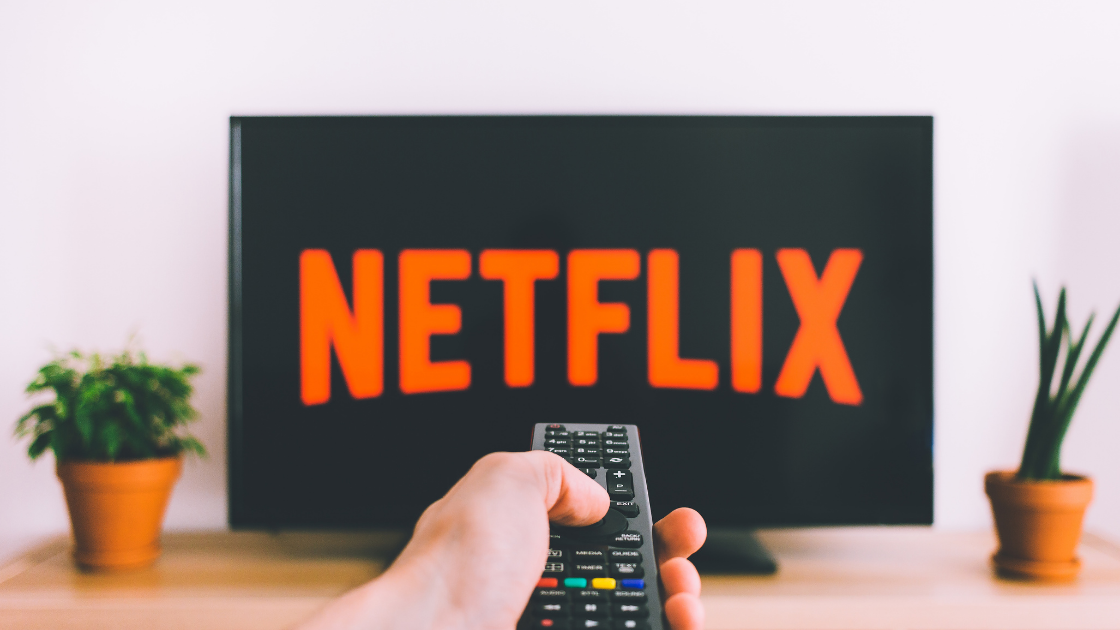 As first reported by Deadline, Netflix is hoping to move into the world of live streaming. As far as what type of content, the company is looking to live stream for stand-up specials and various live events. Netflix seeking to expand on its featured content could, in turn, allow it to air live reunions, as noted by Deadline. Likewise, the live streaming feature would also be of use for competition shows and other types of content. The news comes after the streaming giant held its first-ever live and in-person comedy festival in Los Angeles, 'Netflix is a Joke.' While specials from the festival have not yet aired, the event proved to be a success. If the company is to move forward on the feature, they'll join the likes of Disney + and more who have shown success in live streaming. 
BeReal, the Anti-Instagram App Grows In Popularity as Fun Alternative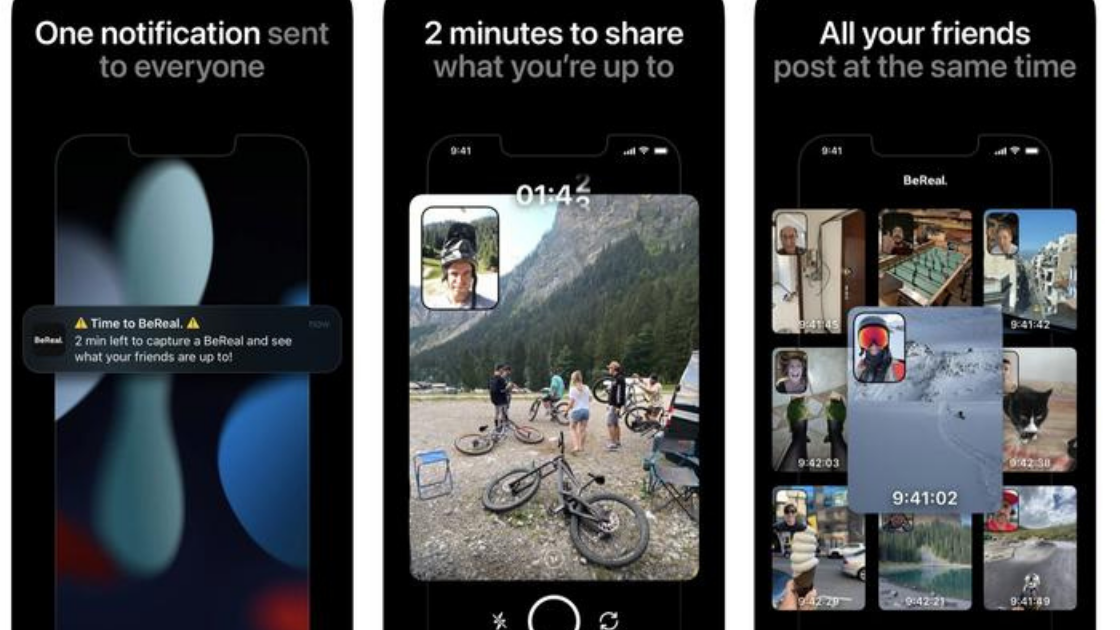 An app that bills itself as the "anti-Instagram", Beetle has become a popular favorite among Gen Zs and beyond. Although the app debuted in 2019, BeReal has seen a recent surge in users looking for something real. The app offers "a new and unique way to discover who your friends really are in their daily life," according to the company. Users for the app receive a push notification, letting them know it's time to "BeReal" during a two-minute window each day. Being that posting windows are at random, the app takes away the planned content option; in addition, users are required to take a photo simultaneously using both their front and back camera and post it to the feed. User's that post late or takes multiple photos will be unable to see their friend's feed. BeReal provides a gamification version of daily photo sharing without filters and content pillars. Those seeking to give the BeReal app a try can do so from their app store.