As the weekend approaches, many of us start planning on how to spend our free time. If you're looking for some fun and exciting events to attend in your local area, look no further! There are always plenty of activities happening in and around your community that can make your weekend memorable. Whether you enjoy outdoor adventures, music, art, food, or simply want to relax and unwind, there's something for everyone. In this week's blog, we're sharing the best local events happening February 24 through February 26 that are not to be missed!
Los Angeles Weekend Events | February 24 – February 26 
USC Comedy Festival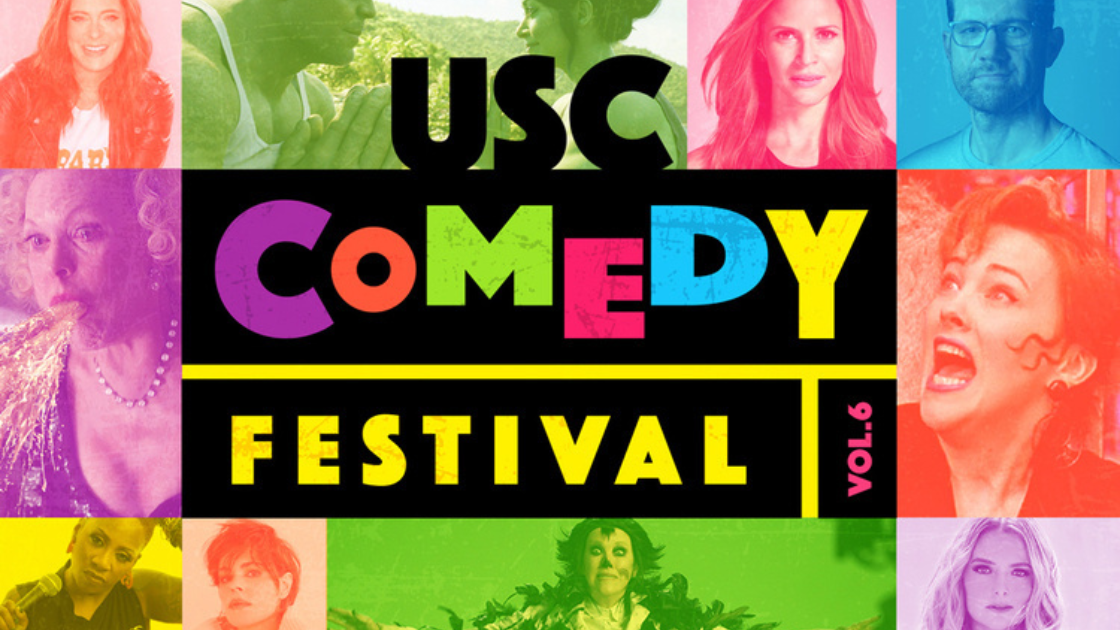 When: February 24 – February 26
Where: USC/Exposition Park
What: Stop by the USC campus to catch a series of panels featuring notable stand-up comedians, writers, and actors throughout the weekend. The lineup for this year's event includes renowned names such as Billy Eichner, Rachel Bloom, Steve Levitan (the creator of Modern Family), Jessica Gao (the showrunner for She-Hulk), Brittani Nichols (a writer for Abbott Elementary), and several other stand-up comics, including Moses Storm, Alyssa Limperis, and Christina Catherine Martinez. All events are free, but you must RSVP to attend. The venues for the panels are the Eileen Norris Cinema Theatre and the Ray Stark Family Theatre, located on the northwest corner of the campus, just past the Shrine off Jefferson Boulevard.
Essential Workers: A Visual Narrative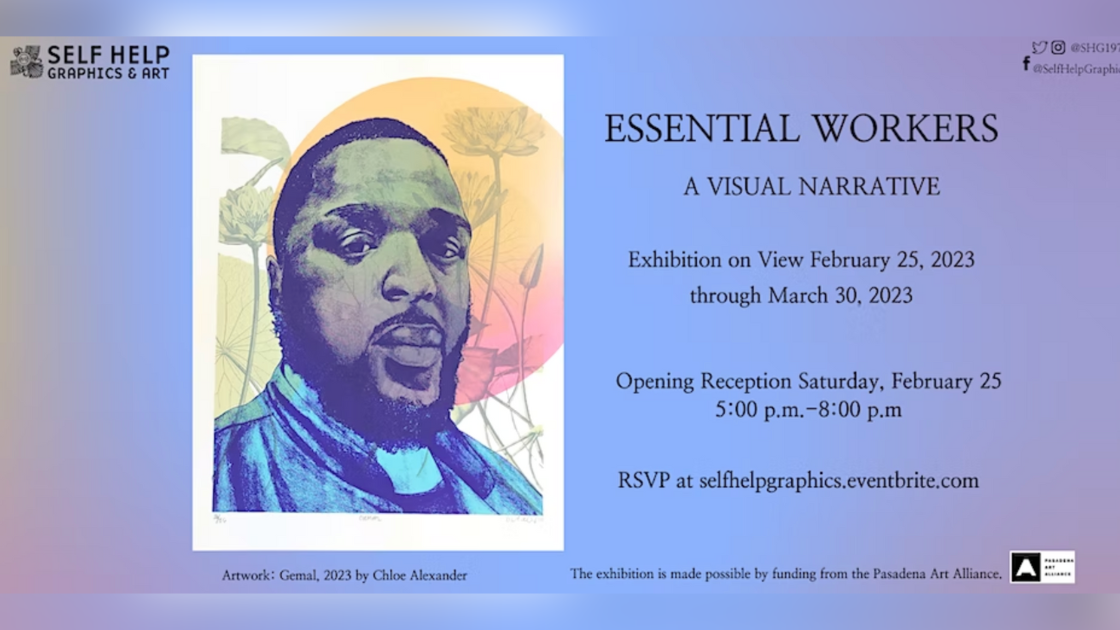 When: February 25 – March 31
Where: Boyle Heights
What: The Self Help Graphics & Art exhibition is showcasing a series of prints displaying the experiences of first responders. The participating artists in this exhibition include Marianne Sadowski, Narsiso Martinez, Audrey Chan, Michael Massenburg, Amanda Lee, Hanna Hathaway, Celeste de Luna, Juan de Dios Mora, Charles Cohan, Liz Chalfin, Sojin Kim, Jessica Caldas, Chloe Alexander, Tina Tavera, Carlos Barberena, Poli Marichal, and Osvaldo de Jesús.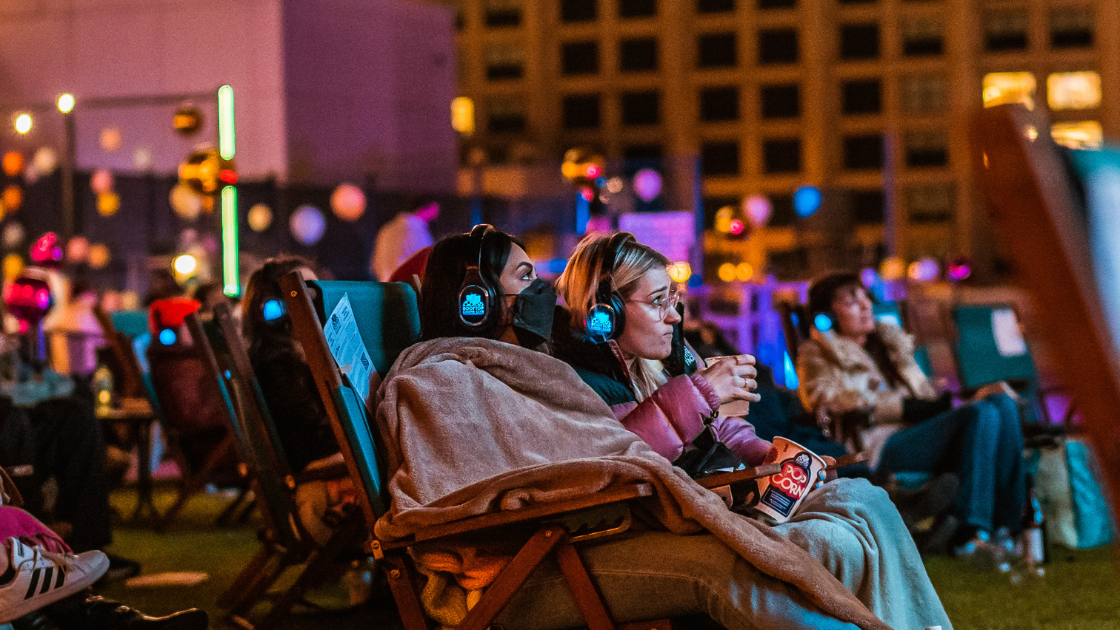 When: Until March 5 
Where: Downtown LA
What: The experts in open-air rooftop movie watching have come back for another season of screenings, beginning in the Arts District. You do not need to bring your own folding chair, as Rooftop Cinema Club offers a comfortable one for you. Moreover, instead of relying on loudspeakers to project the audio, you will receive a set of wireless headphones to ensure that you do not miss a single word of the movie.
Westside and Beach Communities Weekend Events | February 24 – February 26 
Long Beach Mardi Gras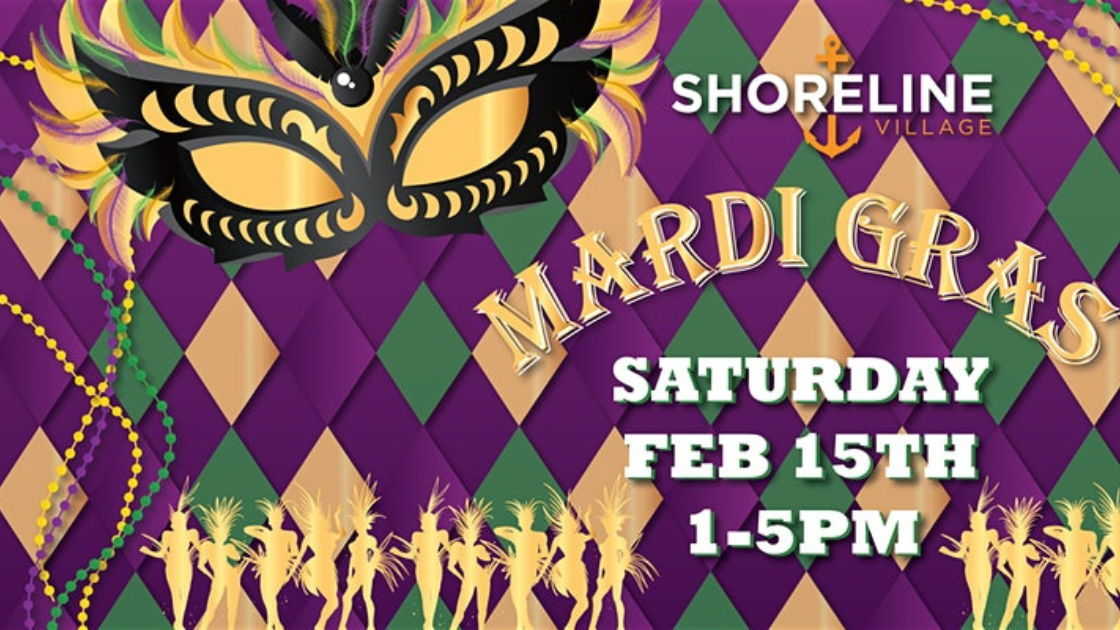 When: February 25
Where: Long Beach
What: Embrace the festive vibe of Mardi Gras by attending the celebration taking place at Shoreline Village in Long Beach. Enjoy the lively tunes of several zydeco bands while getting your face painted or watching a balloon artist at work. Delight in the flavors of beignets and gumbo, and savor the themed cocktails served by local eateries. Don't miss the parade, which starts in Rainbow Harbor and winds its way to Shoreline Village at 2:30 pm. Plan to arrive in the afternoon to catch all the action.
Dog Walking Hours at South Coast Botanic Garden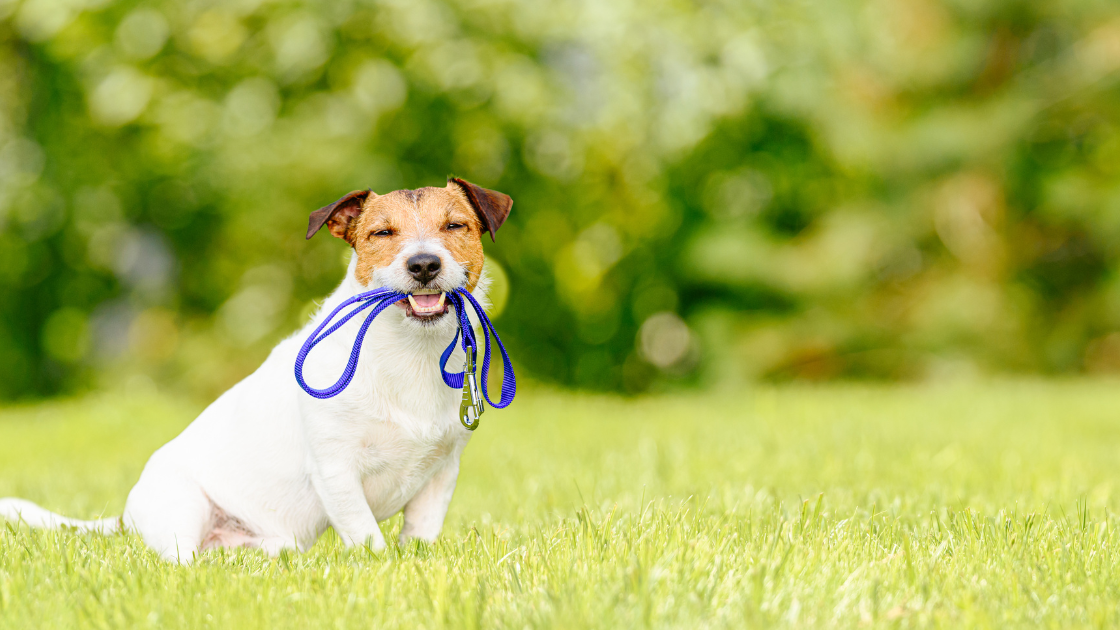 When: Until February 26
Where: South Coast Botanic Gardens
What: Do you feel like you and your furry companion are inseparable at the moment? Take advantage of the dog-friendly series held at South Coast Botanic Garden in Palos Verdes to spend even more time together. On the third Sunday of every month, you and your four-legged friend can explore the garden's vast 87 acres. Please note that you, the human, must make a reservation in advance, and your canine friend must remain on a leash at all times, including in the parking lot.
Fabric of a Nation: American Quilt Stories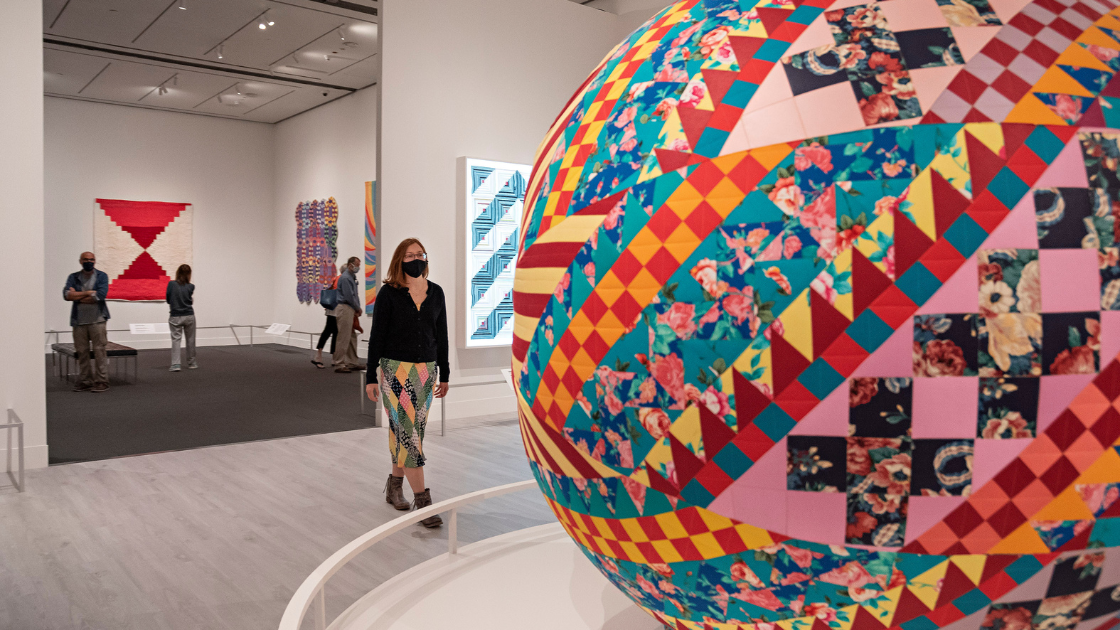 When: Until March 12
Where: Skirball Cultural Center
What: Discover the history of American quilting and the stories they have woven since the 1600s at the Skirball's celebration of quilt makers. More than 40 artists will showcase their work, accompanied by the "Together for Good: Caron Tabb and the Quilting Corner" exhibition. This collection of keepsakes, created in response to the pandemic, is a large-scale display that complements the quilting exhibit. Both exhibits run simultaneously with the outdoor sculpture exhibition "Chloë Bass: Wayfinding."
San Fernando Valley Weekend Events | February 24 – February 26
CicLAvia: The Valley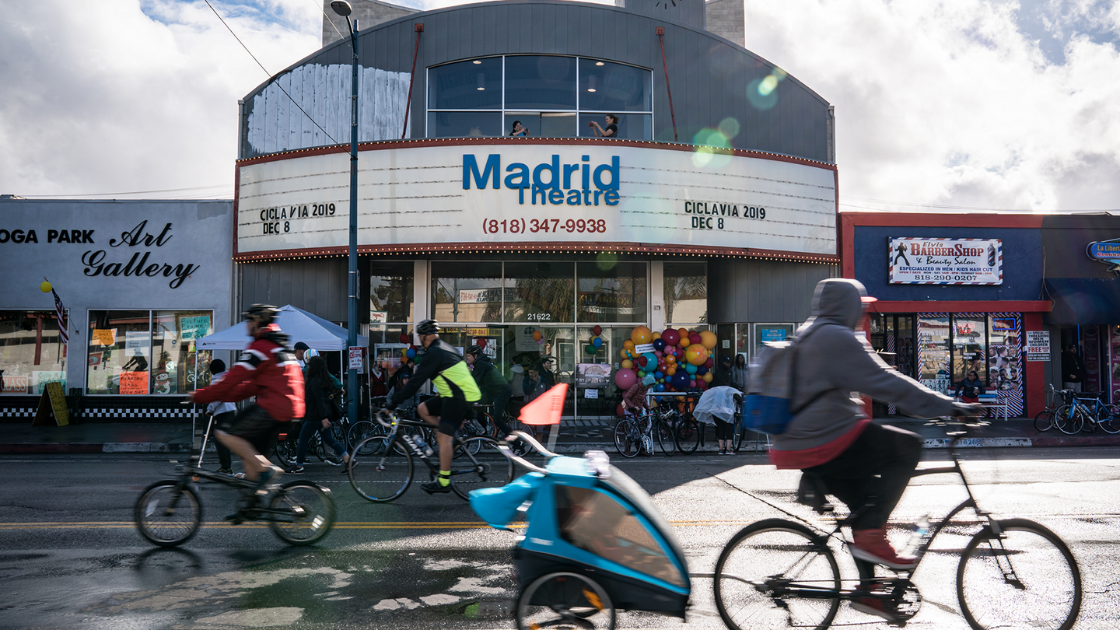 When: February 26 – December 3
Where: Throughout SFV
What: This year, CicLAvia is back with a five-mile car-free route that will pass through Sherman Way, Canoga Park, Winnetka, and Reseda.
Bob Baker Marionette Theater: 60 Years of Joy & Wonder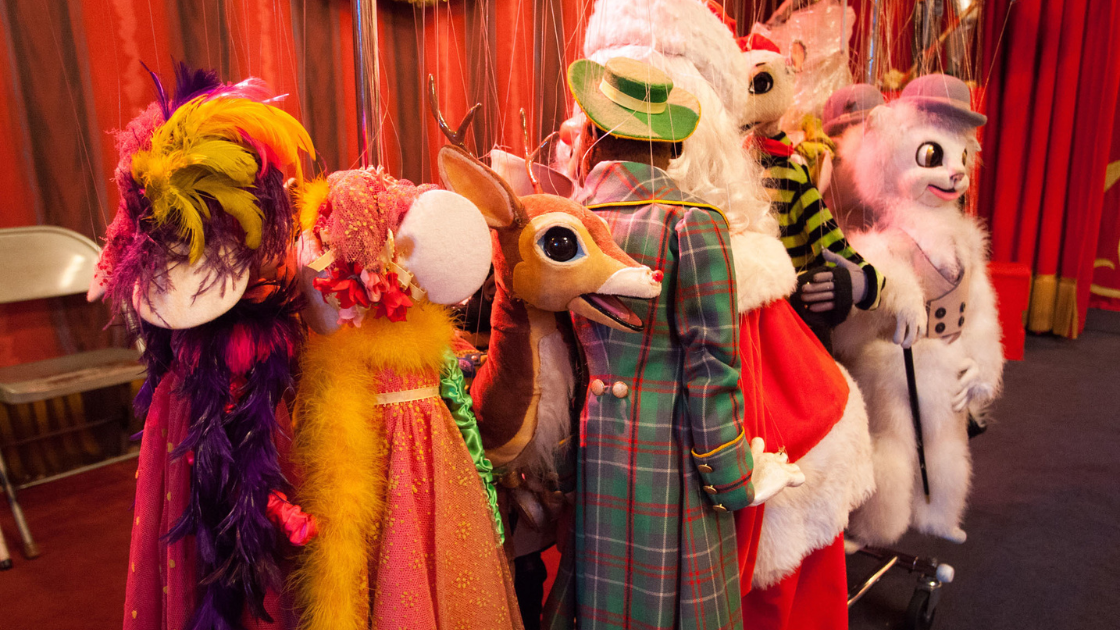 When: Until March 19
Where: Glendale
What: To celebrate 60 years of the beloved Bob Baker Marionette Theater, the museum situated atop Forest Lawn's Glendale cemetery is exhibiting approximately 100 historical pieces, including puppets, concept art, archival photos, and an animatronic band.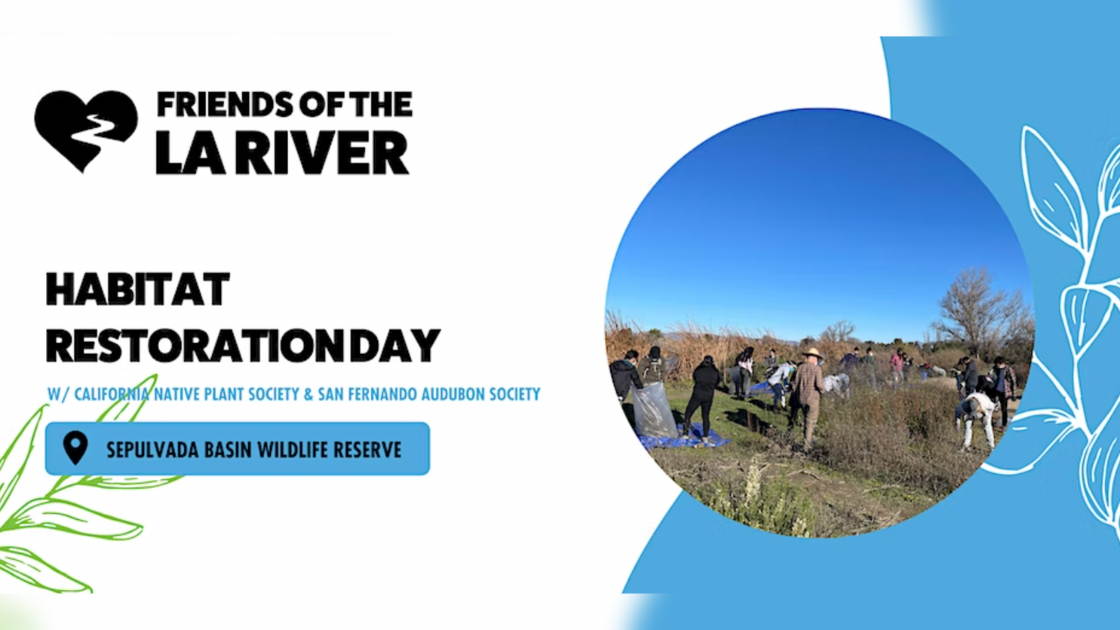 When: February 25
Where: Sepulvada Basin Wildlife Reserve
What: Volunteers will collaborate with the California Native Plant Society to eliminate invasive mustard and understand its effect on the ecosystem, as well as the importance of removing it to restore California's indigenous habitat. Later, with binoculars provided, the San Fernando Valley Audubon Society will lead nature-filled walks around the Nature Reserve.
Conejo Valley Weekend Events | February 24 – February 26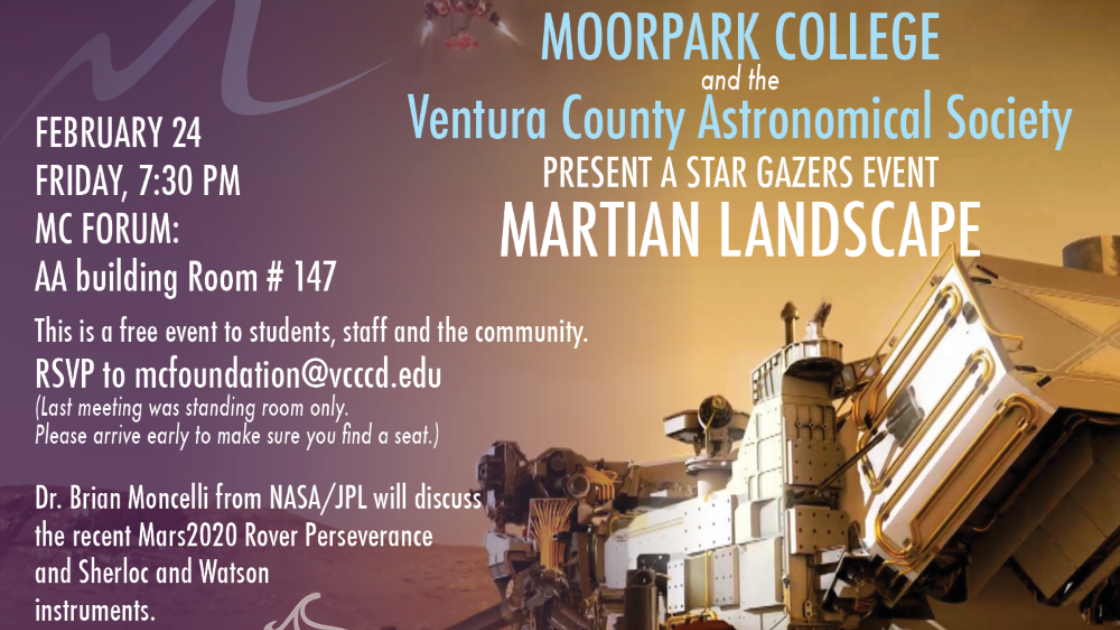 When: February 24, 2023
Where: 7075 Campus Rd, Moorpark
What: Don't miss "A Trip to Mars," hosted by Dr. Brian Moncelli of JPL/NASA. The topic of discussion will be the recent Rover Perseverance and its instrumentation, which will explore the geology of Mars and investigate past micro-bionic life. Dr. Moncelli, a Principal Optical Engineer and Technical Group Supervisor at Jet Propulsion Laboratory, will deliver an informative and captivating slideshow/lecture, drawing on his experience as a member of the team responsible for assembling, aligning, integrating, and testing SHERLOC.
Santa Paula Art Museum 13th Anniversary Party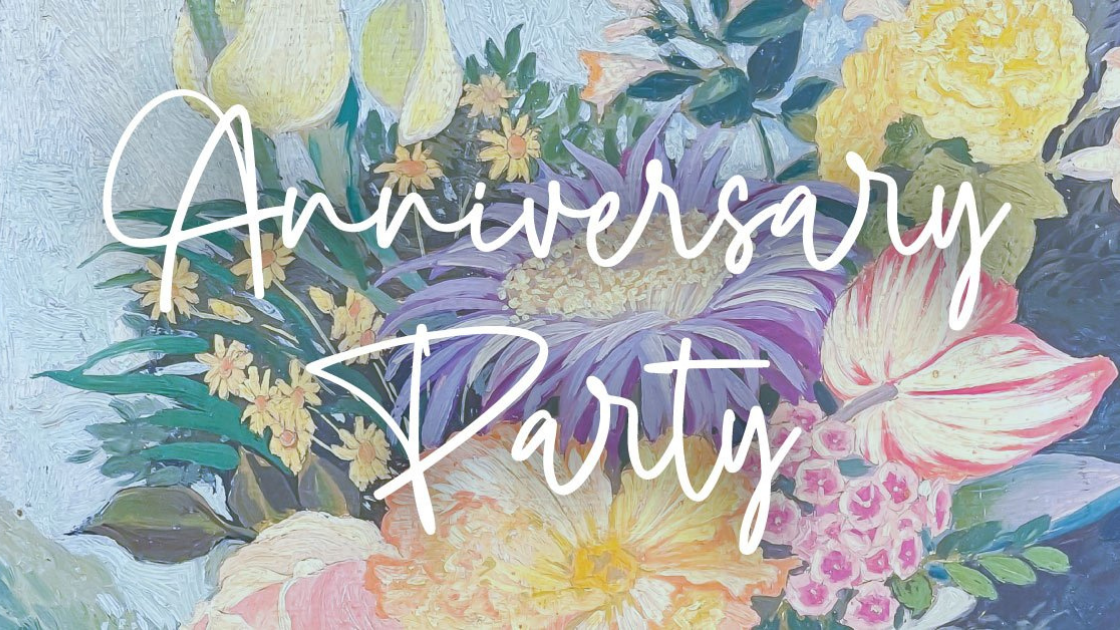 When: February 25, 7pm – 9pm
Where: Santa Paula Art Museum
What: You're invited to the 13th Anniversary Party of the Santa Paula Art Museum on Saturday, February 25, 2023, from 7:00 p.m. to 9:00 p.m. Join the celebration with live music and dancing, art exhibits, a silent auction, cocktails and hors d'oeuvres, and more. Each $100.00 ticket holder will receive two complimentary drink tickets, and all proceeds from the event will benefit the Santa Paula Art Museum, a 501(c)(3) charitable organization.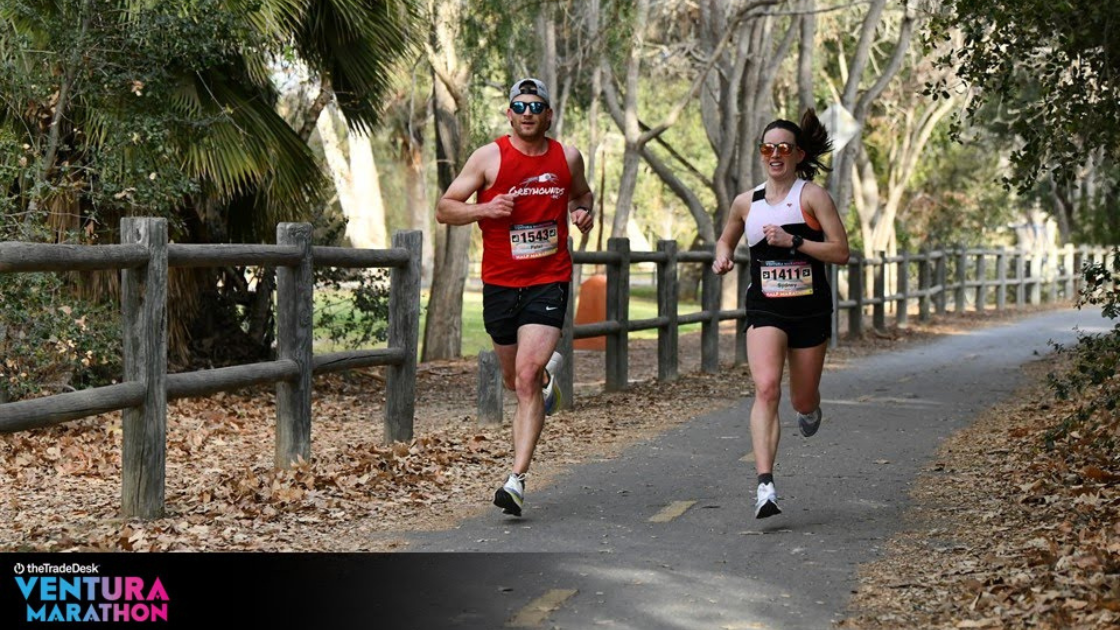 When: February 26
Where: Starting Ojai
What: The 2022 Ventura Marathon and Half Marathon are planned for Sunday, February 27, 2022. The marathon and half marathon are point to point races, starting in Ojai and ending in downtown Ventura. The marathon starts at 6:30am.