Say hello to the weekend and a new round-up of fun things to do! If you are in search of the weekend's best activities, we have you covered. Read on for the top events happening in your neighborhood this March 17 through March 19. 
Los Angeles Weekend Events | March 17 – March 19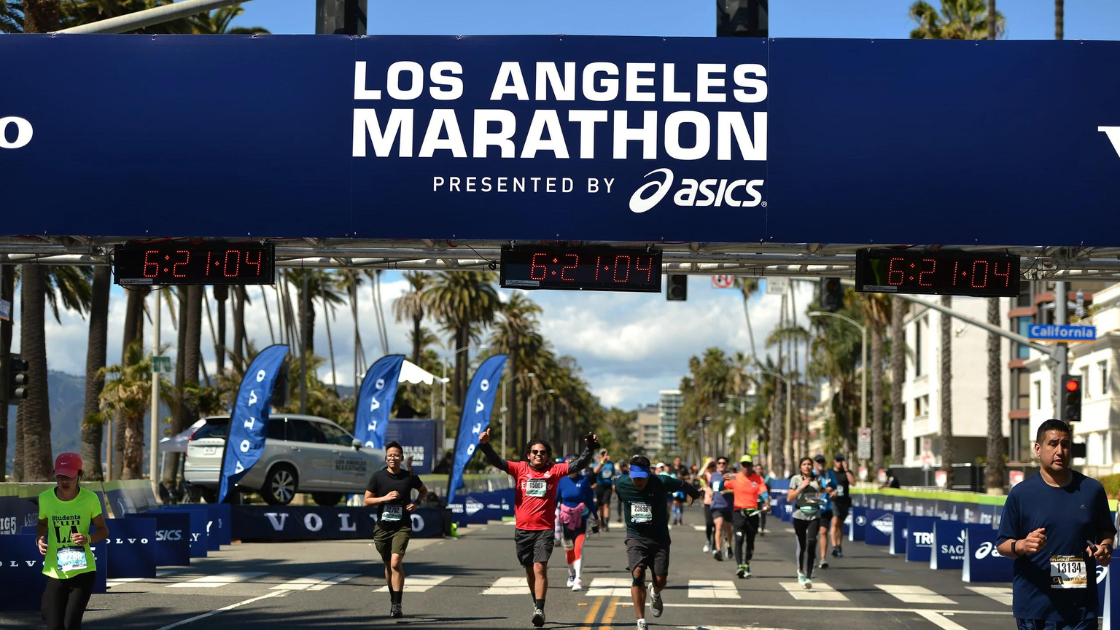 When: March 19
Where: Various locations
What: Starting at Dodger Stadium, this yearly display of physical stamina and communal camaraderie traverses a distance of 26.2 miles throughout Los Angeles and typically concludes in Santa Monica. However, for this year's event, the path will once again circle back through West L.A. and head toward Century City. With over 25,000 runners expected to take part, the spectacle is sure to be thrilling, and even those not running can revel in the excitement as spectators.
St. Patrick's Day party at Tom Bergin's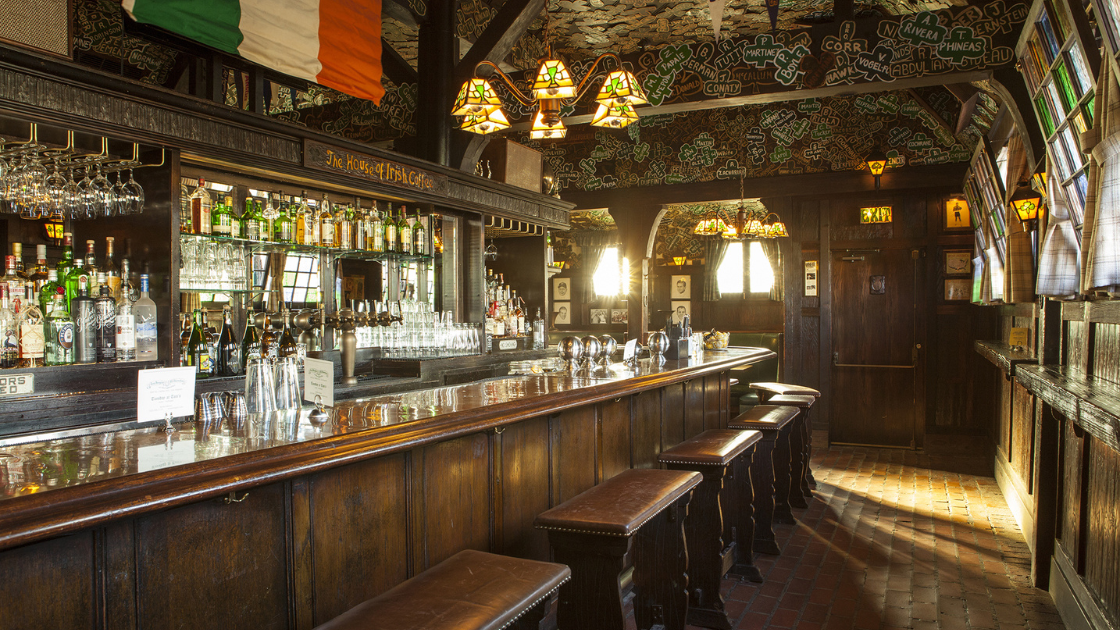 When: March 17
Where: Central LA
What: The celebrations on the 17th will kick off at 6 am with a traditional Irish breakfast for early-morning revelers before they head to work. At noon, the party will ramp up with a lively outdoor gathering in the parking lot, featuring three bars, a band, and DJ, and a rousing performance by a live bagpiper. It may be wise to consider taking a day off work the next day.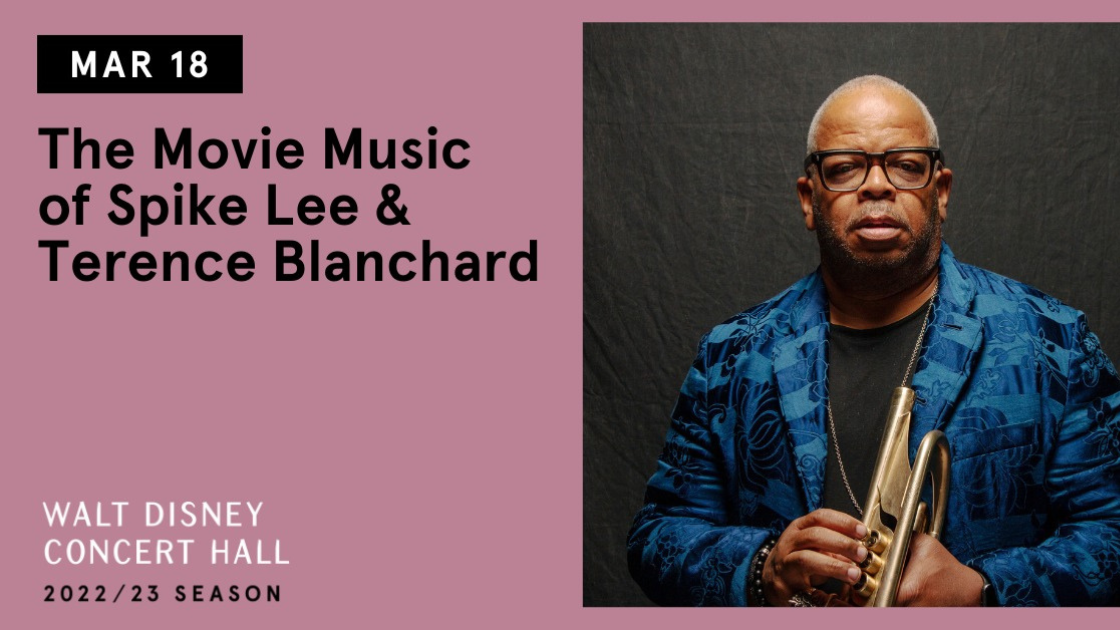 When: March 18
Where: Downtown
What: Listen to pieces from soundtracks such as Do the Right Thing, Malcolm X, Da 5 Bloods, and others as Thomas Wilkins leads the LA Phil in a performance featuring scores from Spike Lee's collaborator. Along with the LA Phil, vocalists Lalah Hathaway and Tarriona "Tank" Ball will be making a guest appearance to perform Terence Blanchard's compositions.
Westside and Beach Communities Weekend Events | March 17 – March 19 
The Venice Love Fest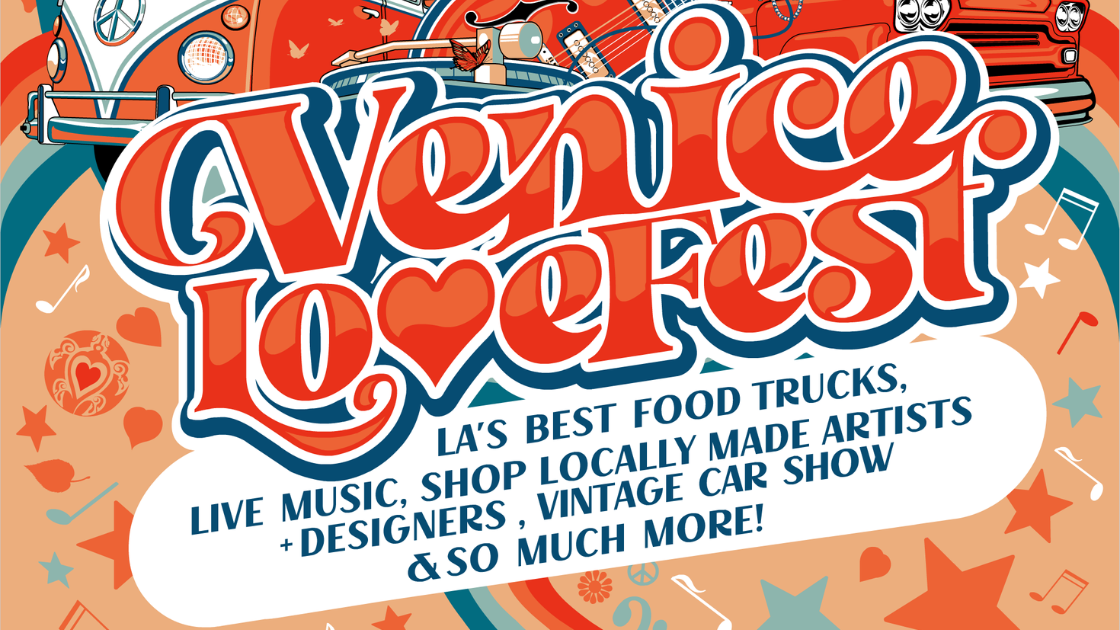 When: March 18
Where: Mar Vista
What: Support your community by shopping locally at this Mar Vista business celebration, which unites over 100 vendors, usually once per season. This event was created by the Gym Venice and Shop Morpheus, and you can expect to discover skilled artisans, delectable cuisine, and lively music from DJs along Venice Boulevard, stretching from Centinela Avenue to Grand View Boulevard.
George Condo: People Are Strange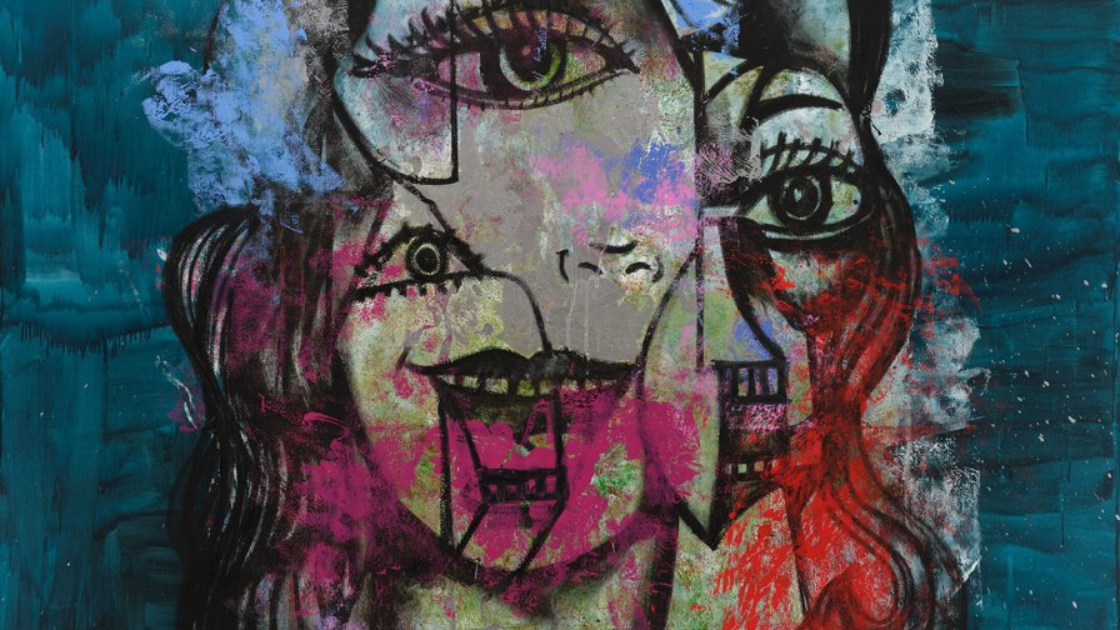 When: April 22
Where: West Hollywood
What: Even without any context, the strikingly unconventional and sizable paintings by neo-expressionist George Condo are undoubtedly a sight to behold. However, we are especially intrigued by their exhibition in Los Angeles (which pays homage to The Doors' iconic song) as it signifies the inaugural showcase at Hauser & Wirth's new West Hollywood location, formerly a vintage car showroom. This particular exhibit piques our curiosity due to its location in the Arts District and the gallery's grand size.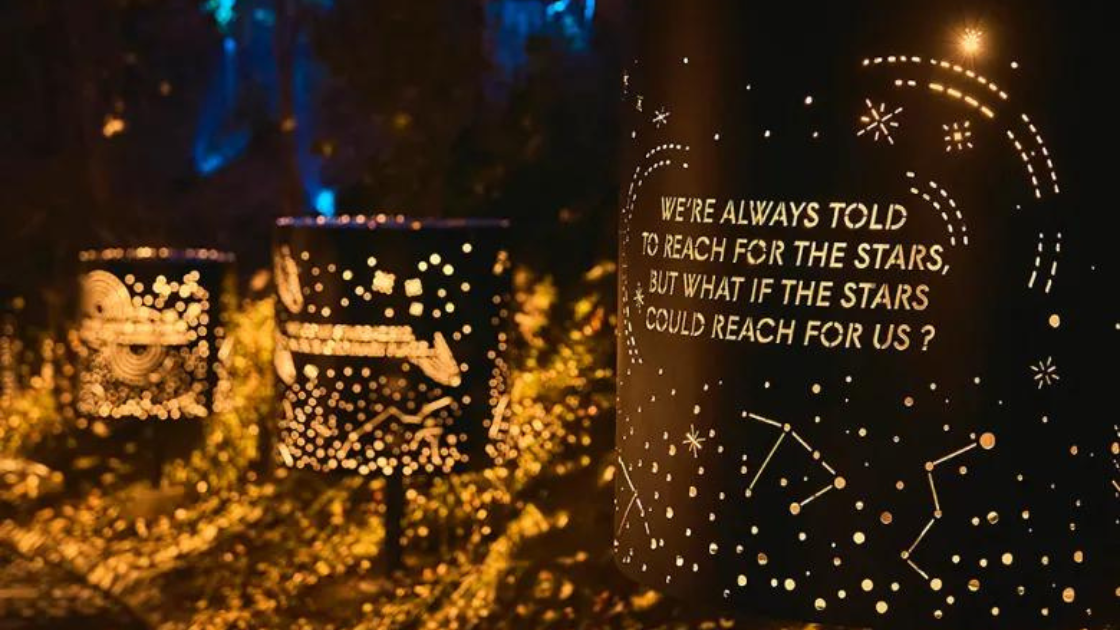 When: Until March 19
Where: Palos Verdes
What: Experience the year-end event at South Coast Botanic Garden by taking a stroll through a garden illuminated by celestial-inspired lights. Astra Lumina has created an approximately one-hour-long nighttime trail through the Palos Verdes garden featuring eight starry installations along the way.
San Fernando Valley Weekend Events | March 17 – March 19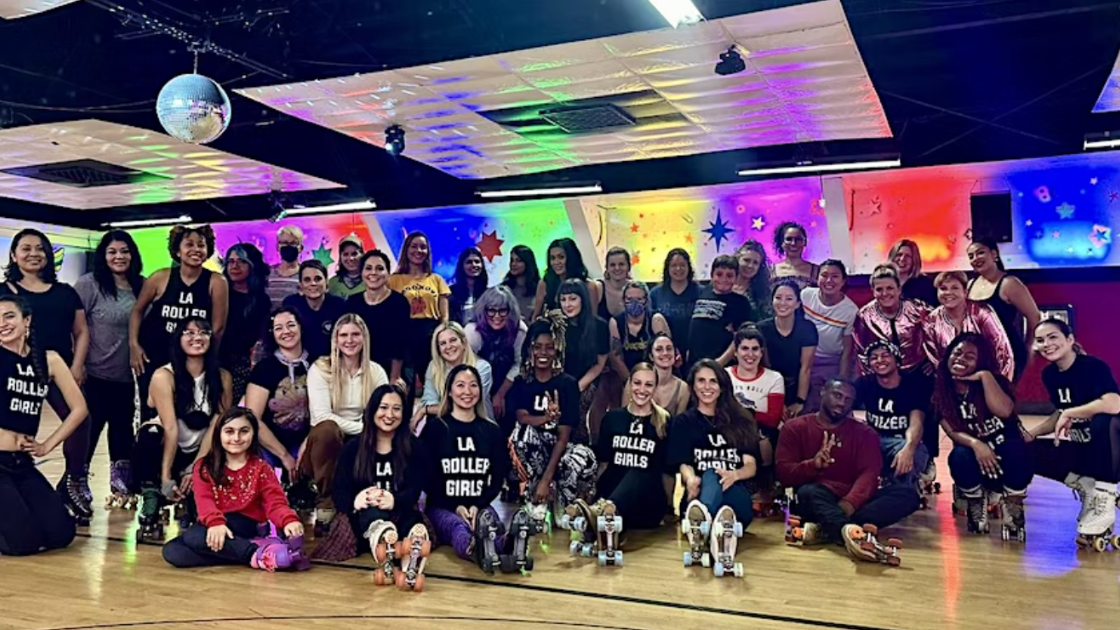 When: March 19
Where: Moonlight Rollerway
What: Get your roll on this Saturday at Moonlight Rollerway's LA Roller Girls All-age workshop. The Saturday skate will be for all ages, with tickets required for entry.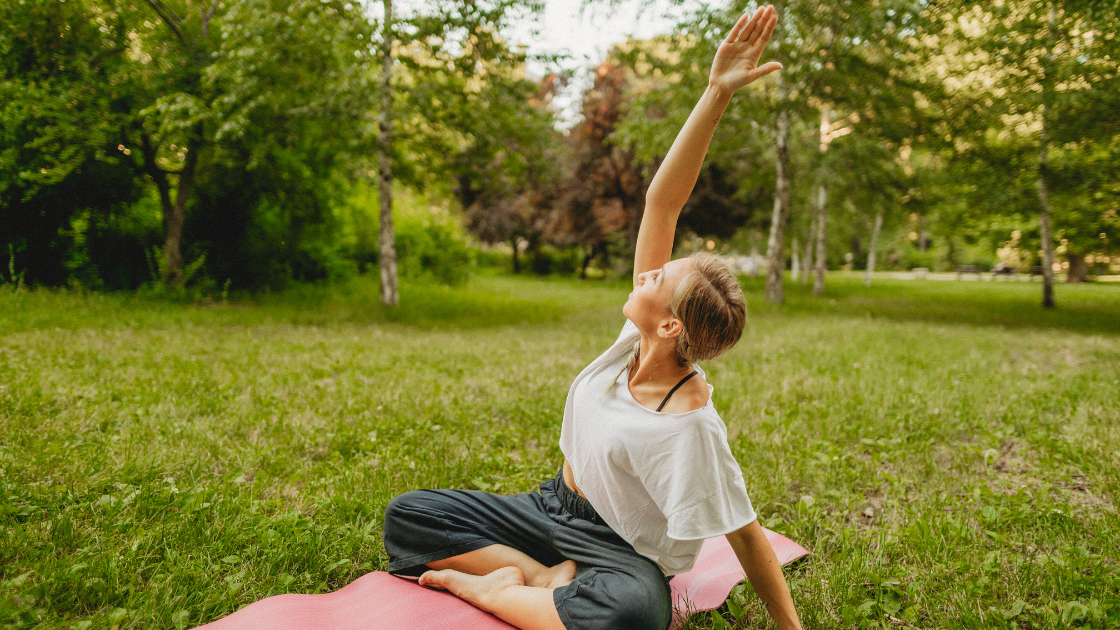 When: March 4
Where: Verdugo Park | Glendale 
What: Find your balance with 'Soulful Saturday' yoga. Enjoy a morning of yoga, inspiring music, fresh air, refreshments, and community.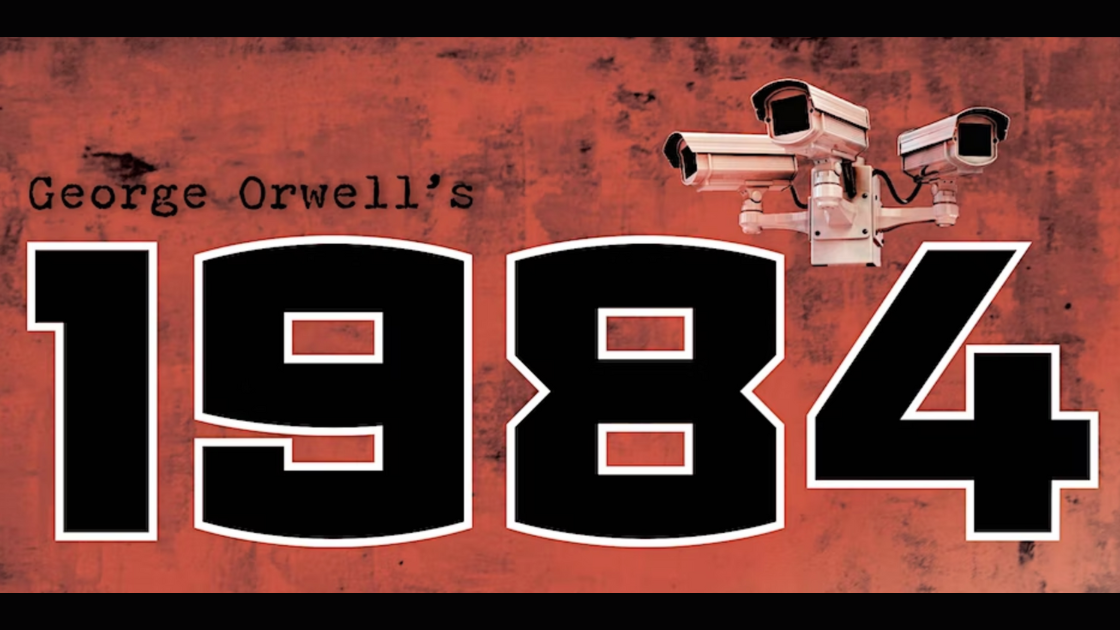 When: March 17 – March 26
Where: The MAIN | 24266 Main Street Santa Clarita 
What: Michael Gene Sullivan's adaptation of George Orwell's iconic novel, 1984, recounts the tale of Winston Smith, a mere cog in the colossal machinery of Oceania's totalitarian state. Constantly monitored by the ever-present gaze of Big Brother, Winston has dared to seek out fragments of love and liberty in a world suffused with distrust and brutality.
Conejo Valley Weekend Events | March 17 – March 19 
Preparing for the Next Solar Eclipse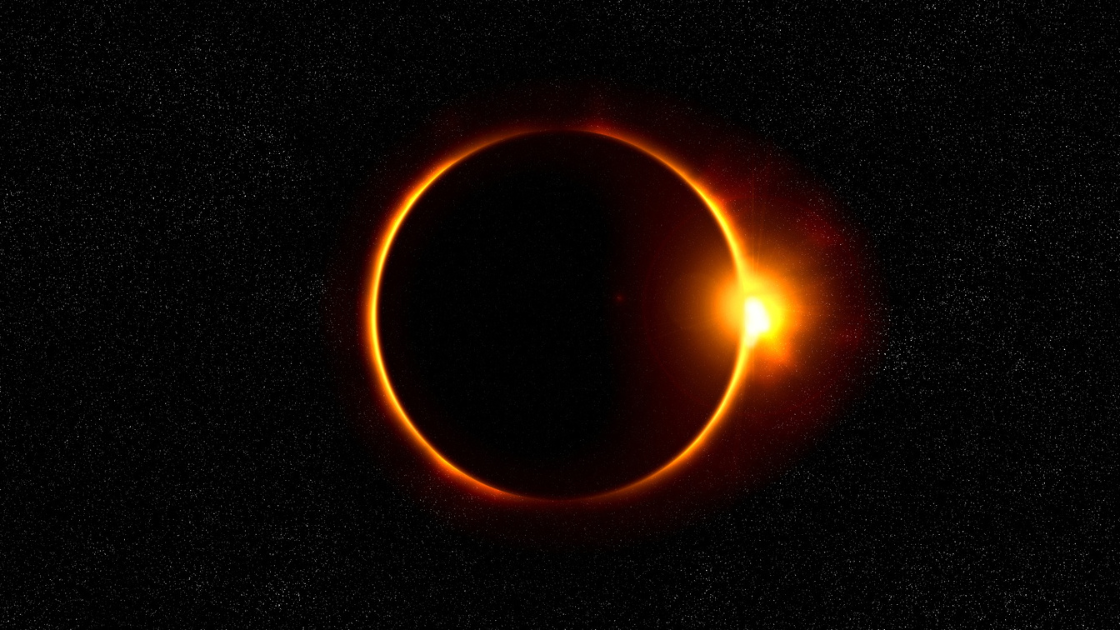 When: March 17
Where: 7075 Campus Rd, Moorpark
What: Join Moorpark College and the Ventura County Astronomical Society for a "Total Solar Eclipse" stargazing event on Friday, March 17th at 7:30 p.m. On April 8, 2024, the shadow of the moon will traverse Mexico and the United States, delivering one of nature's most spectacular events to our doorstep. Where will you be during the four-plus minutes of totality? Professor Hal Jandorf will deliver an enthralling illustrated talk about previous total solar eclipses. RSVP to mcfoundation@vcccd.edu.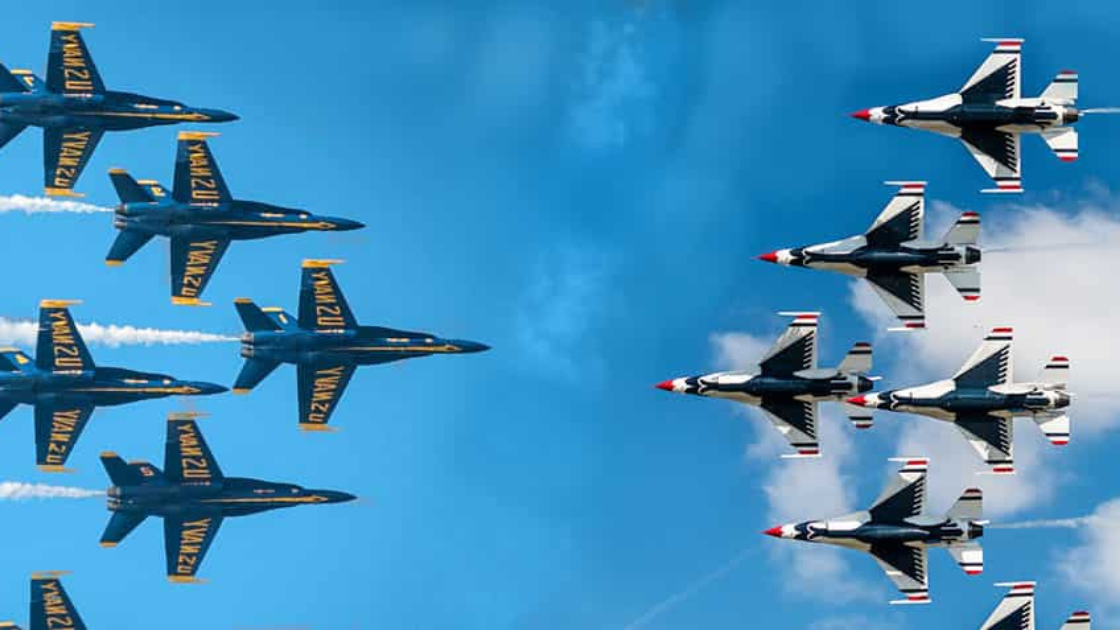 When: March 18
Where: 311 Main Rd | NAS Point Mugu
What: For 77 years, the Blue Angels have exhibited the skillful collaboration and expertise of the U.S. Navy and Marine Corps. The U.S. Navy Flight Demonstration Squadron, the Blue Angels, will be joined by the U.S. Air Force Demonstration Squadron, the Thunderbirds, as co-headliners for the 2023 Point Mugu Air Show March 18-19, at Naval Base Ventura County.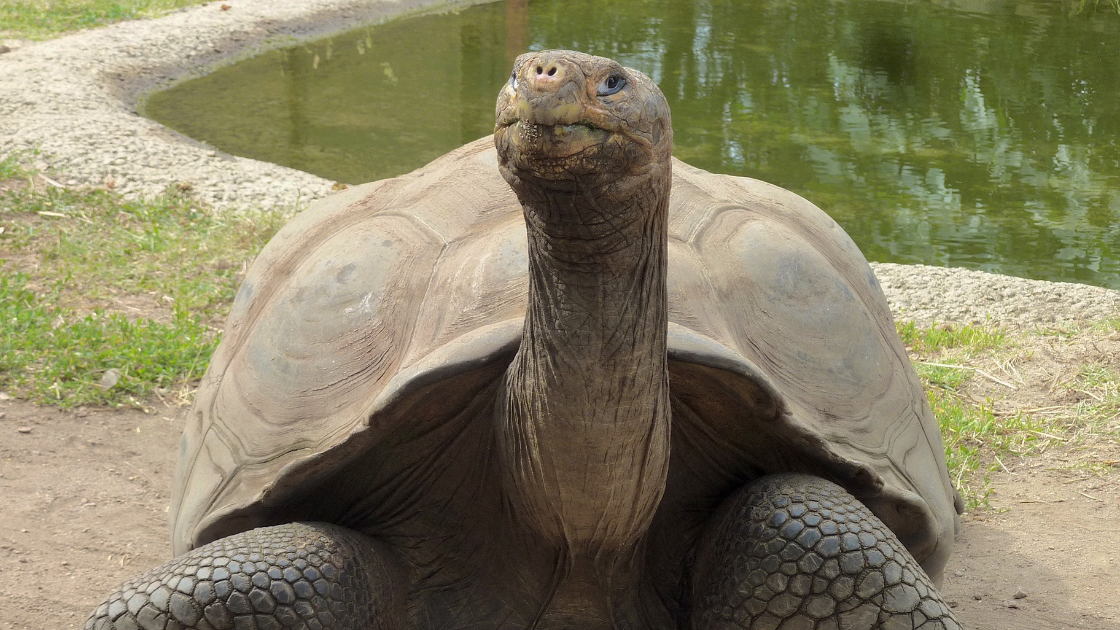 When: March 18-19 and March 25-26
Where: 7075 Campus Road, Moorpark
What: Spring Spectacular is America's Teaching Zoo's largest fundraising event of the year, with entertaining animal meet and greets all day. Spring Spectacular 2023 will take place the weekends of March 18-19 and 25-26 from 10 am to 5 pm. Main theater shows at 10:30 am, noon, 2 pm, and 4 pm; wildlife presentations at 11 am, 1 pm, and 3 pm and creature features at 11:30 am, 1:30 pm, and 2:30 pm.