Rodeo Realty's Nadia Emelia has listed British Actress Alice Eve's Hollywood Home.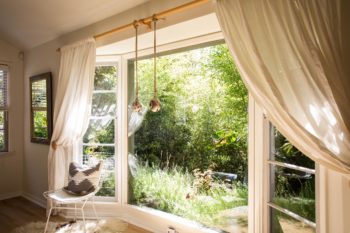 The listing recently received coverage in Variety's Real Estate column-Real Estalker which highlighted the homes stylish features. The 1,230 Square foot 1940's bungalow is on the market for $1.5 million.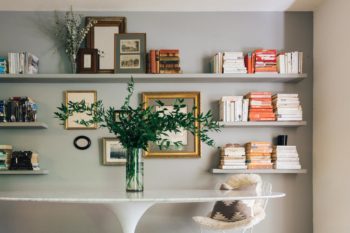 The publication describes the homes allure of privacy noting its "graveled driveway. It further notes it's location "behind a thick privet hedge amid a jungle-like tumble of leafy trees and dense foliage."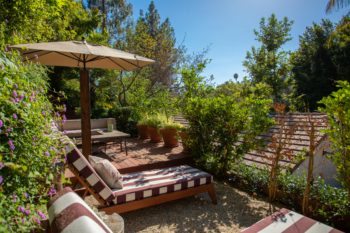 Stunningly renovated additional features of the home include designer touches like the kitchens stainless Smeg appliances. The abodes hillside location allows for it's perfect sun-splashed roof deck to be an ideal entertaining or lounging spot.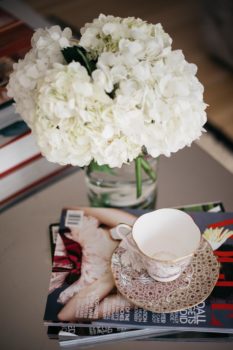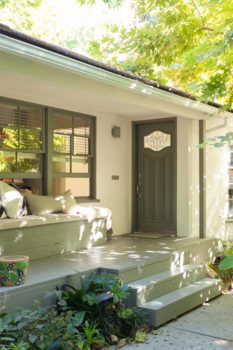 Variety also touches on other home attributes like the "light-filled living room…vintage brick fireplace and gigantic bay window."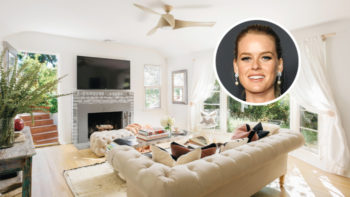 Alice Eve is known for her roles in "She's Out of Your League", "Iron First" and the upcoming untitled biopic about the late Roger Ailes.
Read the original Variety article here.
See more of Nadia Emelia's listings here.