Mother's Day is a week away, meaning by now you are either well prepared or not… For the sake of all mother's we hope you have 1-800-Flowers on Speed Dial. To take away the dreaded where to go question, we have you covered. We have put together the best Mom-approved brunch options throughout L.A. so you don't have. Spend less time stressing on where to eat and more time on whether Mom really needs another Pandora charm. Read on for our round-up!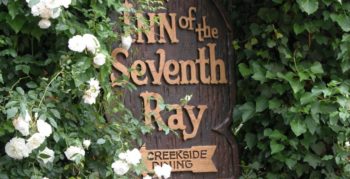 This hidden creekside gem in Topanga is humbly ideal. Book ahead as you likely won't be the only one planning to visit this nature spot. Enjoy the fresh air alongside healthy food, relaxing music and renewing ambience.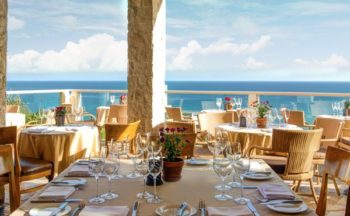 Driving down the PCH, you've likely passed by or visited this seaside spot. With perfect views of the pacific and gourmet dining options, Mother's Day at Geoffreys is a no brainer. Make the coastal trek and treat mom to brunch with a side of ocean views.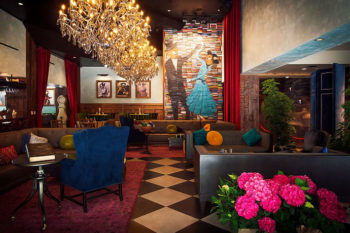 While this may not come to mind as your first choice for Mom, it should be if your a "Mom-osa" fan. The glam-bar setting and menu created by Wolfgang Puck protege Sherry Yard are rightfully indulgent. Enjoy Keto-friendly delicacies and perhaps a movie after since it's next to the luxurious iPic theaters. The best part is you don't have to rush on the drinks as they're allowed inside the theater. Need we say mom-more?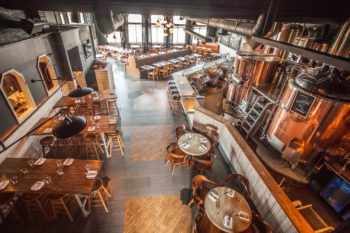 While this hip Hermosa Beach Gastro-pub gives off the urban vibes, it's rooftop brunch seeks to shake up that notion. Indulge in a meal that doesn't require you to call in the babysitter with a laidback bite by the sea.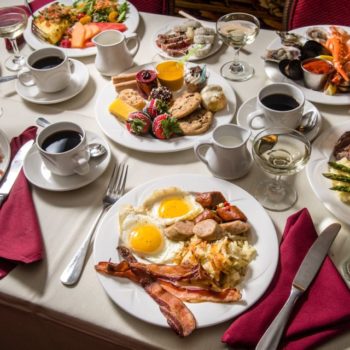 This Long Beach staple is also a staple on our holiday list. No matter the celebration, the Queen Mary always succeeds. With a decadent Mother's Day brunch, Mom wont mind this champagne infused soiree.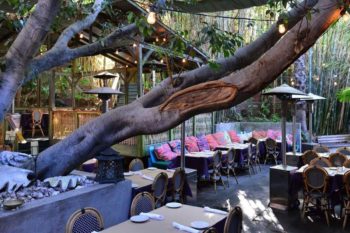 The Silverlake eatery is a woodsy combination of relaxing ambience and delicious food. While the drive to East LA seems far for those not in East LA, it is more than worth it for a trip through the hipster locale.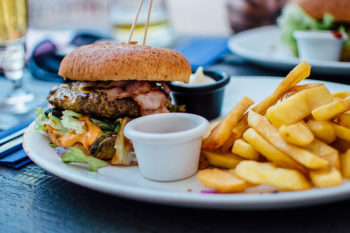 Another favorite on the hipster list also happens to be a celeb hangout, if you're into that sort of thing. Aside from the star studded patrons, is a family friendly and affordable spot in Los Feliz. Their brunch is a treat of comfort foods, healthy foods with a twist.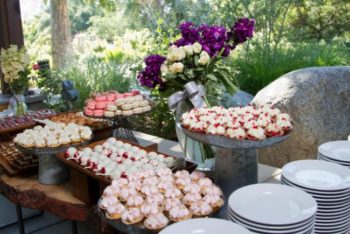 Getting in for Brunch here is tougher without a reservation so we recommend planning ahead.Those familiar with the Descanso Gardens will understand why the botanical setting is so ideal. Allow Mom to be serenaded with live entertainment while enjoying Patina's culinary treats in the Rose Garden. Brunch will be served Saturday and Sunday with plenty of activities to keep the kids entertained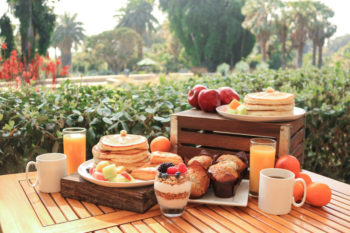 Another Garden setting worth visiting on Mother's Day is the famed Huntington Library. This Pasadena gem will host a harp-infused English Tea in the Rose Garden celebration along with a jazz brunch on the lawn. With acres of different botanical scenes, there is no shortage of sites and sips.
An obvious choice for luxury pampering is the Pelican Hill Resort. Mom will ave a choice between not one but five dining options ranging from Cali fresh to Italian style as well as a poolside buffet. And since your already there, you have the option to take it up a notch by treating the lady of the day to some well-deserved Spa time.