New technology is churned out constantly all over the world. When owning a business, you want to be sure to stay on top of understanding all of the new technology as it releases. This helps your business remain innovative, and run efficiently. The term used to describe any technology in the real estate space is PropTech.  PropTech encompasses the application of information technology and platform economics to real estate markets. Check out our tech list below to stay up to date with all the new cutting-edge real estate technology and software.
Blockchain technology now allows transactions to be made securely and transparently. A growing list of records, called blocs, are linked using cryptography. Each block contains a cryptographic hash of the previous bloc, a timestamp and transaction date. Blockchain is resistant to modification of the data. This technology is catalyzing real estate! A large number of software is available to help you grow your real estate business, including Mata Capital, TruSet and Imbrex.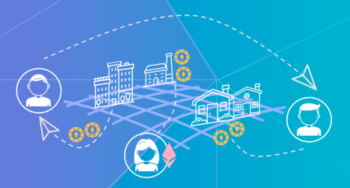 Launched last summer, this site has marketed itself as "Pinterest Meets Houzz" and uses AI to help people find newly built homes around the country based on their preferred design features.  Shoppers can view videos, photos and floor plans and from there can add whatever entices them to their collection. Once shoppers choose their favorite features, HomLov creates a profile and then marches shoppers with a growing network of home builders.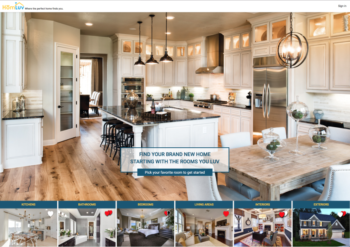 Virtual and Augmented Reality
Through virtual reality, realtors and agents can now provide virtual tours that offer 360-degree views of the exteriors and interiors of properties. AR technology can allow you to virtually stage listings so you can make changes to the look and feel of a home on the spot by superimposing computer-generated images on a virtual simulation of the space. Apps like Magicplan, Home Design 3D, and IKEA Place are changing the way buyers interact with properties.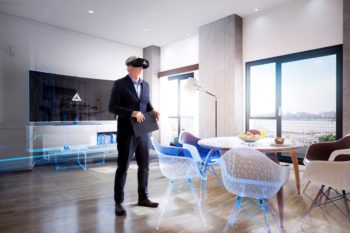 Big Data and Predictive Analytics
If you want a competitive advantage within the industry, begin incorporating data and analytics into your business. Buyers don't always know what they want until they see it, which is why relying on client's search criteria isn't necessarily the most effective way to find their dream home. Realtors and agents can optimize searches, so results are based on clients' needs instead of their assumptions, by using predictive analysis. Companies like SmartZip, RealAgile, and Revaluate obtain from a large quantity of public and private data to help you tailor your marketing campaigns to individuals who have the highest probability of selling or buying.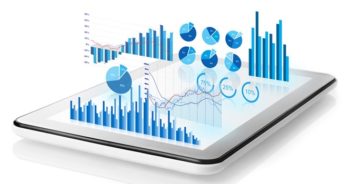 Artificial Intelligence and Chatbots
Chatbots or virtual assistants can answer queries and ask relevant questions that will help you get to know customers (and their needs) ahead of time. By using virtual assistants, you can take the stress out of qualifying and following up with leads. In turn, this leaves you time to focus on additional important tasks for growing your business!