Looking for something to do this weekend? We've got you covered. We pick out the best things to do in Los Angeles, the Westside, and throughout the San Fernando, Conejo, Santa Clarita, and San Gabriel Valleys. Check out our weekend events list that includes concerts, culture, cuisine, and more!
Los Angeles 
FRIDAY, JANUARY 17TH, 2020
Frozen (Touring)

LOCATION: Hollywood Pantages Theatre
Elsa, Olaf, and the rest of the characters living in the wintry kingdom hit the stage with more songs and thus more magic. The fanciful stage sets, hardy heroines, and inspiring musical selections will be sure to captivate you and your little ones. A confirmed hit on Broadway, the show will run in Los Angeles through February 2.  Get Tickets: HERE.
SATURDAY, JANUARY 18TH, 2020
Chinese New Year in Beverly Hills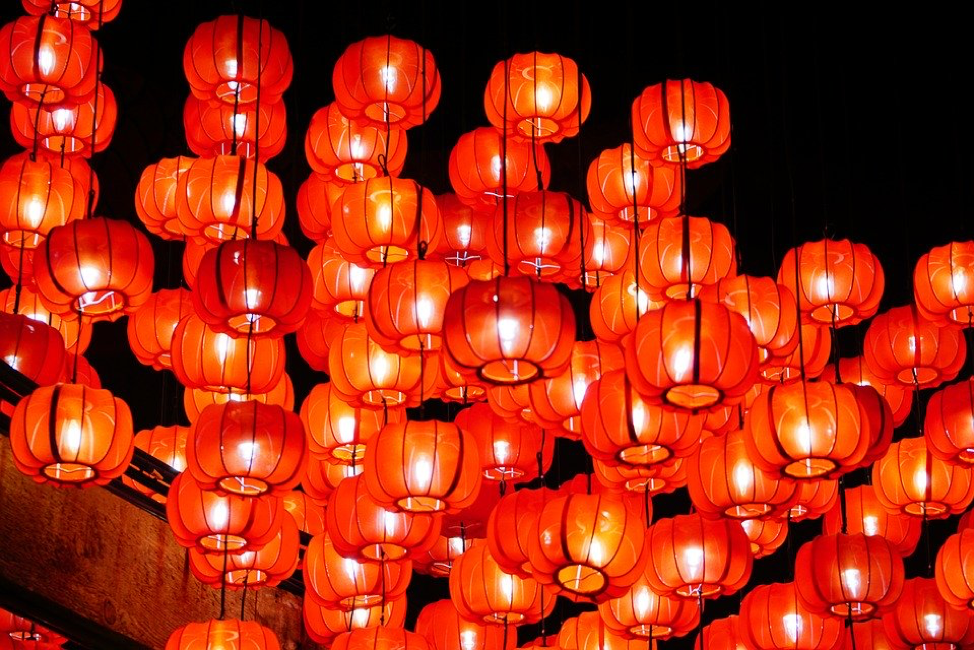 LOCATION: Saban Theatre
This Chinese New Year Event is divided into three parts: a variety show, a "Jing-Jin-Ji" photography exhibit, and a cultural heritage crafts display and demonstration. The show features groups from Beijing, Tianjin, and Hebei including Chinese acrobats, martial arts, folk dance, and Peking opera. Get Tickets: HERE
Paolo Ventura's First Solo Exhibit in Los Angeles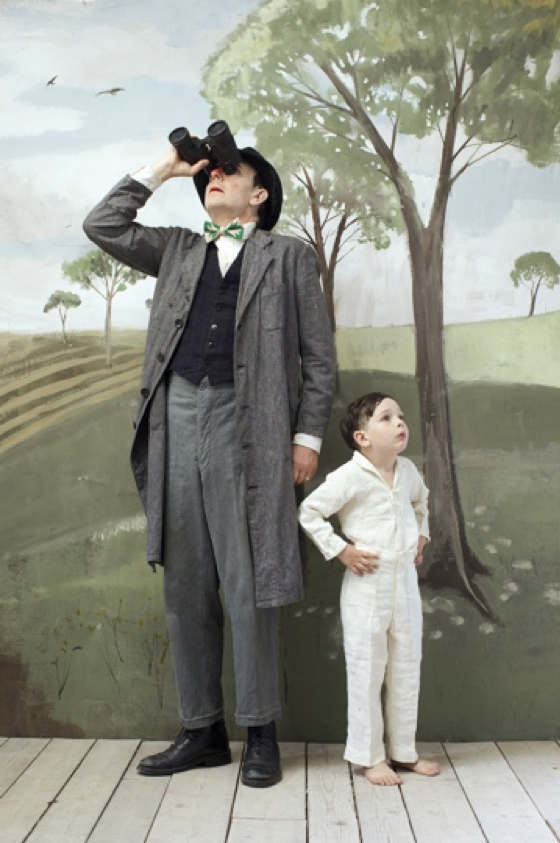 LOCATION: Gallerie XII Los Angeles
"An Invented World" spans six series and the most comprehensive overview of the celebrated Italian artist's opus on the West Coast to date, including the debut of new works. This celebratory exhibit runs from January 18 to March 14 with a public opening reception with the artist on January 18, 4PM – 7PM. Tickets: FREE!
SUNDAY, JANUARY 19TH, 2020
Holiday Ice Rink Pershing Square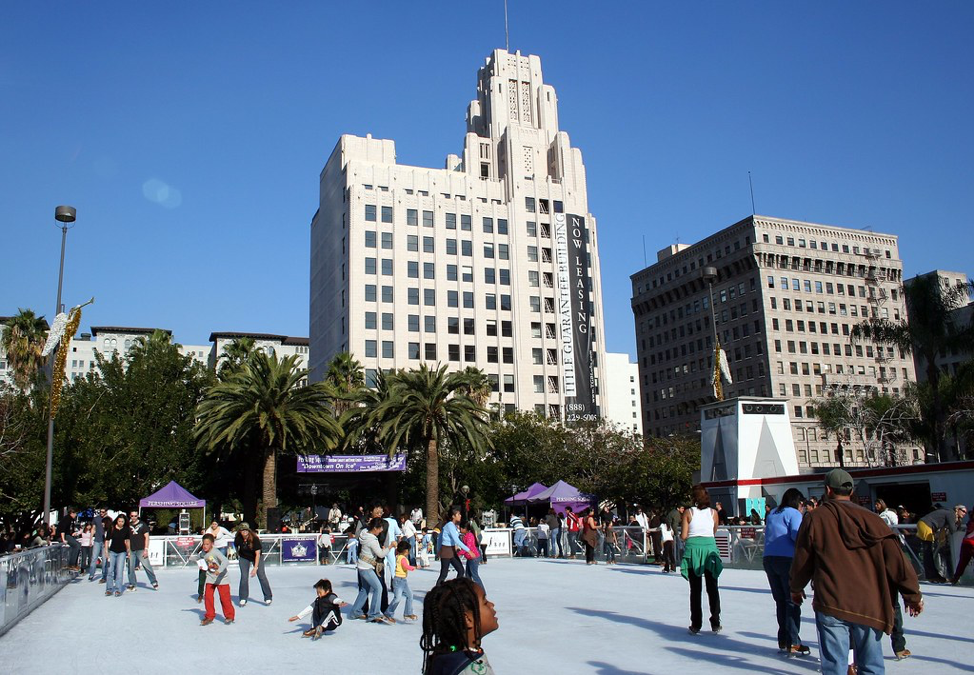 LOCATION: Pershing Square Park
This is the last weekend to pretend there's snow on the ground in Downtown L.A. Go for the skate session, stay for the good eats nearby. One hour session for $9 and skate rental for $5 makes an affordable date. Get Tickets: HERE
Pasadena Comic Con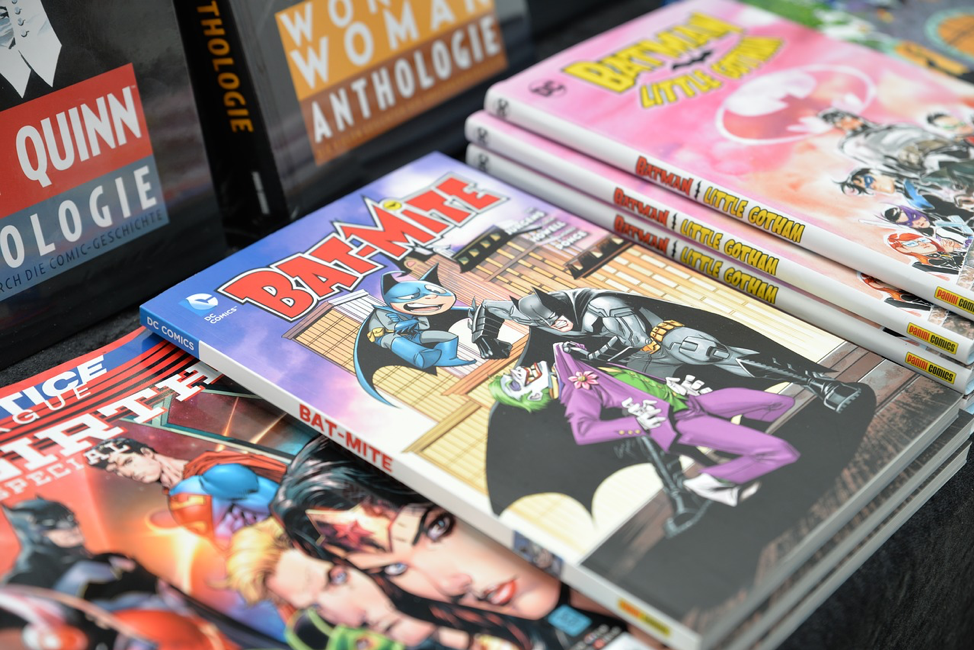 LOCATION: 300 East Green Street, Pasadena
The Pasadena Comic Con and Toy Show is a one-day superhero culture event highlighting comic book and toy vendors, artists, creators, and celebrity guests and panels. Featured artists include Rikki Simons (Invader Zim), Phil Ortiz (The Simpsons), Jim Cummings (Winnie the Pooh). Get Tickets: HERE
Westside 
FRIDAY, JANUARY 17TH, 2020
Special Dinner Cruise – dineLA Restaurant Week
LOCATION: 13755 Fiji Way, Marina del Rey
Enjoy the only dineLA experience happening on a yacht! This specially priced cruise includes a four-course seated dinner, boarding glass of champagne, DJ entertainment and dancing, and cruise enhancements. To book, call 1-800-668-4322 and learn more HERE.
SATURDAY, JANUARY 18TH, 2020
Santa Monica Symphony MLK Concert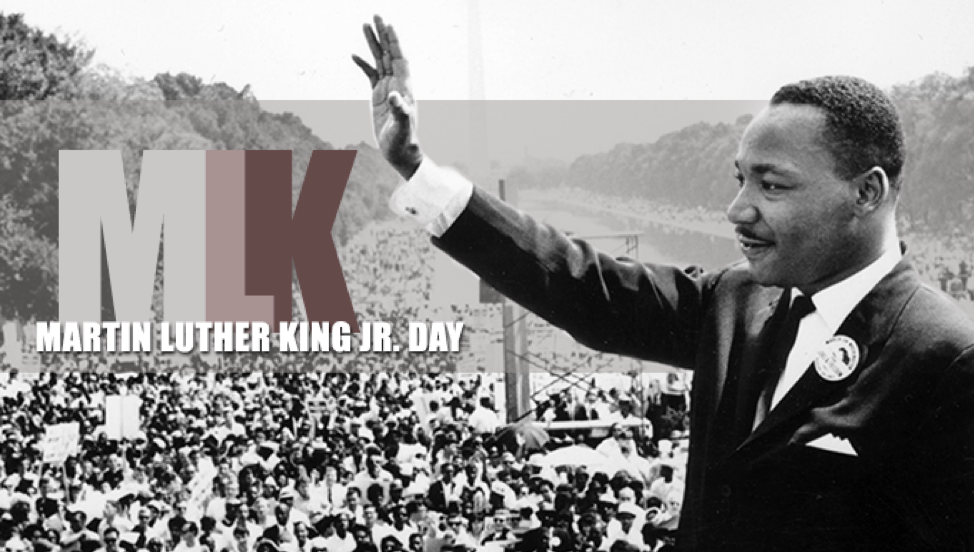 LOCATION: SGI Auditorium, 525 Wilshire Blvd, Santa Monica
The Santa Monica Symphony celebrates the life and works of Dr. Martin Luther King, Jr. Featuring music from African American composers, Samuel Coleridge-Taylor and William Grant Still, the program will include a traditional audience sing-along of "We Shall Overcome". No tickets necessary, opening seating.
Marion Davies Guest House & Docent Tours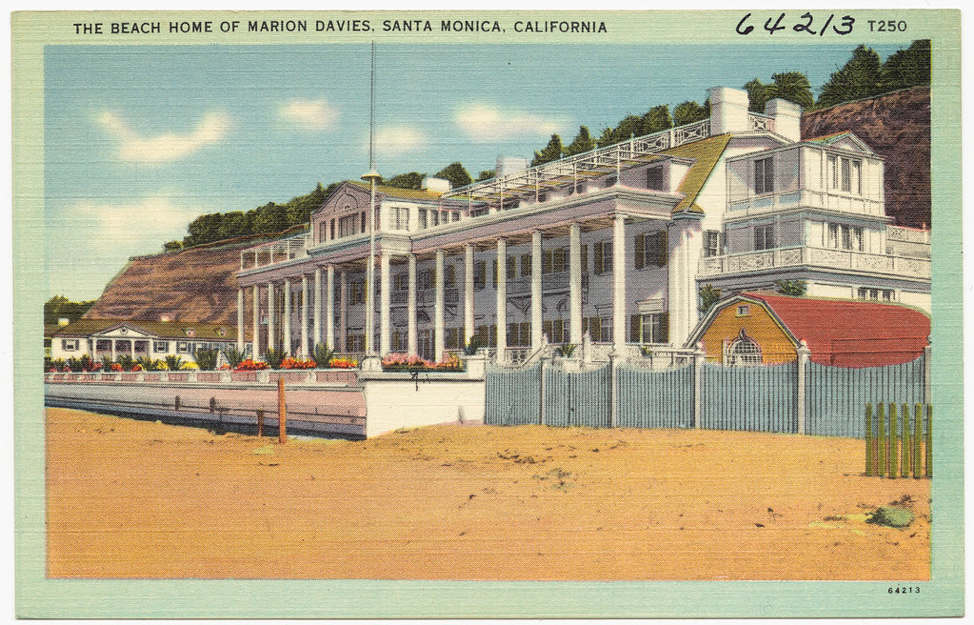 Explore the rich history of the Beach House with Santa Monica Conservatory docents. No charge to visit and no reservation required. Stop by any time 11am- 2pm when docents are available. Tours last approximately 30 minutes and accommodate up to 15 people.
SUNDAY, JANUARY 19TH, 2020
Southern California Slack Key Festival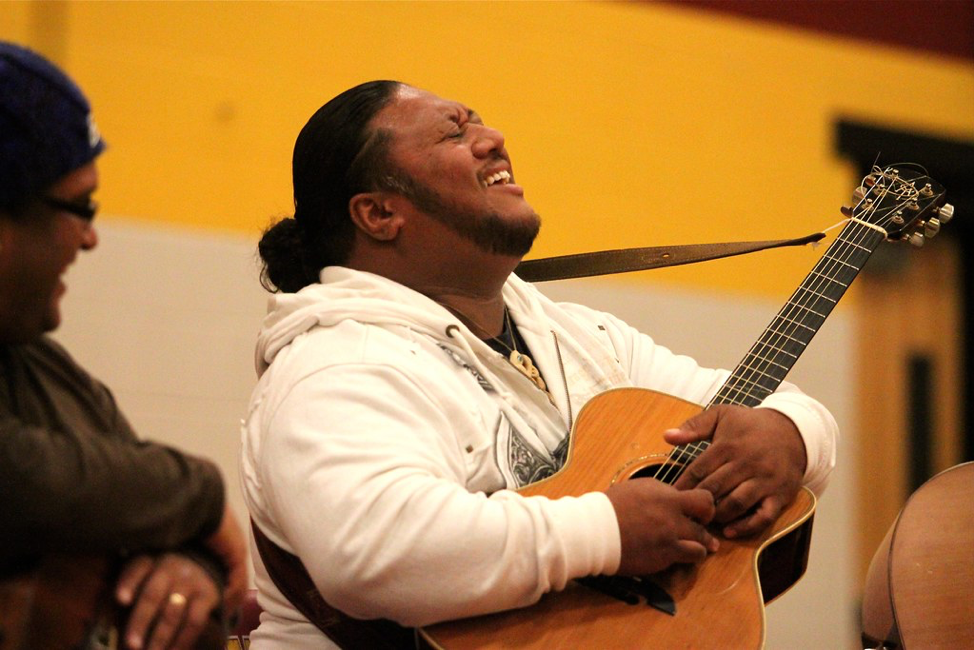 LOCATION: Redondo Beach Performing Arts Center
Since 2008, the Southern California Slack Key Festival has been the largest Hawaiian music concert in the mainland US. Hawaiian ki ho'alu is one of the great acoustic guitar traditions of the world. If you're looking to vibe to some music and explore the island marketplace, this is where you want to be. Get Tickets: HERE
Sonoma Wine Garden – dineLA Restaurant Week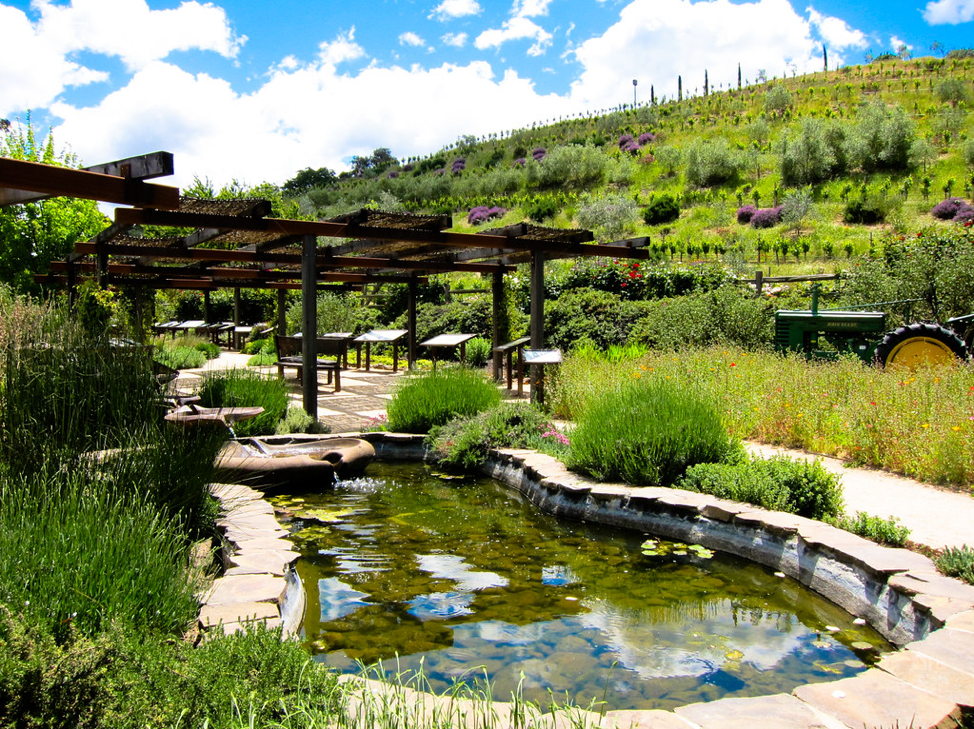 LOCATION: 395 Santa Monica Place Suite 300, Santa Monica
Enjoy fall menu favorites for lunch or dinner in a two-three course meal – vegan options available. For an advanced view of the menu: reservations@sonomawinegarden.com
Valley 
FRIDAY, JANUARY 17TH, 2020
American Theatre Guild Presents Finding Neverland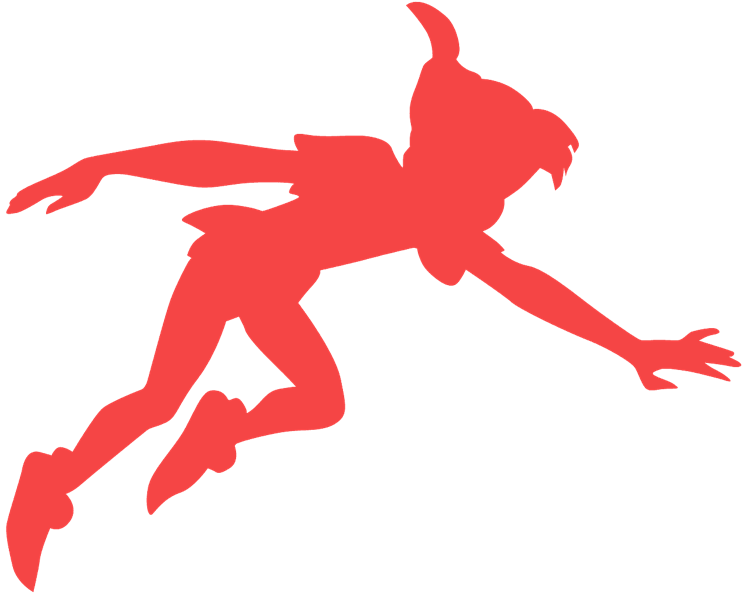 LOCATION: Fred Kavli Theatre, Thousand Oaks
Think happy thoughts while leaning into this timeless story brought to life. From the imagination of Tony-award winning director Diane Paulus, you're brought enthralling visuals, irresistible songs, and laugh out loud comedy. Get Tickets: HERE
SATURDAY, JANUARY 18TH, 2020
Barbie Truck Totally Throwback Tour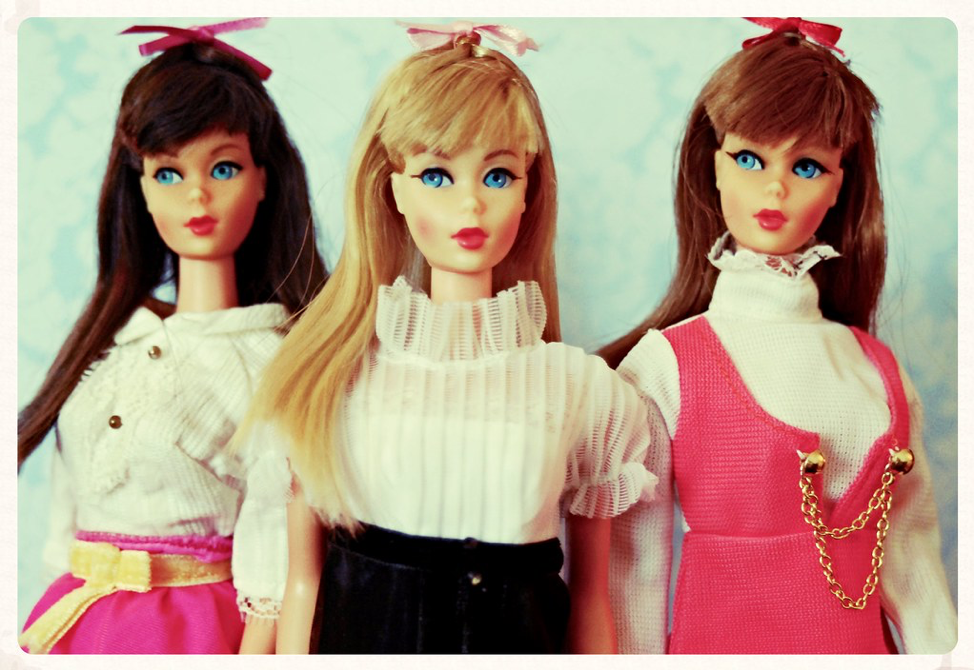 LOCATION: 24201 West Valencia Blvd, Valencia, CA
Barbie is on the road, celebrating her 60-year iconic heritage. Check out limited edition retro-inspired Barbie merch and customized air-brushing only available at the truck. Registration not required.
Coffee With a Scientist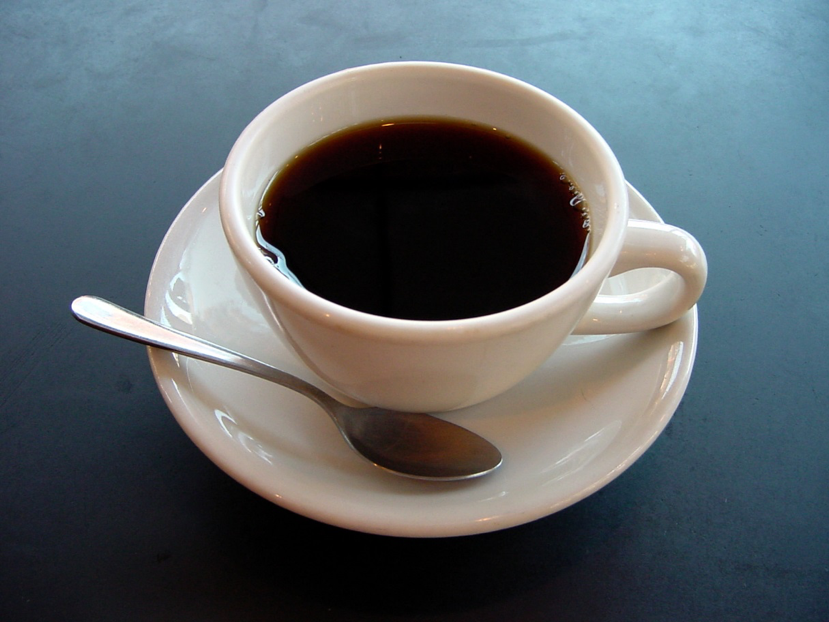 LOCATION: 26876 Mulholland Hwy, Calabasas, CA 91302
The King Gillette Ranch Visitor Center is proud to host "Coffee With…" featuring local scientists, professors, and experts. Spend an hour casually discussing social and environmental issues while tasting locally roasted coffee. Register: HERE
Sunday, January 19th, 2020
Turn Around in Burbank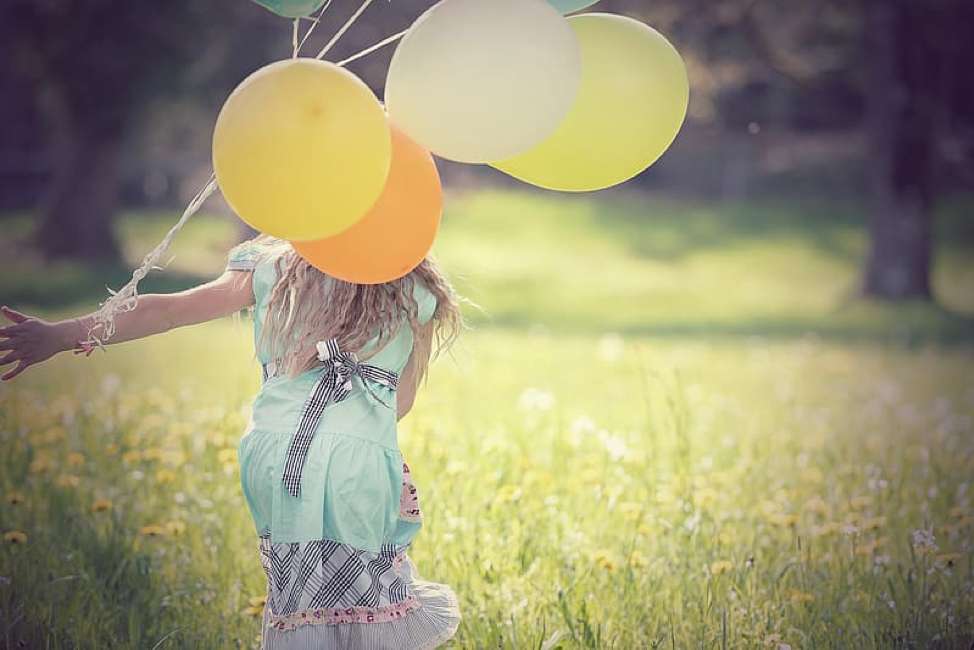 LOCATION: TAG Studio Theatre
Spend the evening with the winner of the 2019 TAG Solo Festival, written and directed by Sarah Frutig. "A woman's circular ceremonial journey of the heart […] with her father's spirit bearing silent witness" – Get Tickets: HERE.
Annie
LOCATION: SANTA CLARITA Performing Arts Center
Set in the 1930s, starring a plucky little orphan, and featuring your favorite Annie songs: "Hard Knock Life" and "Tomorrow". This production is sure to lighten your mood and weekend. Get Tickets: HERE