The future is now and the latest tech news is below. Stay current on what's happening across the globe in tech. From Tesla's Humanoid Robot to a Multi-Billion Dollar Boost to U.S. Cybersecurity and more!
Google and Microsoft to Provide Billions to Bolster U.S. Cybersecurity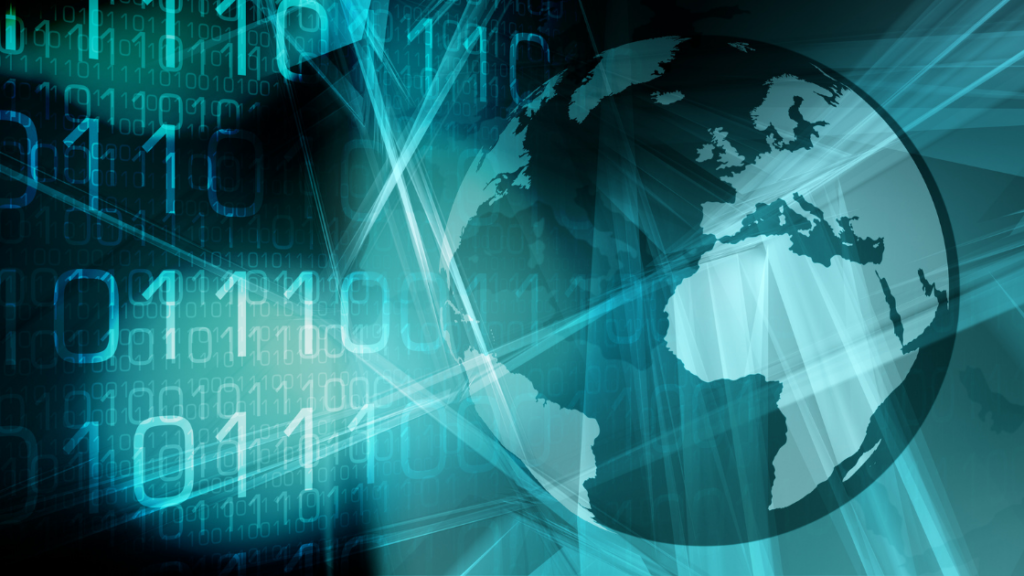 In an effort to bolster U.S. cybersecurity tech companies like Apple, Google, and Microsoft have made a pledge to spend billions on cyberinfrastructure. The cyber security pledge also includes offering supply-chain aid and education. Apple has announced that it will work with suppliers to "drive mass adoption of multi-factor authentication" and provide new security training, among other things. Amazon will work to offer a multi-factor authentication device to all Amazon Web Services account holders for free. The company will also make all of its employee security awareness training available to the public at no cost. Google pledged that it would spend more than $10 billion over the next five years as a part of its efforts. They have also promised to train more than 100,000 Americans in data analytics and IT support through the company's Career Certificate program. The move comes as cyber-attacks have increased worldwide over the last couple of years.
Otter.ai can transcribe Your Teams and Webex Meetings When Your Not There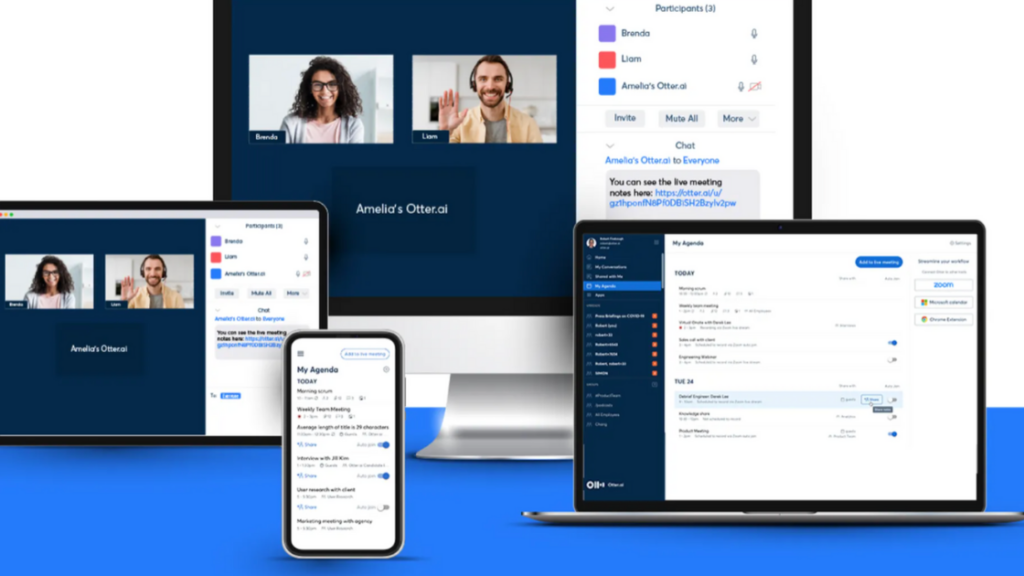 If you're RSVP'd to a virtual meeting but are unable to attend, Otter.ai is here to assist. The Assistant tool has a number of features, that include plugging into your calendar and automatically joining and transcribing meetings if you cannot attend. Until recently, the tool only worked for Zoom meetings, but the company has announced their expansion to integrate with Microsoft Teams, Google Meet, and Cisco Webex Meetings. The paid service also allows users to join meetings simultaneously and keep transcriptions all in one place. Generated notes are able to be viewed live, letting users search the transcription even while the meeting is still in progress. The features described are available via the Otter Business plan. Other features include custom vocabulary, audio imports, and more.
Walmart to Launch White Label Delivery Service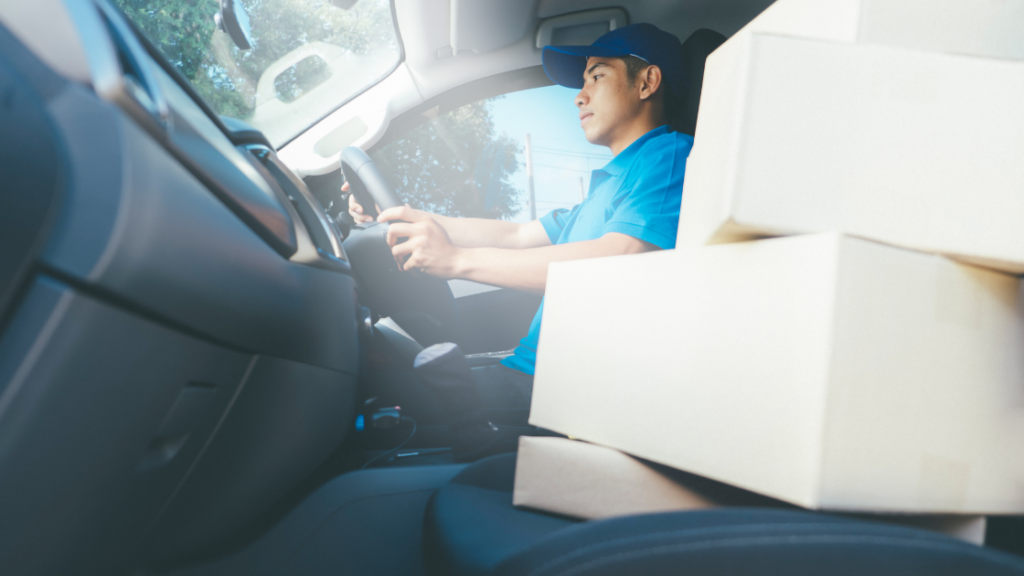 Joining the vast arena of delivery service providers is Walmart and their planned white label delivery service. The company announced plans to offer its logistics and delivery services as part of a new last-mile delivery business. Called Walmart GoLocal, the service hopes to serve as a white label delivery offering for businesses big and small. Pricing for the service will be based on "the needs of the client and based on what they want to offer to their customers." Customers can order directly from a business, with delivery then dispatched to the business itself with a white label delivery service worker fulfilling the order. The service will be similar to Postmates and DoorDash, which offer white label solutions that work more or less the same.
Elon Musk Seeks to Debut Humanoid Robot by Next Year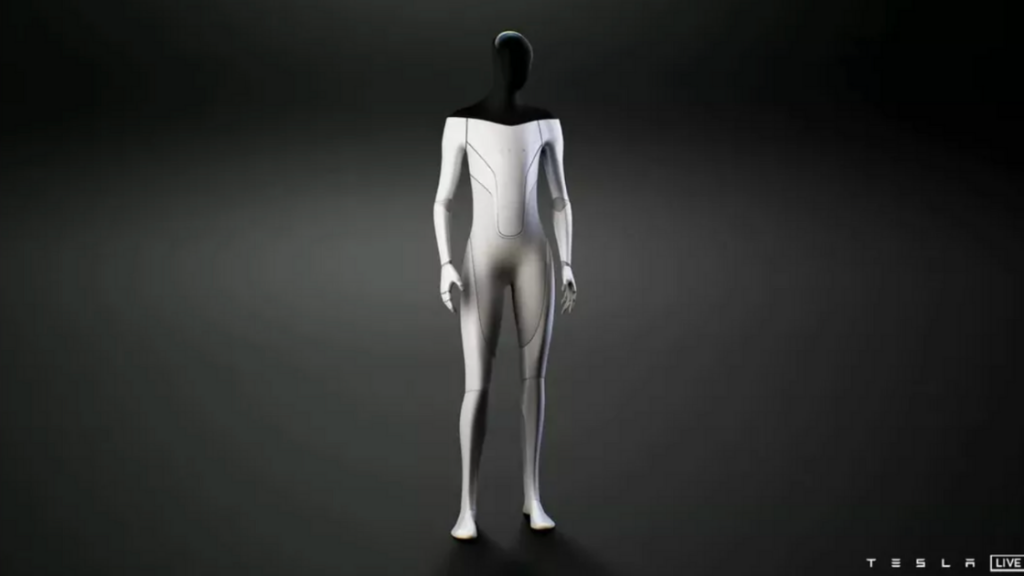 As most would have expected, Elon Musk has unveiled his plans to debut a humanoid robot by next year. This week the Tesla CEO announced the Tesla Bot. The robot will run on the same AI used by Tesla's autonomous vehicles. While a functioning version of the robot was not on display, the announcement did come during Tesla's AI Day presentation. The Tesla-vehicle-esq bot will stand at a height of 5-foot-8-inches and weigh 125 pounds. According to Musk, the robot will be built from "lightweight materials".  It will also contain a screen to display information. Internally, the robot will be operating through Tesla's Full Self-Driving computer. "It's intended to be friendly," Musk joked, "and navigate through a world built for humans."
Kitchen robotics startup Spyce Bought by Salad chain Sweetgreen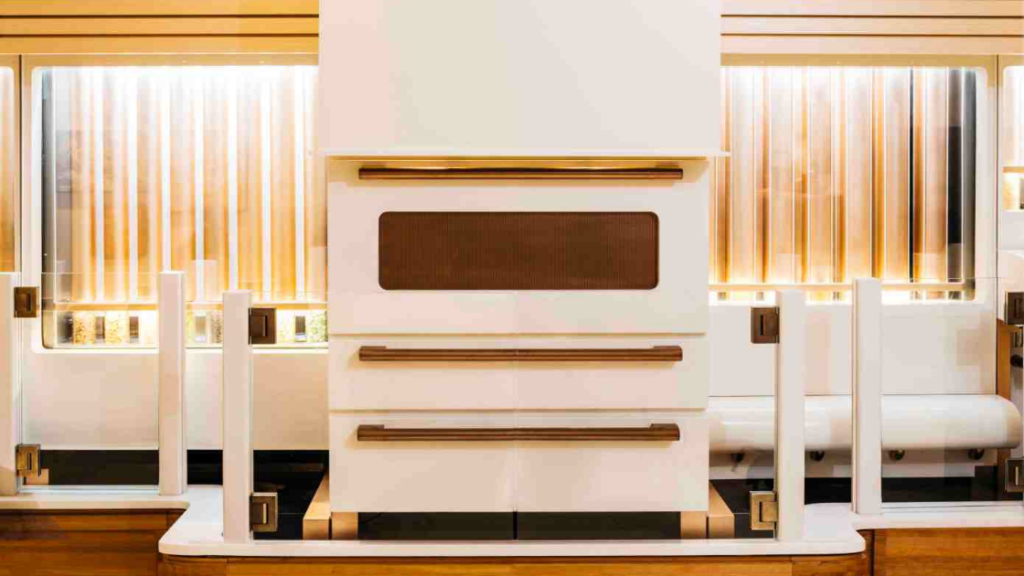 In more robot news, Sweetgreen has plucked up kitchen robotics startup Spyce. The move to automation by the California-based fast-casual chain follows an accelerated interest in automation following the pandemic. Sweetgreen will soon begin plans to incorporate Spyce's technology into its restaurants. Sweetgreen CEO and co-founder Jonathan Neman hopes the tech will allow further connection.  Stating, "By joining forces with their best-in-class team, we will be able to elevate our team member experience, provide a more consistent customer experience and bring real food to more communities."
Waymo Begins Autonomous Rides in San Francisco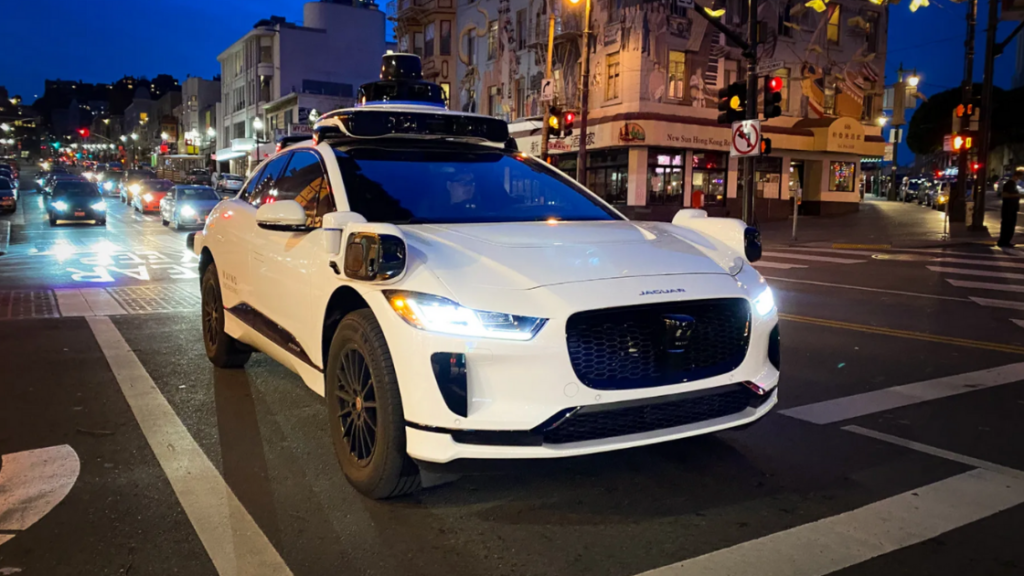 If you happen to be visiting San Fran, you may be lucky enough to hail a ride from one of Waymo's autonomous vehicles. You'll just need to sign an NDA first. The company announced it will begging shuttling a wider group of passengers around in its autonomous vehicles in San Francisco. There still will be a human safety driver behind the wheel. This will mark the second city where the company has expanded its autonomous vehicle offering.  People can apply to ride through the Waymo One smartphone app "Trusted Tester" program.