Add some fun to your weekend plans with our list of local events. From LA to the Westside and SFV to Conejo Valley, we have this weekend's top events. Read on and enjoy the best that summer has to offer.
Los Angeles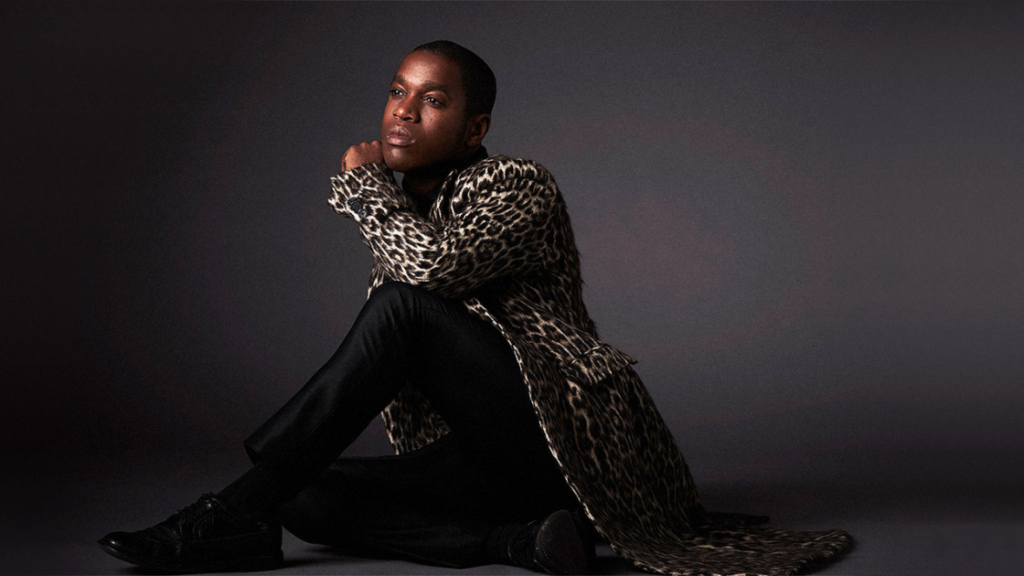 When: Aug 28, 2021
Where: Wallis Annenberg Center for the Performing Arts | Beverly Hills
What: Described by Rolling Stones as "a modern-day James Brown" for his in-the-pocket sound, will conclude Summer @ The Wallis this Saturday. Enjoy a sophisticated and swinging evening of classic and nouveau standards. The performance will take place on the outdoor stage at the Wallis Annenberg Center for the Performing Arts.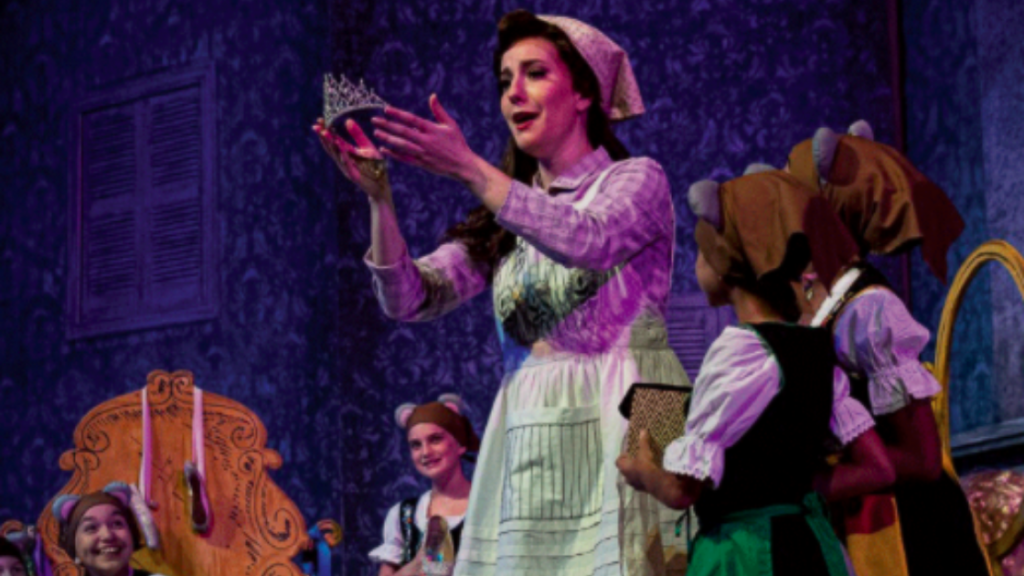 When: Aug 27, 2021
Where: The Ford | DTLA
What: Pacific Opera Project returns to The Ford for Rossini's charming take on the Cinderella story, La Cenerentola. Celebrated for making opera accessible and entertaining, the company provides a new version of this classic fairytale. Catch the live production this Friday!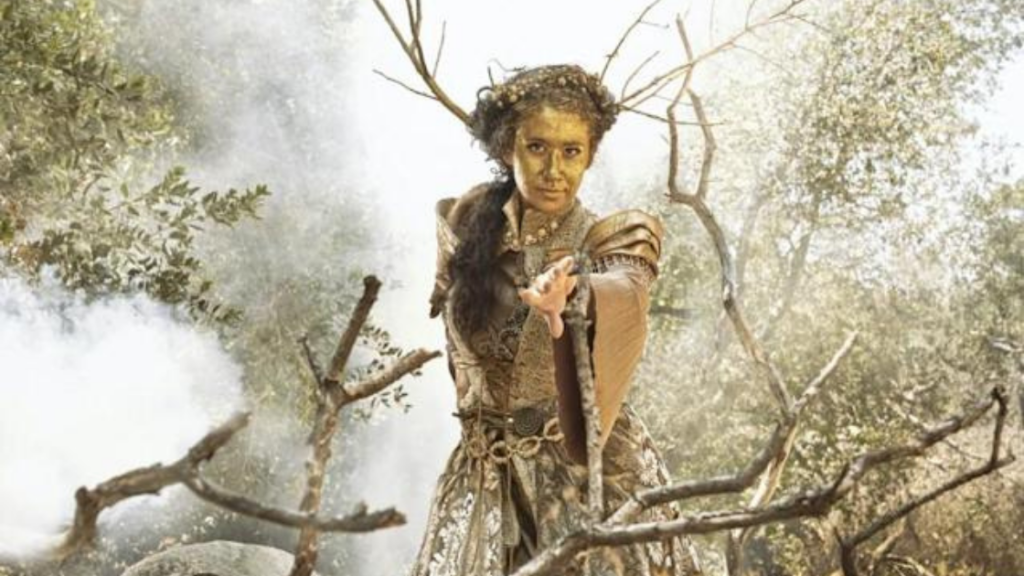 When: August 7 – September 5, 2021
Where: Griffith Park | Los Angeles
What: "All the worlds a stage and the rest are merely players." For 13 years, Prospero and his daughter, Miranda, have been trapped on an island in the middle of dangerous seas. Fate brings a long-awaited ship to their shores. What follows is a story of magic, treachery, and miraculous reconciliation. Catch this weekend's production of 'The Tempest' for Griffith Parks FREE Shakespeare Festival! This series of lively productions will continue throughout the month until September 5. 
Westside and Beach Communities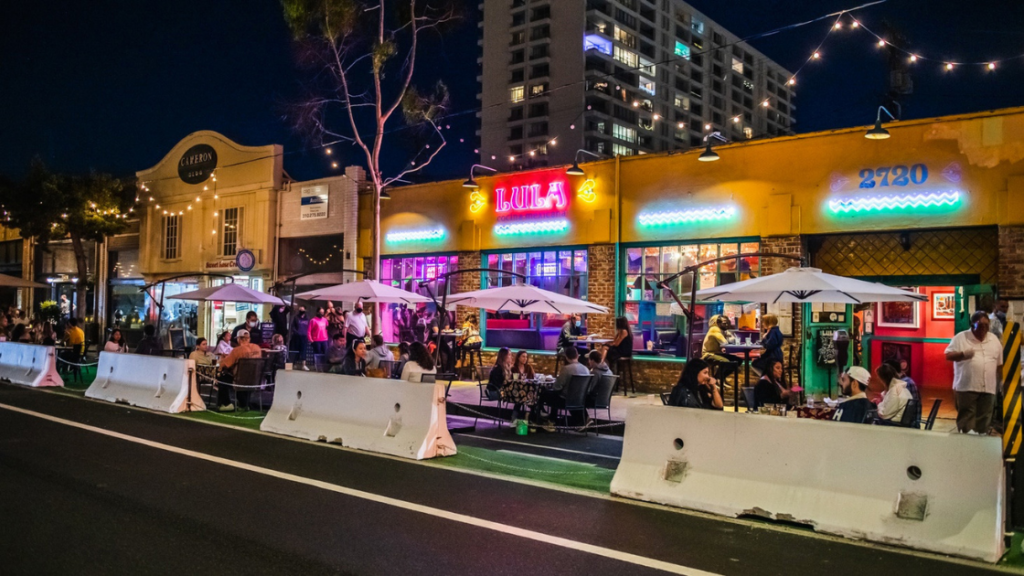 When: until Oct 17, 2021
Where: Main Street | Santa Monica
What: Support local Santa Monica businesses for a pedestrian-friendly weekend of shopping bites and community. For four weekends this year, a block and a half of Santa Monica's most charming restaurant district will be shut down to car traffic. You'll find the pedestrian plaza along Main Street, between Hill and Kinney Streets, near spots like Pasjoli, Ashland Hill, and Library Alehouse.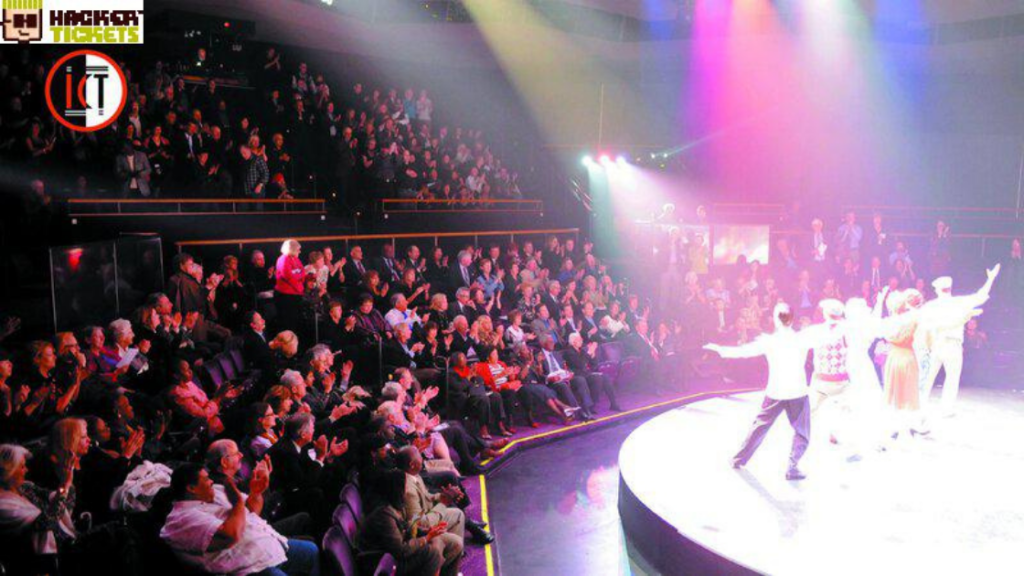 When: until Aug 27, 2021
Where: Beverly O'Neill Theater | Long Beach
What: After 18 long months, the International City Theatre returns to the stage. Don't miss this compelling family drama by multiple award-winning Los Angeles-based playwright Wendy Graf. Directed by Saundra McClain, Graf's Closely Related Keys opens this Friday, Aug. 27, at ICT's home in the Long Beach Performing Arts Center.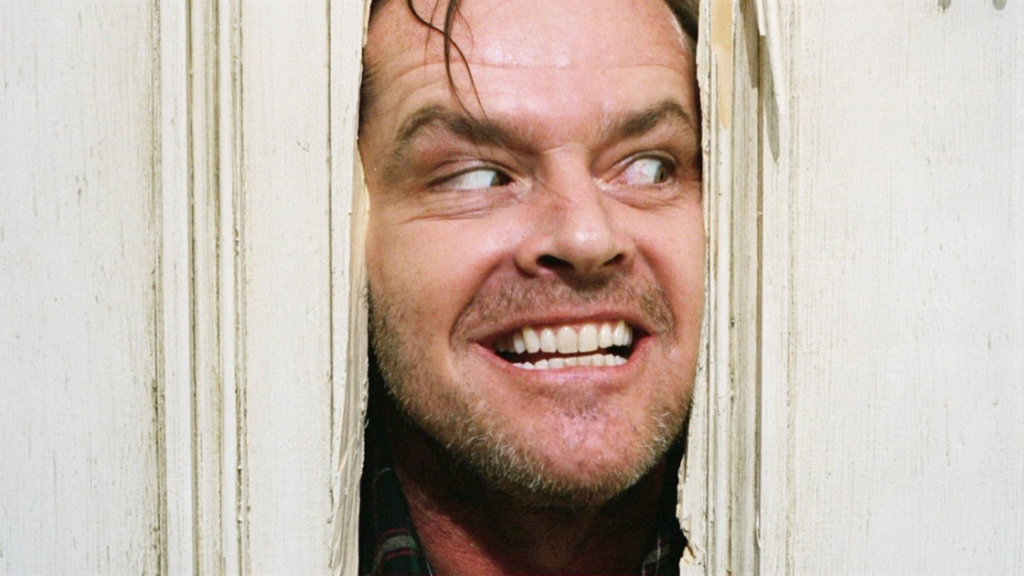 When: Aug 29, 2021
Where: Rooftop Cinema Club El Segundo
What: It seems that Halloween has arrived a couple of months early. This weekend's cinema screenings are all about the fright. Catch the classic flick 'The Shining' this Sunday. Likewise, Rooftop Cinema offers the perfect alfresco rooftop movie viewing experience for some well-deserved weekend fun.
San Fernando Valley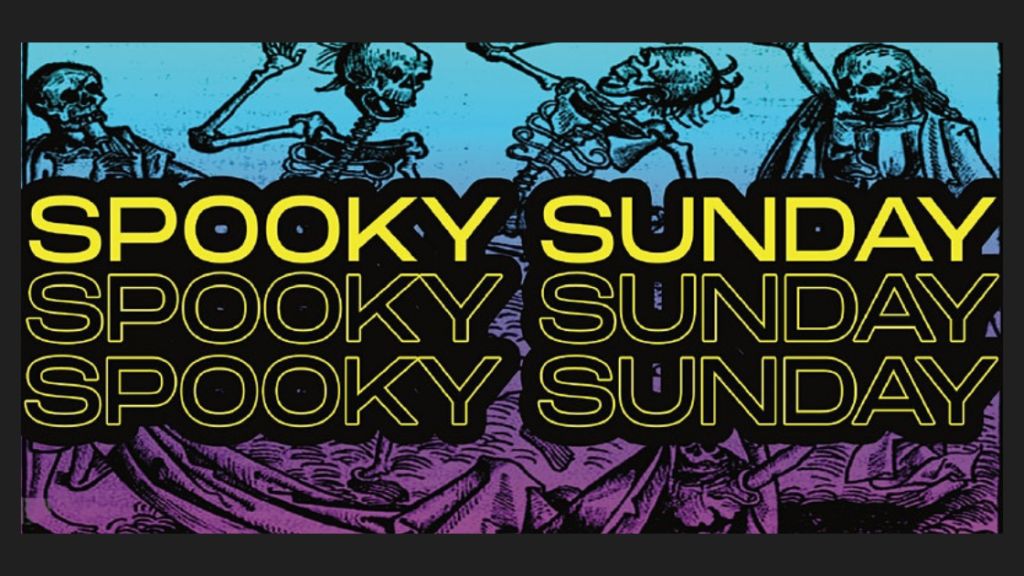 When: Aug 29, 2021
Where: Lawless Brewing Co. | Valley Village
What: We are going full steam ahead on celebrating October early, and you can too at Spooky Sunday. This family-friendly event pays tribute to horror films, Halloween specials, and more! Most importantly, eat, drink, shop, play, and take advantage of our numerous photo ops. General admission is free, with advanced registration required. Additional activities are available through the purchase of a VIP ticket.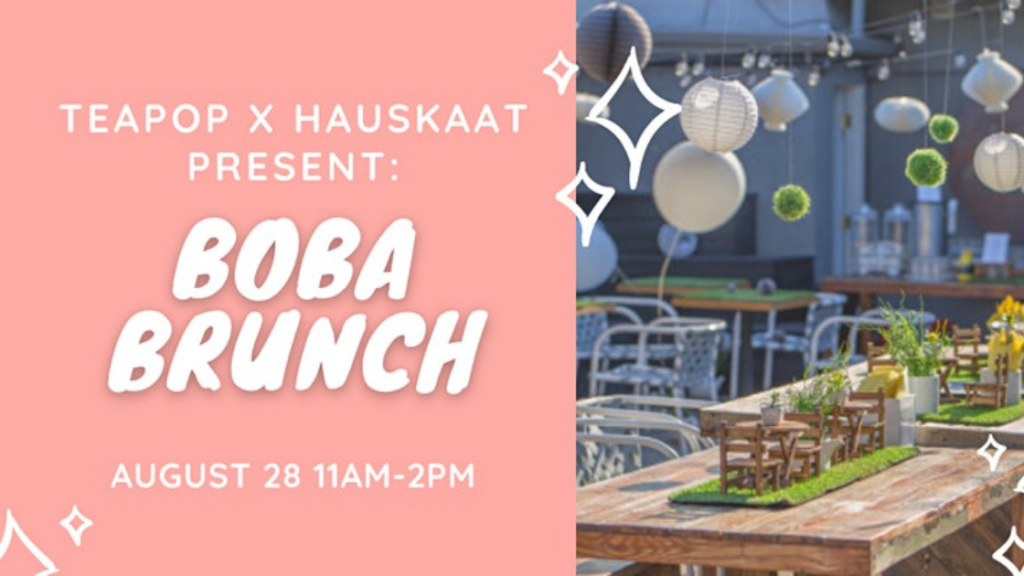 When: Aug 28, 2021
Where: TEAPOP | 5050 Vineland Avenue | NoHo
What: Get your brunch on while enjoying the last couple of weekends of summer. Head to Teapop's Boba Brunch this Saturday! Come soak up the summer vibes on the outdoor patio and enjoy live DJ music, vegan-friendly brunch, and Coolhaus ICE CREAM SANDWICHES!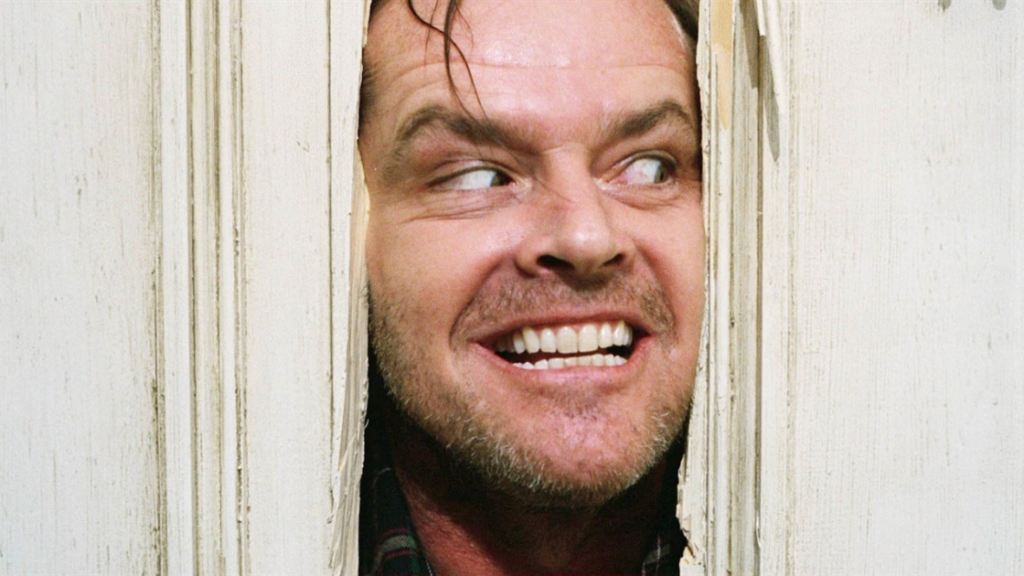 When: Aug 27, 2021
Where: Sears Parking Lot | Glendale  
What: "Two American college students on a walking tour of Britain are attacked by a werewolf that none of the locals will admit exists." Catch the quintessential 80's classic 'An American Werewolf in London' this Friday! Likewise, tickets can be purchased early or same-day. Films are screened in the Glendale Sears Parking Lot.
Conejo Valley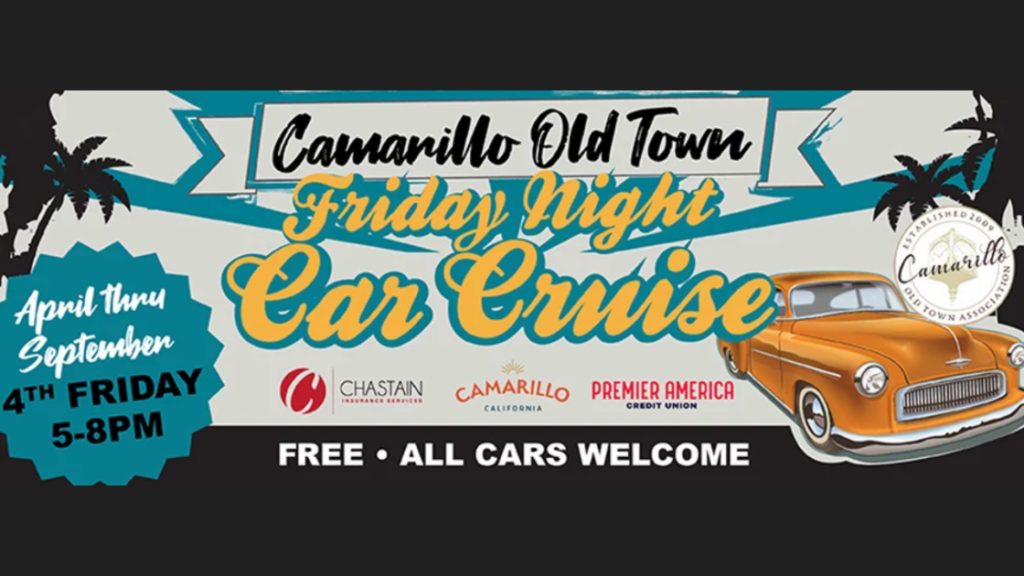 When: Aug 27, 2021
Where: 2222 Ventura Blvd | Camarillo
What: Calling all classic car fans! Cruise on down to the Studio Channel Islands Art Studio for Camarillo Old Town's Friday Night Cruise. View classic cars from around the community and connect with your fellow car enthusiasts. This event is open to the public. All cars welcome.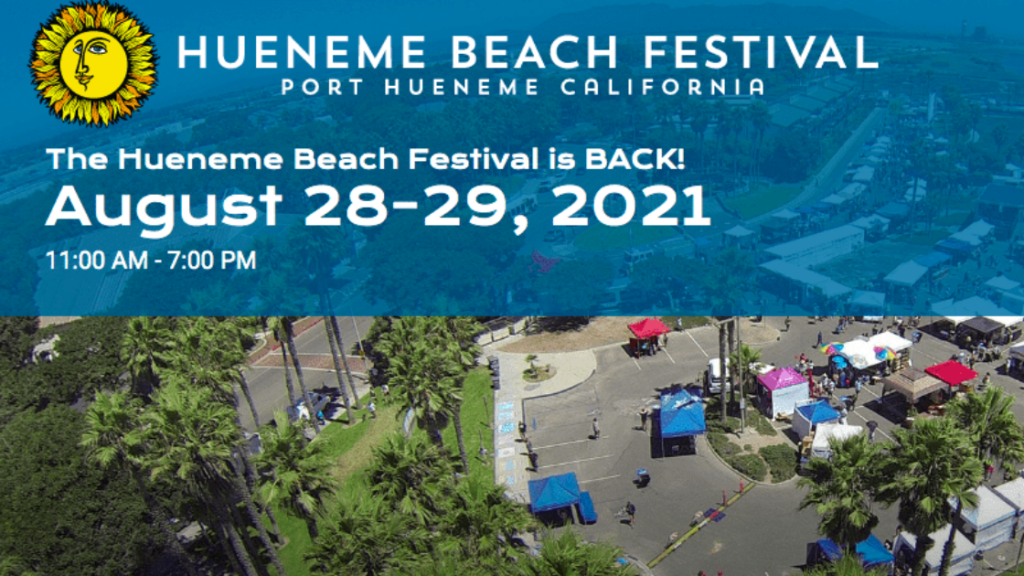 When: August 28-29, 2021
Where: 550 E Surfside Dr | Port Hueneme
What: Hueneme Beach Festival returns this weekend with tons of family fun as one of the area's top events. The City of Port Hueneme and REACH Foundation is bringing back the event after a hiatus since 2015. Likewise, the festival includes live music, great food, children's activities, carnival rides, and more! Admission and parking is FREE!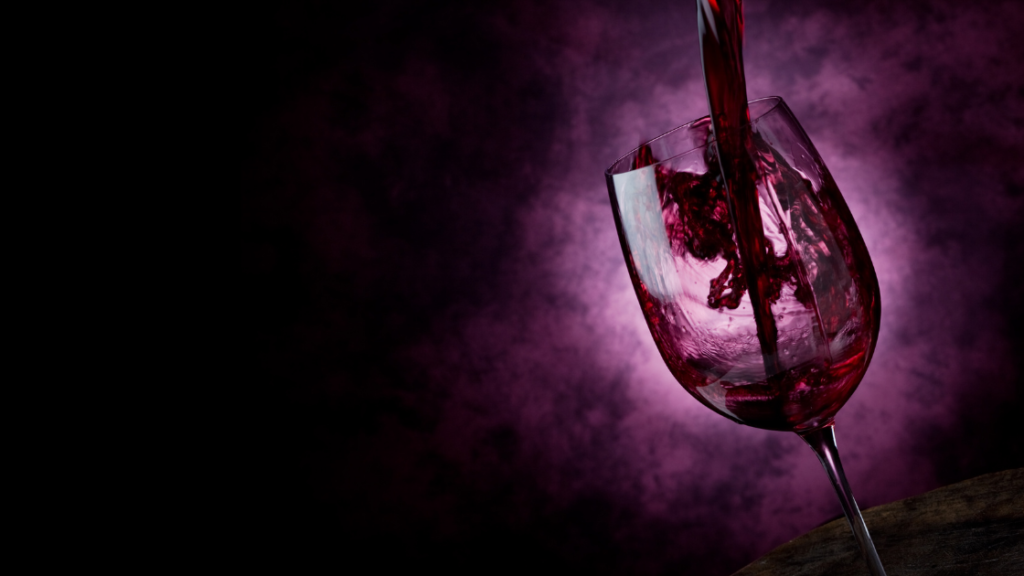 When: August 28, 2021
Where: 880 S Westlake Blvd | Westlake Village
What: Celebrate the 20th annual Thousand Oaks Rotary Wine & Beer Festival this Saturday! The Thousand Oaks Rotary Foundation will host the festival at Hyatt Regency Westlake. The event invites adults ages 21 and up to sample acclaimed California handcrafted wines, microbrews and hors d'oeuvres for a good cause. Proceeds benefit the Ventura County Special Olympics and the Thousand Oaks Rotary Foundation, which supports many local charities and provides student educational scholarships.