Make the most of your weekend with our line-up of fun events around town. From concerts at the Hollywood Bowl to art fest in the valley, you won't want to miss out! Read on for our round-up of weekend events in LA, the Westside, SFV, and Conejo Valley!
Los Angeles Events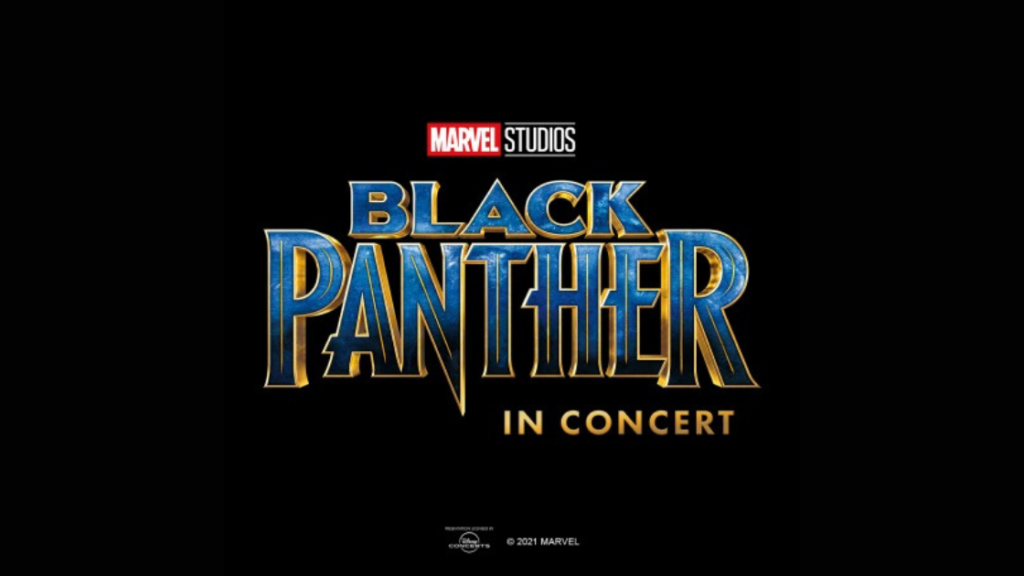 When: September 10-12, 2021
Where: Hollywood Bowl | Hollywood
What: Revisit Wakanda this weekend with the LA Phil. The Bowl will be tackling Ludwig Göransson's bombastic, Oscar-winning score for Marvel Studios' Black Panther in Concert. Enjoy a stunning performance at LA's most beloved outdoor venue.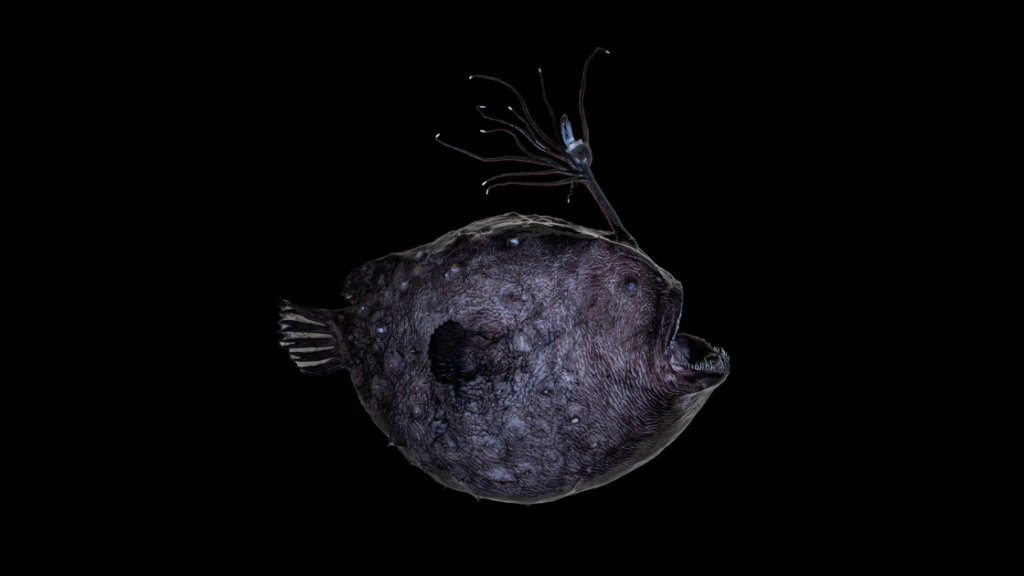 When: Until November 29, 2021
Where: USC/Exposition Park | DTLA
What: If you have ever been curious to see one of the deep sea's most mysterious creatures, now is your chance. Well until November that is. After its discovery in May, the Natural History Museum has added a rare deep-sea anglerfish to its current exhibits. Head to the Exposition Park Institution this weekend to view the unique specimen on display.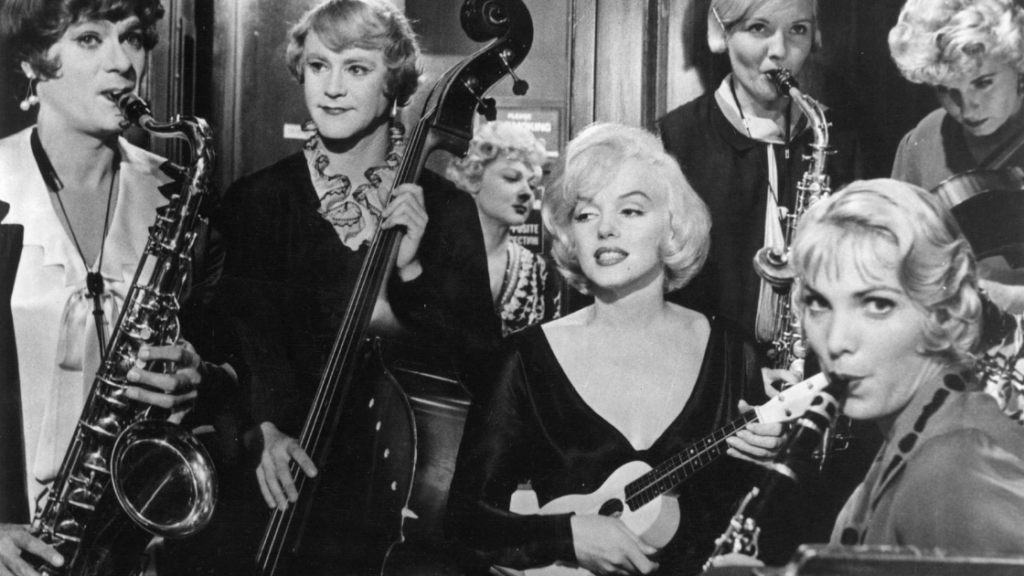 When: September 11, 2021 
Where: Hollywood Forever Cemetery | Los Angeles
What: Now that fall is almost near, it's the best time for a film screening at LA's most famous outdoor theatre. Head to Cinespia this Saturday for the classic film 'Some Like it Hot' starring Marilyn Monroe.
Westside & Beach Communities Events
When: until October 10, 2021
Where: Getty Center | Brentwood
What: The Getty Center's current exhibit celebrates 35 local artists who challenge ideals of beauty, representation, and objectivity. The exhibit also serves as inspiration for Getty Unshuttered, a program for up-and-coming teenage artists.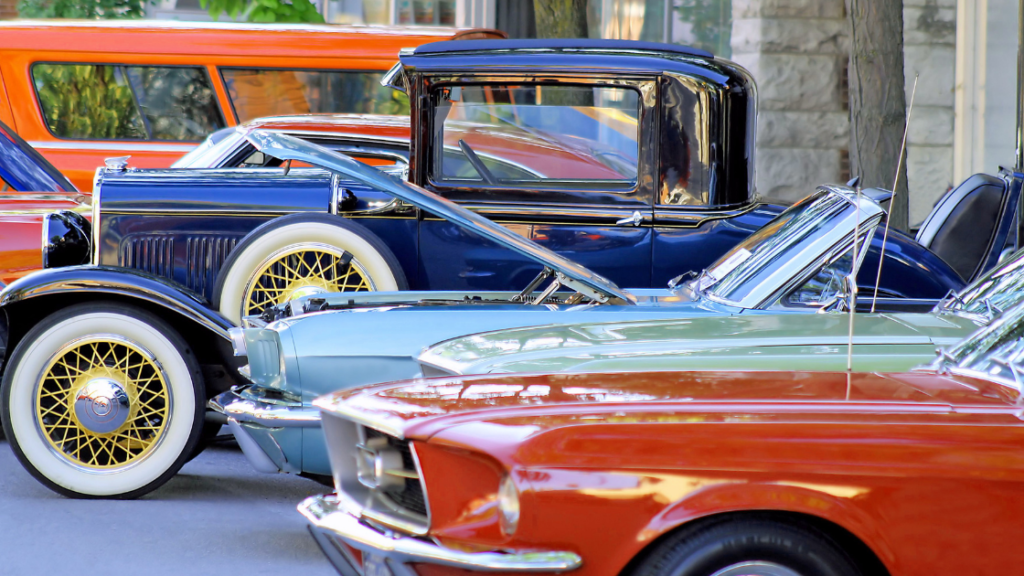 When: September 11, 2021
Where: 1550 Pacific Coast Highway | Santa Monica
What: Labor Day and the "unofficial" end of summer may have passed but the events celebrating the season end are continuing on. This Saturday don't miss the Santa Monica Pier Classic "End of Summer" Car Show. Enjoy live performances, prizes and of course classic cars at this seaside weekend.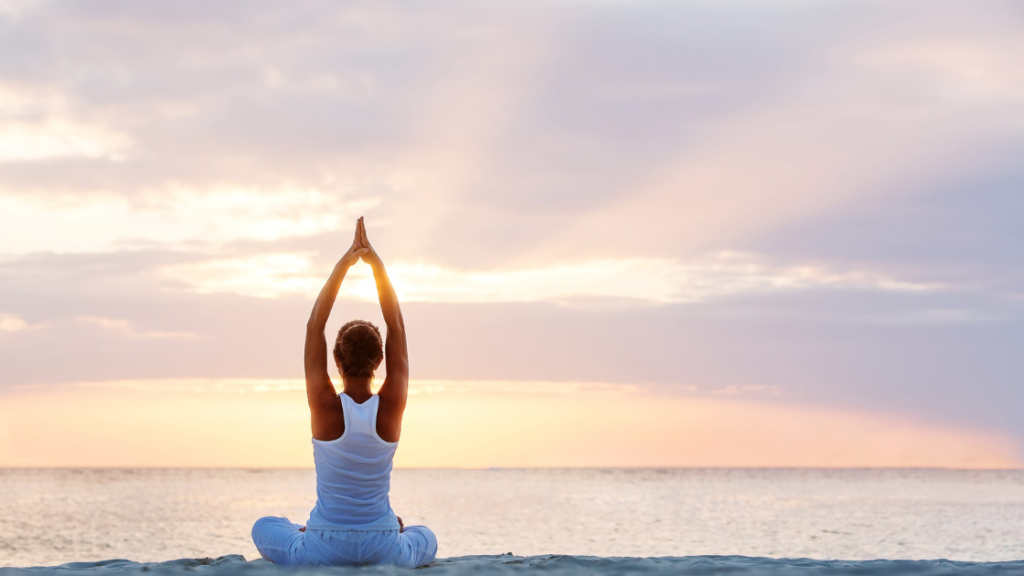 When: September 12, 2021
Where: 13650 Mindanao Way | Marina Del Rey
What: Find your inner zen this weekend by the marina! This yoga class for all levels offers the perfect way to have a relaxed weekend. 
Conejo Valley Events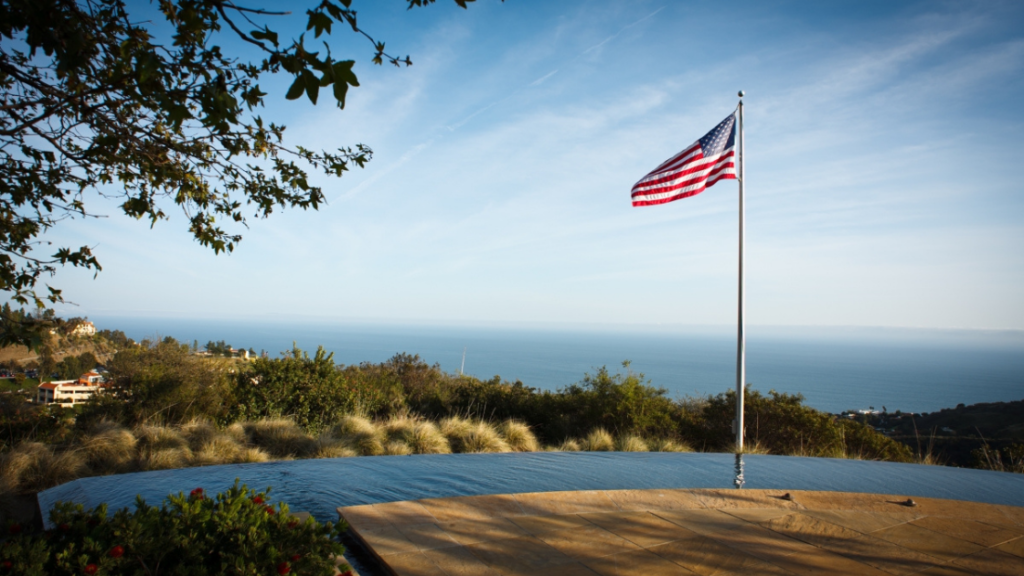 When: September 11, 2021
Where: Pepperdine University | Malibu
What: This Saturday will mark 20 years since the tragic events of 9/11. In honor of all those that were lost, Pepperdine University will host a full day of remembrance and reflection. While a somber event, the University invites the general public as it honors the heroism of and sacrifice made by friends, neighbors, and family members lost on that fateful day.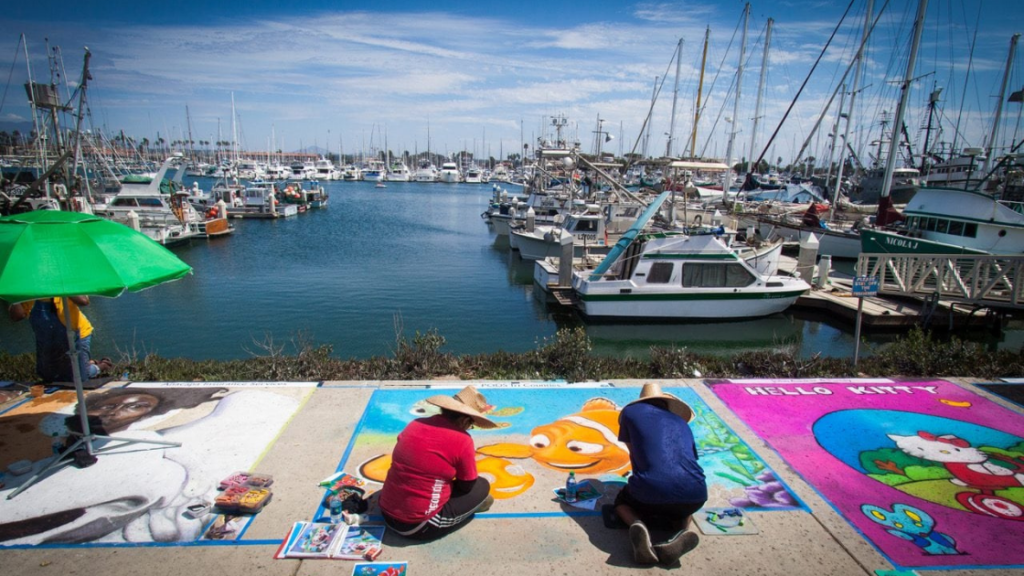 When: September 11, 2021
Where: 1593 Spinnaker Dr. | Ventura
What: The Ventura Art & Street Painting Festival returns after a year-long hiatus. Enjoy colorful works of art at this waterfront juried art festival featuring more than 40 talented street chalk artists. Don't miss out on this two-day festival of arts and color!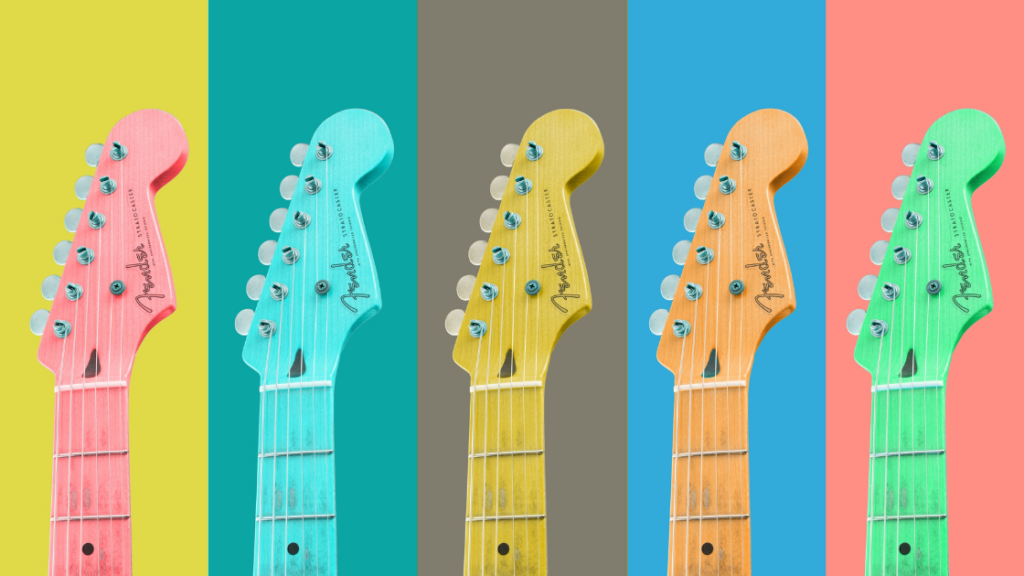 When: September 10, 2021
Where: 1555 Simi Town Center Way – East Court | Simi Valley
What: Add some tunes to your weekend festivities with the Simi Valley Concert Series. This free summer concert event will bow out for the year on September 25, so don't miss out!
San Fernando Valley Events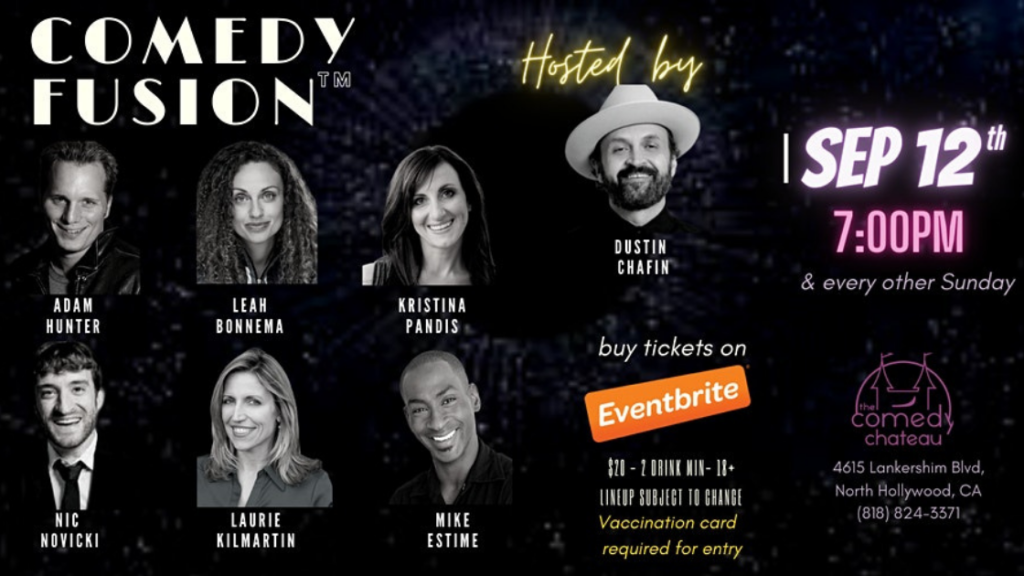 When: September 12, 2021
Where: The Comedy Chateau | North Hollywood
What: Have a good laugh at this weekend's Comedy Fusion show at the Comedy Chateau. Enjoy gourmet American Bistro cuisine, craft cocktails, and outstanding comedy at NoHo's best comedy club.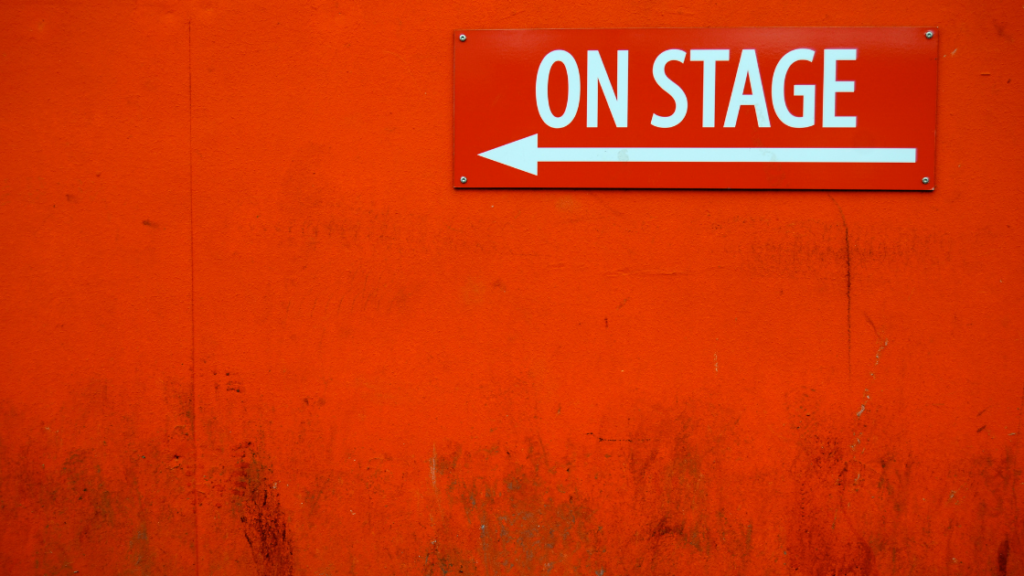 When: September 11, 2021
Where: Whitmore Lindley Theatre Center | Valley Village
What: Head back to the theatre for this brand new world premiere production of Creepy Island. This original theatrical production follows a band of pirates that have come ashore on a mysterious disappearing island in search of an infamous lost treasure.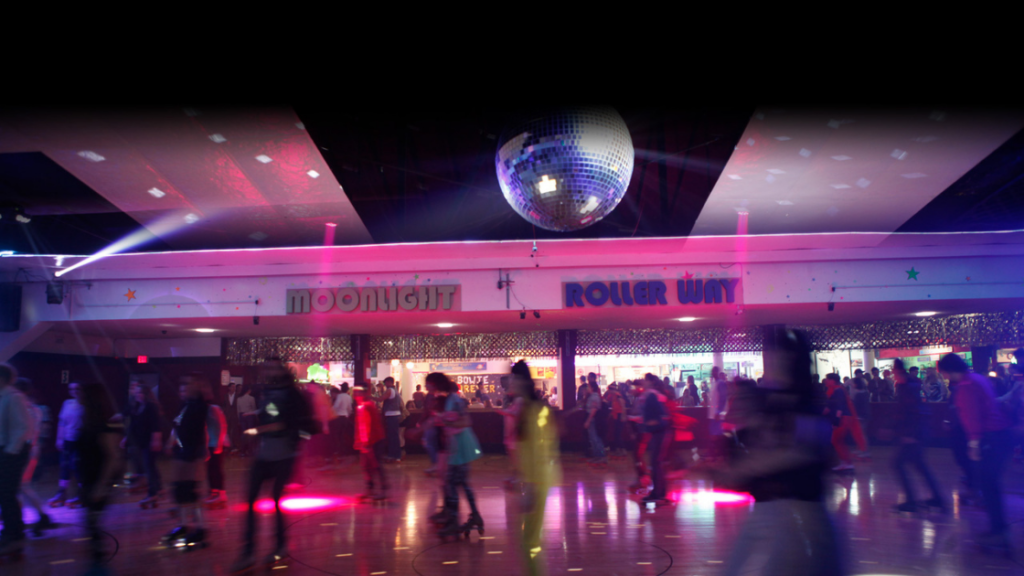 When: September 12, 2021
Where: Moonlight Rollerway | Glendale
What: All ages are welcome at this Sunday's night skate at the Moonlight Rollerway. Go retro with a cruise around the rink while listening to your favorite jams. The Moonlight Rollerway has been a source of local fun since 1950.