If you are looking to move to an area outside of Los Angeles but would like to stay in the southern California region, then Pasadena is a good place to start exploring for a new home. Before you start your new journey in Pasadena or other surrounding areas, you may want to try visiting Pasadena to get a feel for the city first. You will want to explore different things to see, where to dine, places to shop, and things to do for fun.
What to See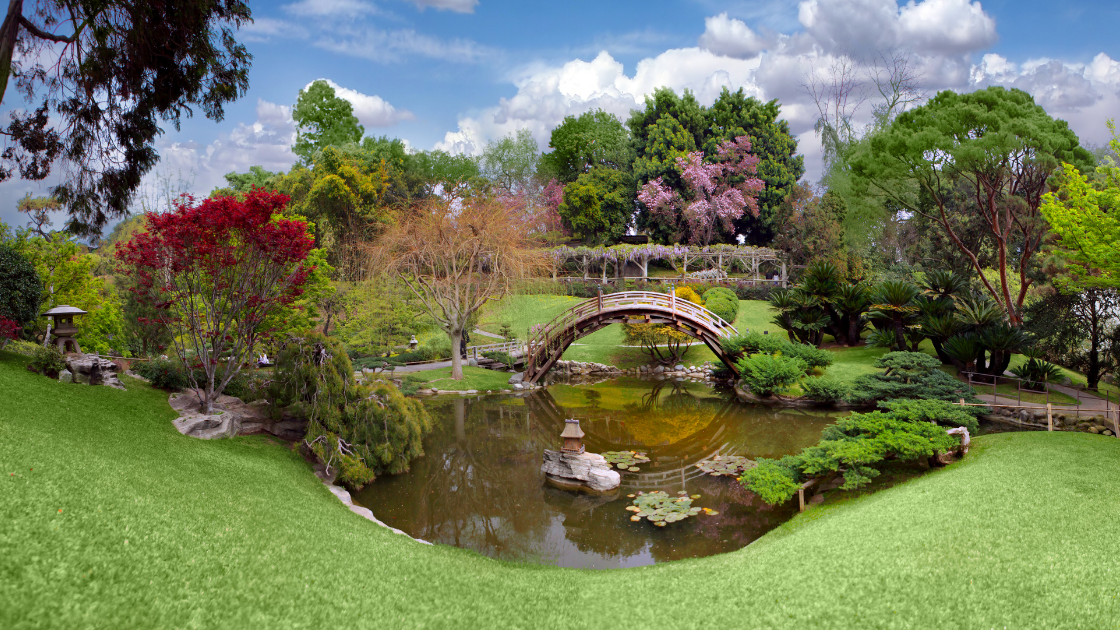 This library is stunning, and it has amazing works of art. When you're done looking at the art inside the museum, you can take a stroll through the botanical gardens and look at beautiful flowers. It's very relaxing and peaceful.
The Craftsman Style Homes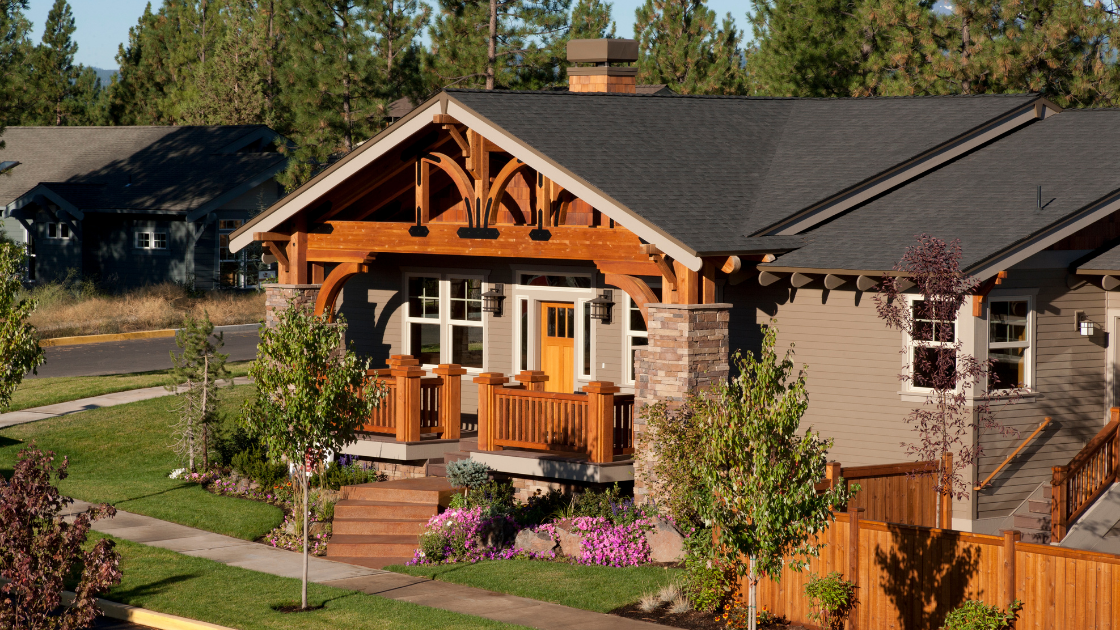 Once you have had a fun-filled day of sightseeing including checking out museums, taking a drive, and looking at the craftsman-style homes. These could be the type of home you would want to live in when you move. These houses are very cute and are found in bungalows. These houses were built with the focus of detail on the outside.
Where to Dine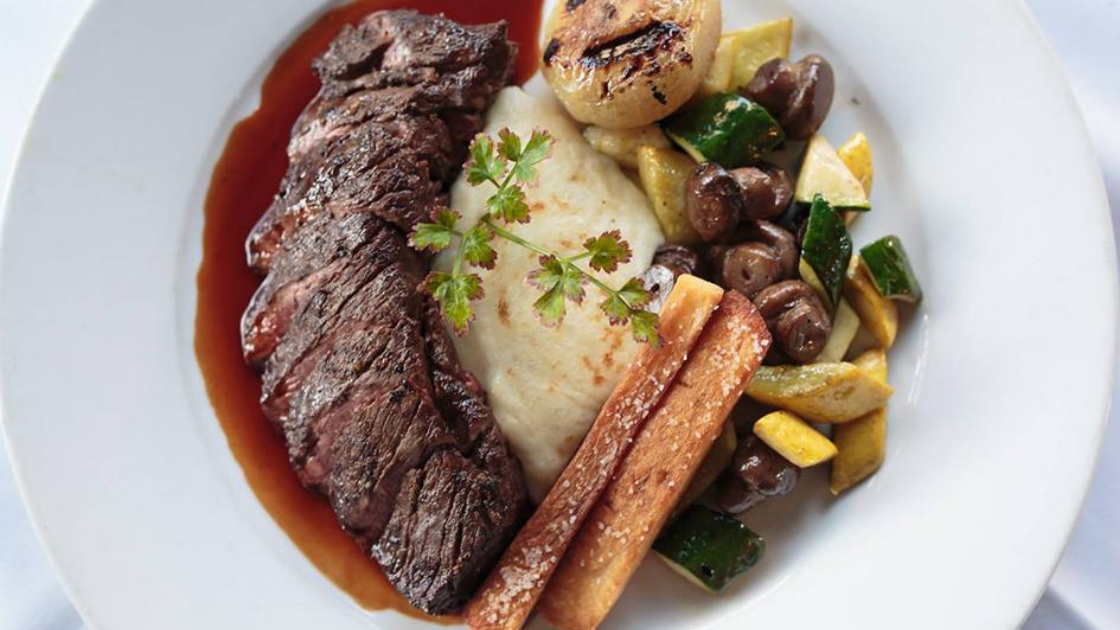 Bistro 45 is the definition of luxury dining. It is in the French cuisine category. They are only open for dinner, and they hold events there occasionally, and they have an outstanding menu filled with delicious food. They have a little bit of everything ranging anywhere from seafood to pizza to pasta.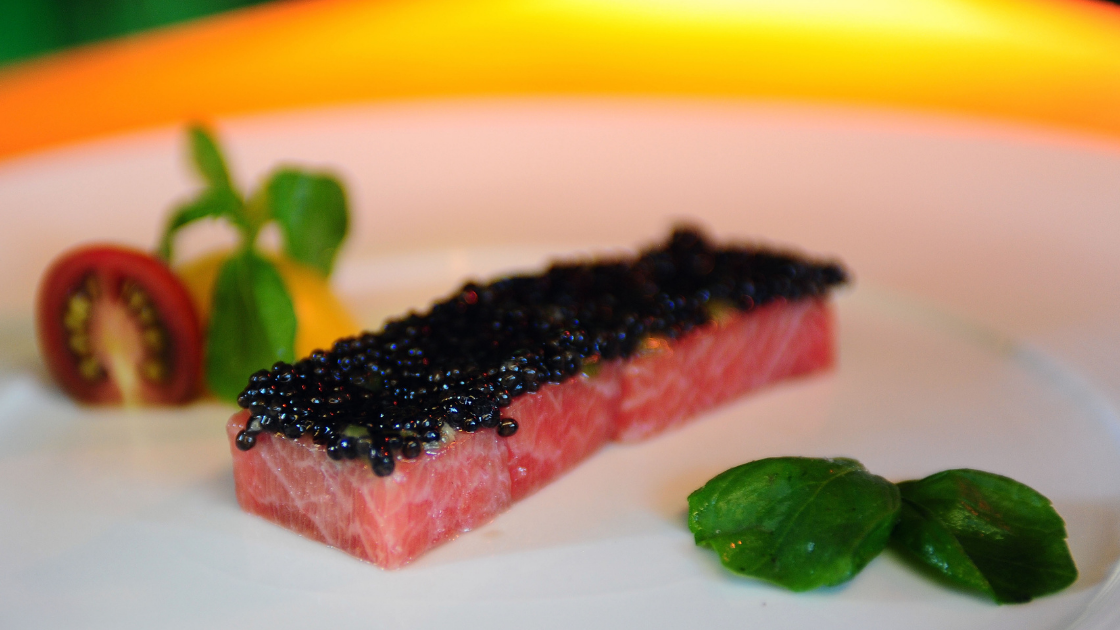 If you're in the mood for Japanese, this luxury dining restaurant is the place to be for a date night or a family night. The food is incredible, and the presentation is immaculate. It looks like it came straight out of a magazine. Their menu items consist of steak, salmon, sushi, and more.
Places to Shop
Colorado Boulevard is what's known as Pasadena's main street in Pasadena, California. It has all sorts of places to shop for a relaxing outing solo or with a group of your closest friends.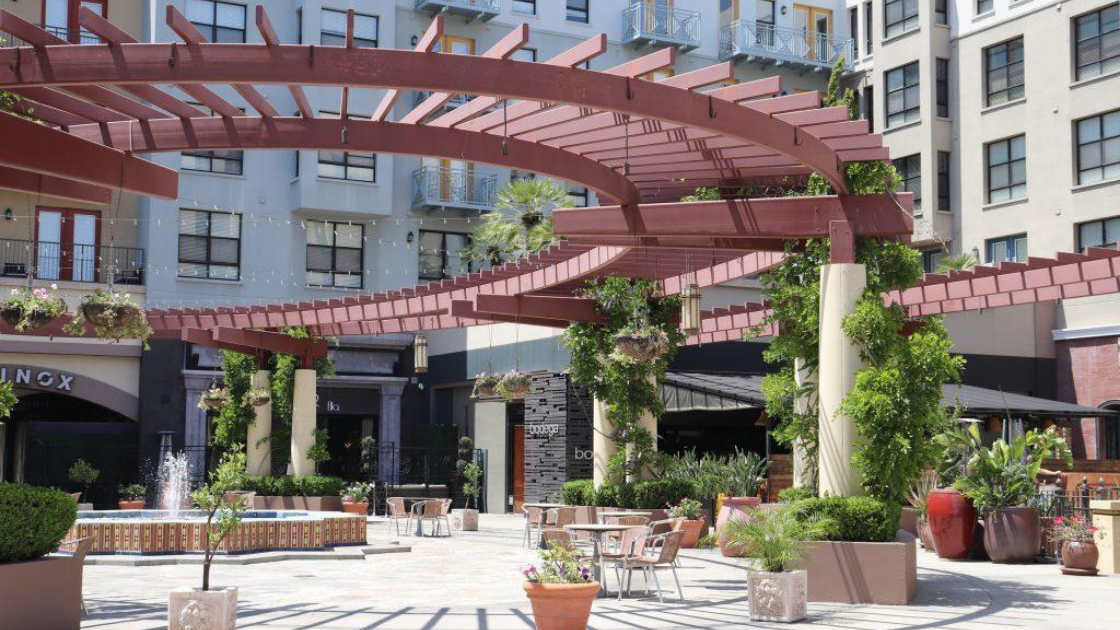 The Paseo has lots of your favorite shops as well as food court options. This is a great place to shop and eat and you can also check out some of the events they have scheduled there. For example, they host a yearly tree-lighting ceremony before Thanksgiving.
Old Town Pasadena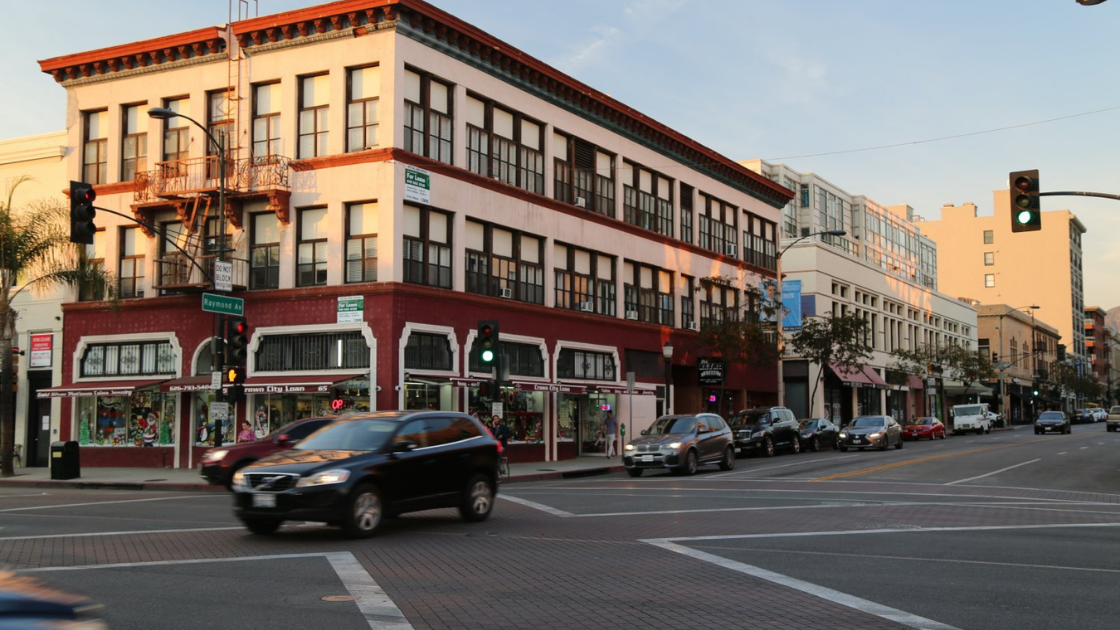 If you're wanting to support small businesses, then go to Old Town. They have lots of cute little stores such as All Love Collections, Blick Art Materials, and C'est La Vie Clothing.
Places for Fun
Regency Theatres
Everyone loves going to the movies. This theatre is located off of Pasadena's main street. On Tuesday nights they have a special selection of movies known as classic films. They also have a game room where you can send your kids to play after the movie lets out.
The Rose Bowl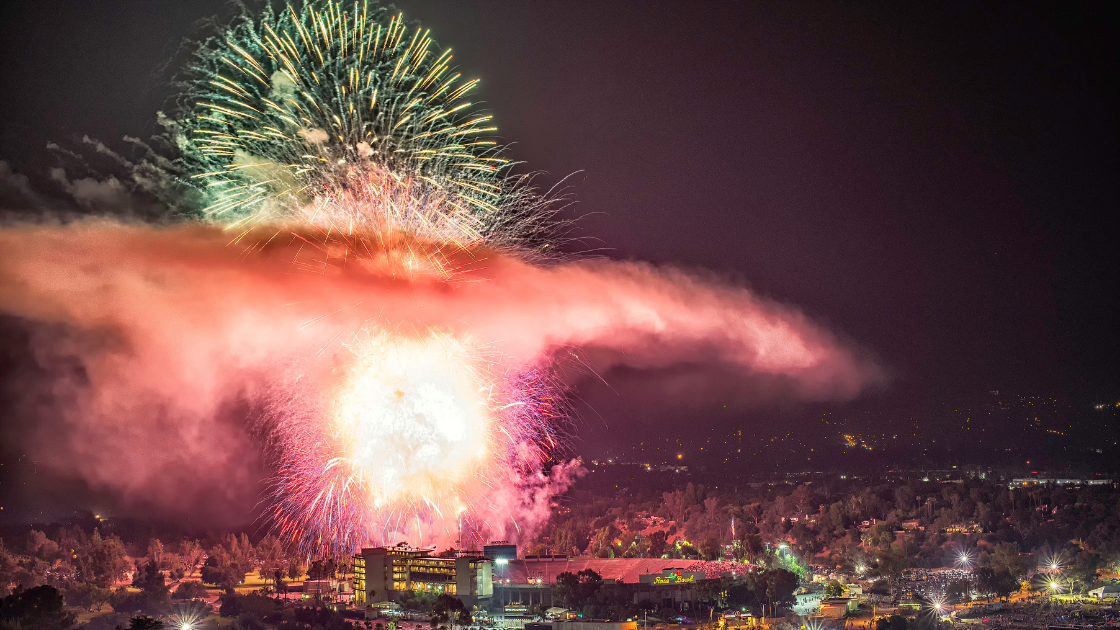 If you're a sports fan, you will love coming here to watch the latest sports events live. Not only do they have sports, but they also have performances. For example, they host a music and arts festival in November that is definitely worth checking out.
When you're visiting Pasadena, you get an idea of how the locals live, what they do for fun, and what they like to eat. It's becoming more and more clear to you that this is the place you can see yourself moving to.