Christmas weekend has arrived so we are rounding up the best holiday happenings around town for you to celebrate with friends and family!
LOS ANGELES CHRISTMAS WEEKEND EVENTS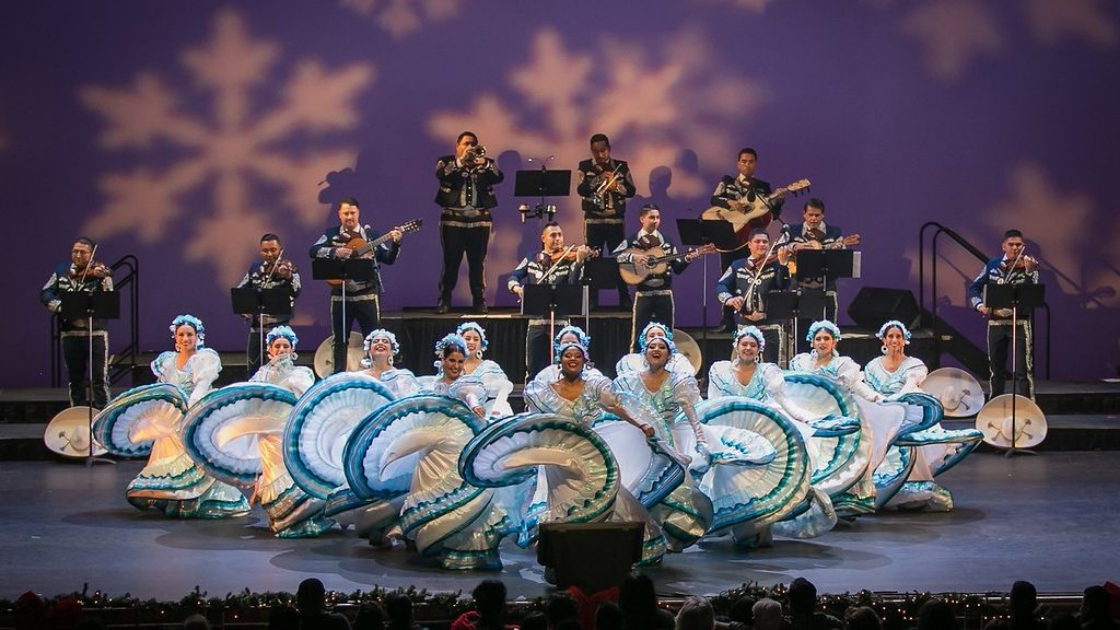 When: December 24, 2021
Where: Online
What: Get into the holiday spirit this Christmas weekend with L.A.'s biggest holiday show. Although this year's event will now be streamed live, you can still enjoy all of the fun from the comfort of your home. The L.A. County Holiday Celebration will include more than 20 choirs, music ensembles, and dance troupes from all over the city.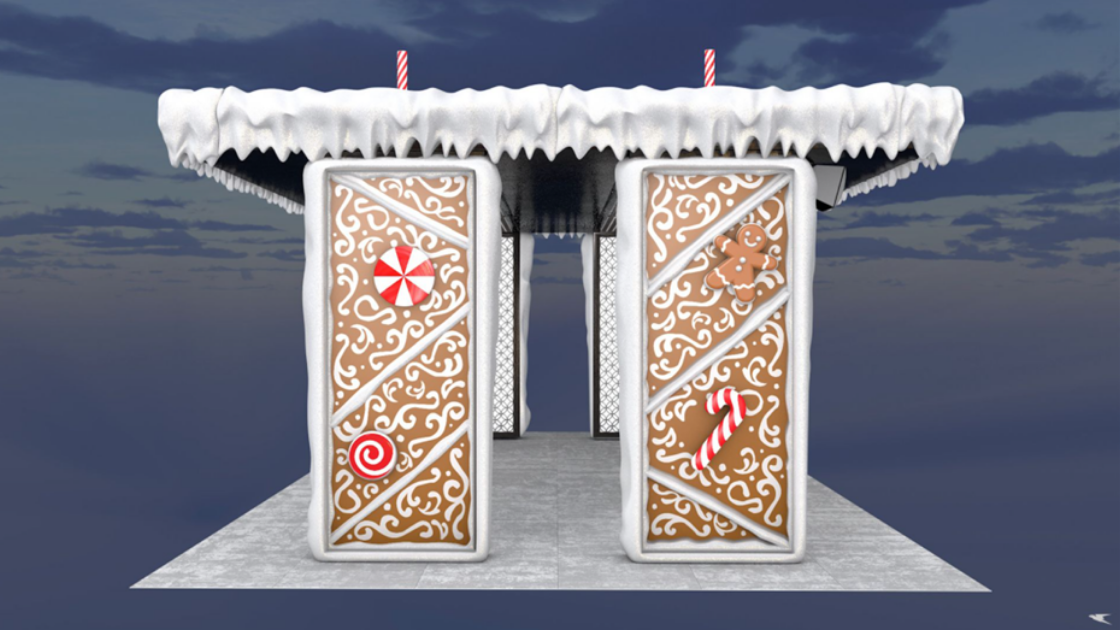 When: Until Dec 31, 2021
Where: Godfrey Hotel | Echo Park
What: If you've ever wondered what it would be like to be inside a gingerbread house, now is your chance. The Godfrey Hotel has turned its rooftop bar I|O into a life-size gingerbread house decked out with royal icing and candy canes. Enjoy an evening under the stars inside a literal sweet treat.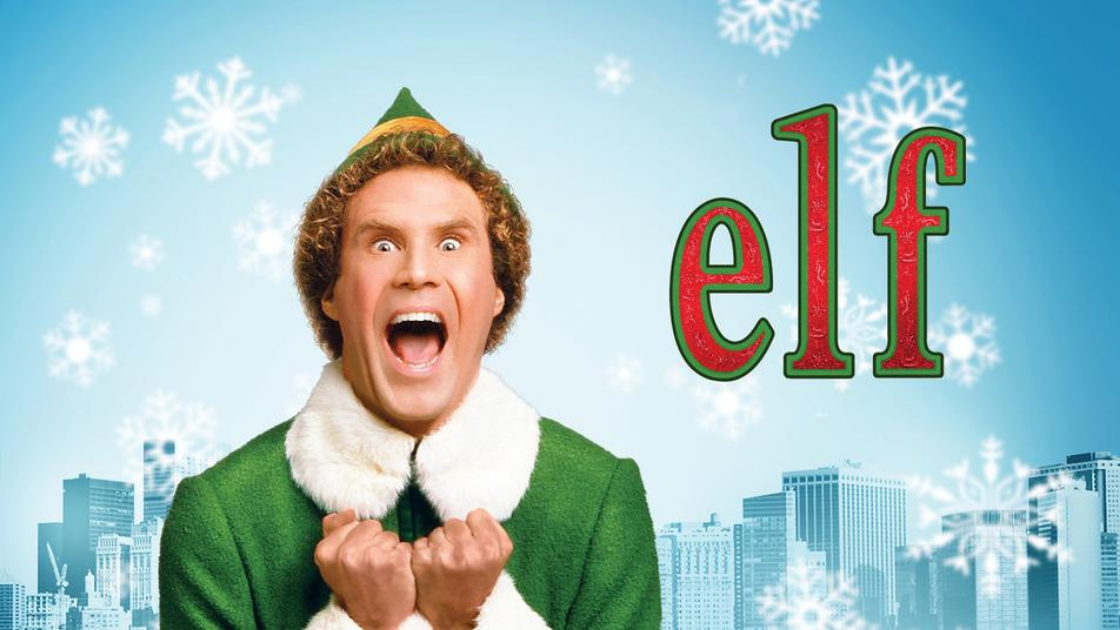 When: Dec 4-Dec 26, 2021
Where: Heritage Square | Montecito Heights
What: If you want old-fashioned vibes this holiday season, you'll enjoy the outdoor screenings being offered at Heritage Square. Enjoy Victorian home tours, piano sing-alongs, and more while you sip hot cocoa and mulled wine. The month-long event will feature a range of screenings from Elf to Home Alone, A Christmas Carol, and more.
WESTSIDE AND BEACH COMMUNITIES CHRISTMAS WEEKEND EVENTS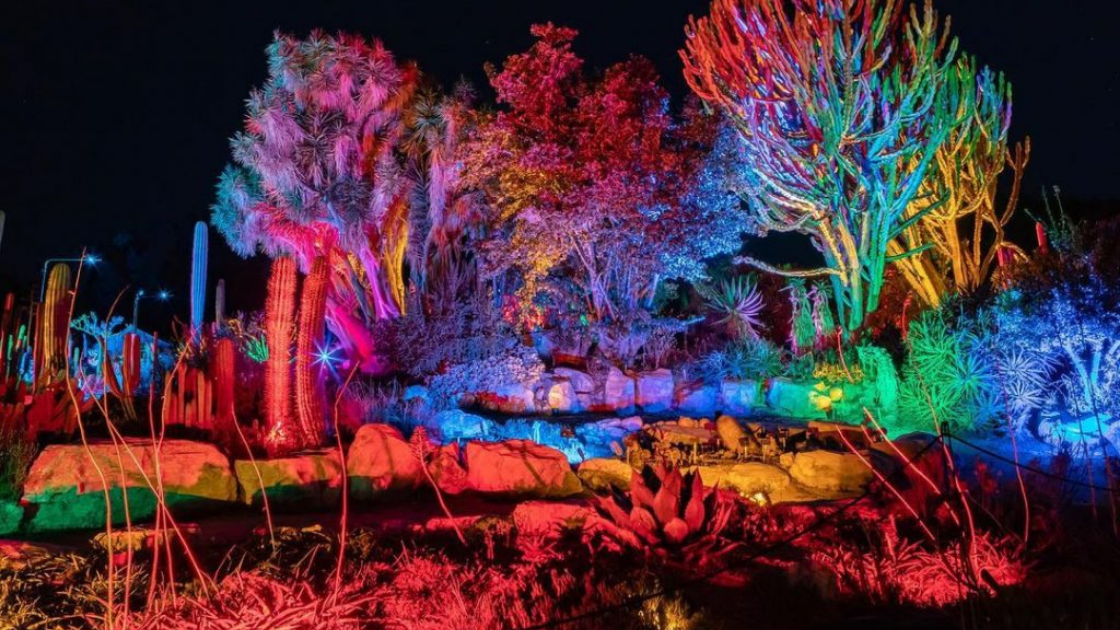 When: Until January 17, 2022
Where: South Coast Botanical Gardens | Palos Verdes 
What: The illuminated wonder of South Coast Botanic Garden's holiday display returns to light up your festive season. Walkthrough the Palos Verdes Peninsula garden, set to a genre-spanning mix of music for an evening like no other. For this year's event, you'll find additional lit areas like the lavender garden, koi pond, Fuschia garden, and lower meadow.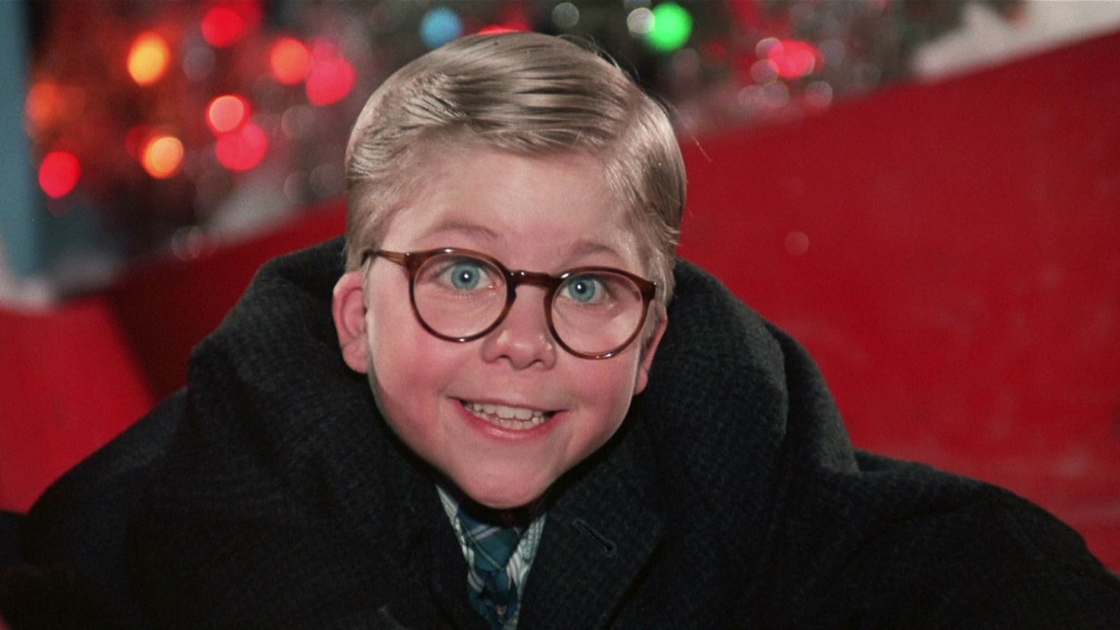 When: Dec 25, 2021
Where: Loews Santa Monica Beach Hotel
What: What better way to spend Christmas weekend in SoCal than seaside with a cinema classic? The team at Loews Santa Monica Beach Hotel has you covered with their screening of the beloved holiday film 'A Christmas Story. Bundle up and bring a loved one for a fun evening of film, seasonal culinary treats, and more!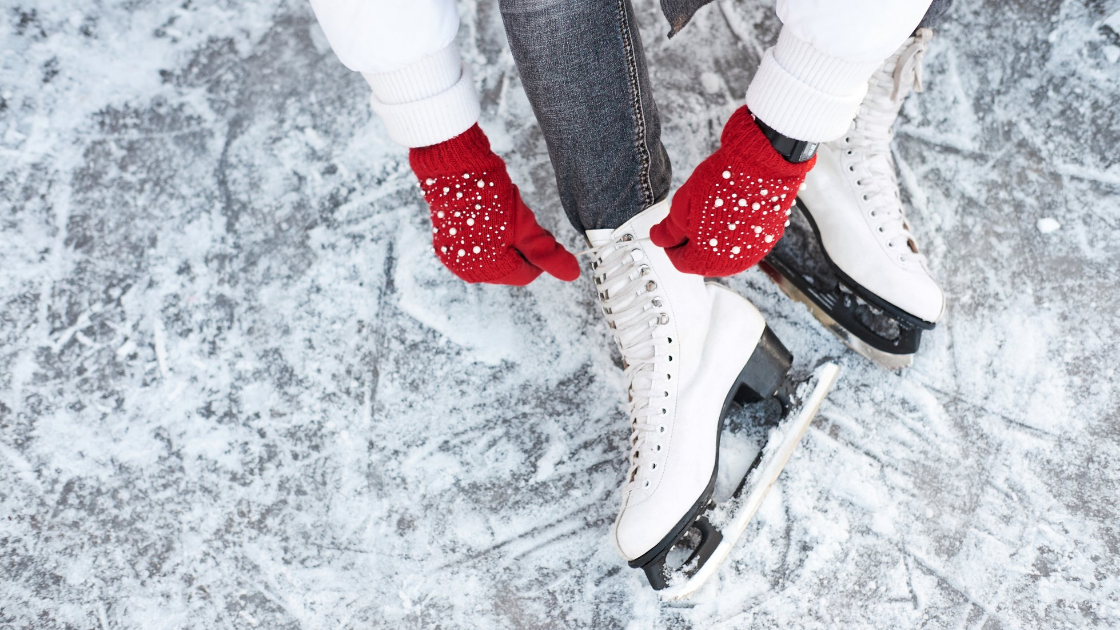 When: December 4-December 31, 2021
Where: Rancho Palos Verdes/Rolling Hills Estates
What: This takes skating and sites to new heights. The rink at the RPV Civic Center offers you the chance to skate around atop a bluff overlooking the ocean at this Rancho Palos Verdes rink. Stop by on the weekend and plan for themed nights throughout the month.
SAN FERNANDO VALLEY CHRISTMAS WEEKEND EVENTS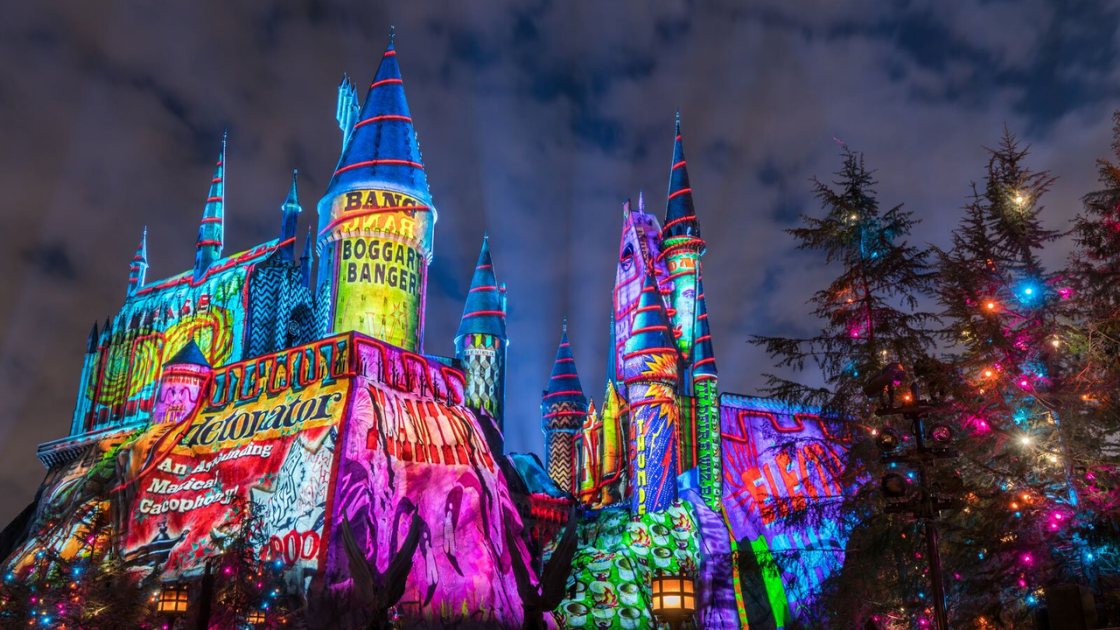 When: Until January 2, 2022
Where: Universal Studios
What: The holidays have arrived at Universal Studios and you're invited to partake in all the fun. From Grinchmas to Hogwarts, there is plenty of festive cheer to go around for everyone in your family this Christmas weekend.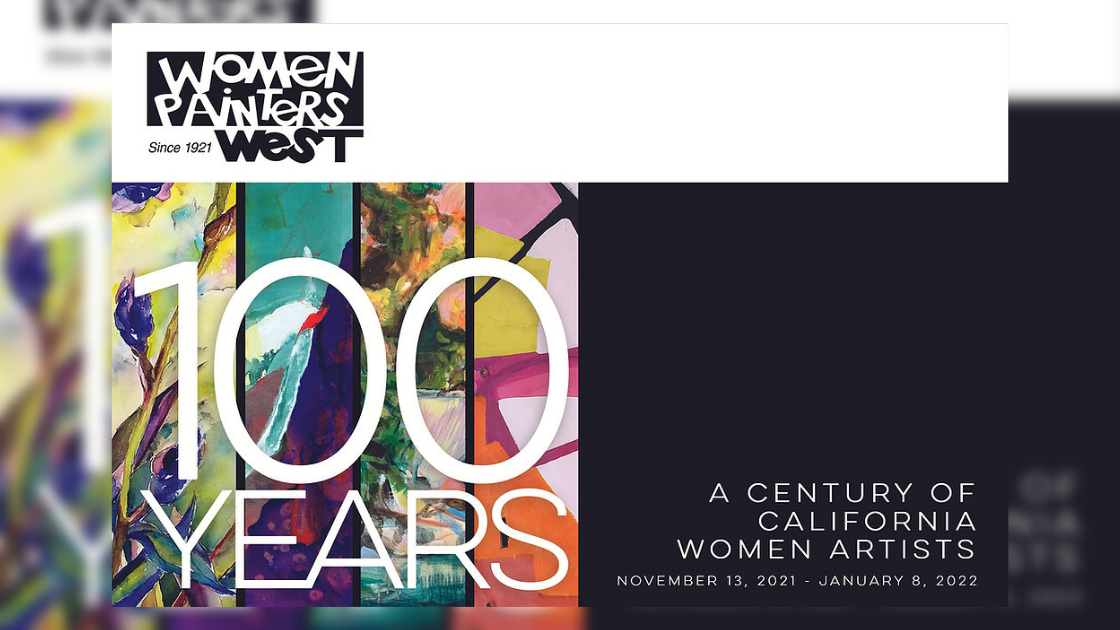 When: Nov 13, 2021-Jan 8, 2022
Where: Brand Library and Art Center | Glendale
What: Celebrate Women Painters West for its centennial at this Glendale exhibit of over 100 works from current members. The Laguna Beach-based women's art organization will also feature 25 paintings of past members to view.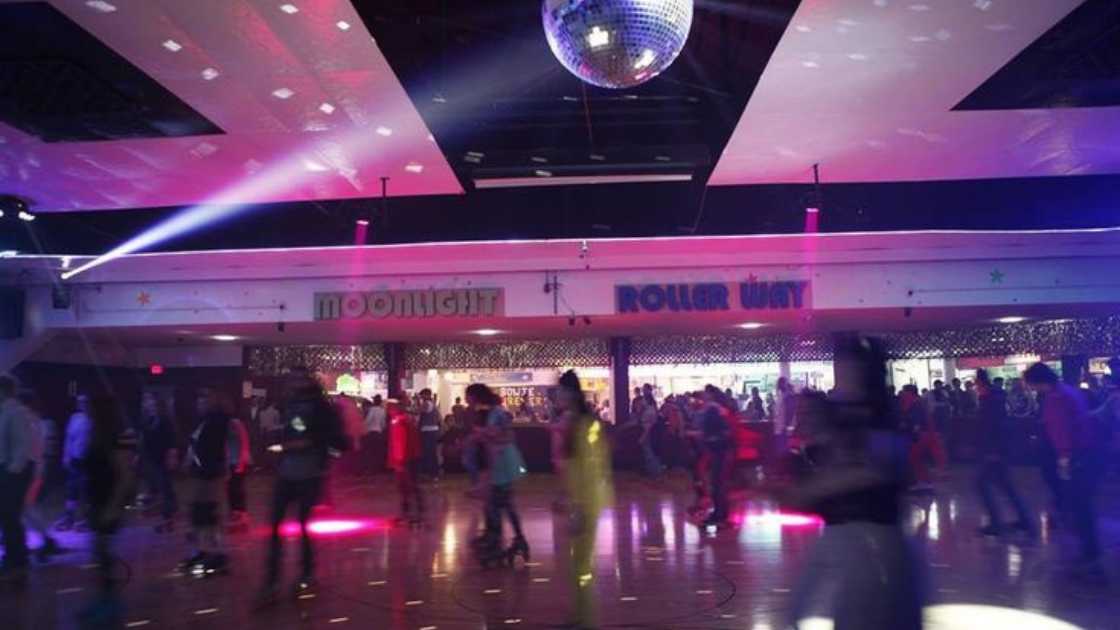 When: December 25, 2021
Where: Moonlight Rollerway | Glendale
What: Roll your way into some holiday fun with a skate night at Moonlight Rollerway. The famed skating rink will be hosting a Christmas Skate Night for those seeking a less traditional way to celebrate the day!
CONEJO VALLEY CHRISTMAS WEEKEND EVENTS 
When: Until January 2, 2022
Where: Surfers Point Live | Ventura
What: Stroll through the sparkling lights of this festive winter wonderland as Rudolph's red nose leads the way. The Snow N Glow Festival has plenty of fun for the entire family to enjoy this Christmas Weekend. Play around in the snow and take part in a bevy of winter games and activities!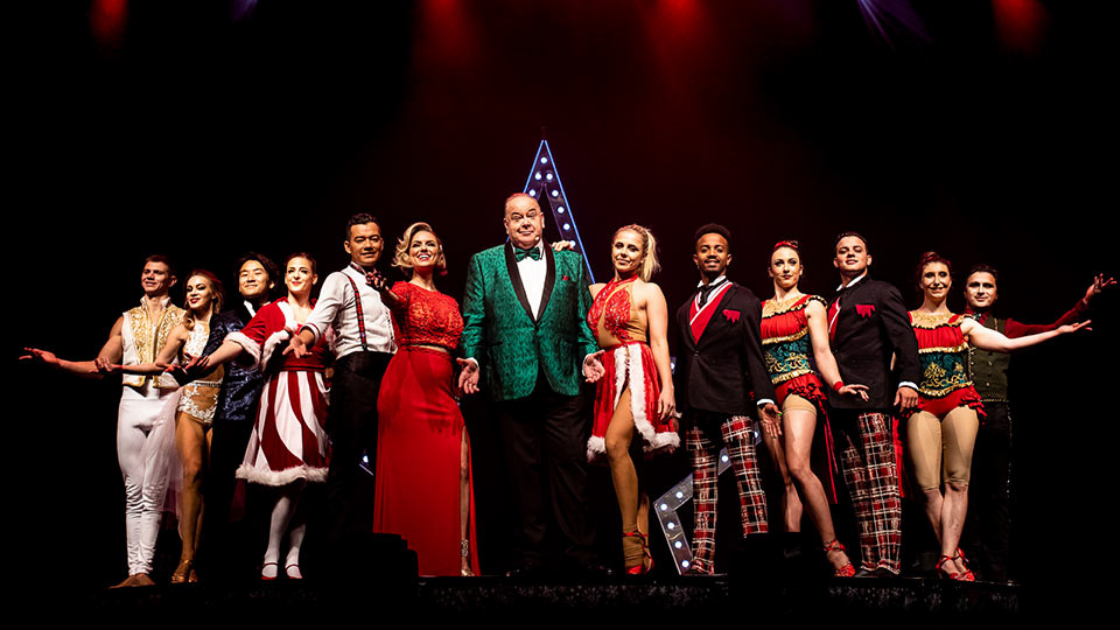 When: December 28, 2021 | 7 pm – 9 pm
Where: B of A Performing Arts Plaza | Thousand Oaks
What: The world's greatest entertainers unite for a spell-binding and incredible holiday production! Experience the enchantment of Christmas as Magical Hostess Lucy Darling takes you through an evening of dazzling performers and breathtaking cirque artists, accompanied by your favorite holiday music performed live. Get into the spirit of the season with this merry treat that's perfect for the entire family.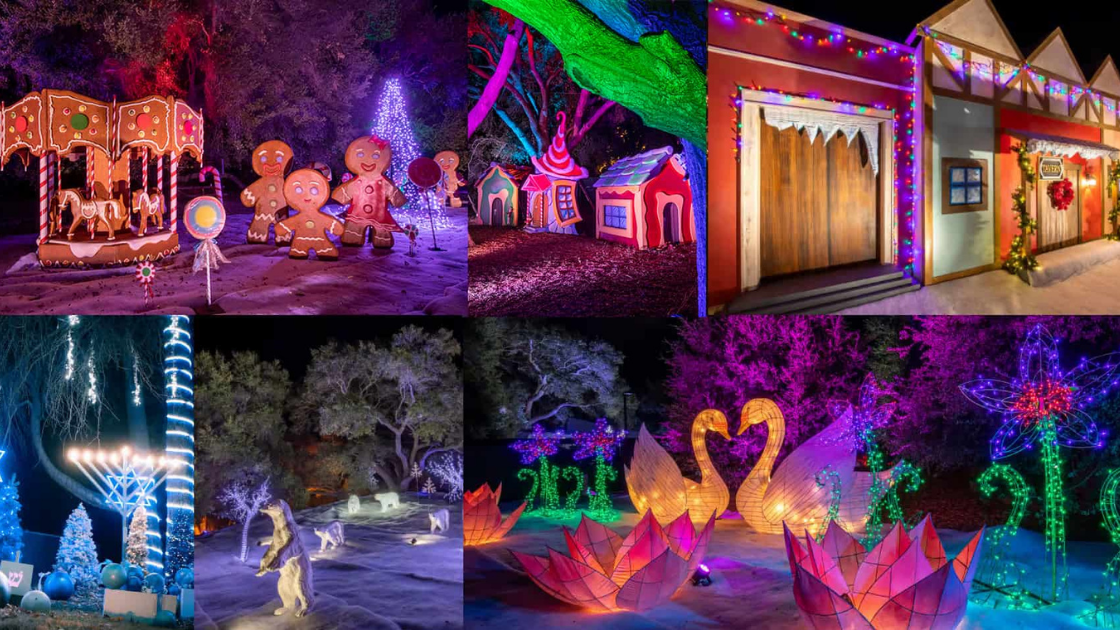 When: Until Dec 31, 2021
Where: King Gillette Ranch | Calabasas
What: Gather together with friends and family for a fun outdoor immersive experience. Holiday Road features a fun and festive walking trail, delicious bites to eat, a holiday bar, and a souvenir shop. For a fun and memorable Christmas weekend, we recommend you don't miss out on this cheerful fun!