The weekend is almost here and so is our roundup of fun! From Bob Barker Day to the Ventura Wine Walk, we have you covered with local things to do. Read on for the best April weekend events happening this Friday through Saturday!
LOS ANGELES APRIL WEEKEND EVENTS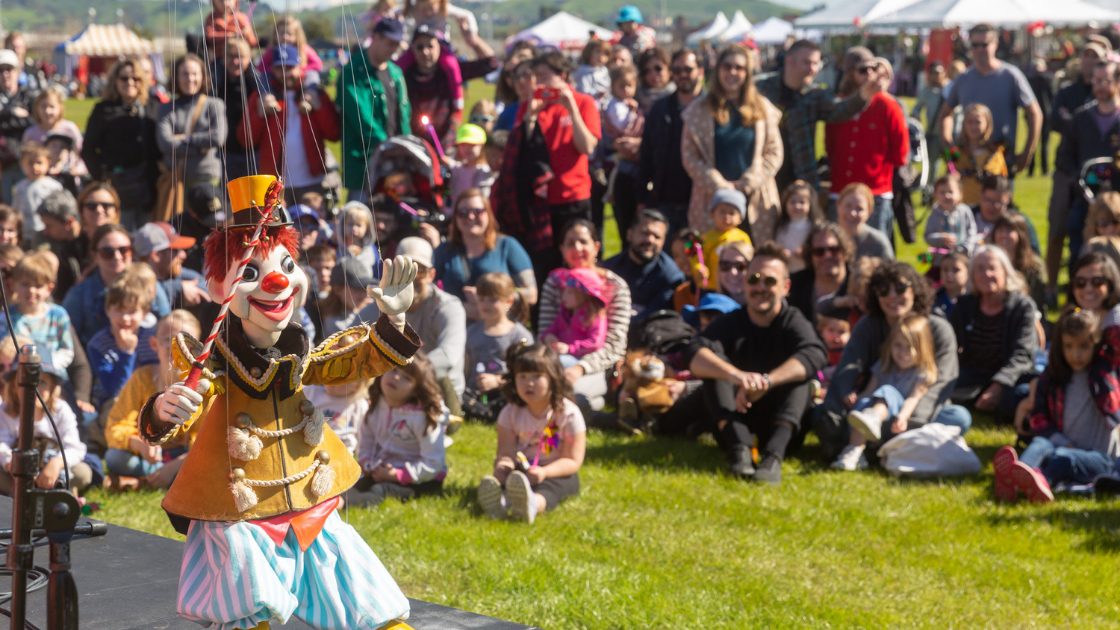 When: April 9, 2022
Where: Chinatown
What: To celebrate the late Bob Baker's 98th birthday, the namesake theater will host a pop-up celebration at Los Angeles State Historic Park. Make your way to this free fest, which features puppet performances throughout the day. In addition, there will be bubbles, balloons, music, and much more. Likewise, you can enjoy a vendor village of sweets, crafts, and workshops—all free to visit!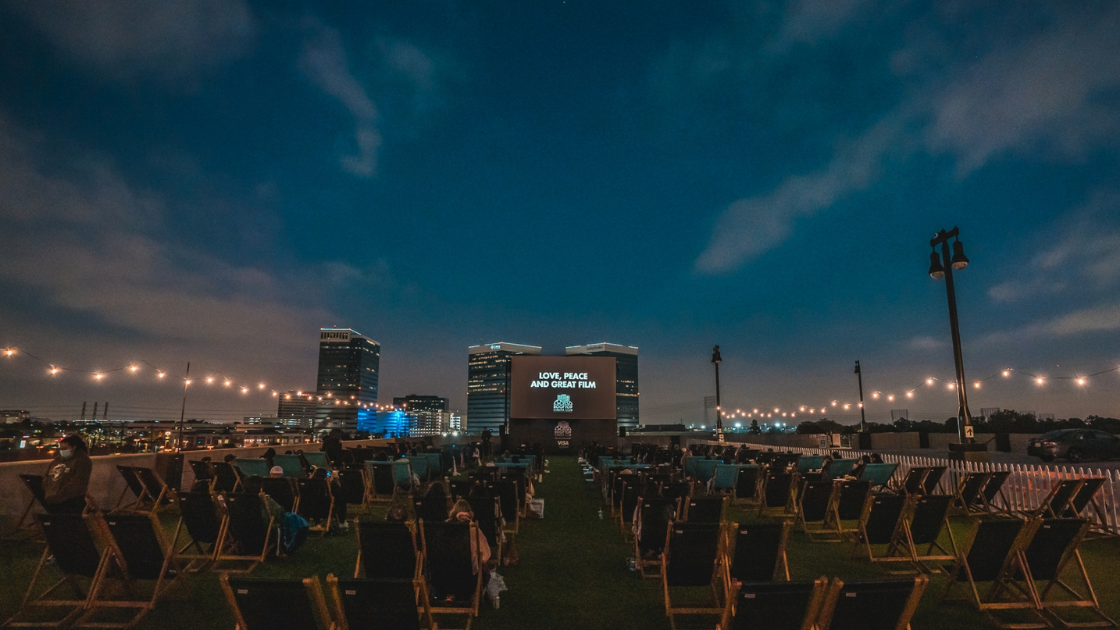 When: Until May 1, 2022
Where: DTLA
What: With showings of box office hits from Lalaland to Jurassic Park, Rooftop Cinema Club makes for a great April weekend event. Rooftop Cinema offers the perfect alfresco rooftop movie viewing experience for some well-deserved weekend fun.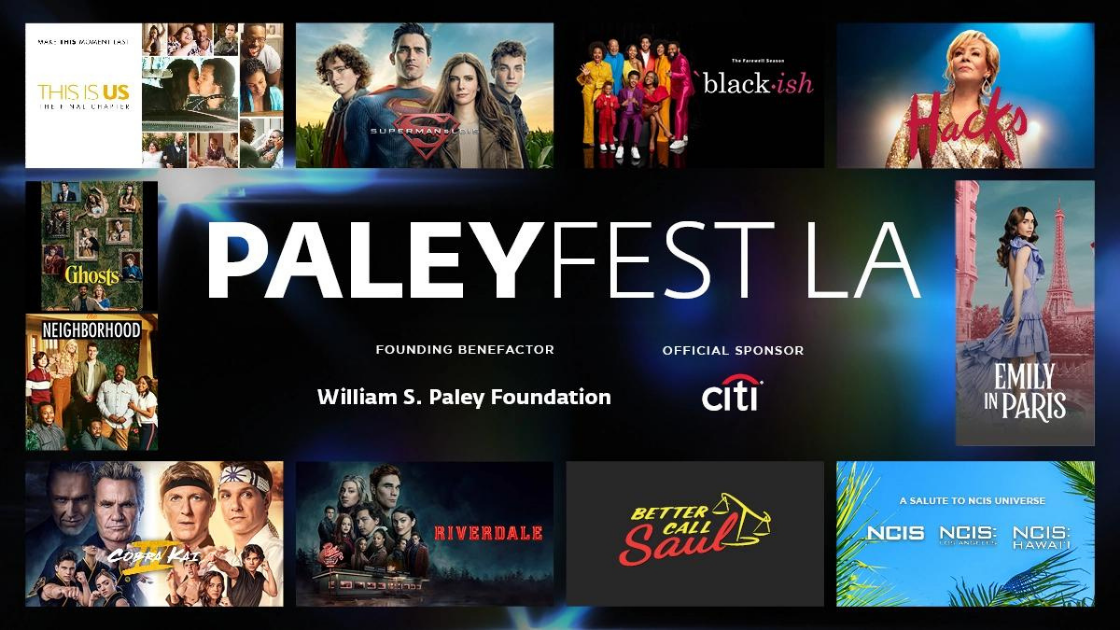 When: Until April 10, 2022
Where: Dolby Theatre | Hollywood
What: Calling all TV nerds! PaleyFest is back for its weeklong annual festival and ready for you to attend. Now in its 39th year, make your way to Hollywood for this media-hosted fest of exclusive episodes, clips, and panel discussions with the cast and creators of today's hit shows.
WESTSIDE AND BEACH COMMUNITIES  APRIL WEEKEND EVENTS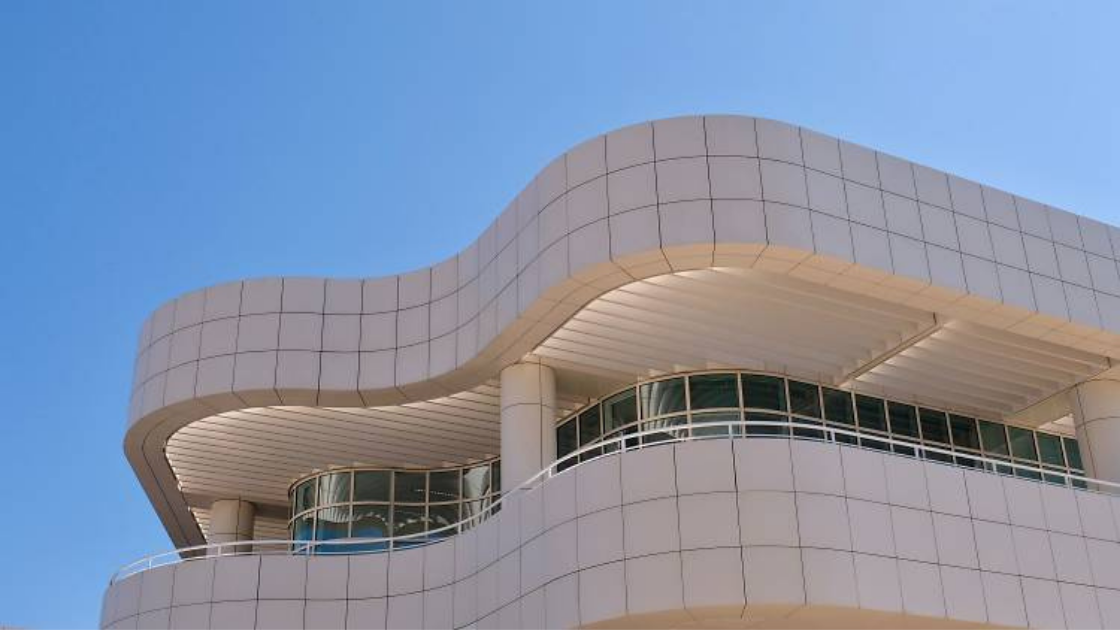 When: Until April 10, 2022
Where: The Getty
What: Add some music to your weekend mix with sets from up-and-coming performers and local legends. This free music series at the Getty will feature a pair of shows from a different band each weekend through April.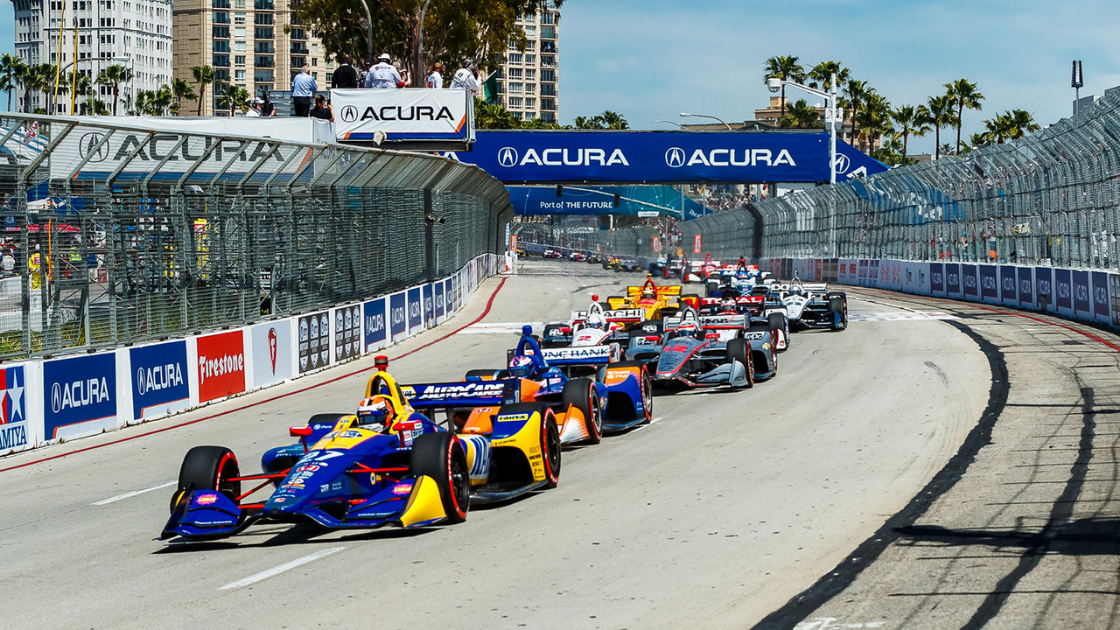 When: April 8-10, 2022
Where: Long Beach
What: With the nickname "Southern California's Official Spring Brake", you know what to expect at the Grand Prix of Long Beach. Speed! Make your way to LB for a high-speed two-mile circuit around town. In addition, the event will also feature concerts and a family fun zone for children aged 3 to 6 years old.
The Medium is the Message + Martin Roemers + Lightguardhouse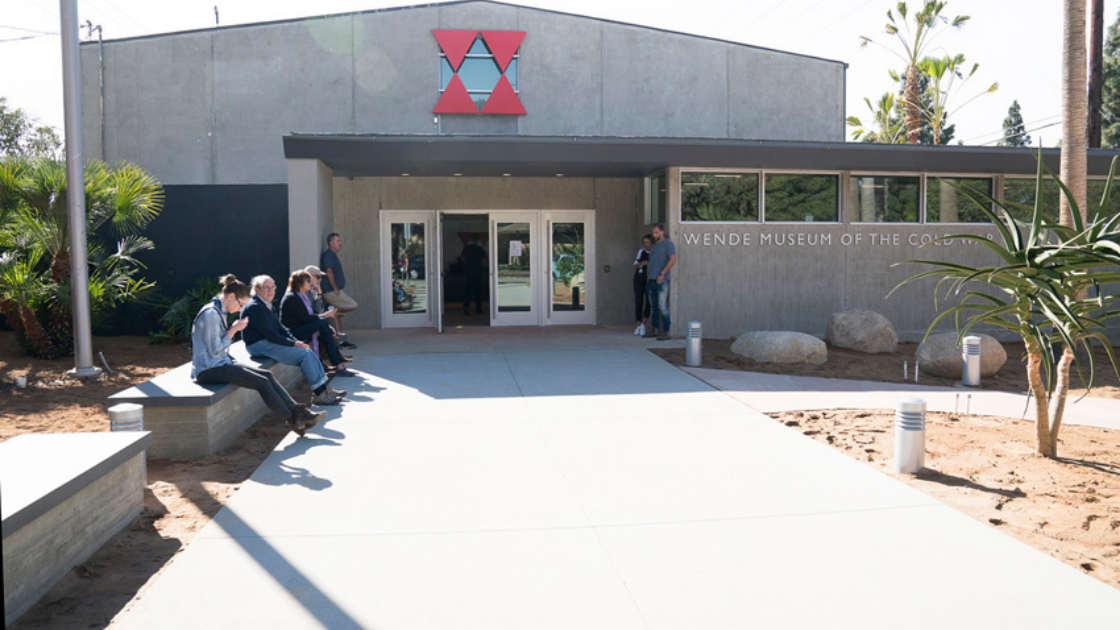 When: April 10-October 23, 2022
Where: Culver City
What: The Cold War-focused Wende Museum debuts a trio of shows for the spring. The first of which,  "The Medium is the Message: Flags and Banners," mixes Cold War-era Eastern Bloc political flags with contemporary artwork. The work of "Martin Roemers: Relics of the Cold War," showcases a collection of abandoned war objects taken by the Dutch photographer between 1998 and 2009. In addition, Lightguardhouse displays a 1970s East Berlin state media guardhouse that artist Farrah Karapetian has turned into a rainbow lighthouse.
SAN FERNANDO VALLEY APRIL WEEKEND EVENTS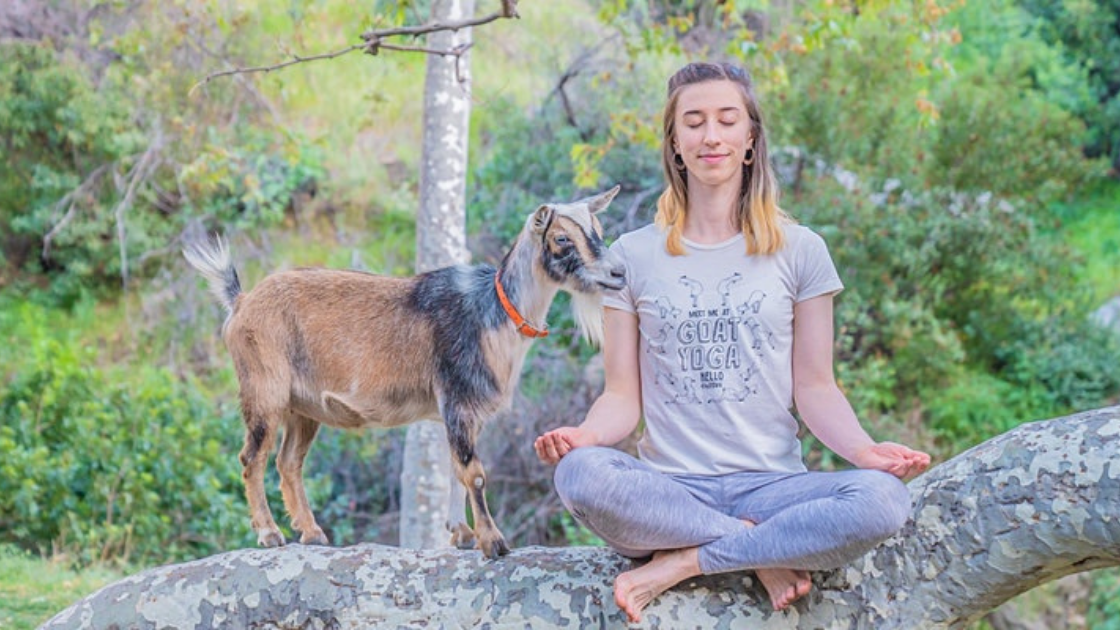 When: April 9, 2022
Where: Burbank Foothills
What: Combining zen with cuteness? Yes, please! Find your calm with a light-hearted yoga practice followed by a sound bath meditation in nature and adorable goats.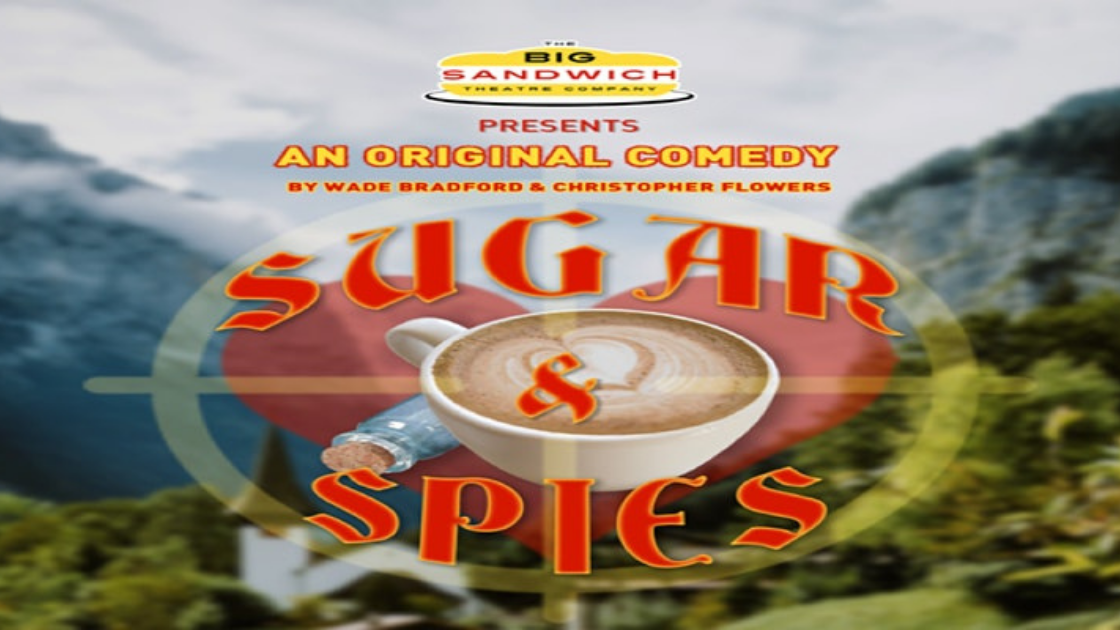 When: April 8-17, 2022
Where: The MAIN | Santa Clarita
What: Enjoy some time at the OG theatre this weekend with The Big Sandwich Theatre Company. In this full-length comedy, a socially awkward scientist enlists the help of a matchmaking agency that treats dating like the ultimate spy mission.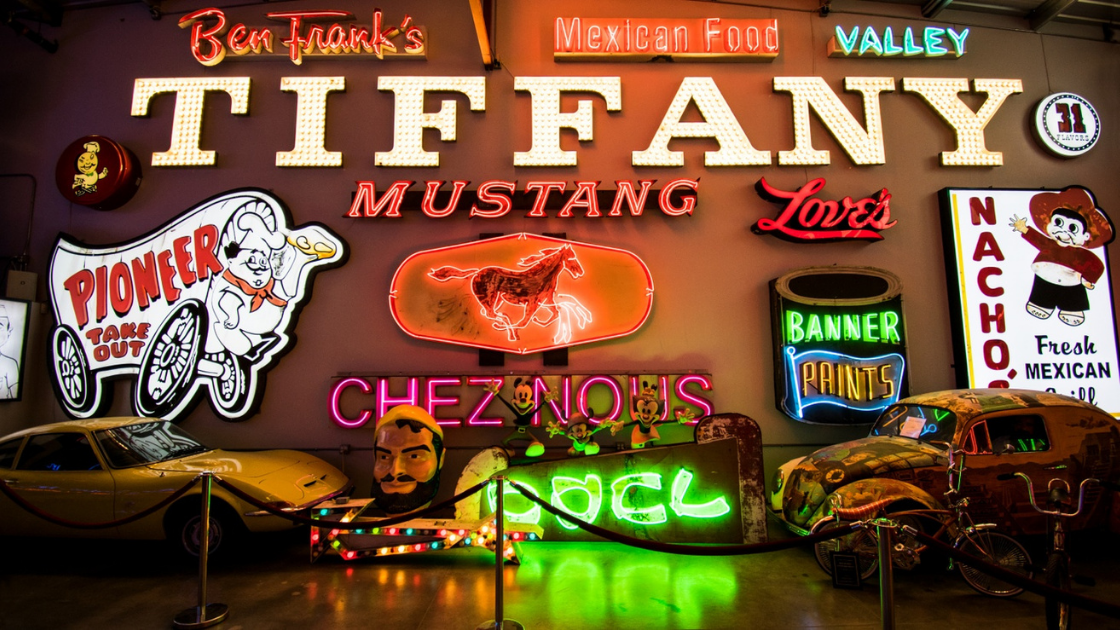 When: Various Dates
Where: Valley Relics Museum | Van Nuys
What: Visit the Valley's beloved museum of Pop Culture this weekend! The Valley Relics Museum invites you to join them for a day full of nostalgia and fun. Their one-of-a-kind museum features neon signs, classic cars, a playable retro arcade, and more! Tickets for Valley Relics Museum can be purchased on Eventbrite.
CONEJO VALLEY APRIL WEEKEND EVENTS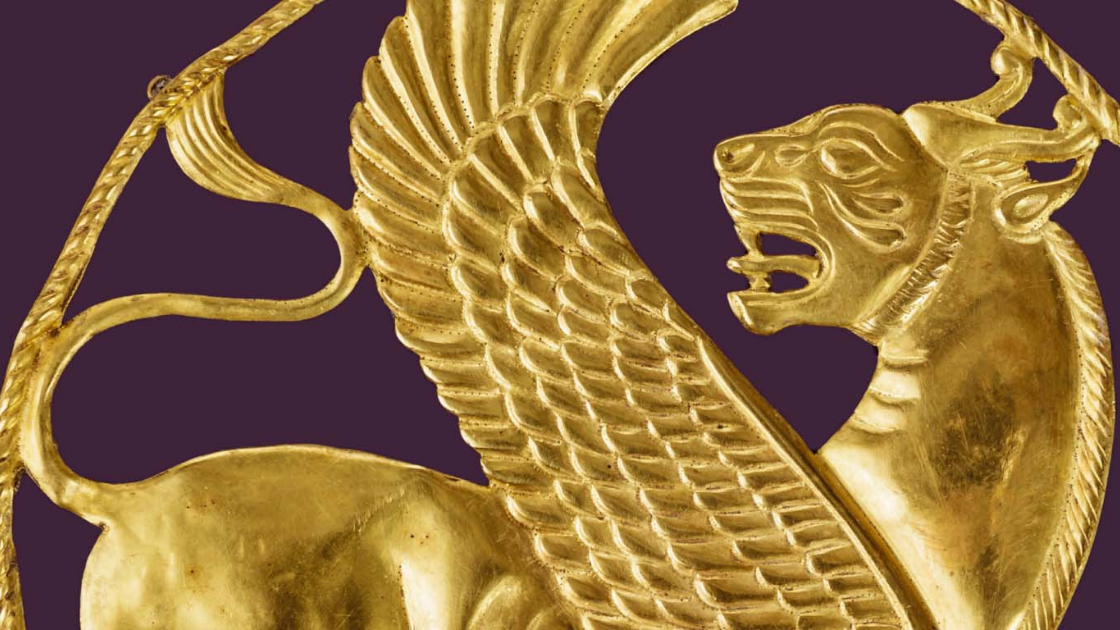 When: Until August 8, 2022
Where: The Getty Villa | Pacific Palisades
What: At the Getty Villa, architecture, religion, and court culture are on display. The rival powers of Iran, Greece, and Rome come into focus for the Pacific Palisades museum's current exhibit.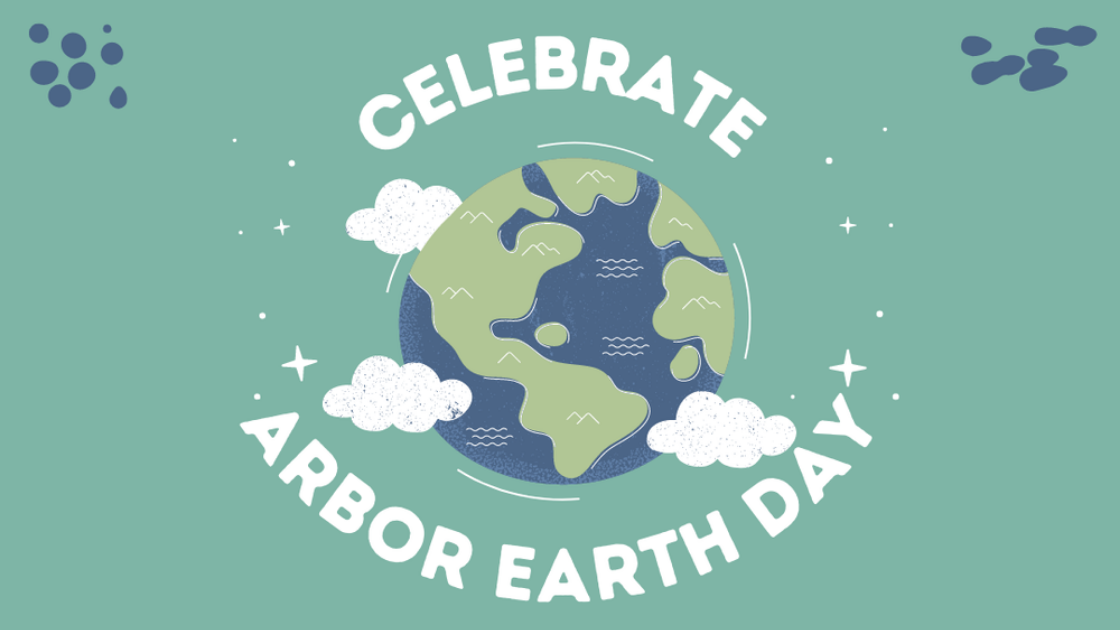 When: April 9, 2022
Where: Thousand Oaks Community Center | Thousand Oaks
What: After a two-year hiatus, Thousand Oak's Arbor Earth Day celebration returns. Enjoy this free, family-friendly event filled with workshops, activities, giveaways, and more!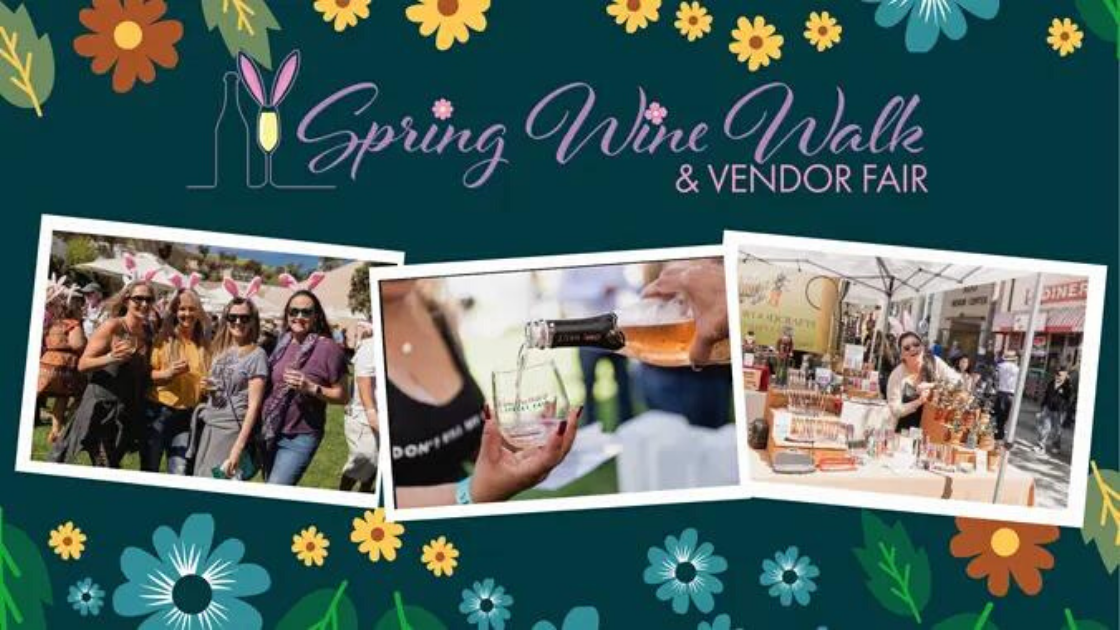 When: April 9, 2022
Where: Downtown Ventura
What: It's time for a wine-tasting around town in Ventura! Sample wine from more than 50 different tasting locations and shops at the Ventura Spring Wine Walk & Vendor Fair. This season's event features sparkling wines, wine, and craft beer for you to sample. In addition, there will be hundreds of local vendors and crafters to browse through.