As one of our nearby coastal cities, Long Beach, is known for its alluring beaches and beautiful attractions. From various water sports to being a short distance from Catalina Island, there's much to do in LB. Read this guide to help you explore the best of Long Beach.
Where to stay: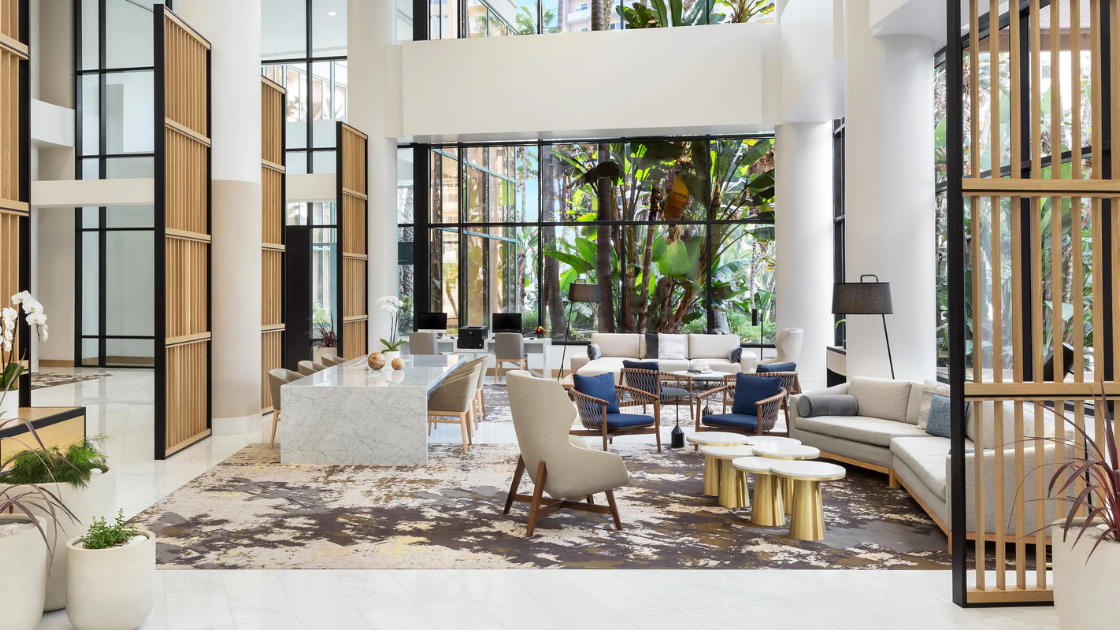 Come to The Westin Long Beach for a staycation and enjoy 5-star comforts. The hotel has a gift shop, outdoor pool, fitness center, and on-site restaurants serving different cuisines. You can choose luxury accommodations with calming ocean views or bustling city views. With the Catalina Express just a few minutes away, it'll be easier to explore Two Harbors for a rustic getaway.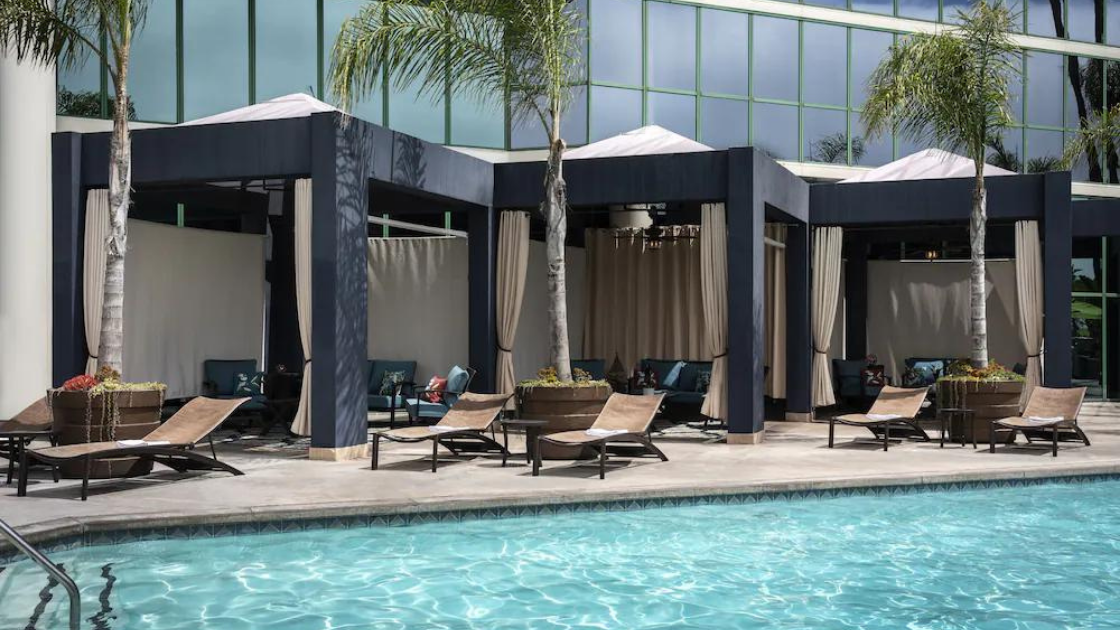 Experience luxury at Hyatt Regency Long Beach, the only 4 Diamond Award-winning CA hotel situated on the waterfront in the heart of the city. Amenities include a 6-mile beach, golf courses, whirlpool, fire pit, heated pool, fitness centers, and onsite restaurants. You have everything you need for a fun and memorable staycation.
Things to do: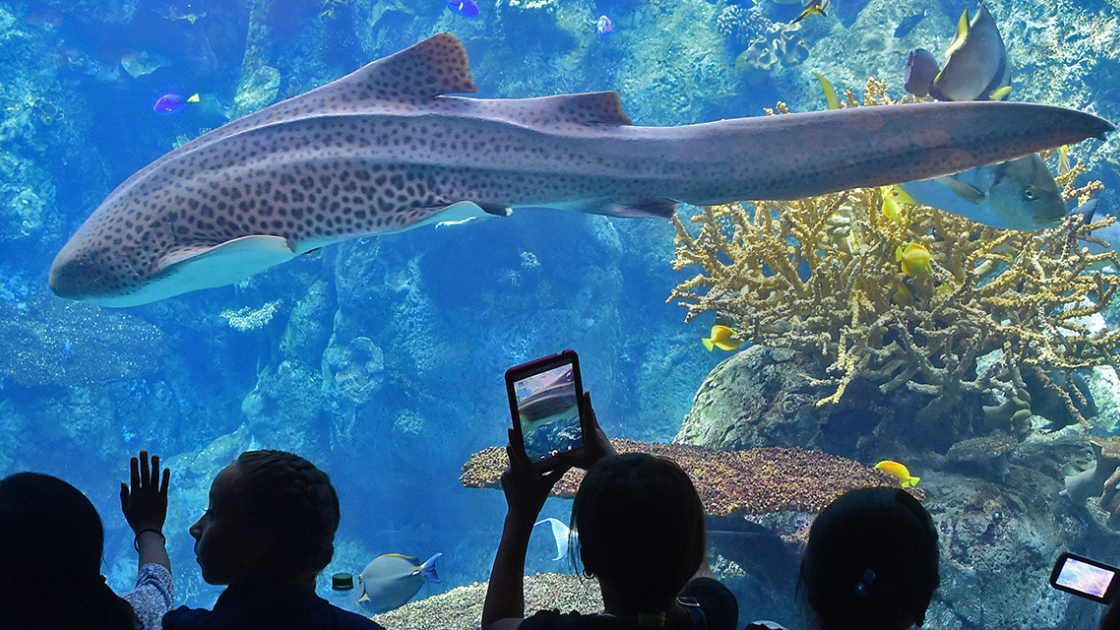 Explore the beauty of the coral reefs or the intriguing world of sea jellies at the Aquarium of the Pacific. Several exhibits are available to ocean enthusiasts or those who want to learn more about marine life. They have virtual field trips for your little ones, live exhibits, boat adventures, animal encounters, and much more! There's something for the entire family at the Aquarium of the Pacific.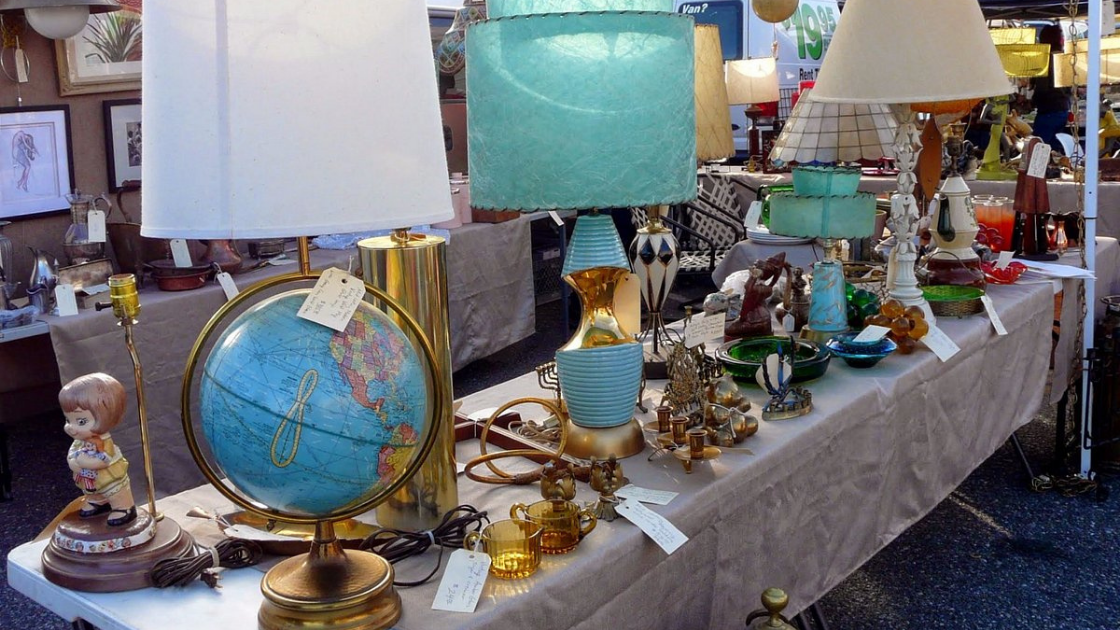 Do you fancy antique items? Visit Long Beach Antique Market and explore over 20 acres of collectibles, antiques, jewelry, decor, and vintage clothing! The antique market is close to Hollywood, which is why it attracts film stars, directors, and producers. If you're looking for quality pieces of interesting items guaranteed to wow guests, this is the place. You'll be spoilt for choice at the Long Beach Antique Market!
Where to eat and drink: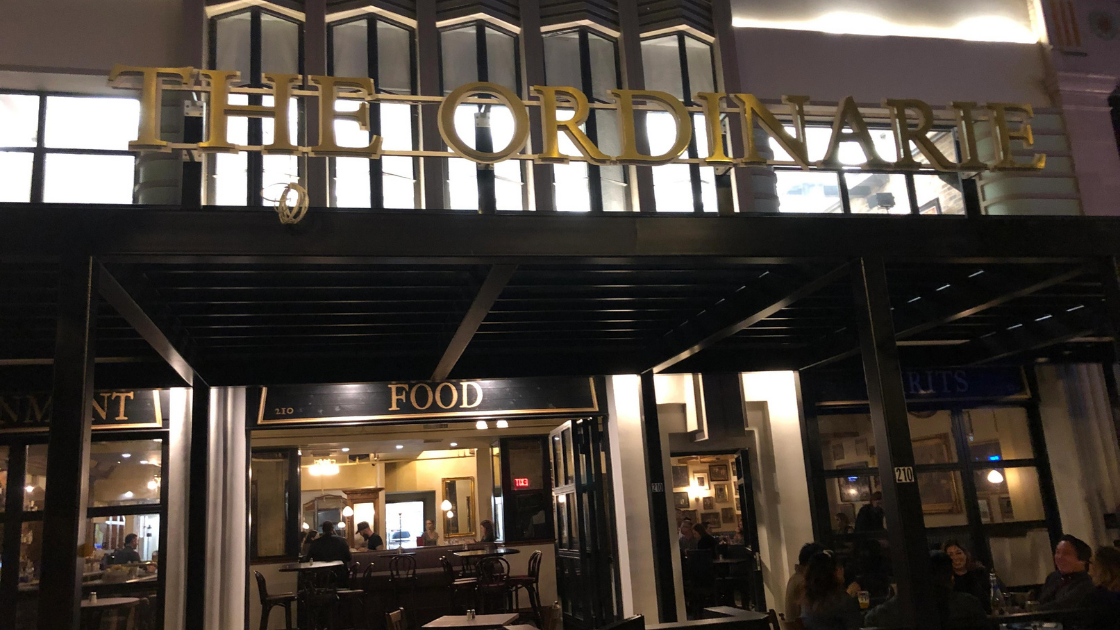 Want a 17th-18th century tavern experience in Long Beach? Then head to The Ordinaire and order your favorite drinks! The El Guapo made with tequila, lime, mezcal, pineapple, honey, and firewater bitters is a must-try! If you're having brunch, the Whiskey Sours is the perfect brunch cocktail. And guess what, they even have Scotch-based cocktails! The Ordinaire offers both indoor and outdoor heated seating. Don't forget to make a reservation if you're booking for 10 or more of your friends or family!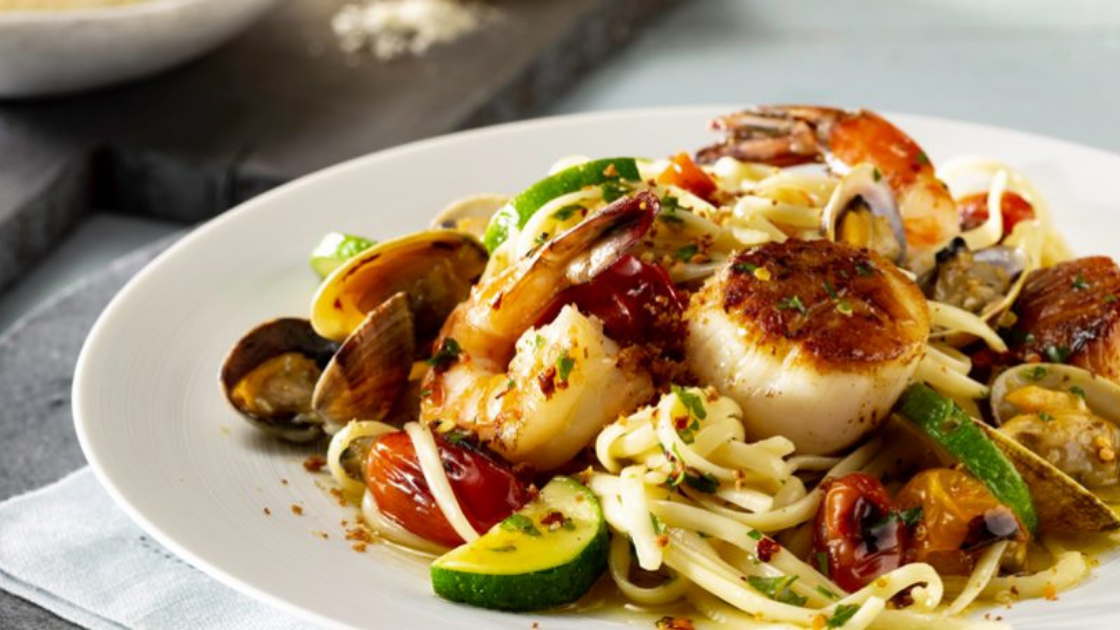 Whether it's for a private event or a romantic dinner for two, Parker's Lighthouse is the place to be! Indulge yourself in different types of wines at their two-story wine cellar. And you can never go wrong with their grilled fresh seafood. With the breathtaking views as a backdrop, you'd never want to leave.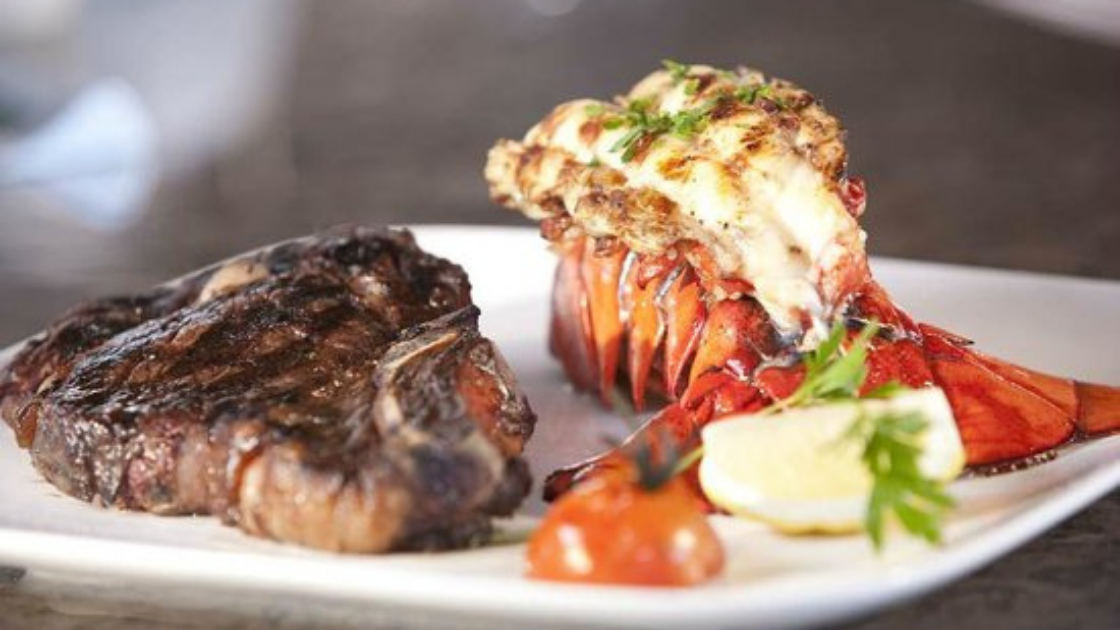 Try California's seafood dishes and delectable wines at the Queensview Steakhouse. Fresh lobster, prime steaks, and grilled fish are a must-try. On top of that, you get to also enjoy romantic views. Queensview Steakhouse is open from Wednesday to Sunday between 5 pm to 9 pm. Live entertainment is also available on Thursdays to Sundays.
Visit Long Beach Today!
Whether you live in Long Beach or just visiting, there is something for everyone in the city! Beach activities, fine dining restaurants, 5-star hotels. You name it, Long Beach's got it!