Whether it is the hottest day of the year or freezing cold, you can still go for that ice cream treat. Lucky for you, there are many spots for an ice-cold treat in Southern California that we're spotlighting in this week's blog!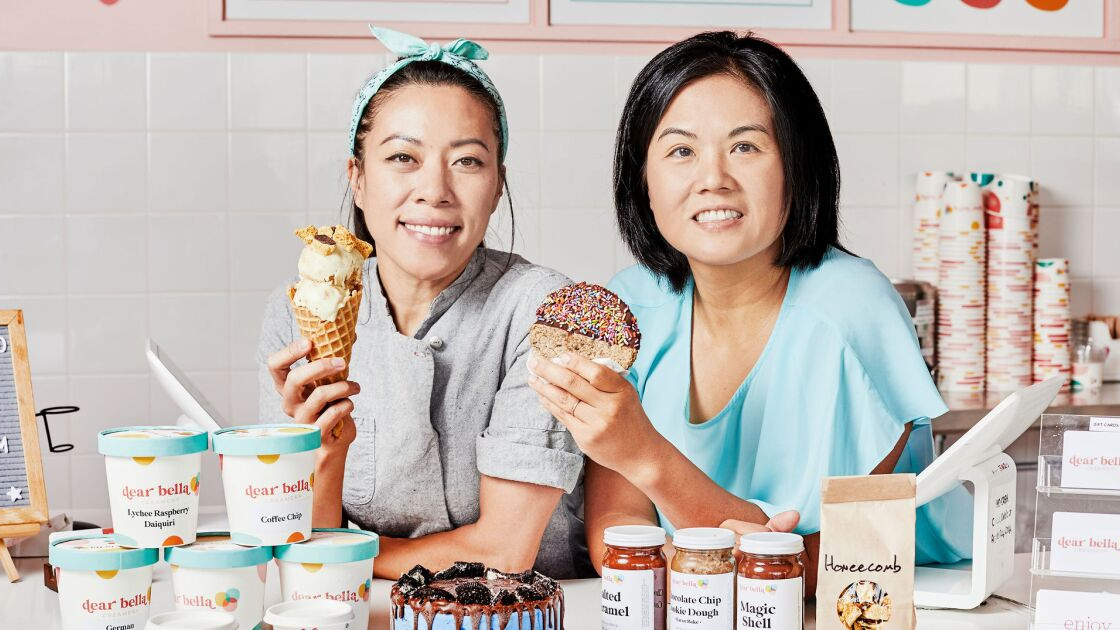 Let's start with Hollywood. The Dear Creamery is a premium ice cream shop steering clear of artificial sweeteners, preservatives, and even artificial colors. In the place of artificial ingredients, the Dear Bella Creamery embraces fresh produce from the farmers' market. So if you prefer an all-natural experience of flavors such as the Taiwanese Pineapple or Sweet Red Bean, this is the place for you.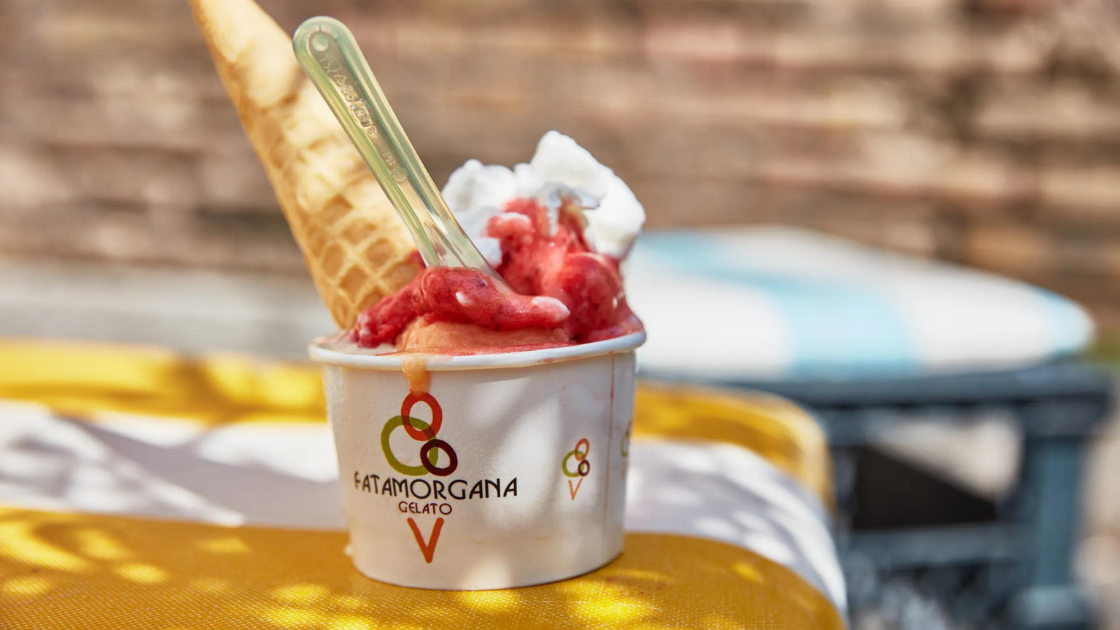 You can enjoy the famous Italian gelato from either the West Coast or Beverly Hills. The gelato shop pulls many customers for their iconic stracciatella, although you can swing by and enjoy an array of flavors from their seasonal menu. It is a fantastic choice if you enjoy Italian treats.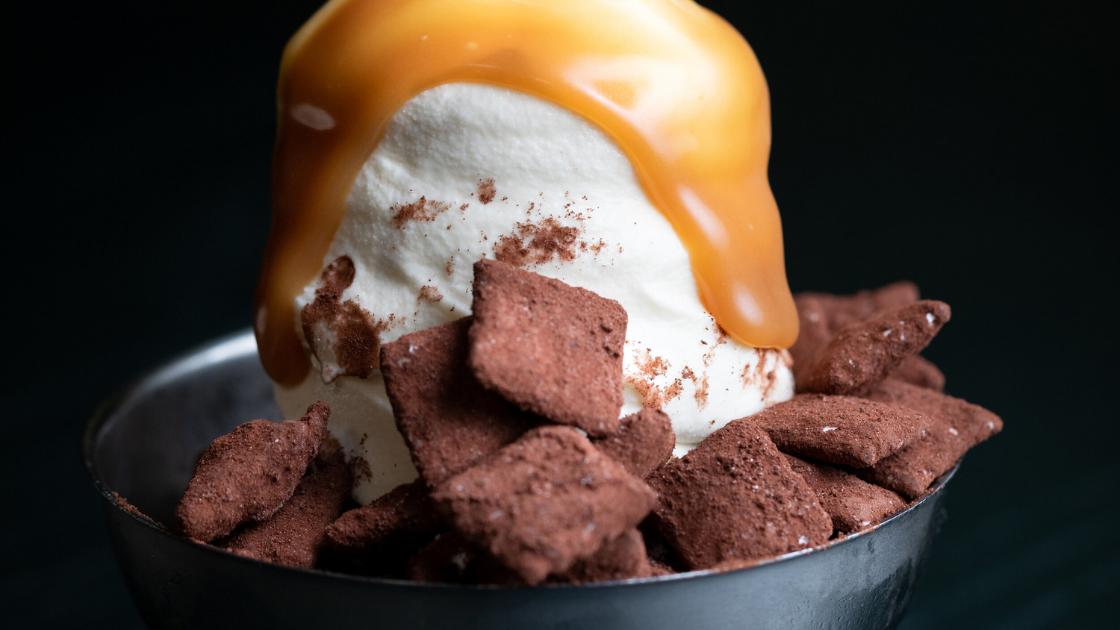 This location is the definition of taking control of your ice cream. Here you get to choose what you want on top of your tasty dessert. You can choose toppings from cookie crumble, puppy chow, or seasonal fruit. There is your reason to come back. The Agnes Restaurant & Cheesery, with multiple locations in Southern California, serves ice cream both as dessert and you can have them as a full meal, your choice.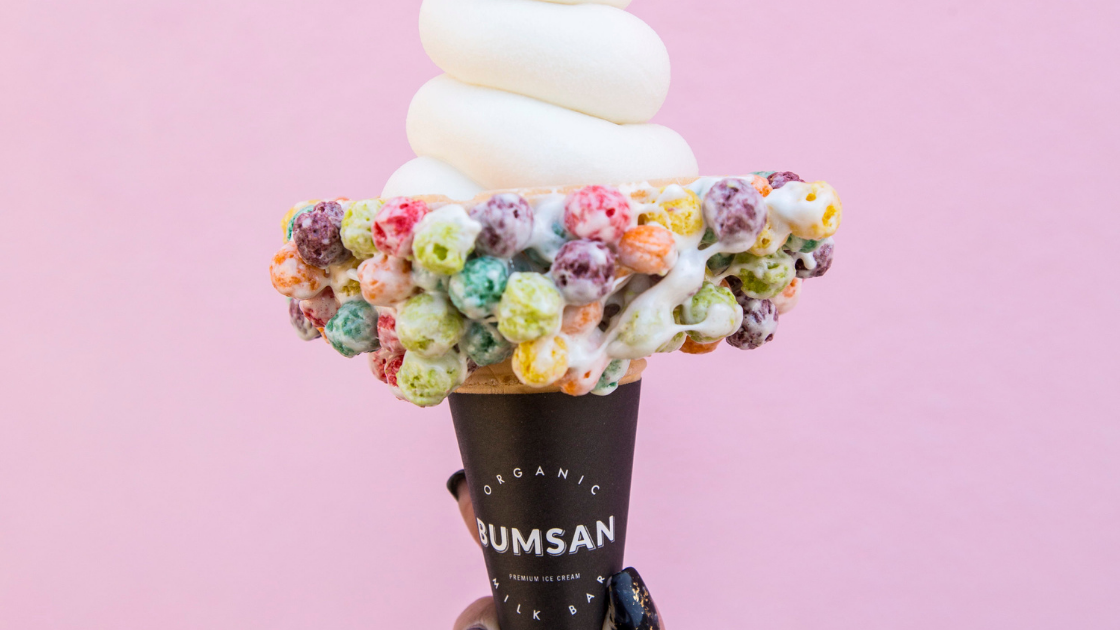 This shop focuses on providing a personalized experience. Flavors such as milk tea, pineapple mango, and matcha produced at the Bumsan Organic Milk Bar are unique flavors that set the shop apart from its competition. And if you fancy an accompaniment, the shop can serve croissants and waffles.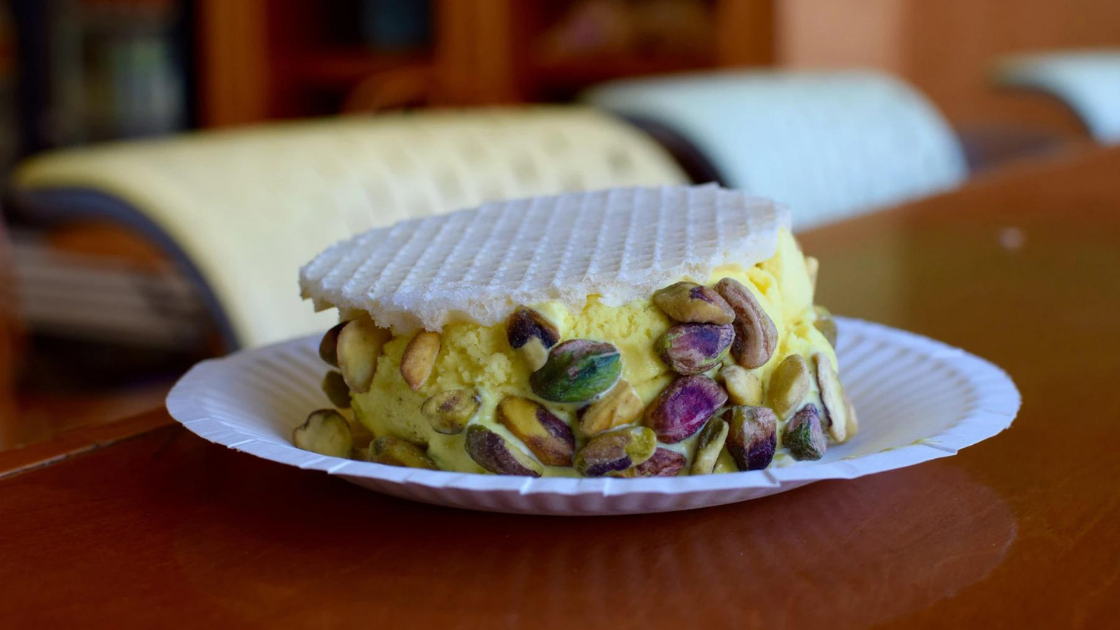 Located in Westwood and Hollywood is an ice cream shop providing exotic flavors such as Rosewater, Orange Blossom, and Lavender. The flavors are Persian-inspired, using ingredients from other countries such as India and Lebanon. Here you can have fun with the presentations of your sweet treat. For instance, instead of the usual, you can enjoy your treat with waffles rolled in pistachios. Yum!!