The weekend is here, and so is our round-up of local fun. Check out what's happening in your neck of the woods. From film to art, food, and more, we have you covered this May 13 through May 15!
LOS ANGELES WEEKEND EVENTS MAY 13 – MAY 15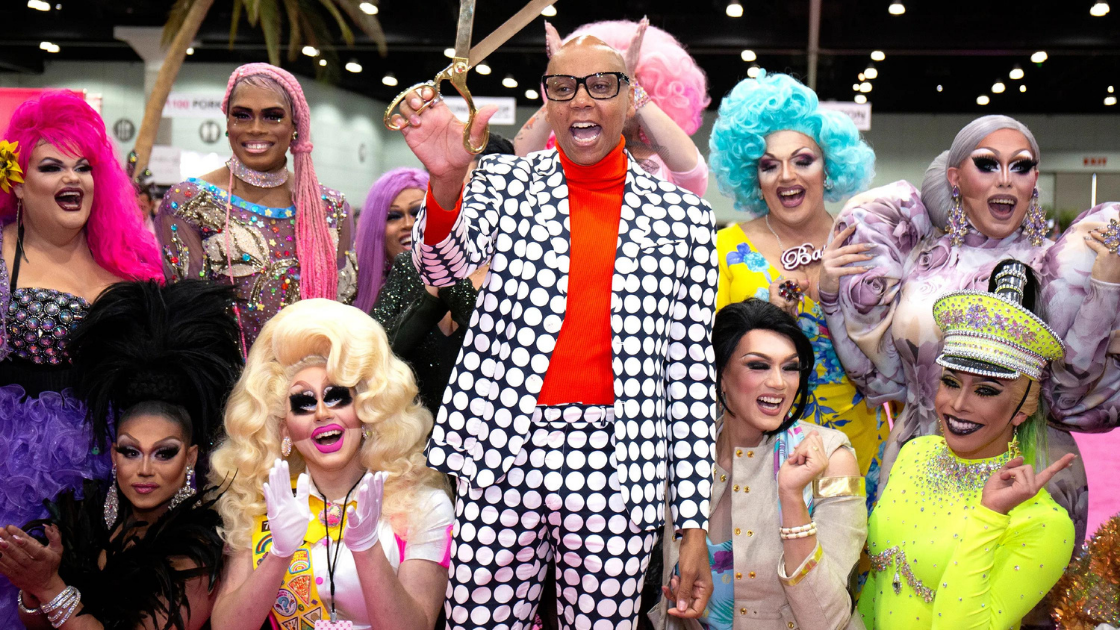 When: May 13 – May 15 
Where: South Park
What: RuPaul's DragCon returns for this annual intersection of culture, couture, and diversity. Make your way to south park for the colossal convention from drag juggernaut RuPaul. Meet queens, pop culture personalities, and previous RuPaul's Drag Race contestants—plus an appearance by RuPaul.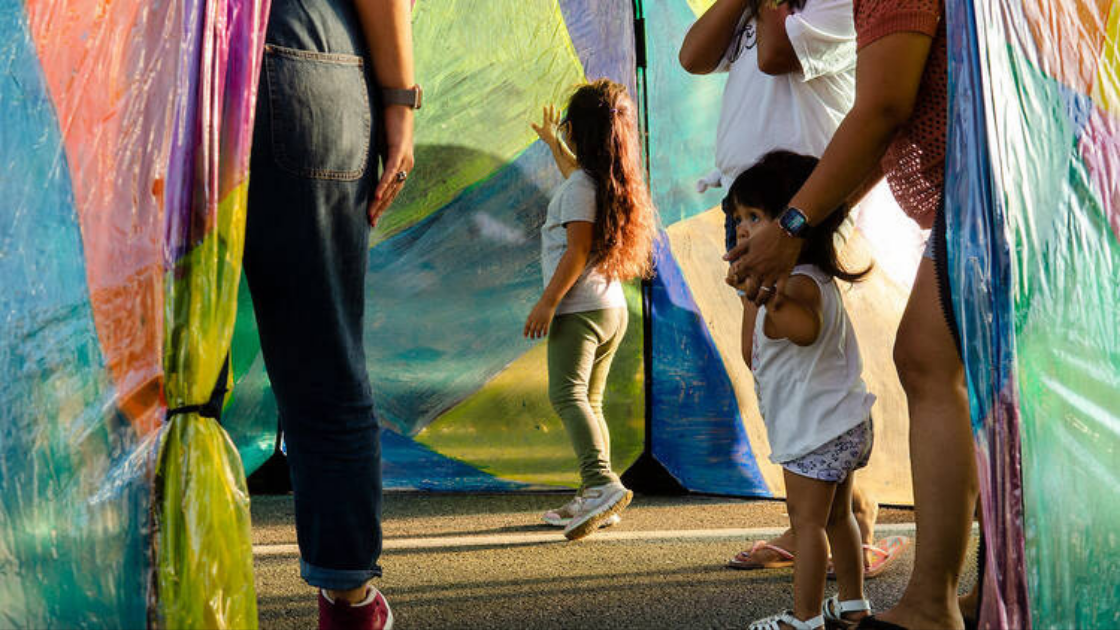 When: May 14 – August 28 
Where: Inglewood
What: In celebration of the Getty Center's 25th birthday, the city will be treated to a series of free festivals across L.A. On most weekends this summer, the Getty will collaborate with a different local community partner on a two-day art fair filled with music, workshops, and food. This weekend's festivities kick off in Inglewood!
When: May 13 – June 4
Where: Chinatown
What: Don't miss the giant blockbuster hit, Jurassic Park, as it takes over the big screen this weekend. Hosted by Cinespia's beloved cemetery screening series, screen the film in L.A. State Historic Park.
WESTSIDE AND BEACH COMMUNITIES WEEKEND EVENTS MAY 13 – MAY 15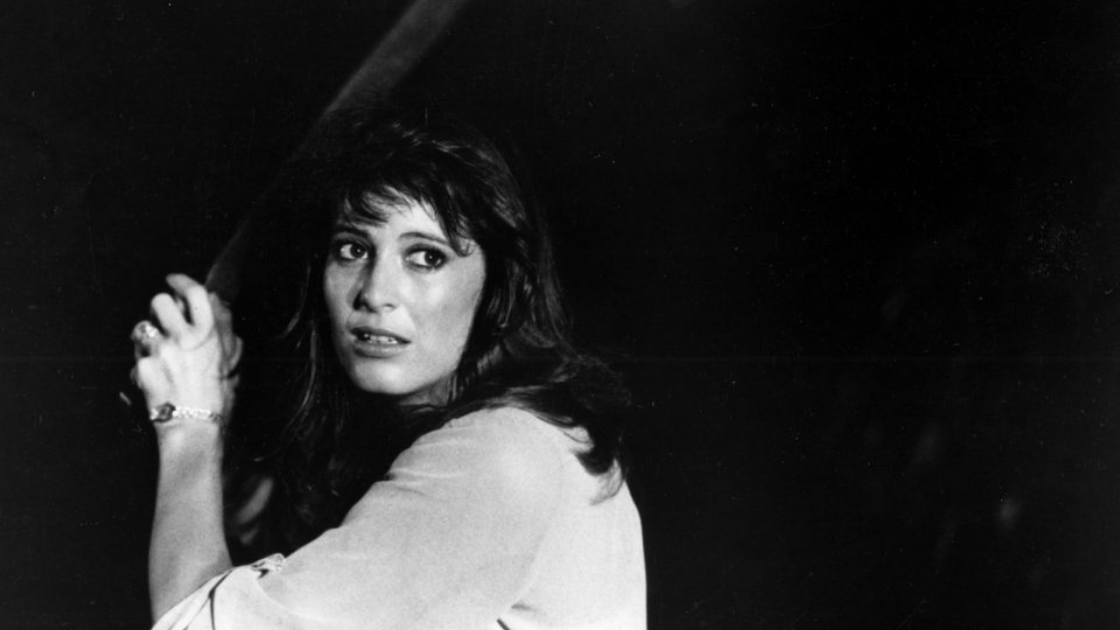 When: May 14 
Where: Santa Monica
What: An '80s horror marathon with films set in L.A.? Say less and head to the Aero for this frightening series of creature features. Films to be screened include The Live, Society, Slumber Party Massacre, Chopping Mall, Blood Diner, and Angel. The day-long program is part of the LA Phil's Gen X Festival.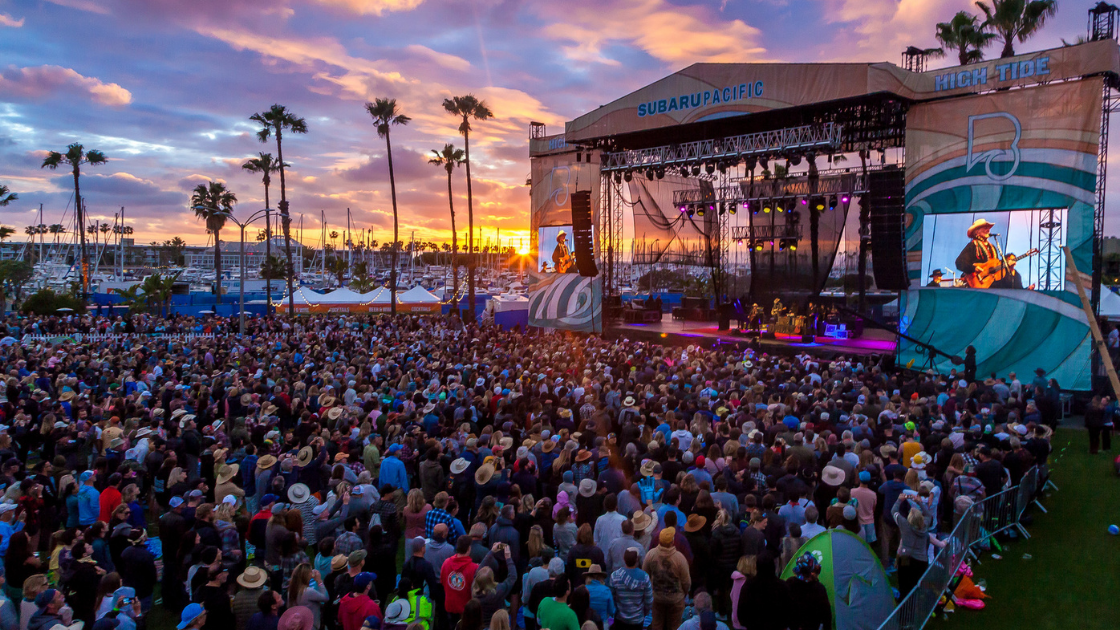 When: May 13 – May 15 
Where: Redondo Beach
What: BeachLife Festival returns to take over the Redondo Beach coastline this weekend. The rock-focused lineup features Weezer, 311, the Smashing Pumpkins, and Steve Miller Band. In addition, there will also be performances by the Black Pumas, Cold War Kids, Vance Joy, Stone Temple Pilots, Sheryl Crow, and Lord Huron.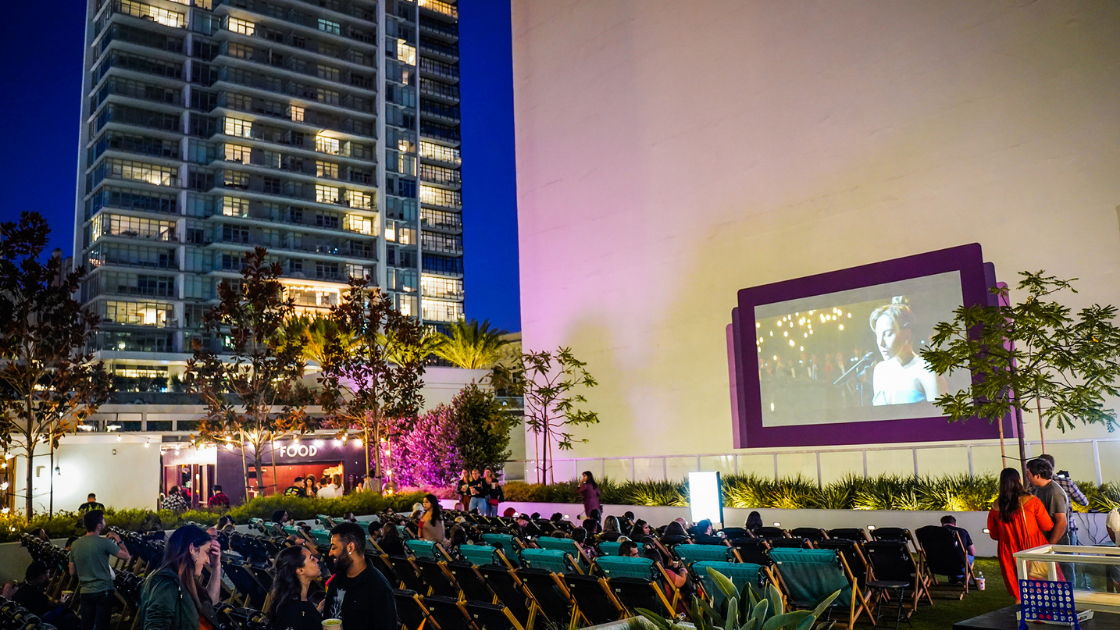 When: through July 4 
Where: El Segundo
What: This Friday, catch a screening of 'Sing 2', 'The Goonies' or '10 Things I hate About You' at El Segundo's Rooftop Cinema Club series. The masters of alfresco rooftop movies provide the perfect setting for warm May weekend weather and an evening of fun under the stars.
SAN FERNANDO VALLEY WEEKEND EVENTS MAY 13 – MAY 15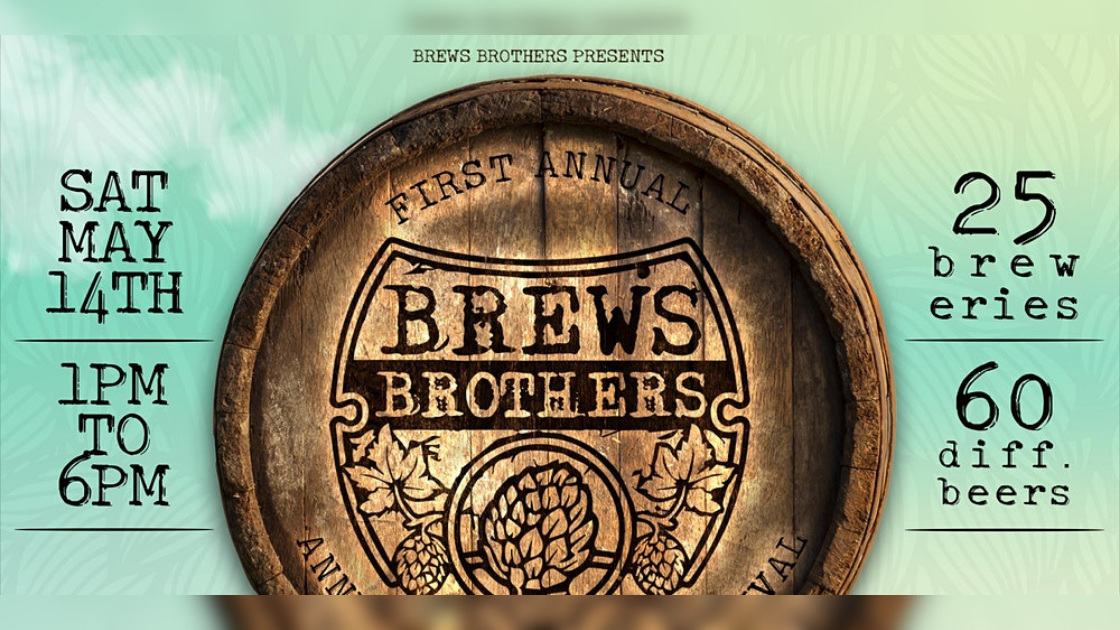 When: May 14 
Where: Brews Brothers Brewpub | Burbank
What: The First Annual Brews Brothers Anniversary Beer Festival is coming to Burbank, California, this May 14th, 2022. Unlimited Pours All day!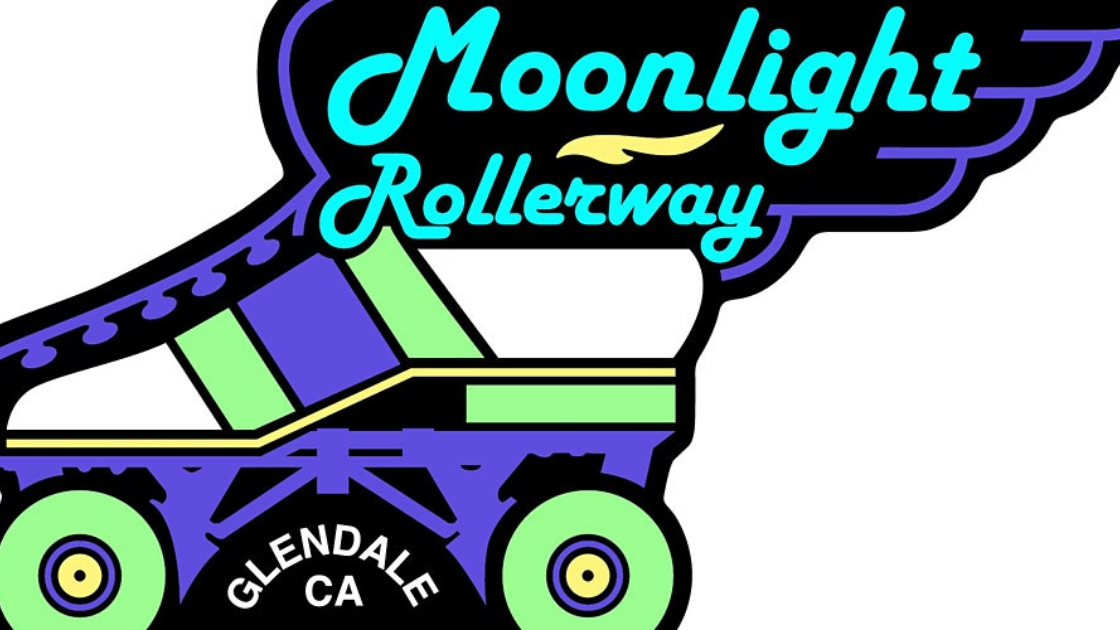 When: Every Saturday
Where: Moonlight Rollerway | Glendale
What: Get your roll on this Saturday at Moonlight Rollerway's All-age skate night. The Saturday night skate will be for all ages from 8 PM to 11 PM, with tickets required for entry.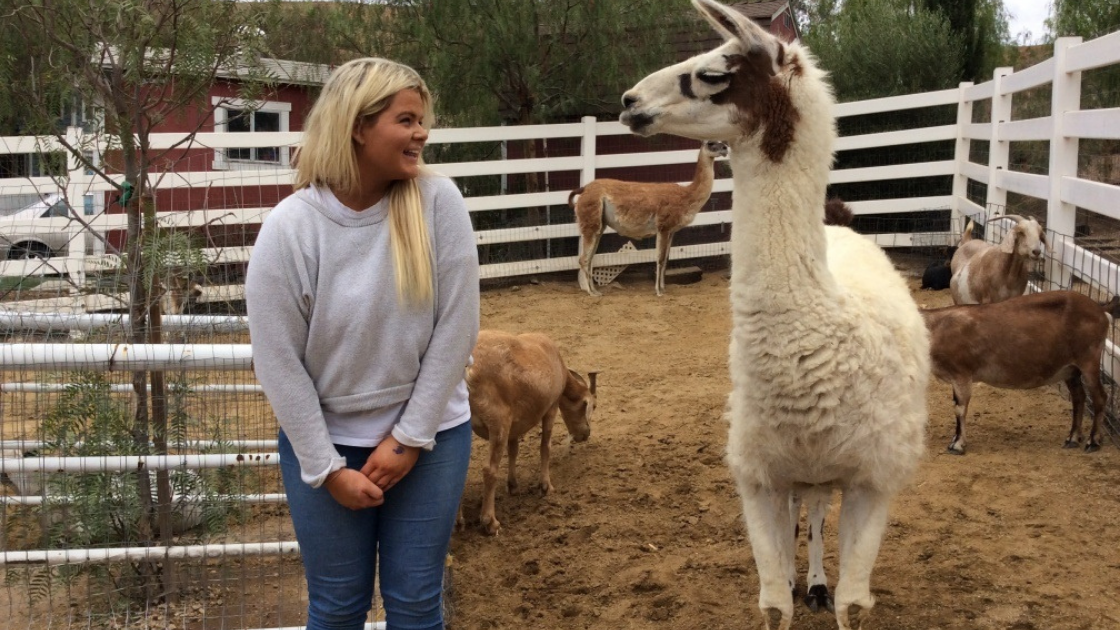 When: February 27
Where: 15825 Sierra Highway | Santa Clarita
What: Connect with nature this weekend at The Gentle Barn. Stop by on Sunday from 10 am-2 pm to hug the cows, cuddle the turkeys, and enjoy a beautiful day at the barn.
CONEJO VALLEY WEEKEND EVENTS MAY 13 – MAY 15
An Afternoon with George Christie at the E.P.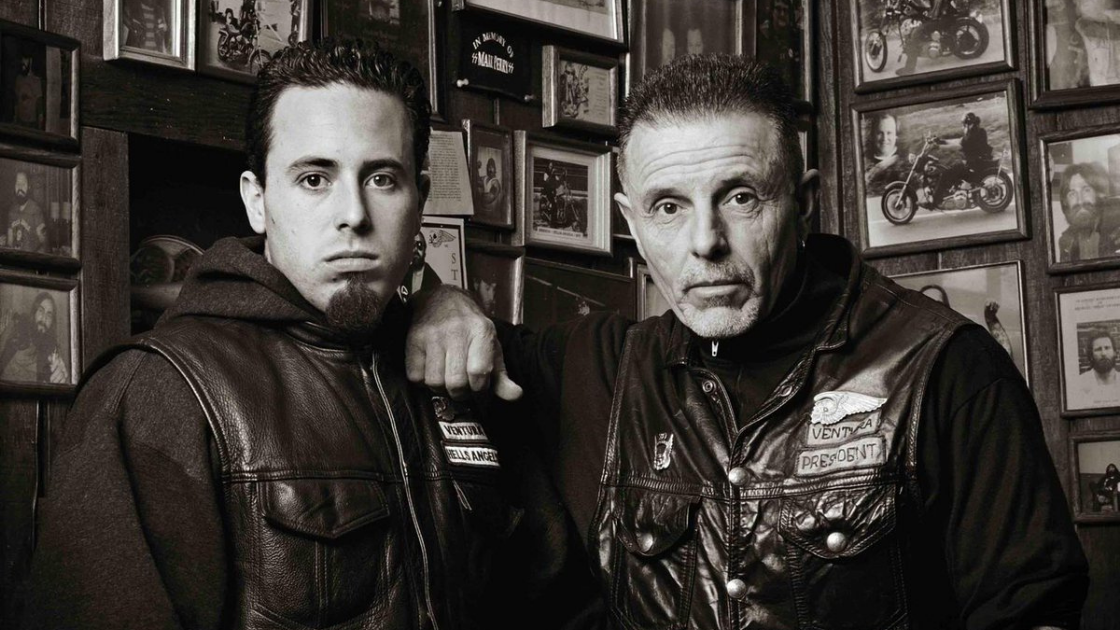 When: May 14 
Where: Foster Library in Ventura
What: Ex-Hells Angels president George Christie will visit Ventura's E.P. Foster Library to deliver a lecture, slide show, and Q&A. For additional information, contact Karen Cruze, Librarian Specialist, at (805) 648-2716.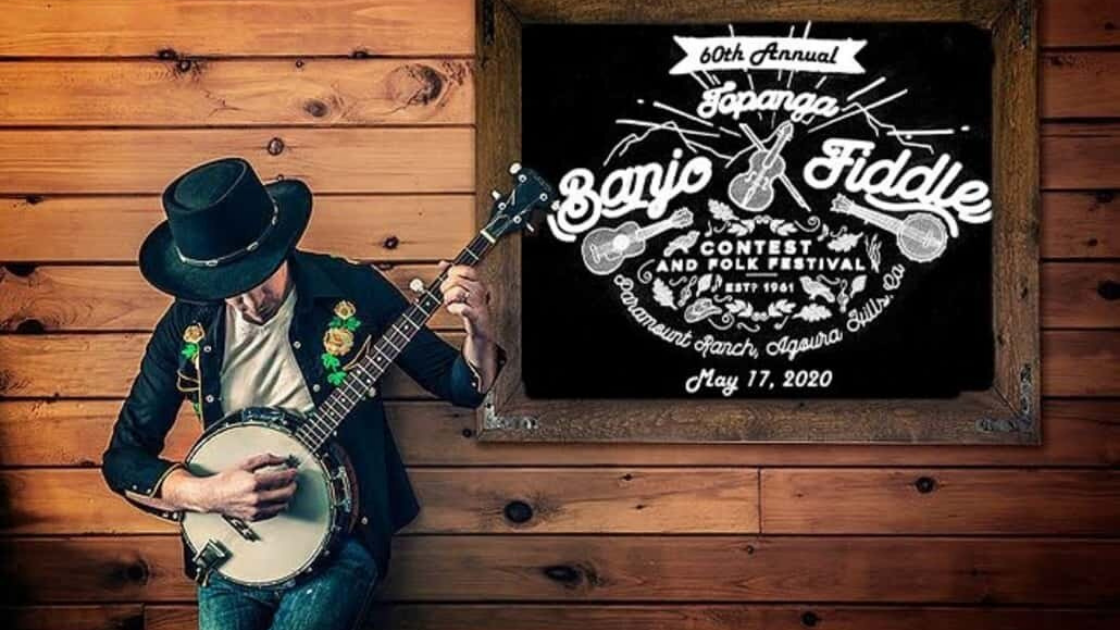 When: May 15 
Where: Paramount Ranch, Agoura Hills
What: The Topanga Banjo•Fiddle Contest and Folk Festival will be celebrating its 60th Festival, enjoying the distinction as one of the oldest music festivals in the USA. Headlining this year's TBFCF will be a rare west coast performance of the Grammy-nominated Po' Ramblin' Boys, originally from Sevierville, Tennessee.
When: May 15 
Where: 3290 Loma Vista Rd, Ventura  
What: Local music professionals, organized by flutist Caitlin Boruch, have joined together to channel their talent and passion for performing into Music for Ukraine: Benefit Concert Series for Humanitarian Aid, a fundraising concert series where 100% of donations benefit UNICEF's coordinated response to the crisis in Ukraine.