Labor Day weekend is officially here. With it comes the unofficial end of the summer. That's why it's vital that you make the most of this celebratory weekend in a luxurious manner. With so many ways to celebrate, we're giving you our top options for LDW! Read on for how to celebrate Labor Day weekend in SoCal!!
Tasty Labor Day Bites
Food is a pivotal component of Labor Day Weekend. Whether you are grilling or going gourmet you'll want to try some of the following recipes.
Greek Feta Dip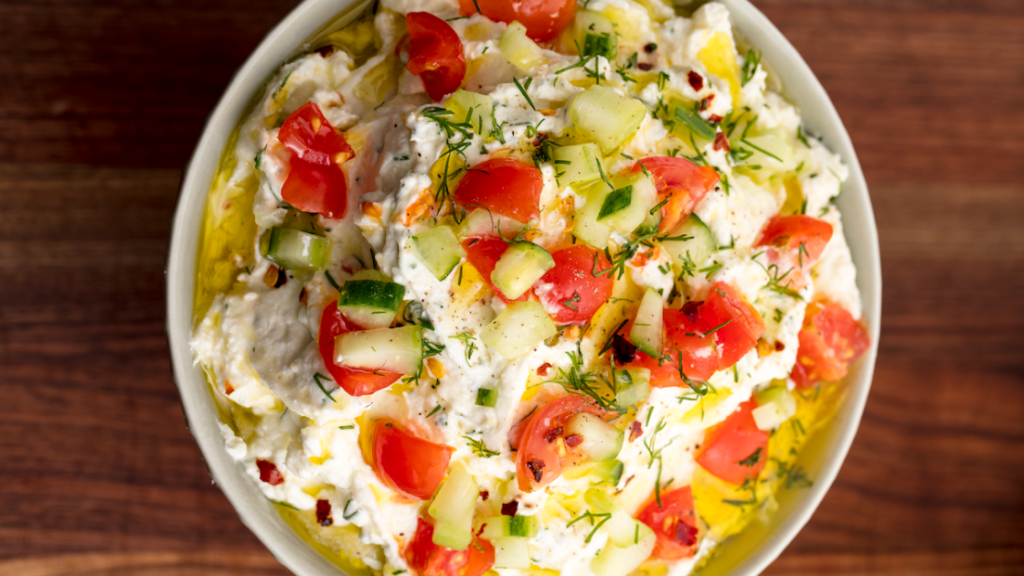 Paired with pita chips, this delicious recipe offers a fresh take on the classic Greek Salad. This dip can also serve as a perfect appetizer for a backyard bbq. With a recipe this tasty, you and your guest will definitely want more.
Grilled Rib-Eyes with Peperonata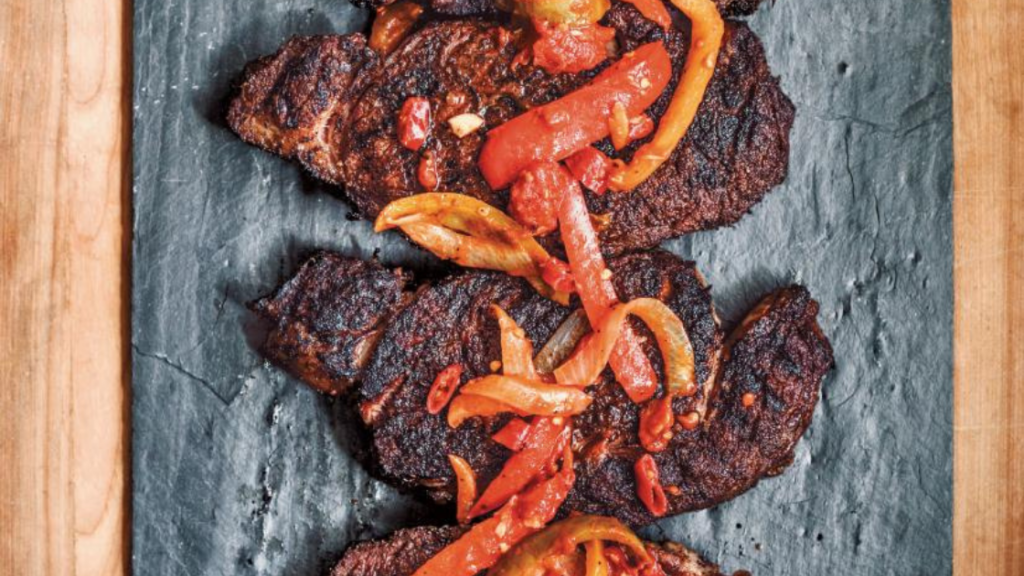 If you are a steak person, you will not want to skip out on this recipe. Prepared best over a charcoal grill, this rib-eye steak has a crusty exterior and a juicy core. The cut is topped off with peperonata, which creates a perfect juxtaposition of flavors between the meat and vegetables.
Baby Back Ribs with Spicy Peach BBQ Sauce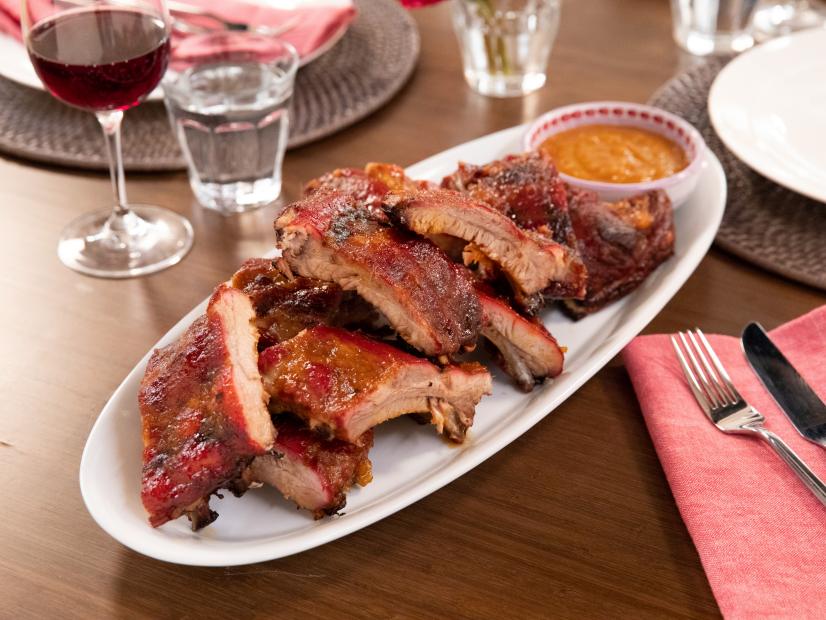 This delightful recipe blends ripe peaches with Calabrian chili to produce a savory coating on a flawlessly broiled portion of pork. When it comes to traditional bbq dishes, baby back ribs are a classic and constant fan favorite. You can check out this recipe for a delicious vegan option to sub.
Lime Posset With Graham Cracker Streusel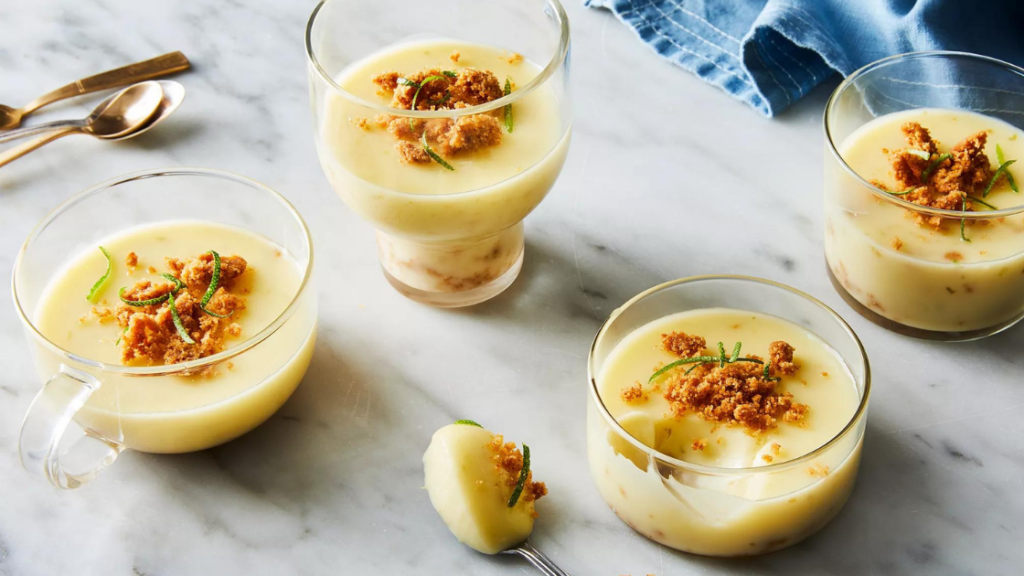 Putting a unique twist on the typical Key Lime Pie flavor, this dessert is a simple pudding that has a complex variety of intense lime flavors. Served in individual portions with graham crackers on top, Lime Posset is the perfect festive dessert for Labor Day Weekend.
Chic Labor Day Décor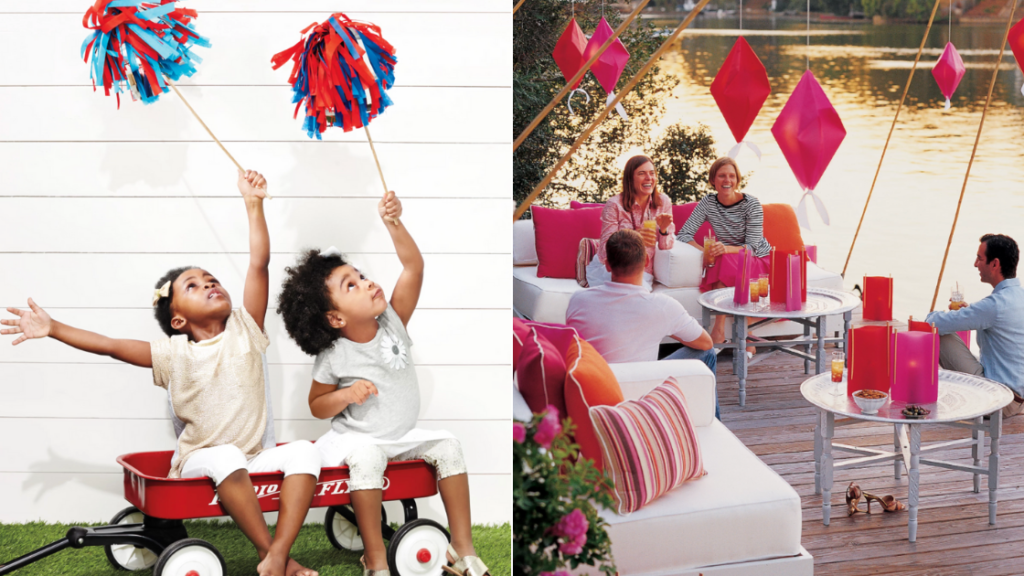 To guarantee that your luxury Labor Day party is at the current forefront of design trends and impresses guests, make sure to send out custom aesthetically pleasing initiation cards with the ability to RSVP. Furthermore, homemade ice-dyed décor is an immensely popular trend for tablecloths and napkins that will give your party the laid-back, yet extravagant feel that you desire to ensure that your guests have a bash. To be further inspired, learn more about contemporary Labor Day décor trends on Martha Stewart Living.
Fun Labor Day Activities to Do
Whether you spend time with your family at home or decide to take advantage of one of Southern California's many attractions, you will absolutely have a joyful experience.
Our picks:
Watch a family flick: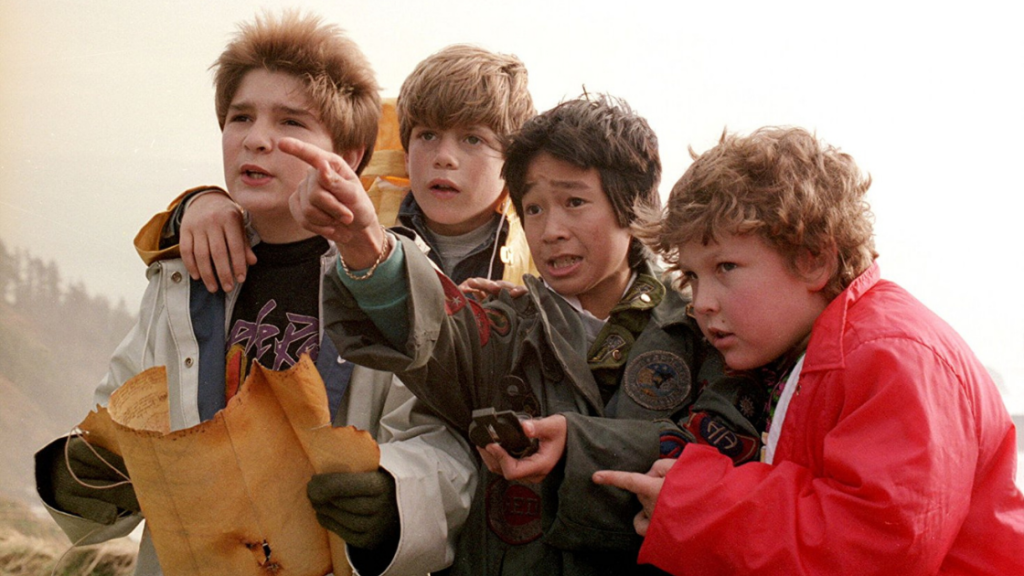 Set up your own outdoor movie theatre with blankets and popcorn. Or skip the hassle and visit one of the many outdoor movie options LA and the valley have to offer.
Cruise to the beach: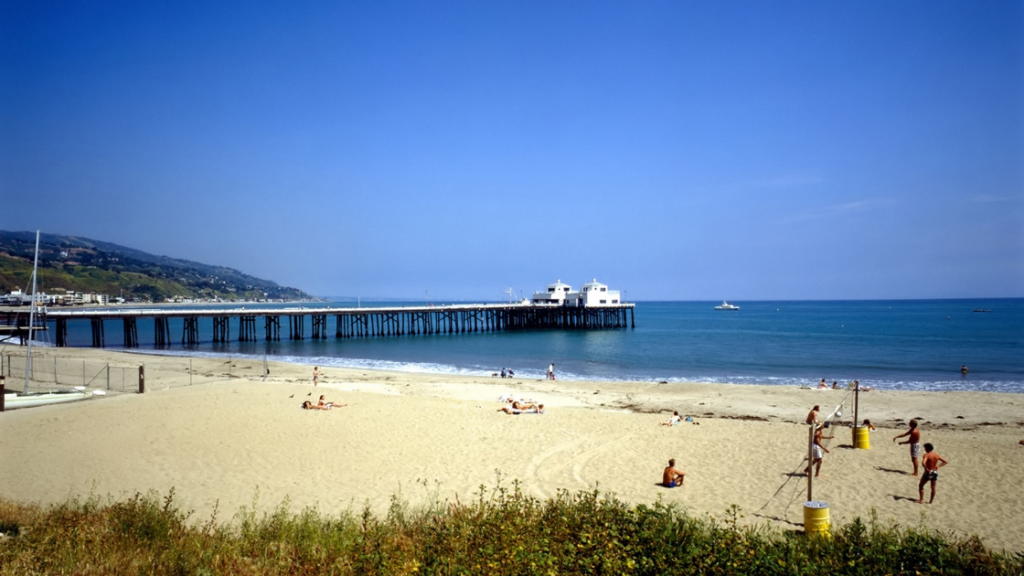 Likewise, if taking a trip away from home is more your style, take a day trip to Malibu's Zuma Beach. The seaside escape offers the perfect setting to wave goodbye to summer.
Have a thrill of a time: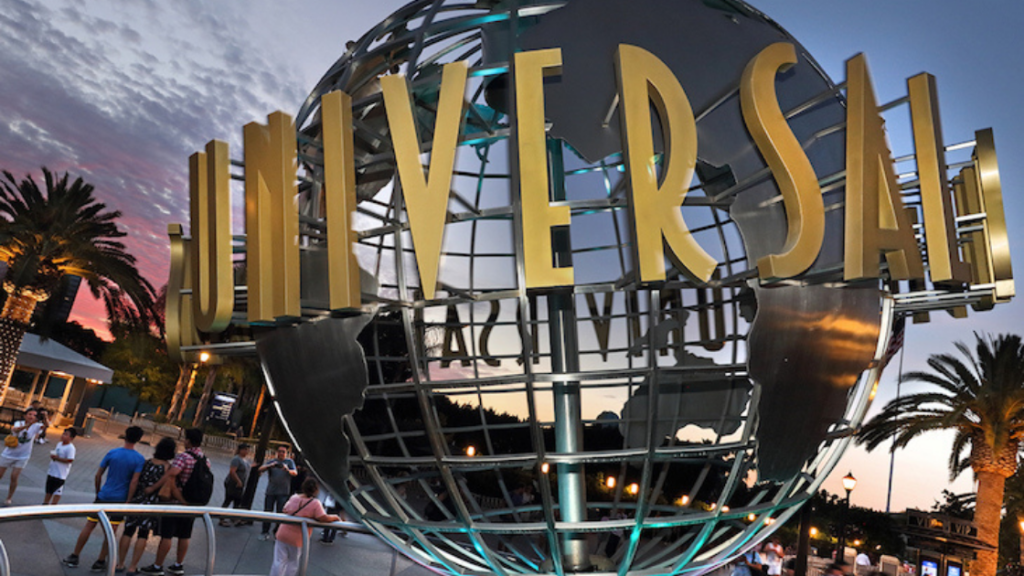 If thrills are more your style, Universal Studios includes all of the rides you could possibly ask for. Of course, even if you do not enjoy amusement rides, there are plenty of shops to see and bites to grab.
Finally, a stop at one of the city's top restaurants will definitely hit the spot after a fun day out. For this we recommend our list of LA Eats for a curated selection of dining spots.
Resources:
https://en.wikipedia.org/wiki/Labor_Day
https://www.delish.com/cooking/g4133/labor-day-appetizers/
https://www.foodnetwork.com/recipes/michael-symon/grilled-rib-eyes-with-peperonata-5209282
https://www.marthastewart.com/650043/celebrating-labor-day