Add a dose of fun to your weekend! Enjoy local events happening this April 22 through April 24 around town. From the Festival of Books to the Lombardi Trophy Tour Block Party, we have a range of fun for your to check out and enjoy!!
LOS ANGELES WEEKEND EVENTS APRIL 22 – APRIL 24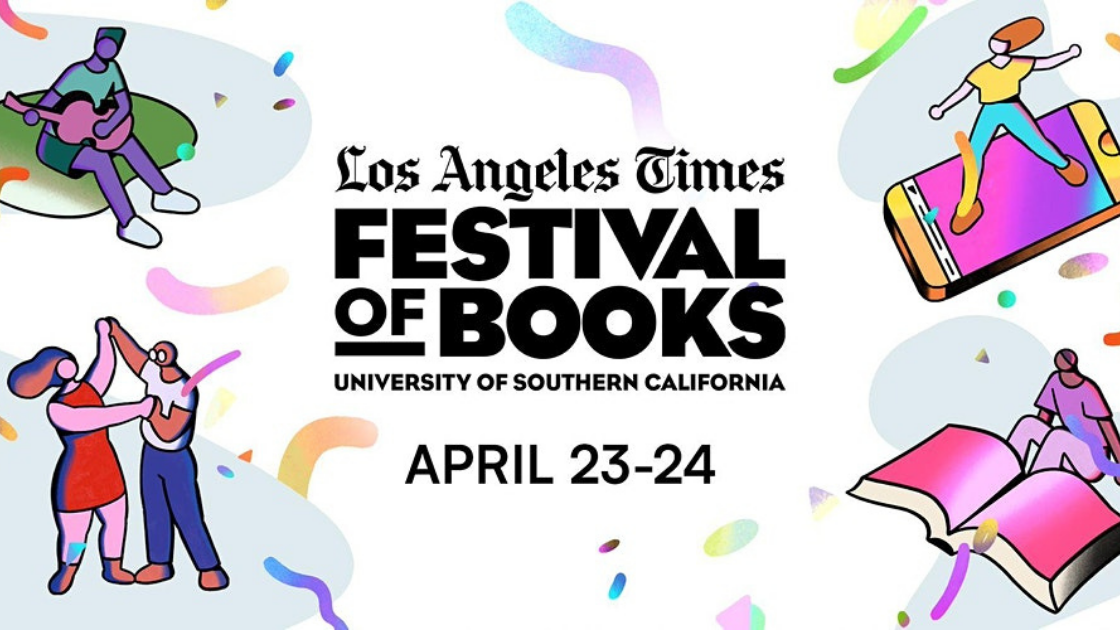 When: April 23 – April 24
Where: USC/Exposition Park
What: Calling all bibliophiles! The Festival of Books returns to USC for its annual LA-Times curated event. Roam through stalls from booksellers galore and enjoy live readings and panels from the biggest names in literature. 
Taste of the Eastside
When: April 22 – April 24
Where: Various locations
What: Eastside-ish food festival returns in multiple restaurant form for this year's event. Enjoy delicious bites at qualifying restaurants with signature dishes and unique offerings available for diners. In addition, 25% of proceeds will go to Friends of the LA River and Silver Lake's Rose Scharlin Cooperative Nursery School.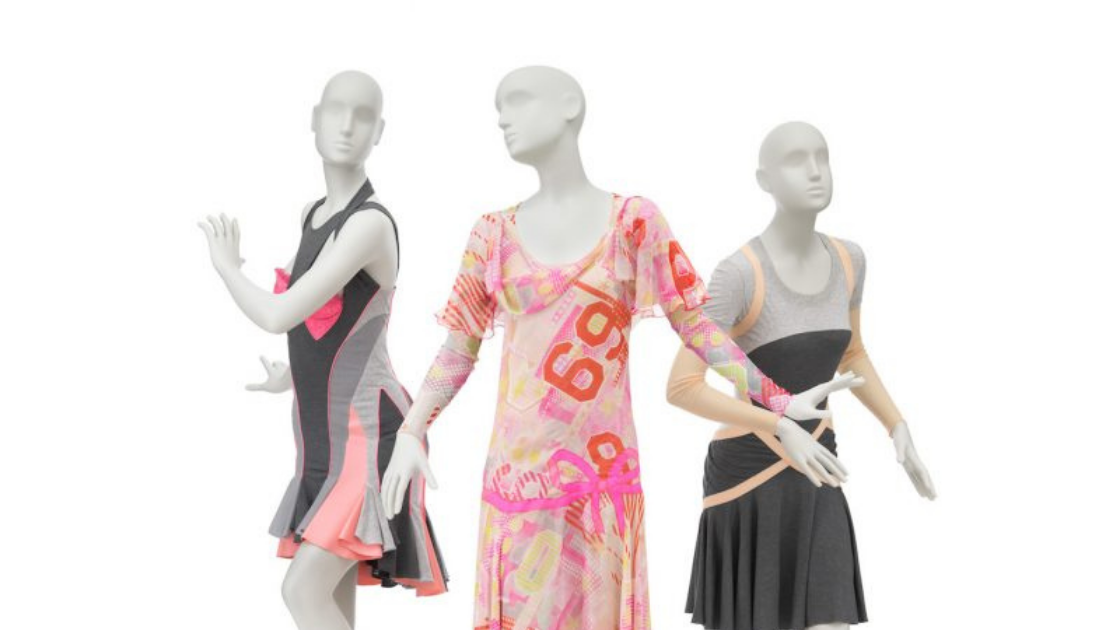 When: April 22 – July 3
Where: LACMA | Miracle Mile
What: The late Alexander McQueen's designs changed the face of fashion. Through July 3, you have a chance to take a look at the designer's most prolific works of fashion art. LACMA's latest exhibit showcases the inspiration behind McQueen's designs along with a display of the designer's garments. 
WESTSIDE & BEACH COMMUNITIES WEEKEND EVENTS APRIL 22 – APRIL 24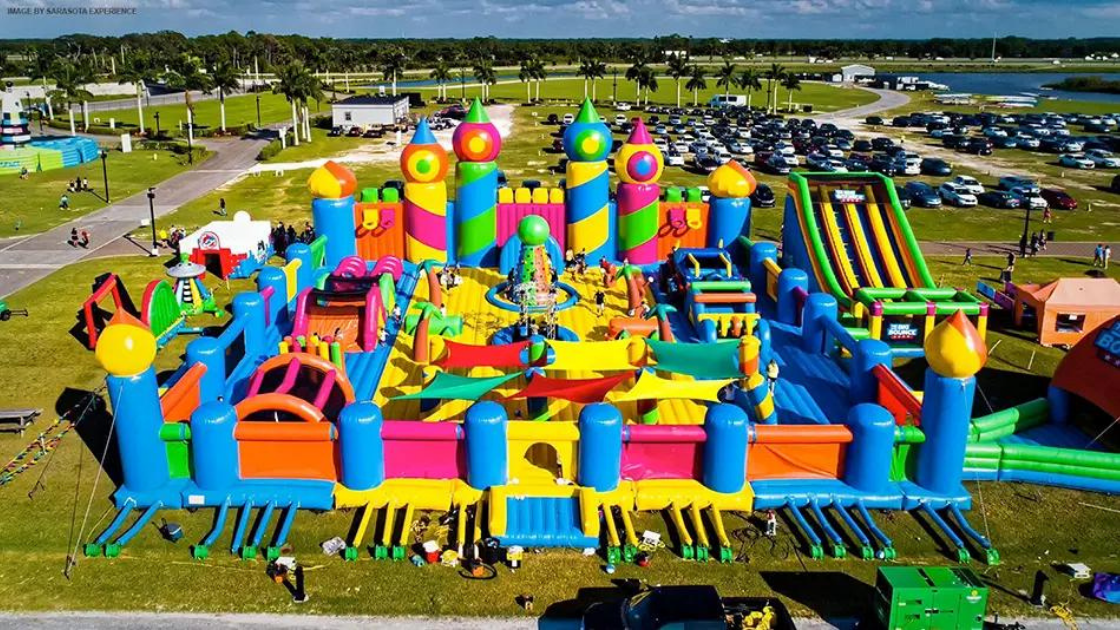 When: April 22 – April 24
Where: Orange County
What: Get your bounce on this weekend for The Big Bounce America! With a giant assortment of bounce houses, this inflatable field of fun is not to be missed! Tickets are available for age-specific slots and are guaranteed to sell out fast.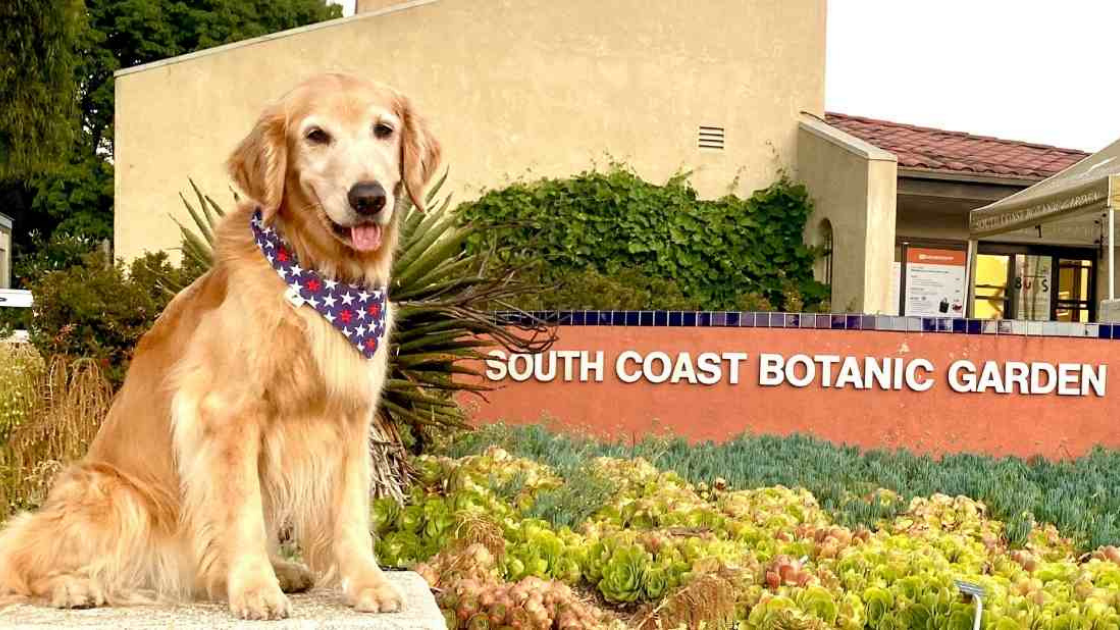 When: Until April 24 
Where: Rancho Palos Verdes/Rolling Hills Estates
What: Take your furry friend on a stroll through South Coast Botanic Gardens this weekend. The dog-friendly series returns to Palos Verdes every third Sunday of the month. Your lovable pet can enjoy 87 acres of nature, while you also get some time outdoors.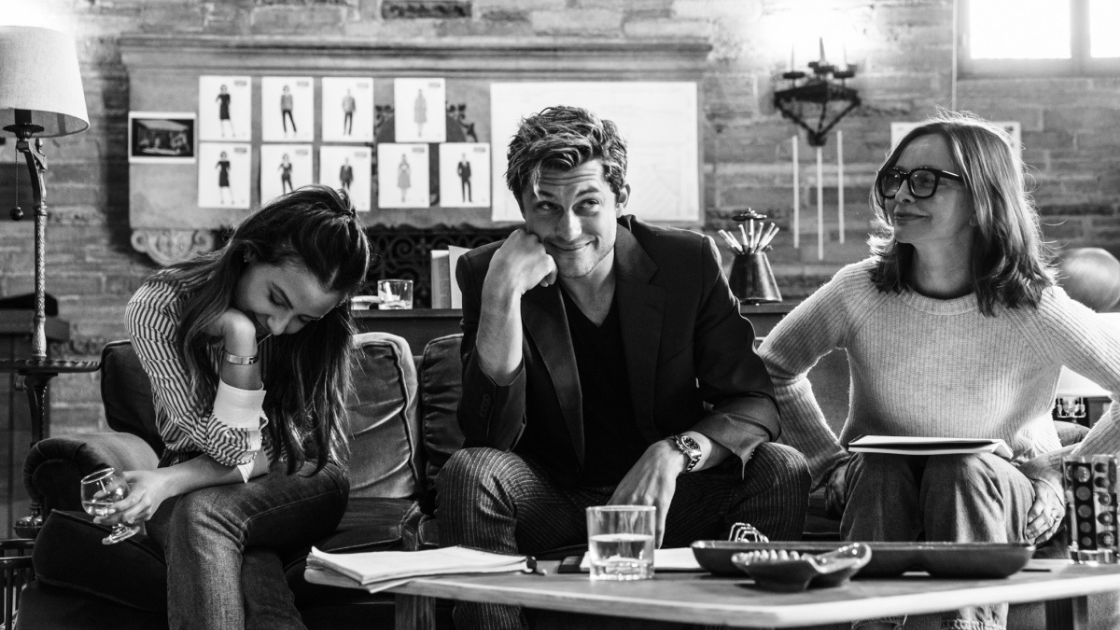 When: Until May 22 
Where: Geffen Playhouse | Westwood
What: The classic Edward Albee 1962 masterpiece, 'Who's Afraid of Virginia Woolf?' takes to the stage at Geffen Playhouse. Directed by Gordon Greenberg, the cast includes Aimee Carrero as Honey, Calista Flockhart as Martha, Graham Phillips as Nick, and Zachary Quinto as George.
SAN FERNANDO VALLEY WEEKEND EVENTS APRIL 22 – APRIL 24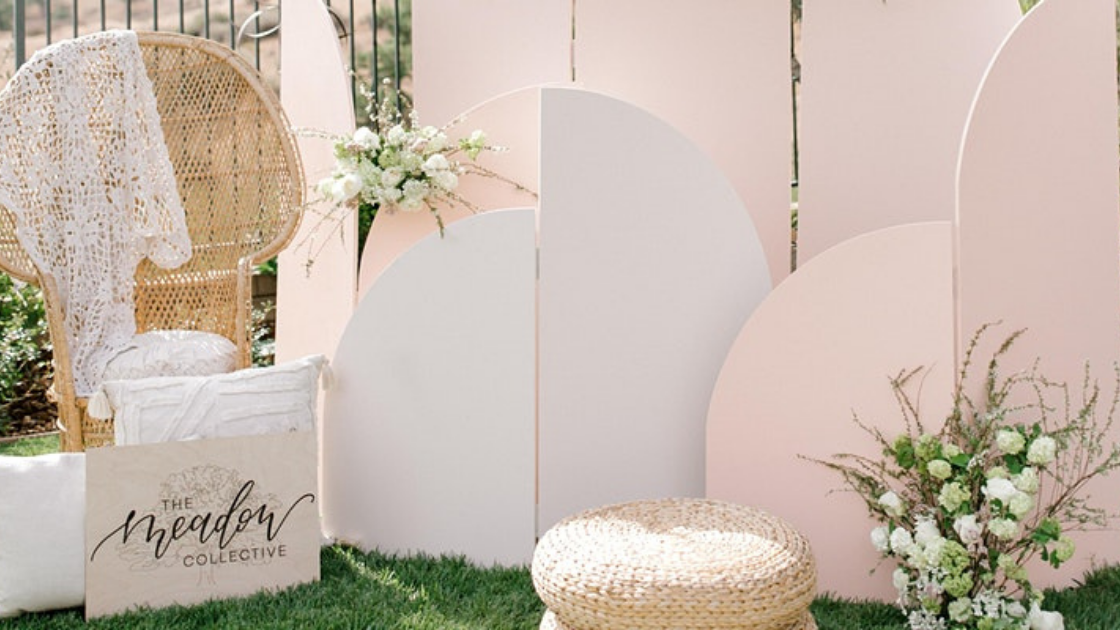 When: April 23 
Where: 25660 Oak Meadow Dr | Stevenson Ranch
What: If you haven't gotten a gift for Mom yet ahead of Mother's Day, this weekend is your chance. The Meadow Collective invites you to join them for a fun spring event. With over 30 vendors, you'll find unique gifts while enjoying sweets, drinks, and more!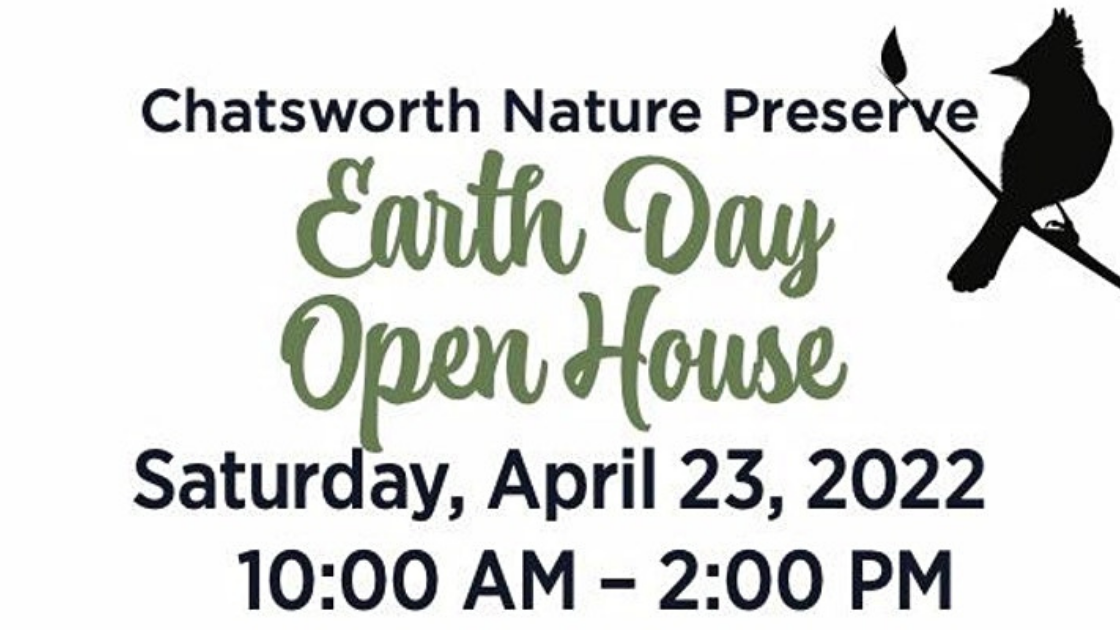 When: April 23
Where: Chatsworth Nature Preserve | Chatsworth
What: Celebrate planet Earth in Chatsworth! Join the Chatsworth Nature Preserve for a special earth day celebration this weekend. The preserve is only open to the public one day a year so this event is not one to miss. Event Highlights Include: Opening Ceremony with Native American Blessing, Guided Nature Hikes, Live Animal Exhibitions, & Community Resource Fair.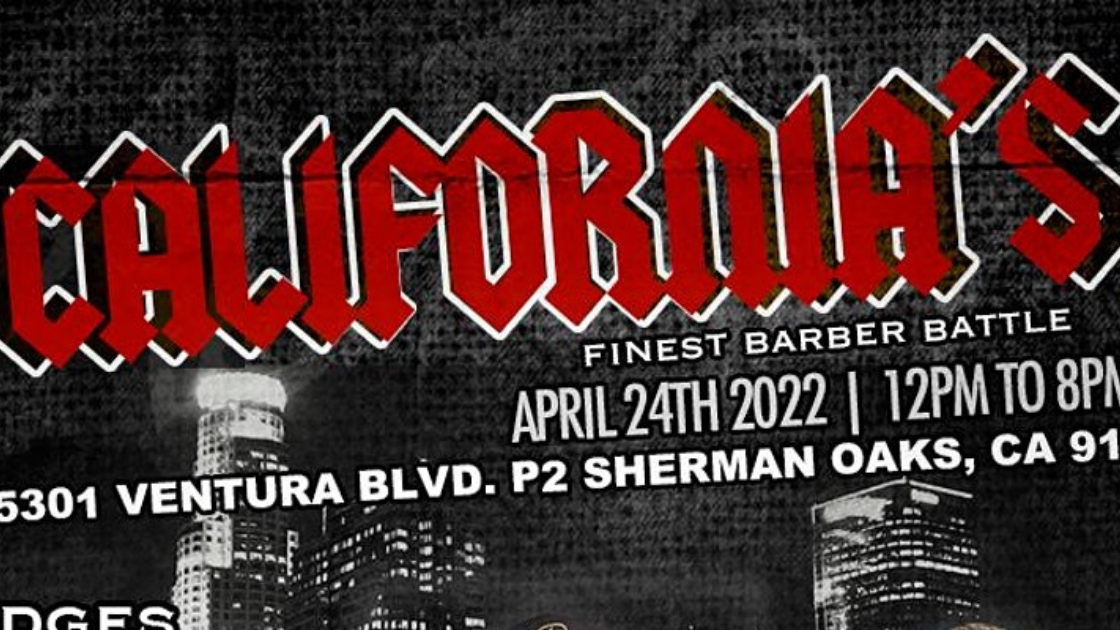 When: April 24 
Where: Paul Mitchell The School | Sherman Oaks
What: An exciting FUN-raising event for the whole family! Paul Mitchell the School will host "California's Finest Barber Battle" (All Ages) this Sunday. Likewise, the barber battle will also include food, vendors, education, raffles, live music, and more! 
CONEJO VALLEY WEEKEND EVENTS APRIL 22 – APRIL 24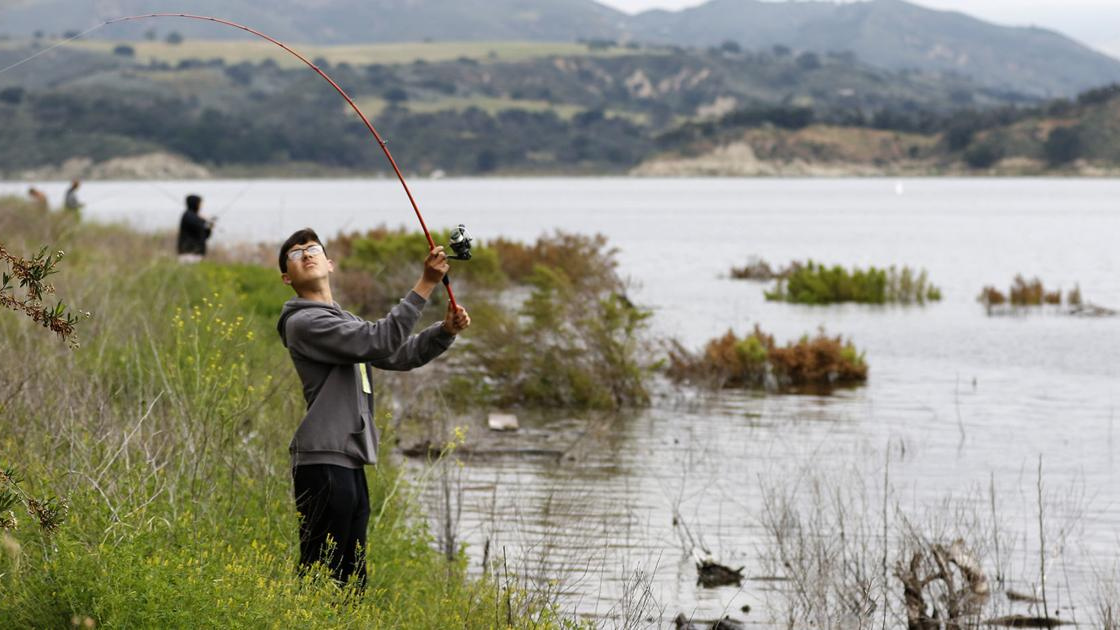 When: April 23 
Where: Cachuma Lake Recreation Area | Santa Barbara
What: After postponing in 2020, the Annual Neal Taylor Nature Center Fishing Derby returns. This year's fishing derby will include prize categories for multiple types of fish. In addition, the prize pool dollar amount has increased this year meaning more chances to win!
Vintage Books & Vinyl LP Sale at the Newbury Park Library
When: April 23 
Where: Newbury Park Library | Thousand Oaks
What: If you are a fan of rare books, you won't want to miss Newbury Park Library's Vintage Book & Vinyl Sale this weekend. The rare book collection will be available for sale with varied books to choose from dating back to the 20th century. In addition, there will be vinyl's available crossing all the musical genres from early Beatles to Jascha Heifetz.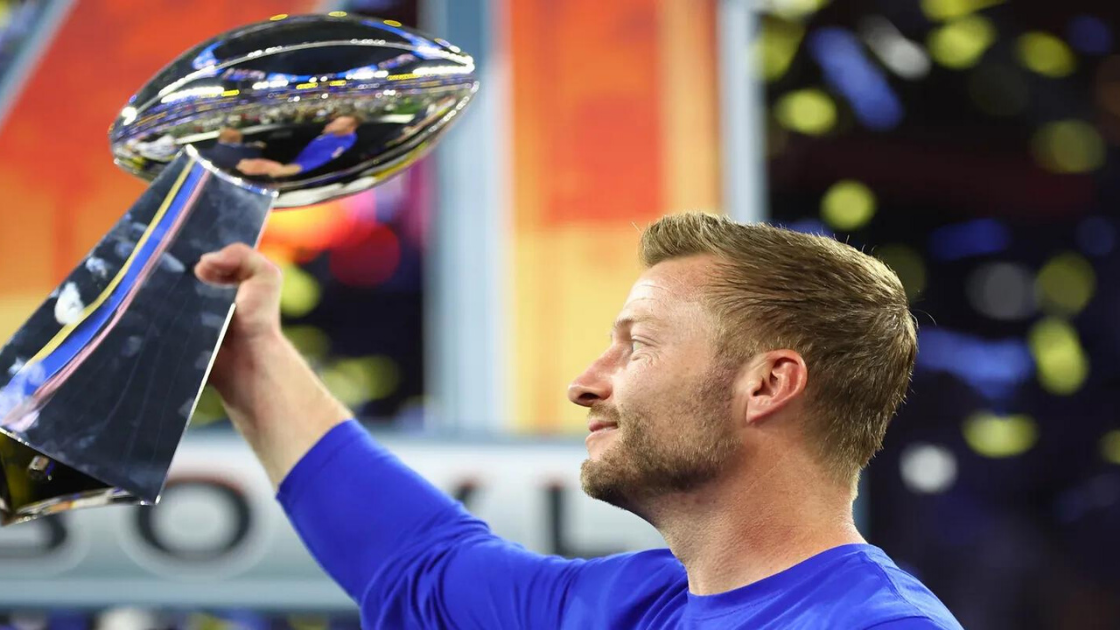 When: April 23 
Where: Thousand Oaks Civic Arts Plaza
What: Celebrate the Rams this Saturday! From 12-4 pm locals are invited to the Civic Arts Plaza in Thousand Oaks as the Lombardi Trophy makes its first stop. The ongoing celebration will be touring around town. Likewise, the event includes an opportunity for fans to have their photo taken by a professional photographer with the trophy, a once-in-a-lifetime opportunity!