Now that 2019 is in full gear, don't let you weekends fall short of well-deserved fun. In the city of stars there is no shortage of thrills. We rounded-up the best "Angeleno" approved events to enjoy this weekend!
Read below for events happening in and round LA January 11-13.
Discover your inner Angeleno!
Friday Jan. 11th
Dine L.A.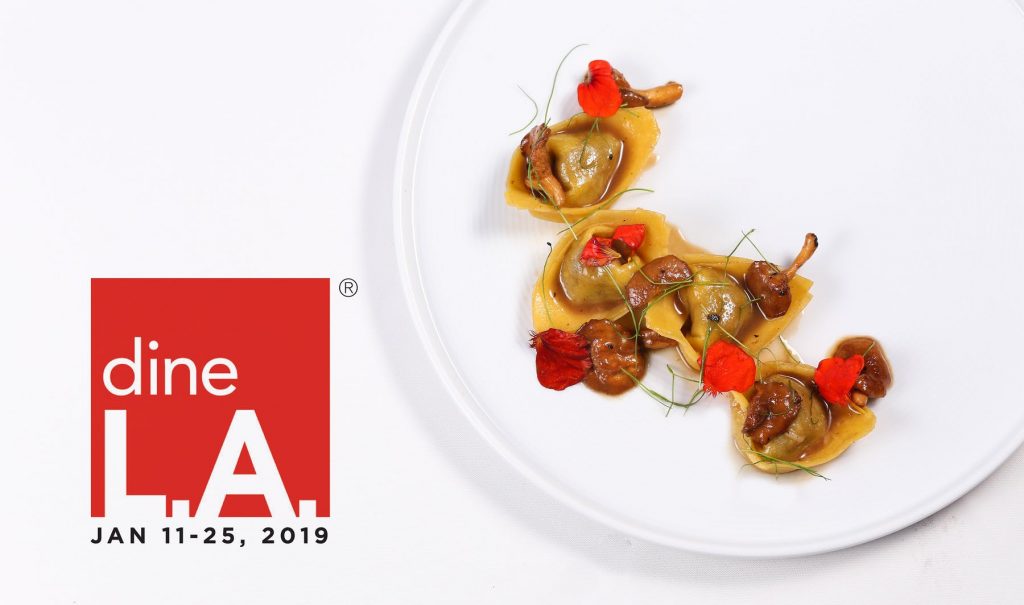 Location: Los Angeles, Citywide
Presented by the Los Angeles Tourism and Convention Board, dineL.A. returns with it's 15-day dining event. The bi-annual dining showcase highlights the diversity of culinary experiences L.A. has to offer. Enjoy a variety of special lunch and dinner menus at more than 400 restaurants. Tickets are not required but reservations are recommended!
Click here for more information.
Once Loved. Twice Broken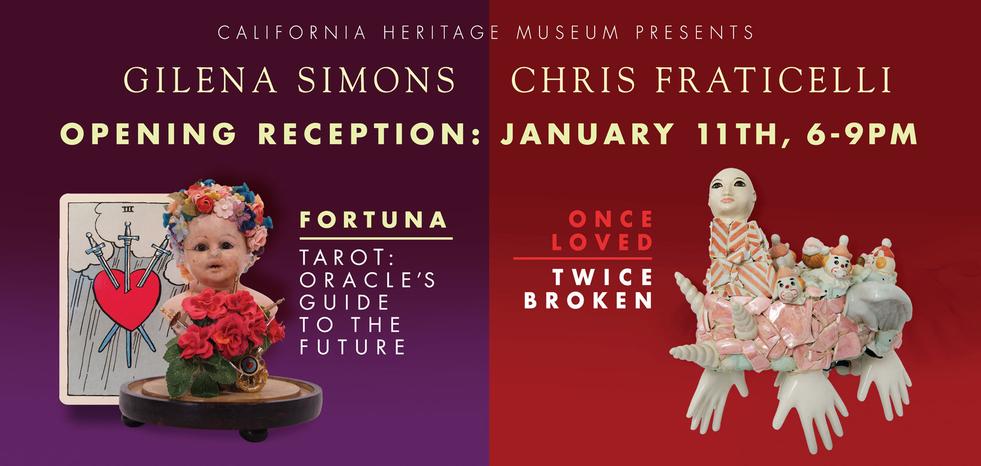 Location: California Heritage Museum, Santa Monica
Join the California Heritage Museum for their opening of two exhibits: Chris Fraticelli's Once Loved, Twice Broken and Gilena Simons Fortuna. The opening reception will takes place from 6-9pm with debut installations and over 24 sculptures from Fraticelli.
Click here for more information.
Movie Night at The Wiltern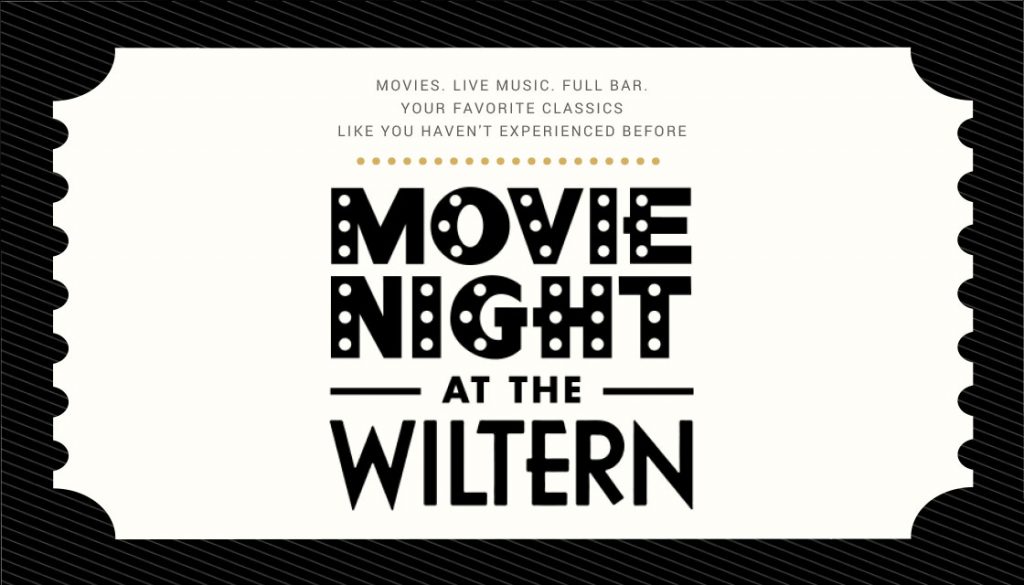 Location: The Wiltern, Los Angeles
Celebrate Hispanic Heritage at The Wiltern this Friday with a showing of the 1997 beloved biopic, Selena. Relive her legacy on the theatre's historical silver screen and enjoy vendors, photo ops and more.
Click here for more information.
Saturday Jan. 12th
Dimitris Papaioannou: The Great Tamer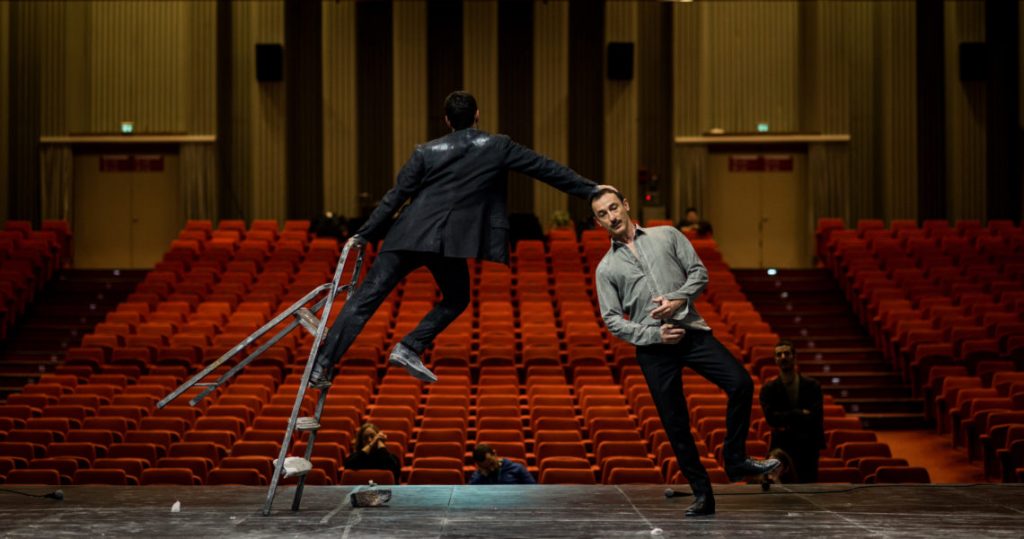 Location: Royce Hall, UCLA Los Angeles
Visual Artists and choreographer Dimitris Papaioannou plays Royce Hall. A visually stunning and surreal pageant that grapples with the meaning of life, the mystery of death, time, destruction and reconstruction. Often referencing famous sculptures and paintings, Papaioannou uses the human body to create vignettes brimming with humor, horror, circus-like stunts and optical illusions.
Click here for more information.
Winter Sounds WEHO: Danny Janklow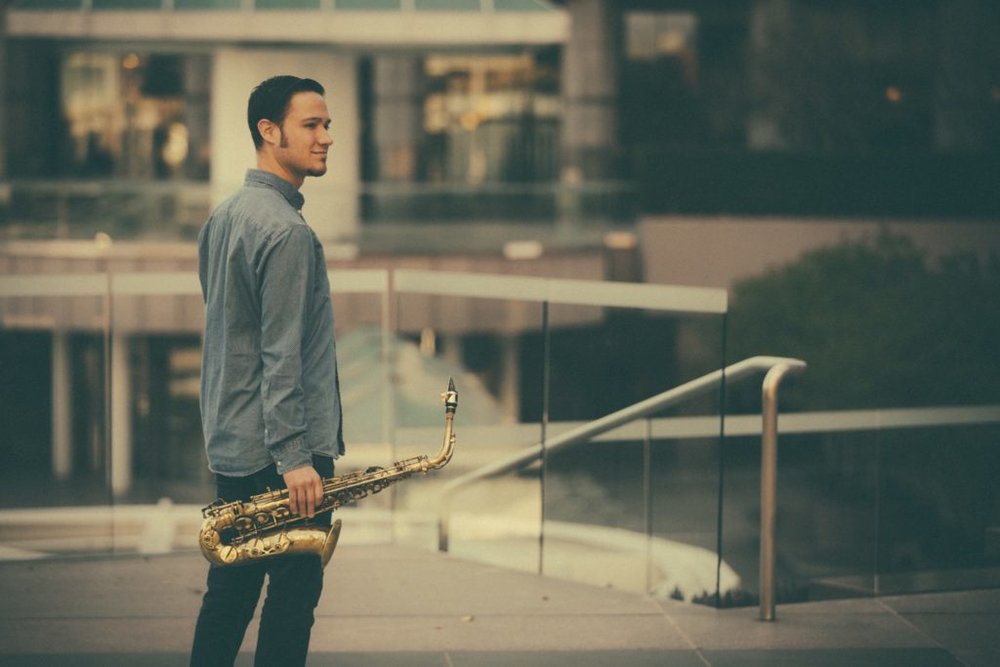 Location: West Hollywood City Council Chambers
The City of West Hollywood's Art Division and the West Hollywood Library present the 2018-19 Winter Sounds free Indoor Concert Series. Saxophonist and multi-talented Danny Janklow brings his soulful and innovative voice to Weho for a night of energetic sound. Having inspired thousands of listeners from Japan to Holland, Danny has also shared the stage with legends such as Stevie Wonder.
Click here for more information.
Nelaart Second Saturday Night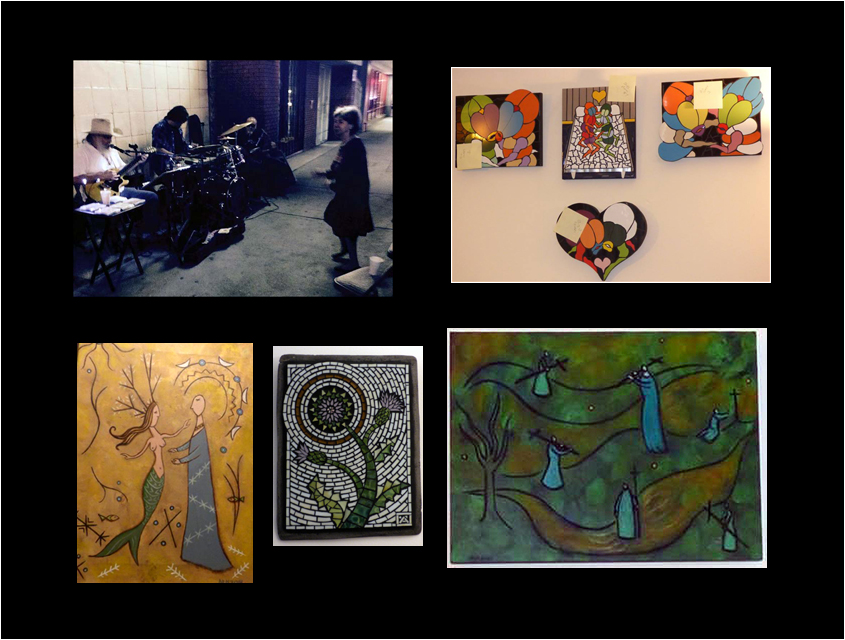 Location: Highland Park and Surrounding Areas, Los Angeles
The Highland Park and Eagle Rock districts of the northeast cluster of art galleries will collectively stay open late this Saturday and each second Saturday of the month. Discover new and known artists during this evening of arts and culture.
Click here for more information.
Sunday Jan 13th
Alasdair Fraser & Natalie Haas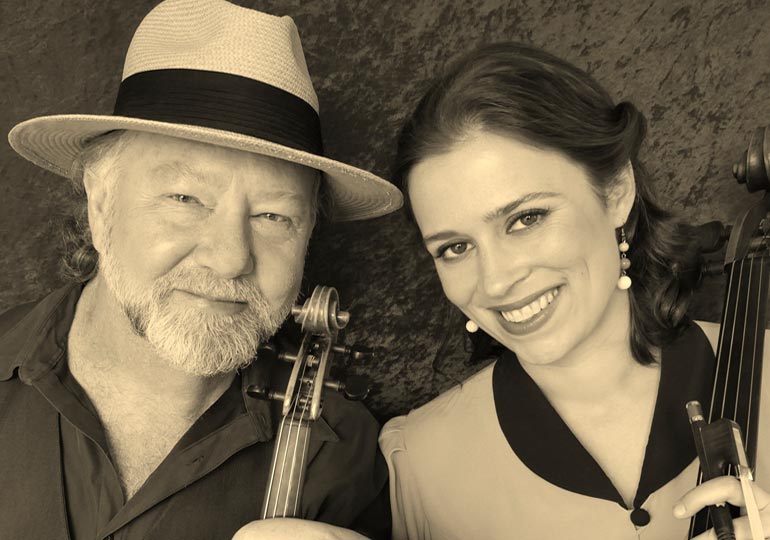 Location: Smothers Theatre, Pepperdine University
Enjoy an afternoon of intimate music and ecstatic dance energy between consummate performer Alasdair Fraser and California cellist Natalie Haas. Over the last sixteen years, the duo has created a buzz at festivals and concert halls around the world .
Click here for more information.
Rock 4 Relief- A Benefit For CA Wildfire Victims & First Responders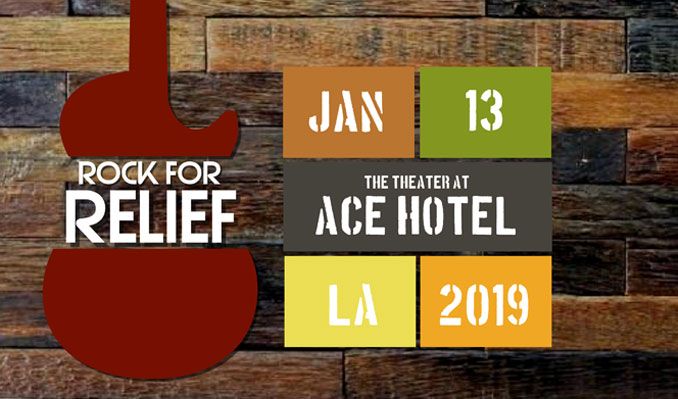 Location: The Theatre at Ace Hotel, Los Angeles
Rock 4 Relief takes this stage this weekend at the Ace Hotel. The benefit concert will be in support of victims, fire fighters and first responders of the recent California wildfires. The concert will feature performances from Sugar Ray, REM, Billy Idol and more. VIP ticket includes premium seat + meet & greet and photo opportunity.
Click here for more information.
Story Pirates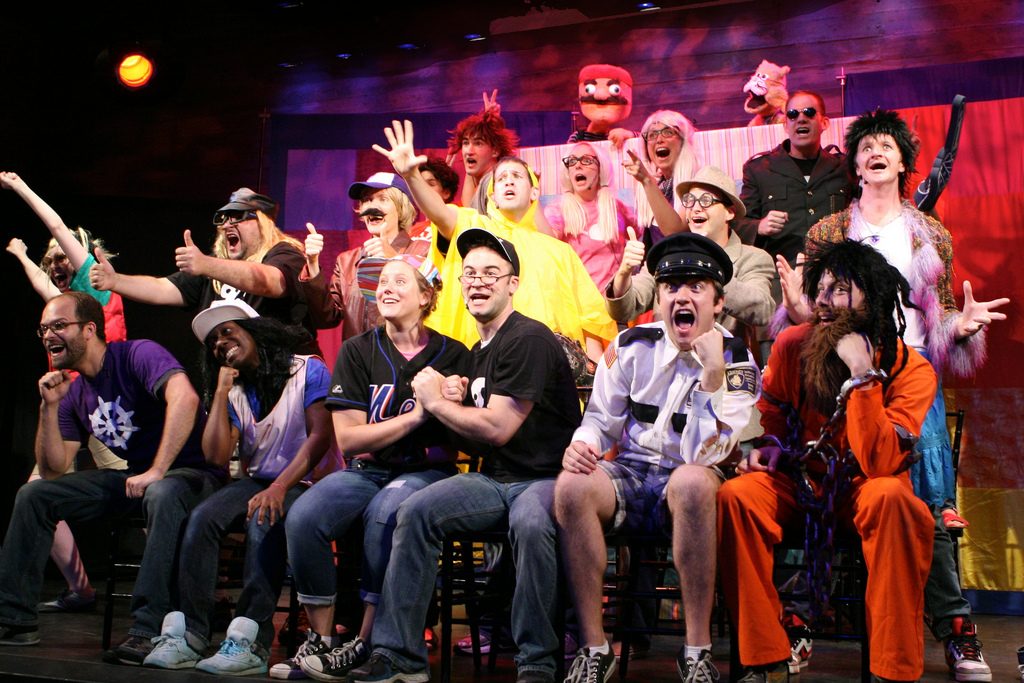 Location: Wallis Annenberg Center for Performing Arts
What the New York Times is hailing a "Theatrical Treasure" , Story Pirates returns to the Wallis Annenberg for day of fun. This kid-centric company is a free outdoor musical sketch comedy. The stories are written by children and geared towards the tiniest of toddlers. Treat your little ones to a hearty afternoon of laughter and excitement!