With all of the hustle and bustle in Los Angeles, narrowing down your weekend activities can be more of a jam than traffic on the 405. Thats why at Rodeo Realty, we sort through the event clutter to provide you the top choices. So add some spring to your step as you dive into LA's best weekend events happening this Friday, March 29 through Sunday, March 31st!
Discover your inner Angeleno
Friday, March 29
LA Dodgers vs. Arizona Diamondbacks(Friday Night Fireworks)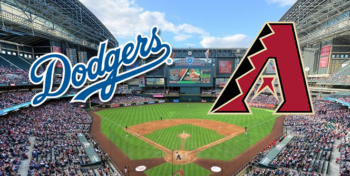 Location: Dodger Stadium
The Dodger's new season officially kicked off this week and with that a line-up of home run game-day events. Enjoy a Fireworks spectacular as you cheer on the Dodgers to victory this Friday. Read through our Out & About: Dodgers Game Day Guide for how to spend your day at the old ball game!
Maren Morris- GIRL The World Tour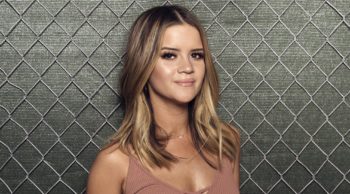 Location: The Wiltern
Watch country music's newest star Maren Morris take the stage at The Wiltern this weekend only. After rounding out a worldwide tour as Taylor Swifts special guest, Morris leads her first solo World Tour. Cassadee Pope is also in the lineup as Morris's special guest.
7th annual Latin Food Fest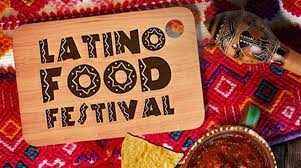 Location: LA State Historic Park
The 7th Annual Latin Food Fest returns to LA Historic State Park to celebrate hispanic culinary excellence. Don't miss Fridays kick-off party "Chefs Night out" where you'll enjoy cocktails, music, a silent auction and raffle to attend Saturdays "Gran Tasting".
Click here for more information.
Saturday, March 30
Grease: 50's Prom presented by Street Food Cinema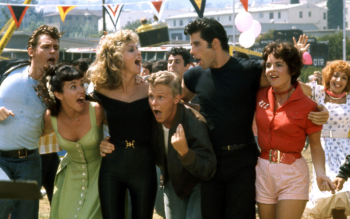 Location: Million Dollar Theatre
Grease is the word this Saturday at the Million Dollar Theatre. Hand Jive your way downtown for a 50's Prom themed screening of the Hollywood classic with special guest and Pink Lady Jamie Donnelly in attendance. The event will feature food from the Grand Central Market, speciality cocktails, prom photo booth, DJ and more!
Native American Festival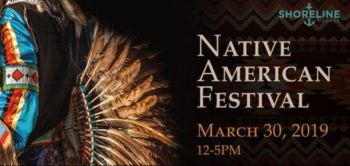 Location: Shoreline Village
Native American Festival comes to Long Beach this Saturday for it is annual family friendly celebration. The festival will include live performances, dream catcher making for kids, artist exhibits and other activities. The event is free and open to the public.
Click here for more information.
Half The Story: Self Portrait Workshop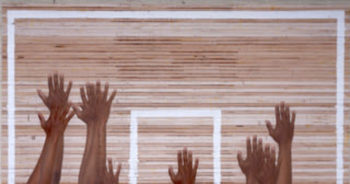 Location: LAMAG, Los Angeles
"A picture is only ever half the story". Join LAMAG, David Alekhuogie and Mariah Garnett as they create a mixed media self-portrait of your personality, talents and experience. The programming supports the solo exhibitions of both artists focusing on the various perceptions of the self through photography.
Sunday, March 31st
Cherry Blossom Cultural Festival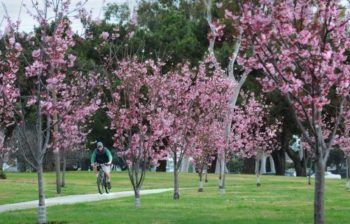 Location: Columbia Park, Torrance
Spring bloom is everywhere-meaning it's cherry blossom season! The Torrance Cherry Blossom Cultural Festival takes place this Sunday. Don't miss an array of crafts and fun centered around the blooming cherry blossom. The event will also feature delicious cuisine, performances and activities like origami making.
Pasadena Festival of Tea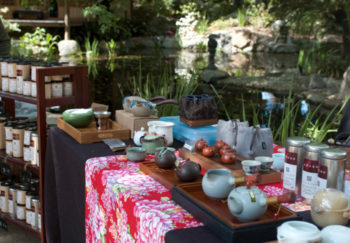 Location: Storrier Stearns Japanese Garden
It's Festival season! No not the palm springs party kind, we're talking about the cultural line up closer to home. Pasadena Festival of Tea returns for their third annual celebration of tea and garden lovers alike. Local vendors will be serving up tastings alongside tea ceremony demonstrations, artists exhibits and a tea marketplace of course.
8th Annual European Car Show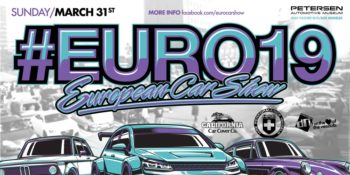 Location: Petersen Automotive Museum
The 8th Annual European Car Show drives into the Petersen Automotive Museum this Sunday. Presented by California Car Cover, dub-nation Events and HRE Wheels is an amazing lineup of cars, raffle prizes and more. The show is open to all European automobiles new and old.