Now that spring is officially here the time to tidy up around the home has also arrived. As cliche as it sounds to "Spring Clean" there is no better time to clean house and spruce up in and around your abode. That's why we have rounded up 10 of the best tips to clean your home for the Spring Equinox!
 Bye, Bye Dust Bunnies!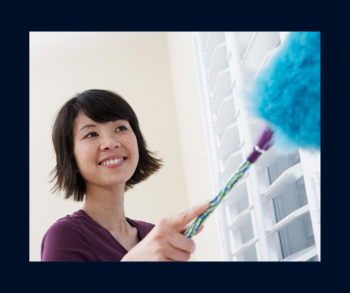 Use a sticky lint roller to clean dirt and pet fur off the lower parts of drapes. For a deeper clean, take the drapes down, remove the hooks and run them through an air-fluff cycle in the dryer with a damp towel for 15 minutes. Rehang immediately after.
Dust blinds often with a microfiber cloth, swiping left to right and blade by blade from top to bottom on each window.
Spring is allergy season so dust end tables and shelves in your home thoroughly to keep allergies at bay.
The Rinse Cycle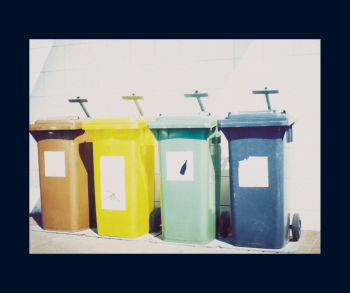 Wash out trash cans. To really clean garbage cans, spray them thoroughly with a hose and then dump the water out. Afterwards use a disinfectant spray on the inside, then scrub the trash can with a handled brush and rinse it out again. Leave the trash can upside down to thoroughly dry.
Kitchen Kleanse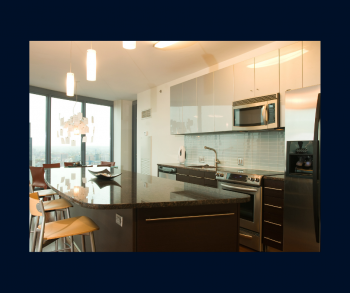 To clean glass, chrome or steel appliances, fill a spray bottle with a mixture of 50 percent rubbing alcohol and 50 percent water. Then use a dry cloth to polish and clean the surfaces to remove spots and fingerprints.
The refrigerator can become an unexpectedly cluttered place. Organize it once it's had a thorough cleaning. Keep highly perishable food front and center and sort the longer-lasting ingredients and toppings by category.
 Scrubba-Dub the Tub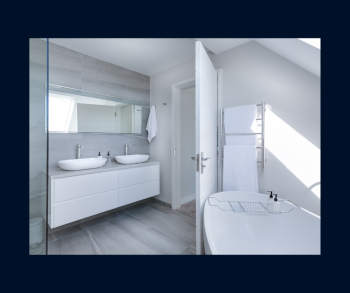 Maintain the tile surfaces of your bathroom, especially the shower by spraying the surface with generous amounts of cleaner. Allow the cleaner to sit while cleaning the rest of the bathroom, then go back to start scrubbing. If the grout is dirty with mold or mildew, make a paste of washing soda and peroxide to deep clean and disinfect.
Bedhead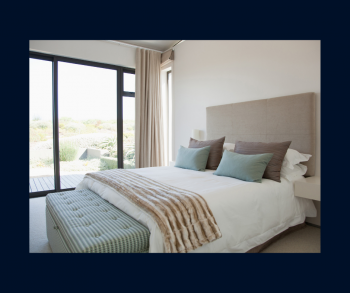 On average we spend about 3,000 hours a year in our beds, almost the equivalent of four months to be exact! With that in mine, keeping our mattresses clean is as easy a flip of a coin. Rotate your mattress a few times a year and vacuum the surface. Afterwards sprinkle a mixture of baking soda and a few drops of essential oil. Let the mixture sit for a couple hours then vacuum the mixture away.
Office Space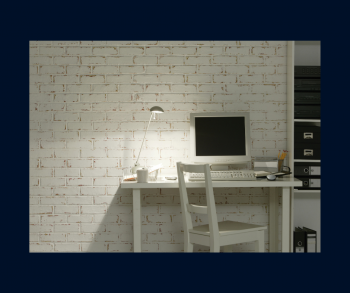 Spend the day getting your files organized and space decluttered. Aside from going through papers on your desk, you should also take the time to back-up files on external or cloud devices so they're secured. Have a lot of documents to toss? Make sure to shred anything personal before throwing it in the bin!
Outside and over Yonder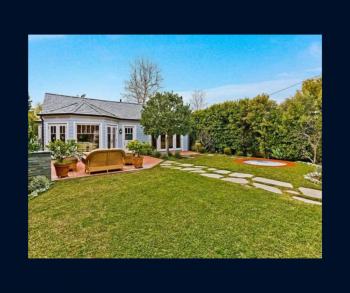 Cleaning your outdoor furniture is incredibly simple, but easily forgotten. While the rain can wash away some dirt and pollen, a thorough wipe down with a mild detergent goes a long way. Make sure to check your furnitures manufacture guidelines if a special care routine is required.