We know what your thinking…more fall weekend activities in L.A.! Well if you weren't thinking that, you are now(your welcome) and you can still read ahead because we've rounded up the next haul of weekend activities taking place in and around L.A. So grab your broomsticks and join us for this weekends tricks and treats throughout your neck of the woods!
With all the hustle and bustle of our weekday routine we bring you a curated list of the weekends top activities happening throughout the city of stars.
Limited engagements taking place this Oct. 12th-14th feature Pumpkin Nights Pomona to Cheat Day in DTLA! Read below for a breakdown of the weekend events.
friday oct. 12th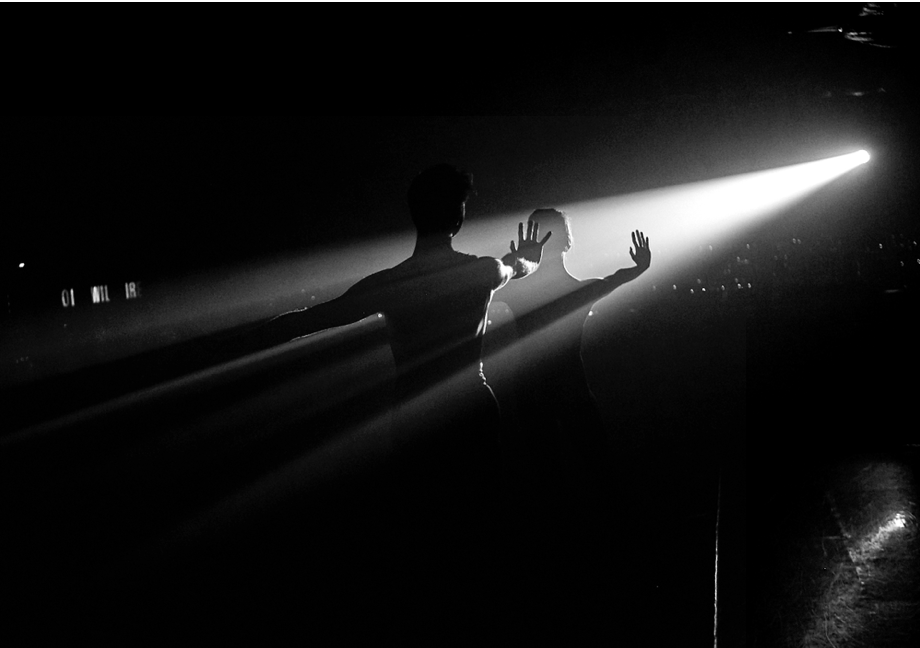 Location: DTLA
The American American Contemporary Ballet invites you to their Halloween "Hellraiser" this weekend. This one night only event includes the world premiere of Burlesque and the opening night of Inferno. You will meet the composer Charles Wuorinen (one of the most eminent in the world), hear from ACB's Artistic Director Lincoln Jones about his vision for the future of ballet, and have an opportunity to support one of the most cutting-edge performing arts companies working today. The evening will also include a reception where a selection of fine foods, wine, and other surprises will be available to indulge in. For ticket prices and more information click here.
*A portion of your ticket purchase is tax deductible.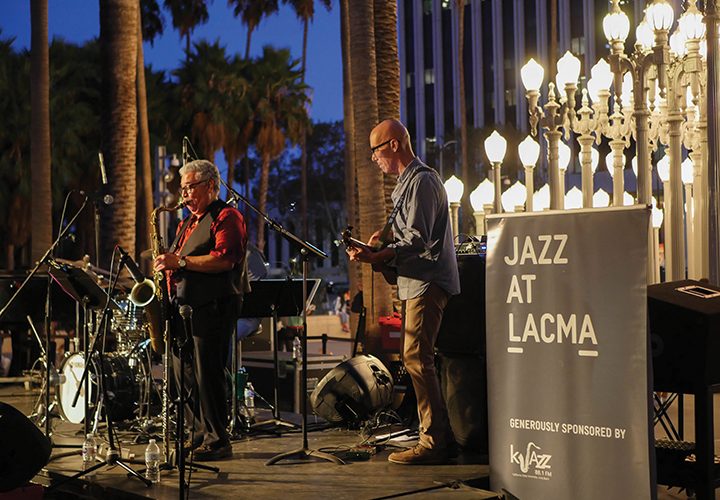 Location: LACMA, Los Angeles
Spend your evening beneath the stars and amongst the art of the Los Angeles Contemporary Museum. The LACMA Jazz series is free to the public and takes place in the museum's Smidt Welcome Plaza. Arrive early to claim your seats and enjoy a selection of gourmet food and wine from Ray's special Jazz night menu. This weekend's concert features famed pianist and composer Josh Nelson. Nelson has performed and toured with some of the leading names in jazz. For more information click here.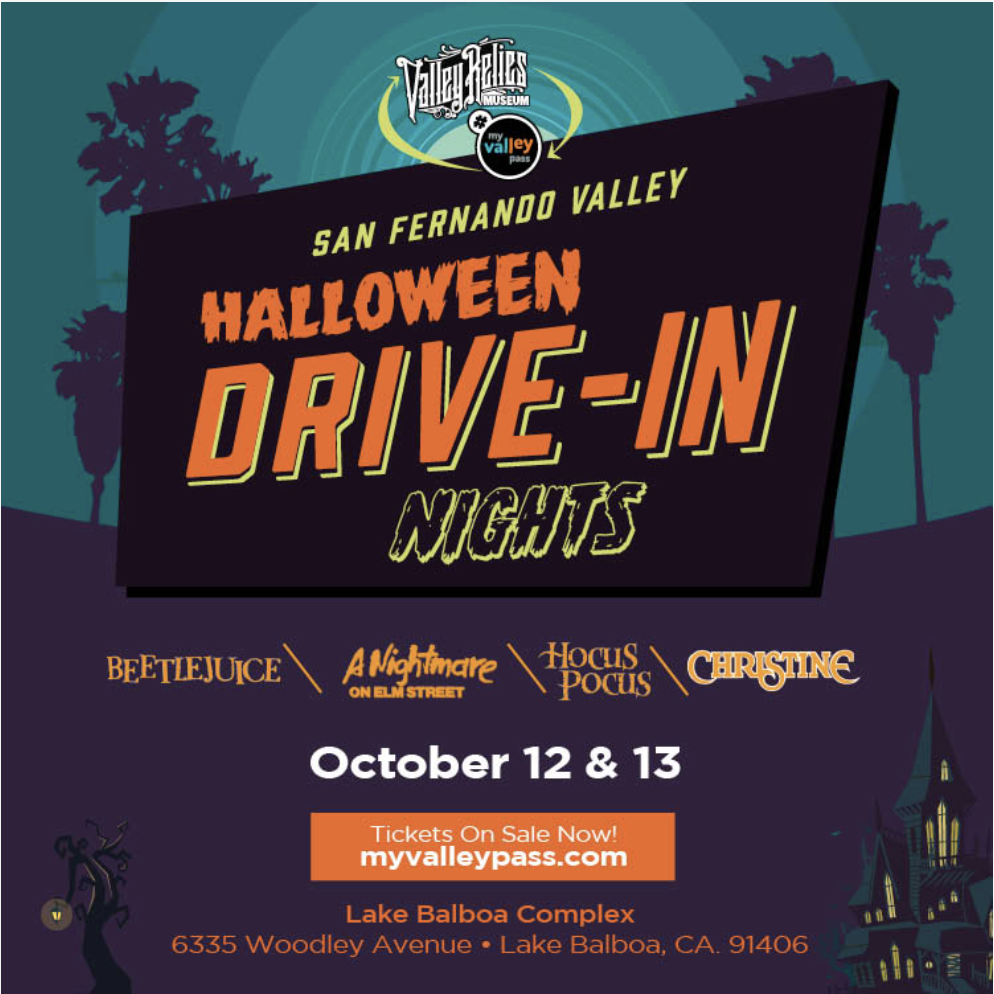 Location: Lake Balboa Complex
Don't miss this weekends showing of the cult classic family favorite(so many adjectives!) Halloween film Hocus Pocus.  The event is being hosted by San Fernando Valley's Halloween Drive-In Night where patrons cruise in for a truly authentic retro-style movie experience. The night will be a double-feature screening of Hocus Pocus and Christine. Guest have the option to purchase tickets for one or both films. Additionally, a variety of food trucks and family-friendly pre-show entertainment will also be provided. To join the Sanderson sisters and find out more information click here. 
Saturday oCT. 13TH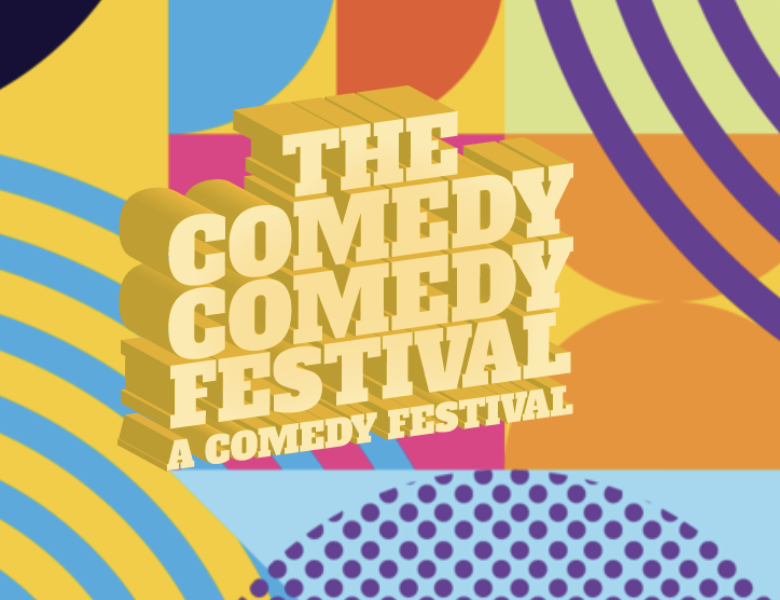 Location: DTLA
For a weekend of laughs and fun performances, join Disoriented Comedy and the JACCC for their 4th annual comedy festival. Indulge your funny bone with over 100 performers and famed comedians like "Adam Ruins Everything"'s Adam Conover, Danny Pudi and Mary Sohn. Pop in for afternoon humor or enjoy the evening line up at this 3-day fest. The Comedy Comedy Festival is sponsored by the Japanese American Cultural and Community Center, CBS Diversity Program and NBC Universal T.I.P. For more information and to purchase tickets click here.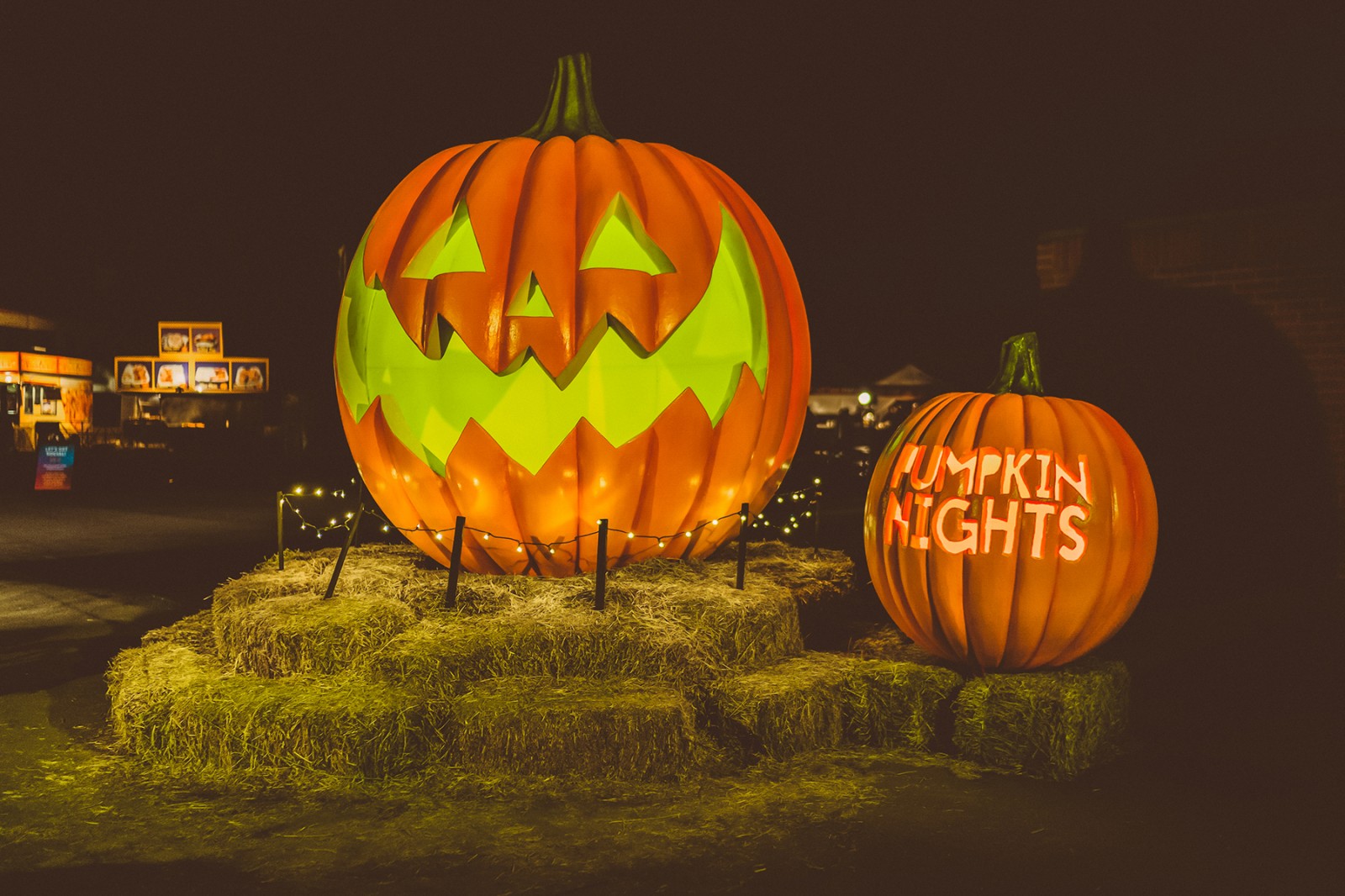 Location: 1101 W. McKinley Avenue, Pomona
Take part in this year's Pumpkin Nights, an interactive experience inviting guests to explore eight different eight themed pumpkin-lands crafted with over 3,000 pumpkins! Demonstrations by professional pumpkin artists, pumpkin fire shows, pumpkin magic shows, and plenty of other pumpkin-themed activities and offerings will take place throughout the special 23 day event. Non-pumpkin offerings will be available as well, including a scavenger hunt, screening of Pixar's Coco, food trucks, and plenty more for the whole family. For more information click here.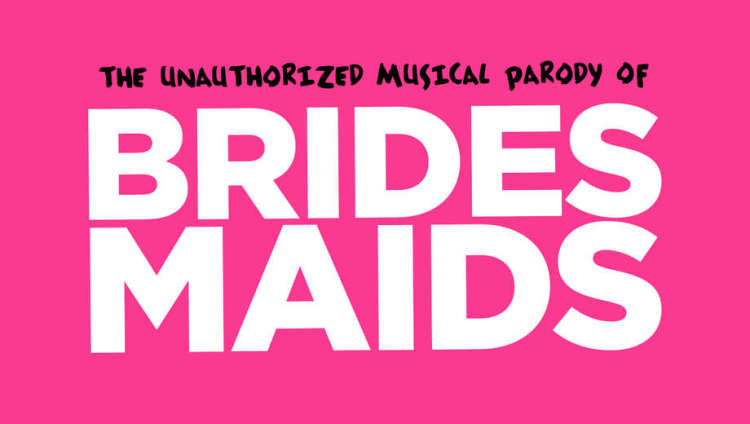 Location: The Rockwell Table and Stage, Los Feliz
For an evening of music, laughs, and scrumptious eats UMPO's production of Bridesmaids is the trifecta. Based off of the 2011 box office hit film, this musical parody put on at East L.A.'s Rockwell Table & Stage is theatrical magic. Most noteworthy is the venue which is styled as a cabaret with entertainment all around you. Tickets do require a (2) food/drink minimum and the menu never disappoints. Keep an eye out in the crowd as well, as the Rockwell is known to have its celebrity neighbor patrons stop by. For more information click here.
sunday oct. 14th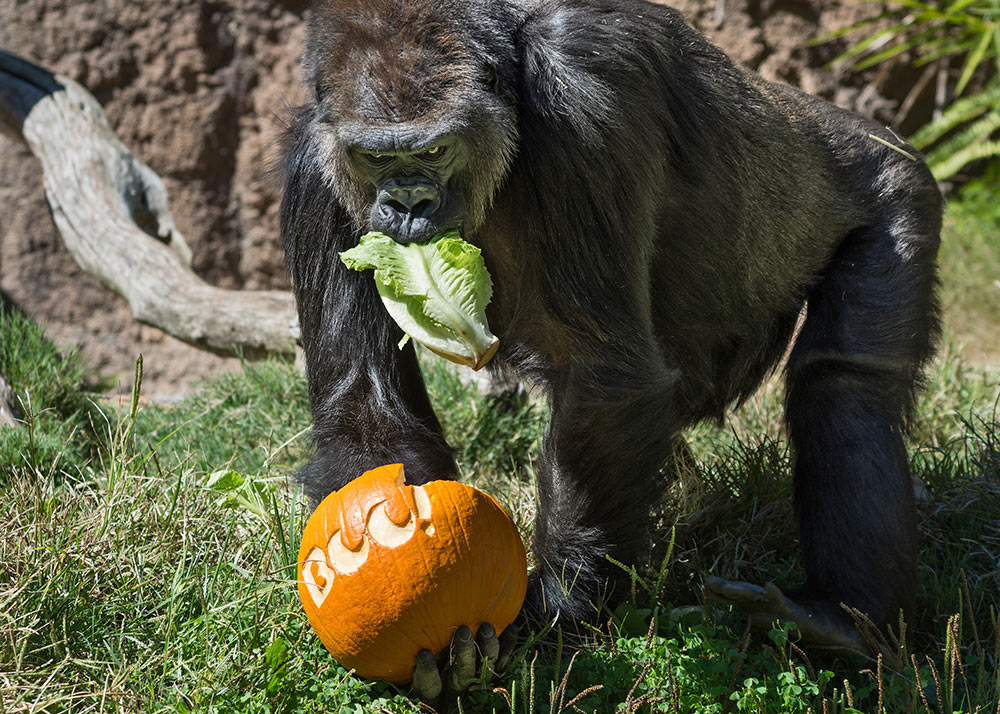 Location: Griffith Park
Join the L.A. Zoo for their spooktacular day's of fun during the month of october. Weekend events include the Swazzle's Monster Menagerie Puppet Show, "Spooktacular Science" Show, Masterpiece Pumpkins with Gene Granata, Crocodilian Craft, and the Fearsome Feedings & Creature Treats. It's perfect outing for the whole family! The L.A. Zoo will also be featuring their Spooky Stroll where you'll find Halloween games, a mini-pumpkin patch, and "boo-tiful" photo ops. Therefor, all ghouls and goblins are encouraged to wear costumes! For more information on the fun filled activities click here.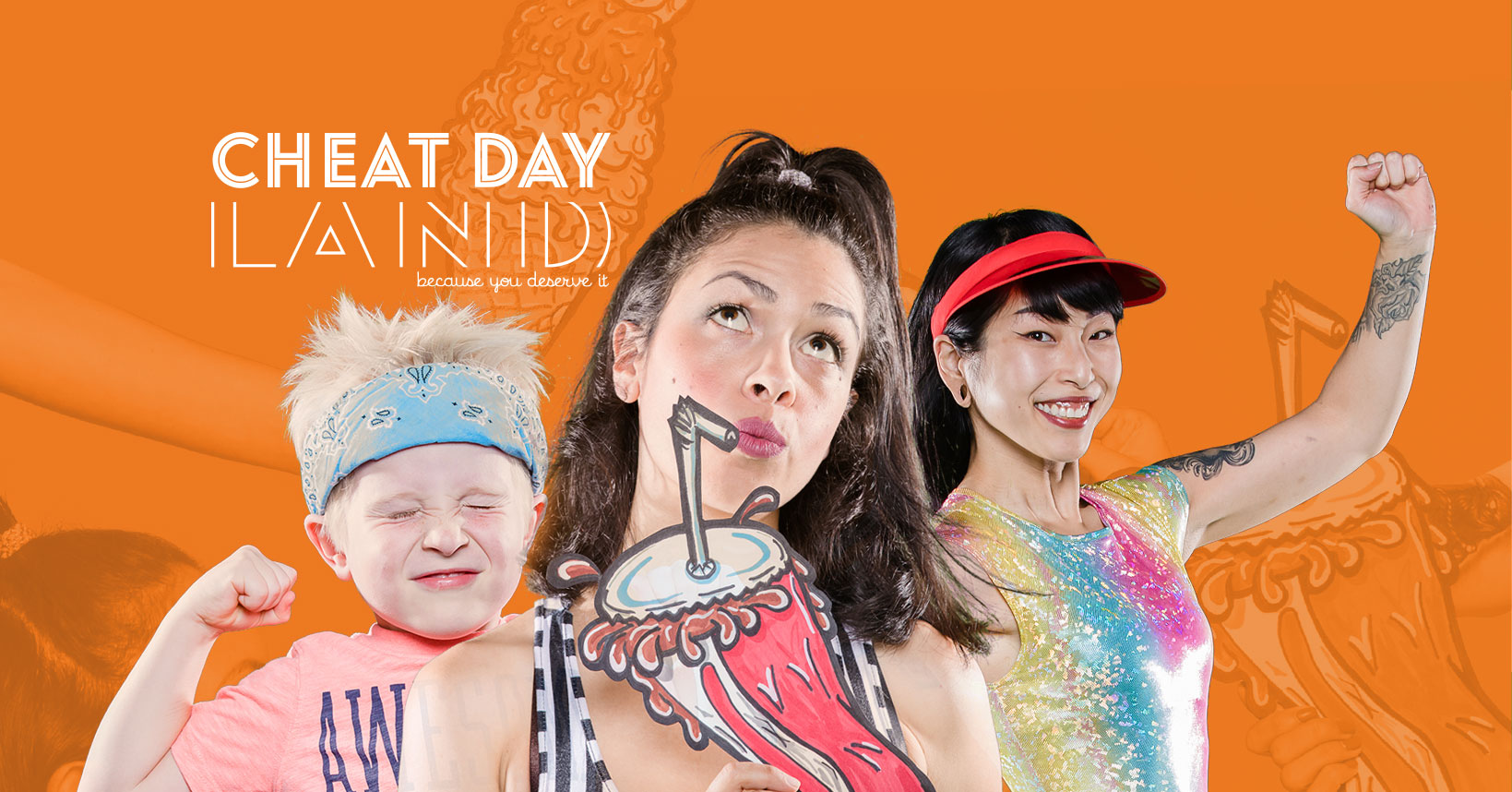 Location: DTLA
Is there a better way to spend your Sunday then as your "Cheat Day"? The story of Cheat Day Land is one of family and passion. An experience in which the celebration of family, food, and fun ooze out of every room you will experience. Similar to last summer's hit the Ice Cream Museum and other recent Pop-Up photo perfect experiences-Cheat Day Land welcomes you with open arms… because you deserve it! For more information click here.
Location: 26800 Mulholland Hwy, Calabasas
The perfect evening for those wanting a dose of Halloween fun without all the frights. A Night of Jack, invites guest of all ages to meander through Calabasas' King Gillette Ranch, where thousands of pumpkins will be elaborately displayed. Along with the festive art will be carving demonstrations, a gift shop, and the Fear Garden Bar for drinks and food to satisfy the living and undead.